The news may not come as a surprise. The action franchise has become a tremendous success, and several spinoffs are also expanding the universe.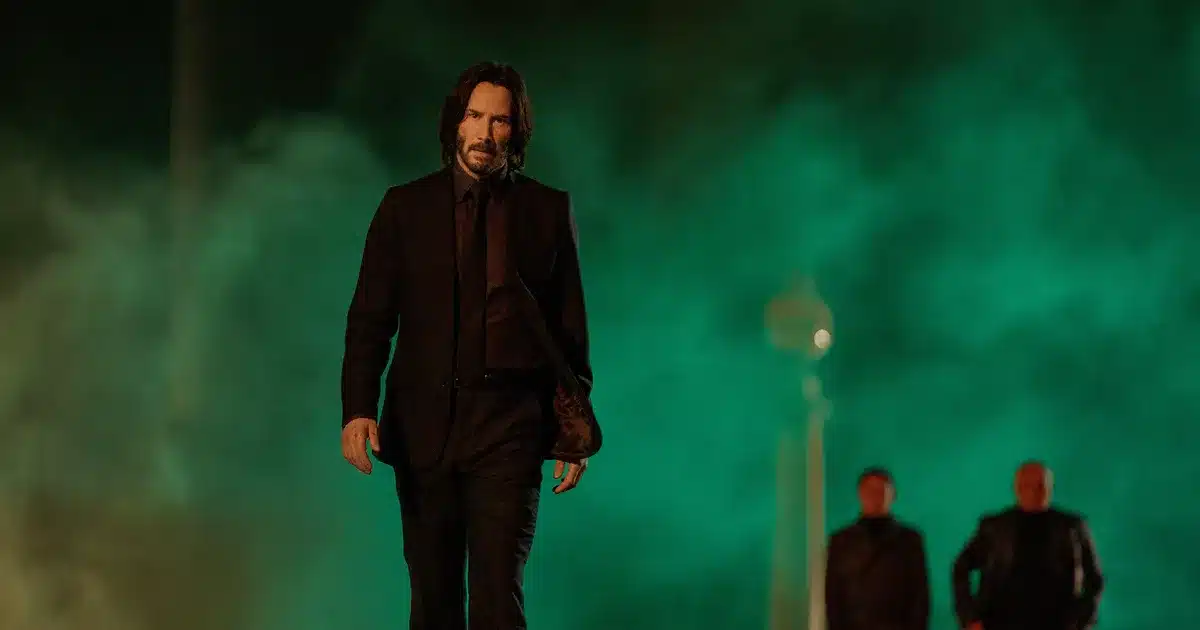 The entire saga of Keanu Reeves' skull-crushing assassin has grossed over a billion dollars worldwide, and the latest "Chapter 4" has already amassed $426 million in revenue. This is truly an impressive achievement for Lionsgate and the films' cast and crew. The adrenaline-filled action and beautifully choreographed fight scenes have truly impressed action-loving moviegoers.
As mentioned, it is not surprising that a fifth chapter in the film series is now in the works. It was more a matter of when it would be announced. When Lionsgate presented its latest sales results, their producer Joe Drake made the following announcement:
"'Ballerina' is the first spinoff slated for release next year. Three more are also in development, including 'John Wick 5' and the TV series 'The Continental'," as reported by Comicbook.
In the previously confirmed spinoff "Ballerina," we will follow Ana de Armas' assassin, and in the prequel series "The Continental," we will get answers to all the questions surrounding the enigmatic assassin hotel.
Lionsgate is also exploring the possibility of further expanding the violent universe. The plan is to bring John Wick into the gaming world with a high-budget video game, something that has been in the works since last fall.