You can watch it immediately in the clip provided. As this is a TV series, I hope that it will offer more room to better tell Aang's incredible story than M. Night Shyamalan's 2010 film adaptation.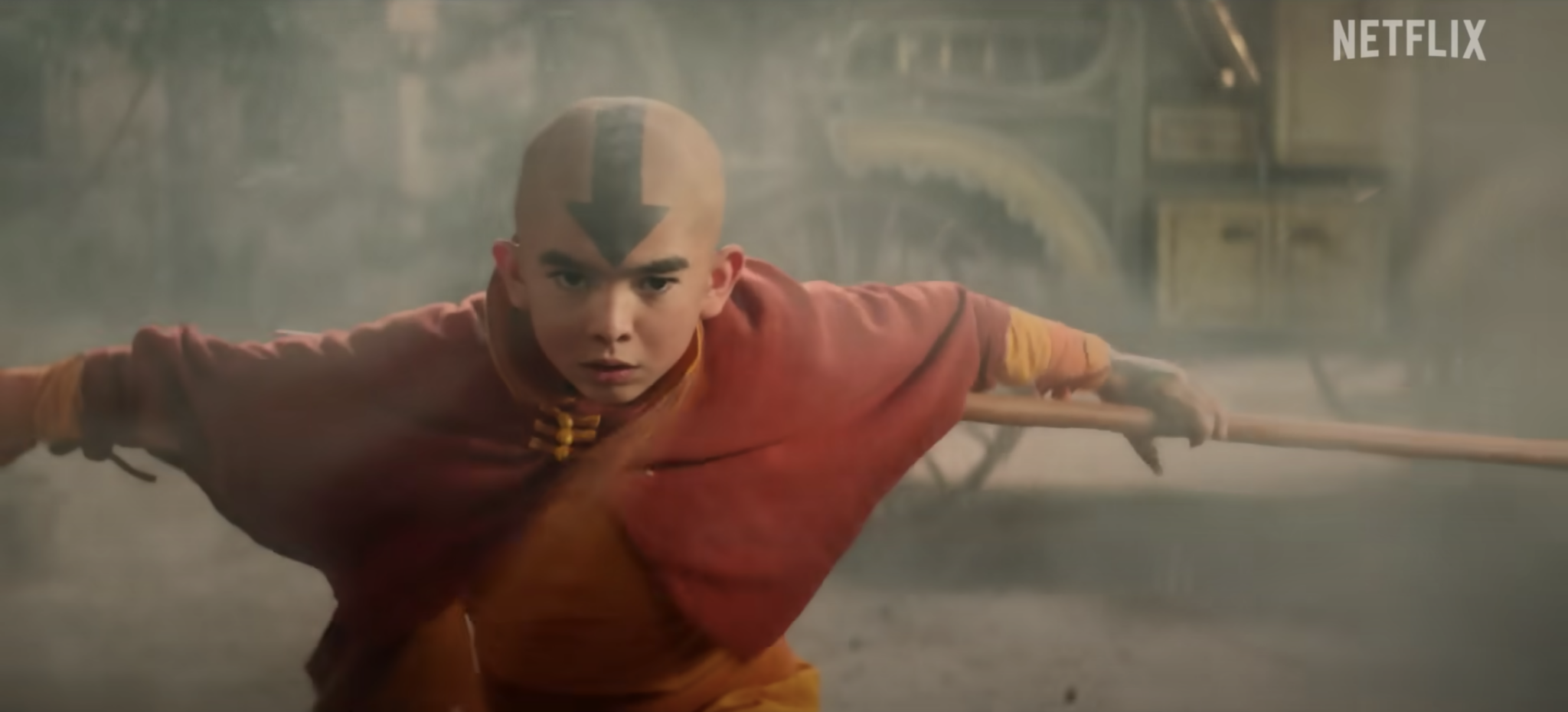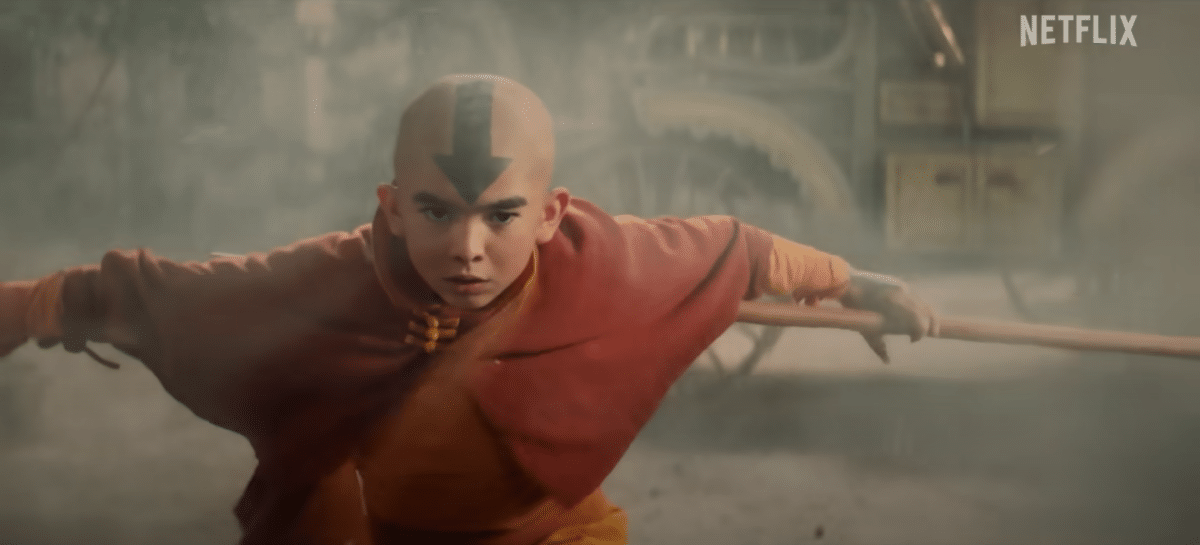 The series' creators, Michael DiMartino and Bryan Konietzko, are involved in some capacity, so there is some hope that this adaptation might turn out to be acceptable, even though they were producers for Shyamalan's film. However, given the endless disappointments of "fantastic-animated-series-to-live-action-film adaptations," it might be wise to temper expectations.
Avatar: The Last Airbender is set to premiere on Netflix on February 22nd. At that time, we'll see if it's worth watching or if it's better to just re-watch the animated version of Avatar: The Last Airbender.