Earlier today, YouTube hosted an event where they showcased some new tools aimed at making it easier and more enjoyable for creators to produce YouTube videos and Shorts, YouTube's answer to TikTok.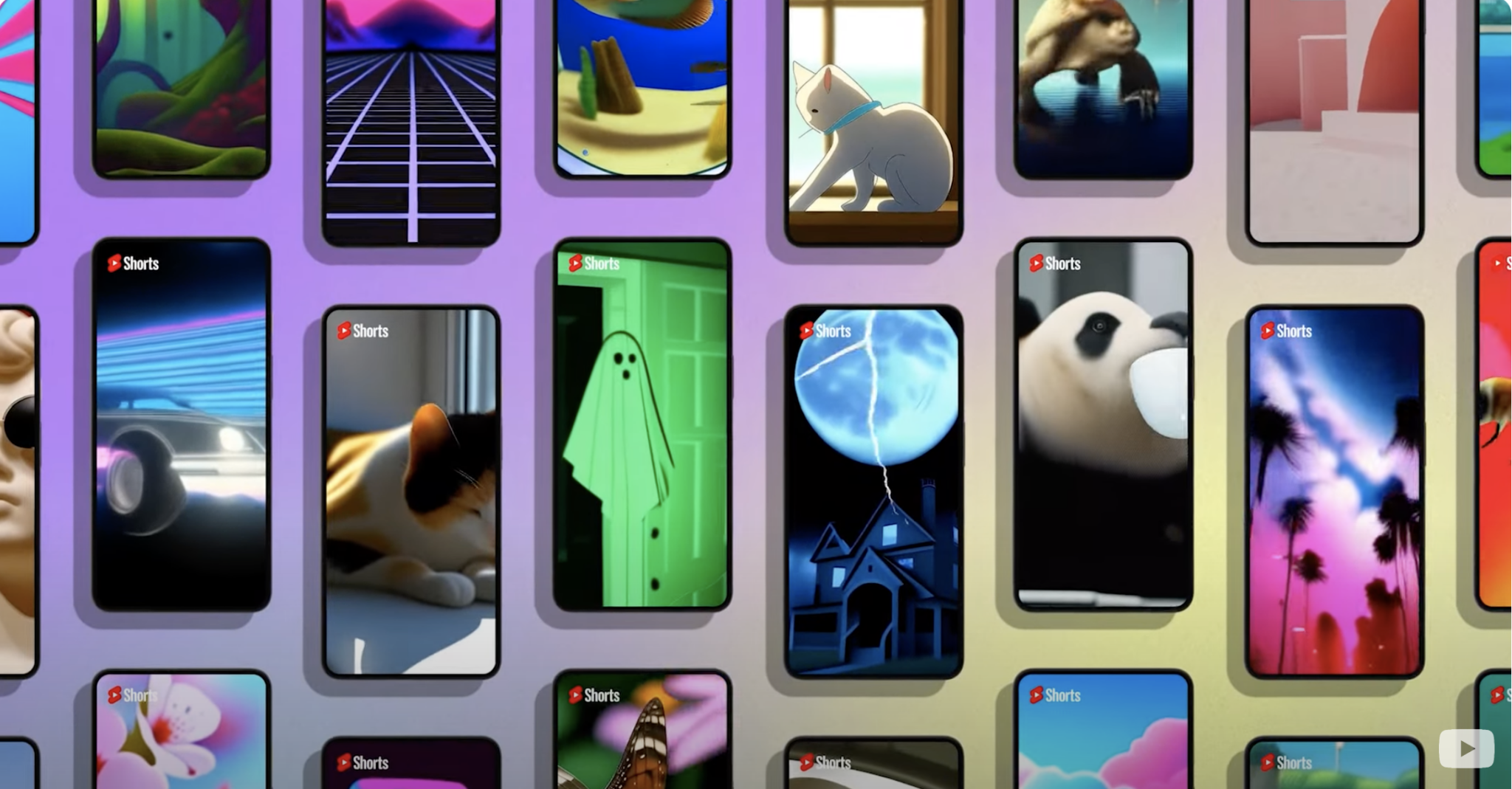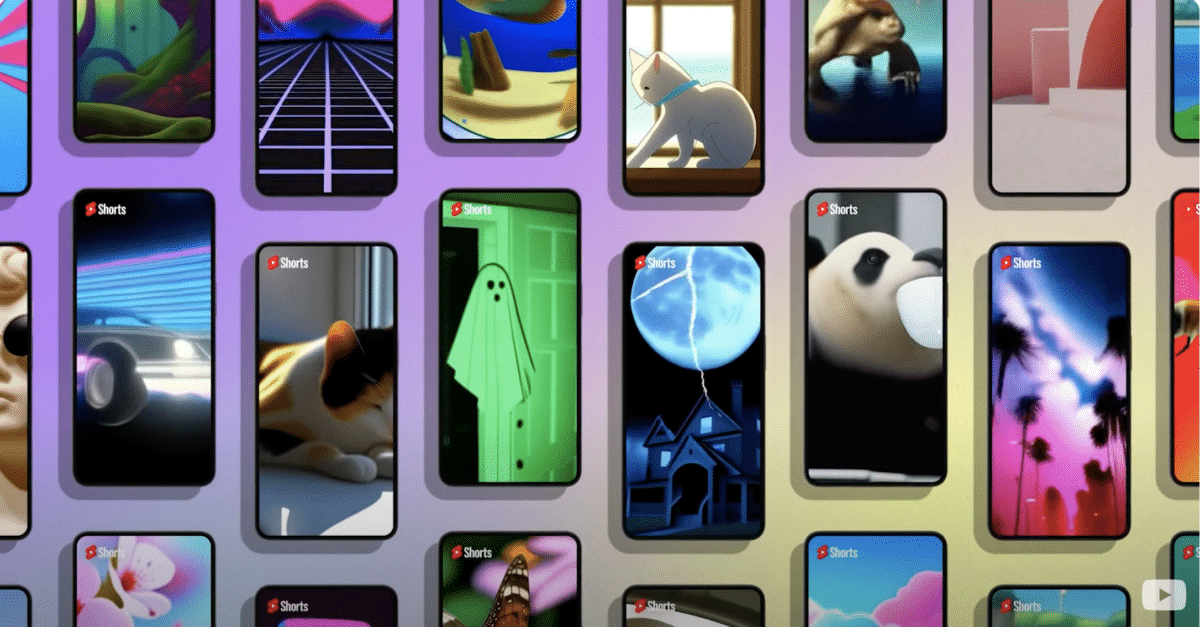 DreamScreen is a new feature that allows creators to generate backgrounds for Shorts using a generative AI function. Creators can input what kind of background they'd like, such as "a dragon flying in the desert," and the AI generates this as the background for the Shorts clip.
Another update from YouTube is the new app called YouTube Create, which YouTube hopes will streamline the video production process for creators. The app offers various tools for editing video clips and provides a library of filters, effects, transitions, and royalty-free music that can be used in videos.
YouTube Create is currently only available in beta for Android in select markets. There is no information available yet on when the app will be publicly rolled out. In the video above, you can take a closer look at DreamScreen and YouTube Create.