Google's video platform, YouTube, has started testing an experimental feature where users can hum or sing a few seconds of a song, which hopefully allows the new feature to recognize it and find the song the user is humming.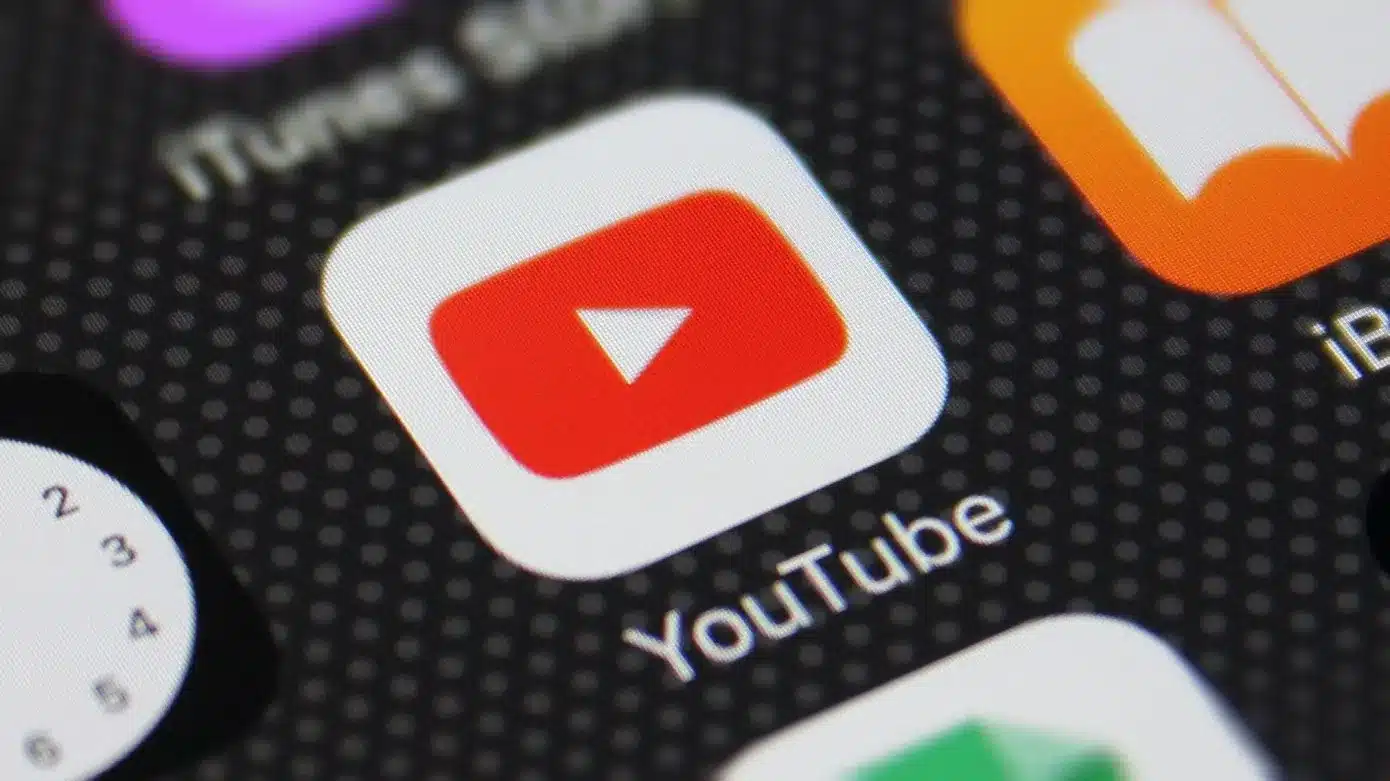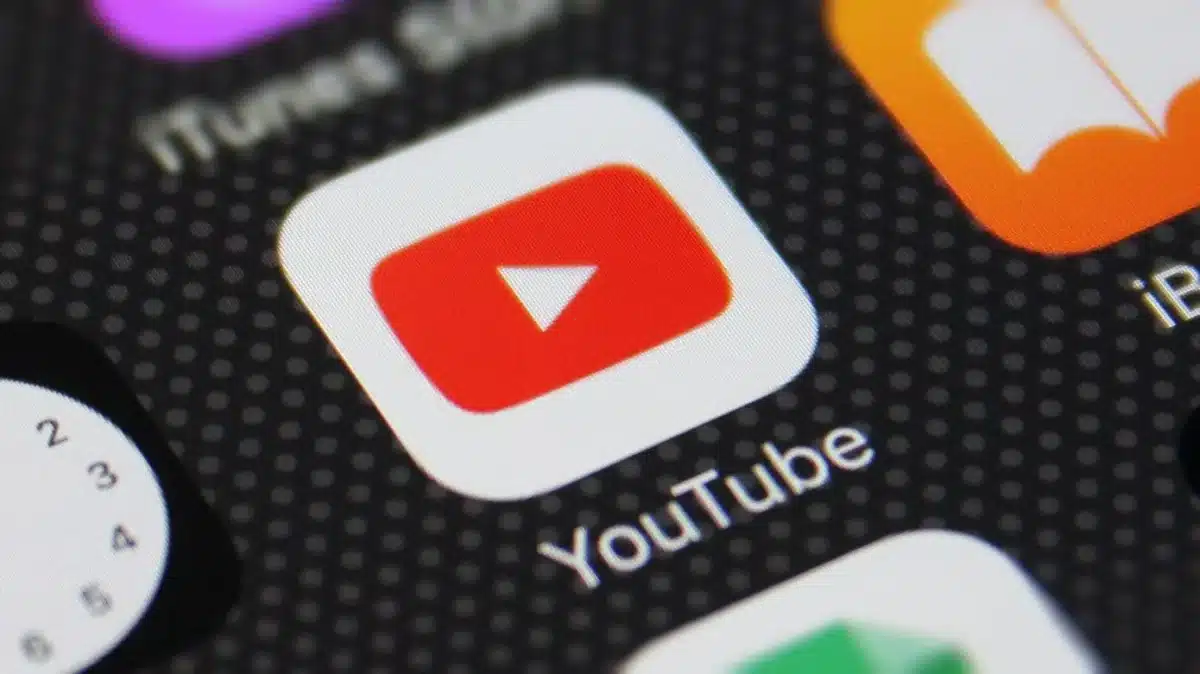 This is somewhat reminiscent of a similar feature in the Shazam service, and Google introduced a similar feature for Google Assistant as early as 2020. YouTube itself writes about the feature:
We're experimenting with the ability for folks to search for a song on YouTube by humming or recording a song that's currently being played. If you're in the experiment, you can toggle from YouTube voice search to the new song search feature, and hum or record the song you're searching for for 3+ seconds in order for the song to be identified.
YouTube is currently testing the new hum function with a small number of users using the YouTube app on Android. Whether the feature will be rolled out more widely remains to be seen.