A few days ago marked 20 years since Lamborghini unveiled the Gallardo at the Geneva Motor Show. The model was the brand's first to feature a V10 engine, delivering 500 horsepower, and it became an instant success.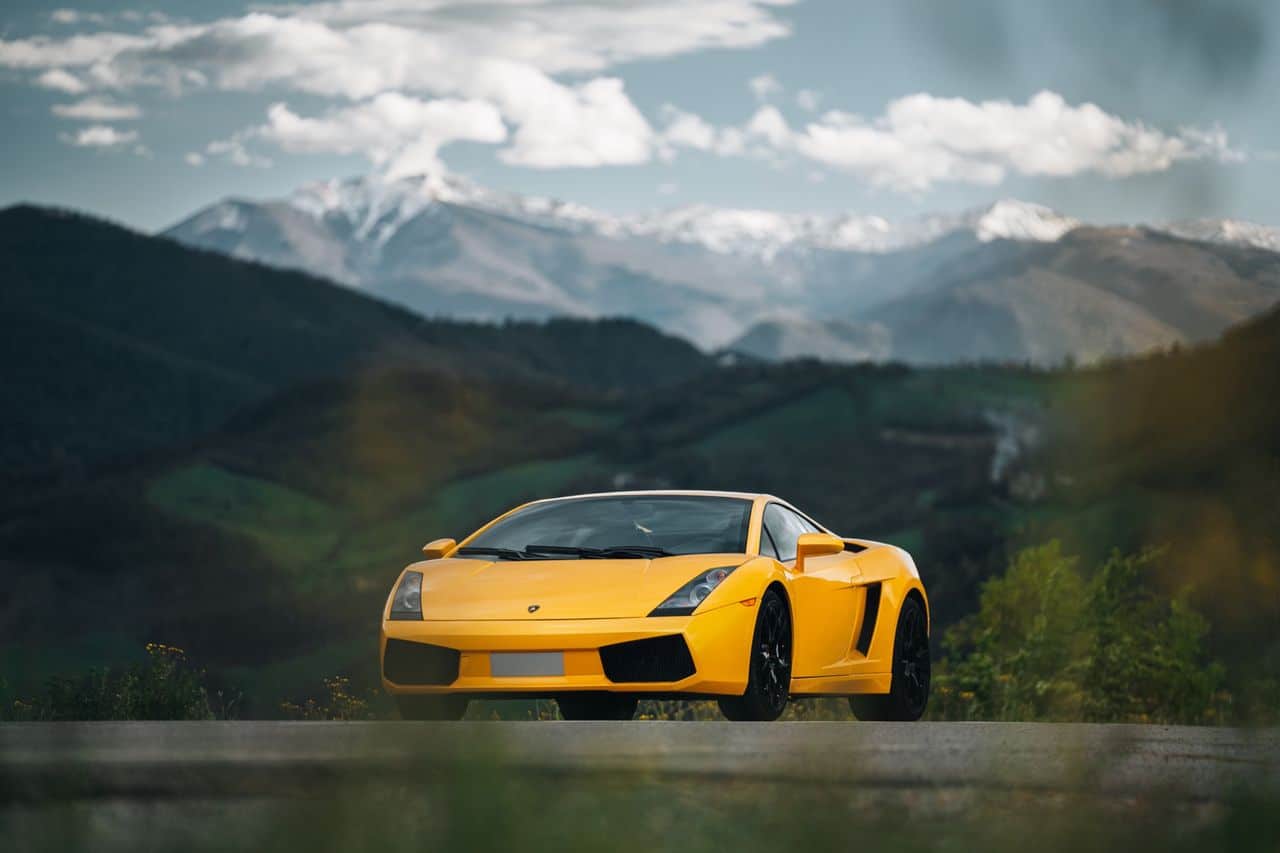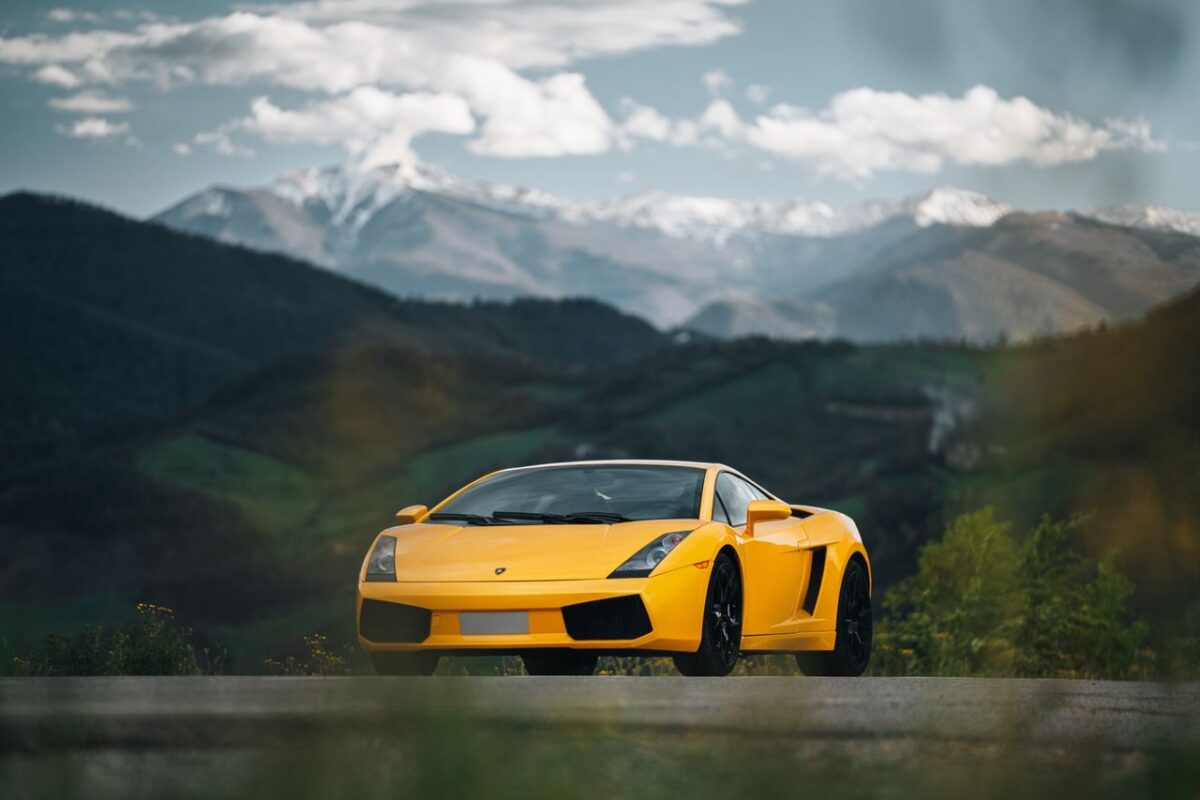 The Gallardo was relatively compact, had traditionally opening doors, and was relatively understated compared to earlier Lamborghinis. This was because Volkswagen had acquired the brand, and the model was a sibling to the Audi R8. Nevertheless, it was still a Lambo, especially if it came in yellow.
Before the end of Gallardo's production, Lamborghini had manufactured 14,022 units in 32 different variants.