Last week, we got our first glimpse of the Lamborghini Lanzador. It's a new fully electric model that will join the lineup in 2028.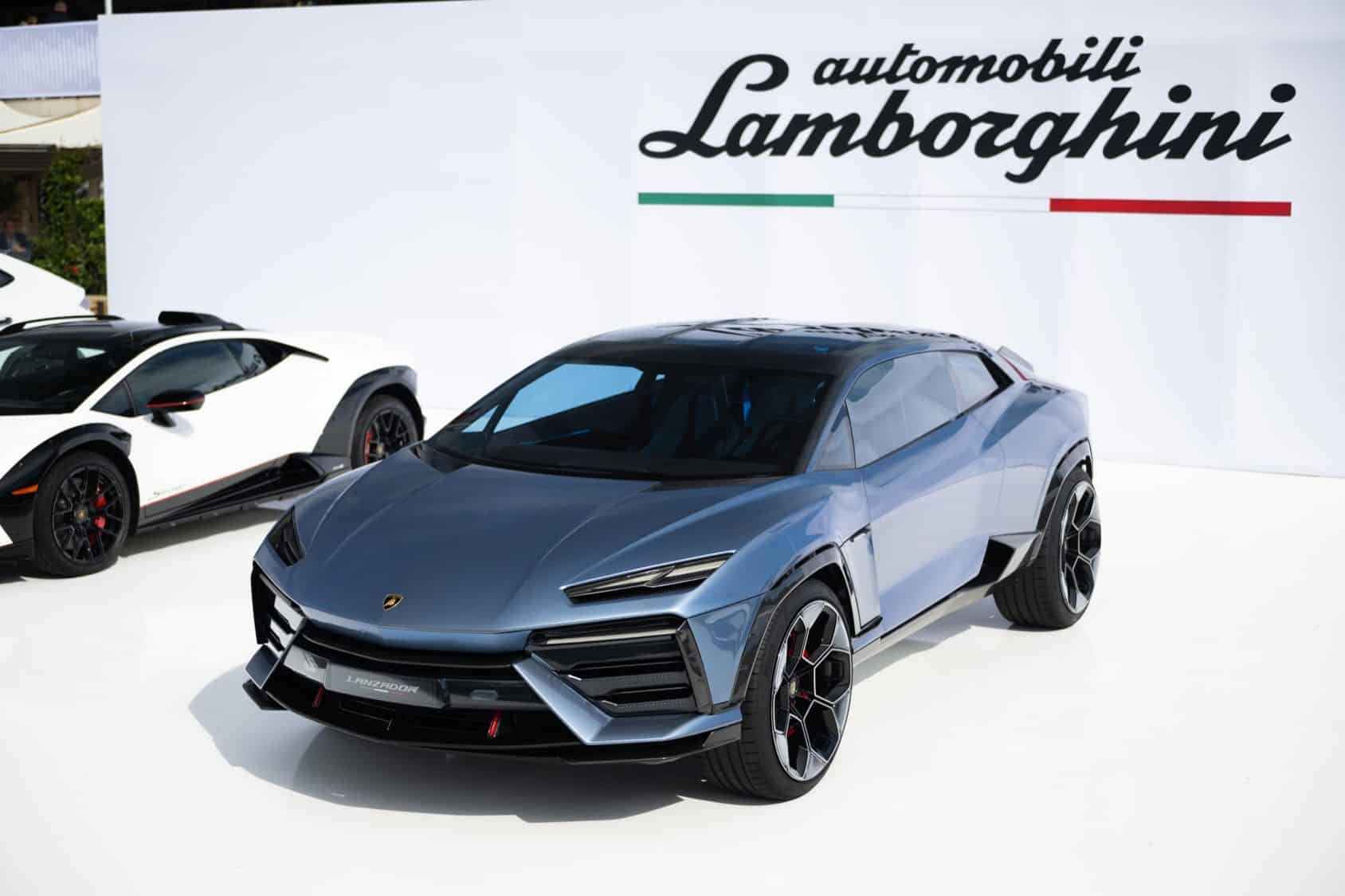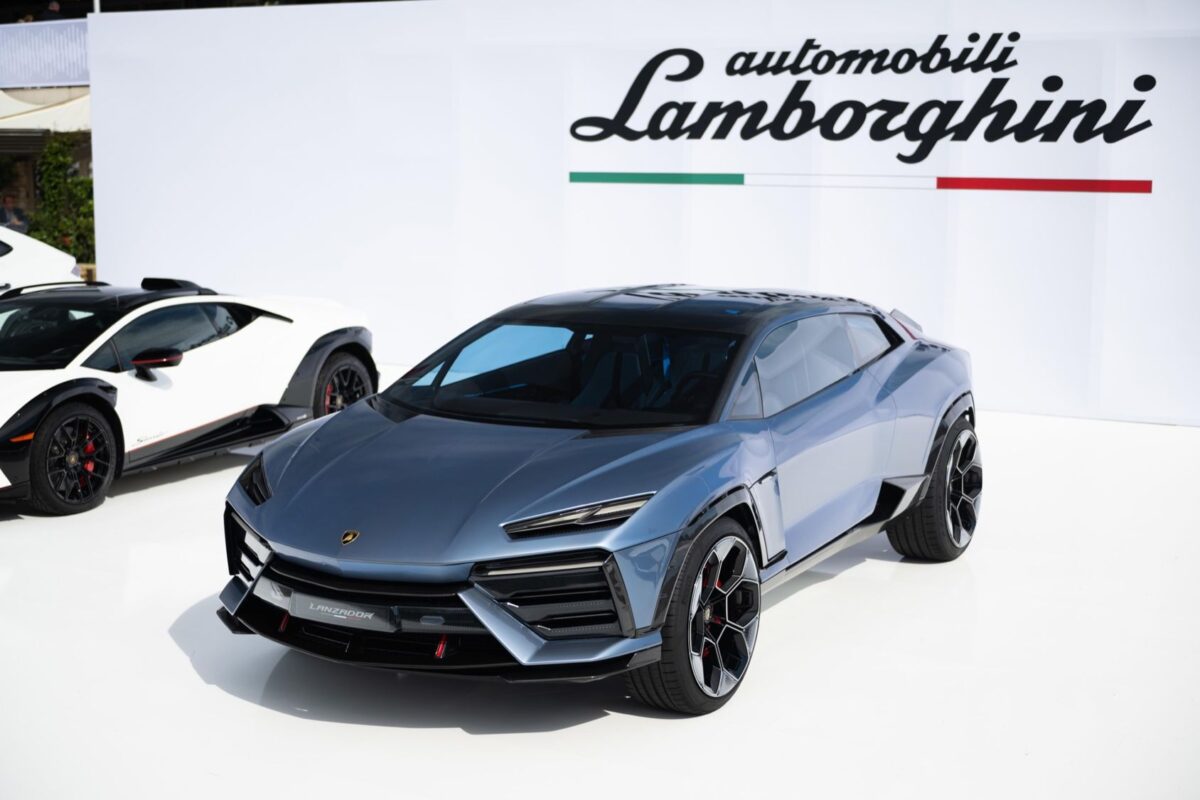 It will become the manufacturer's fourth model, and the Lanzador concept, which looks quite advanced, is meant to give us a preview of what to expect. It's a high-riding coupe model with 2+2 seating, and it features the classic angular Lamborghini design throughout.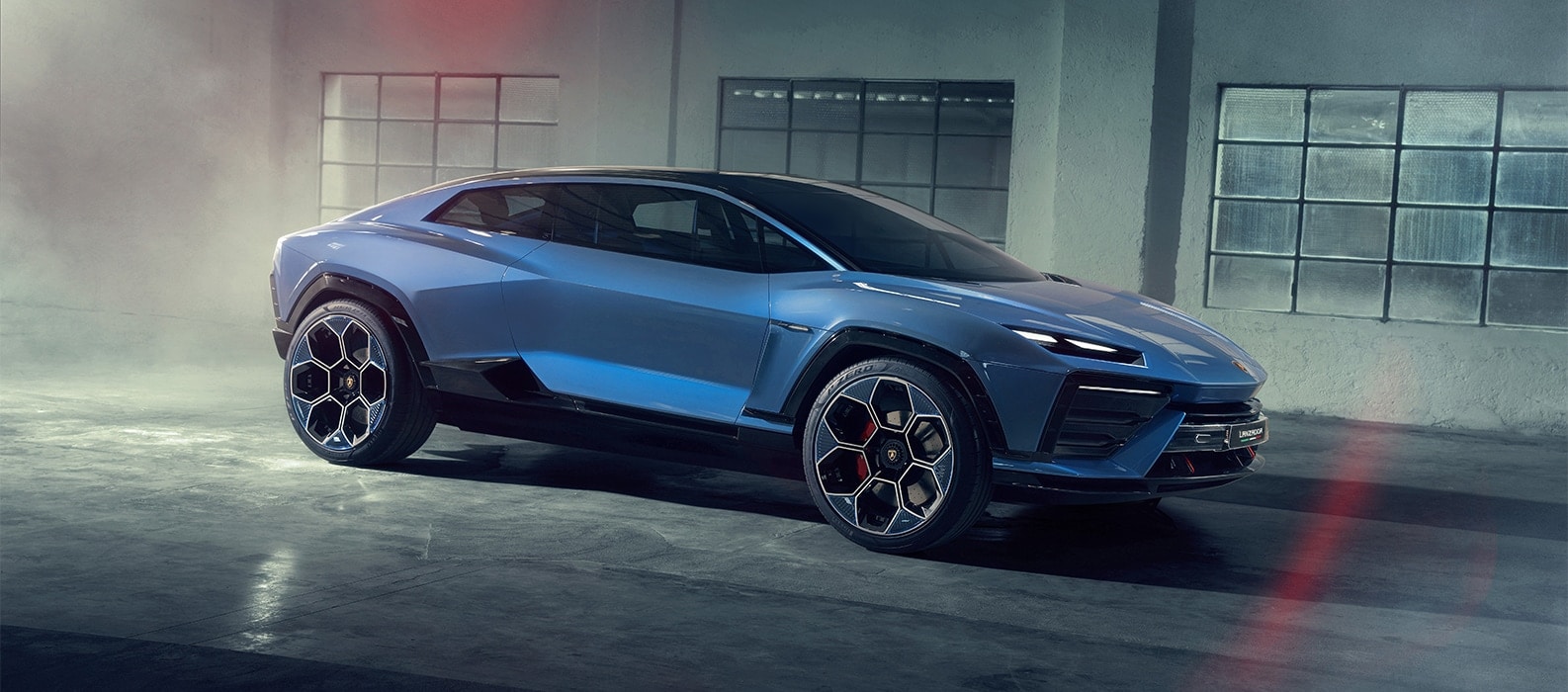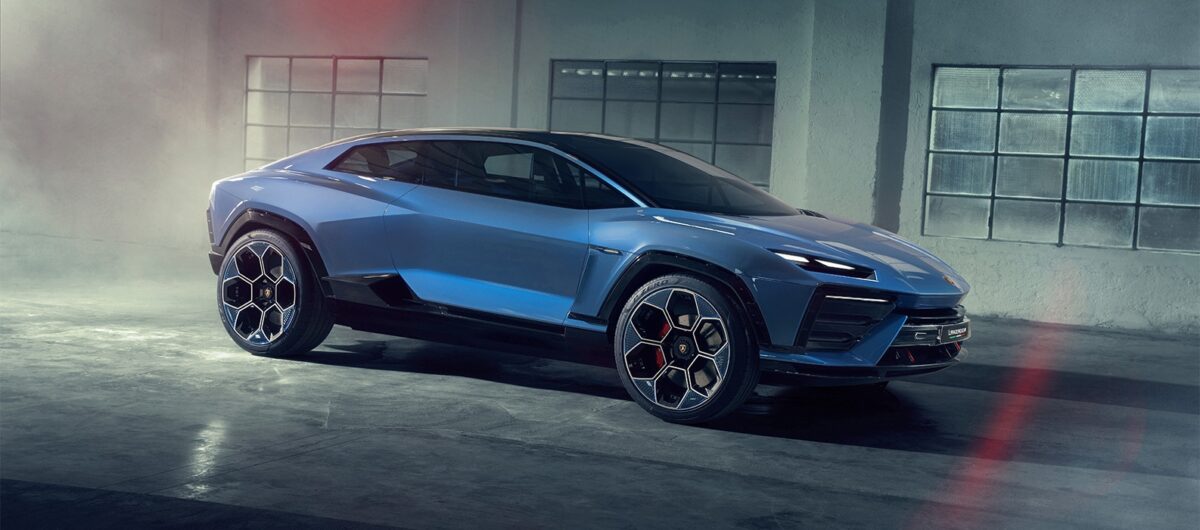 Each wheel is powered by an electric motor, and the combined output is said to exceed 1000 horsepower. The battery pack is said to be cutting-edge, but they're not disclosing its size or the estimated range on a single charge at the moment. Nor are any other impressive figures provided.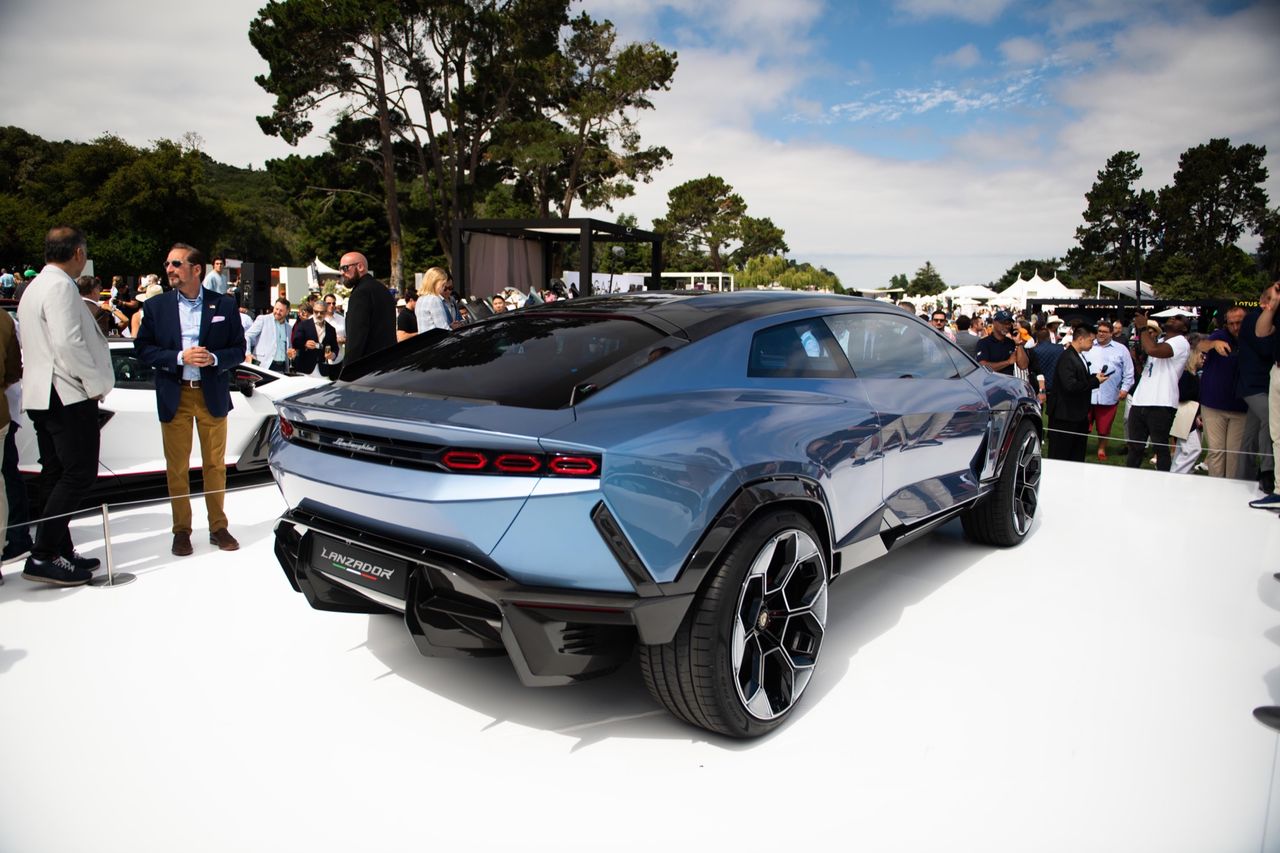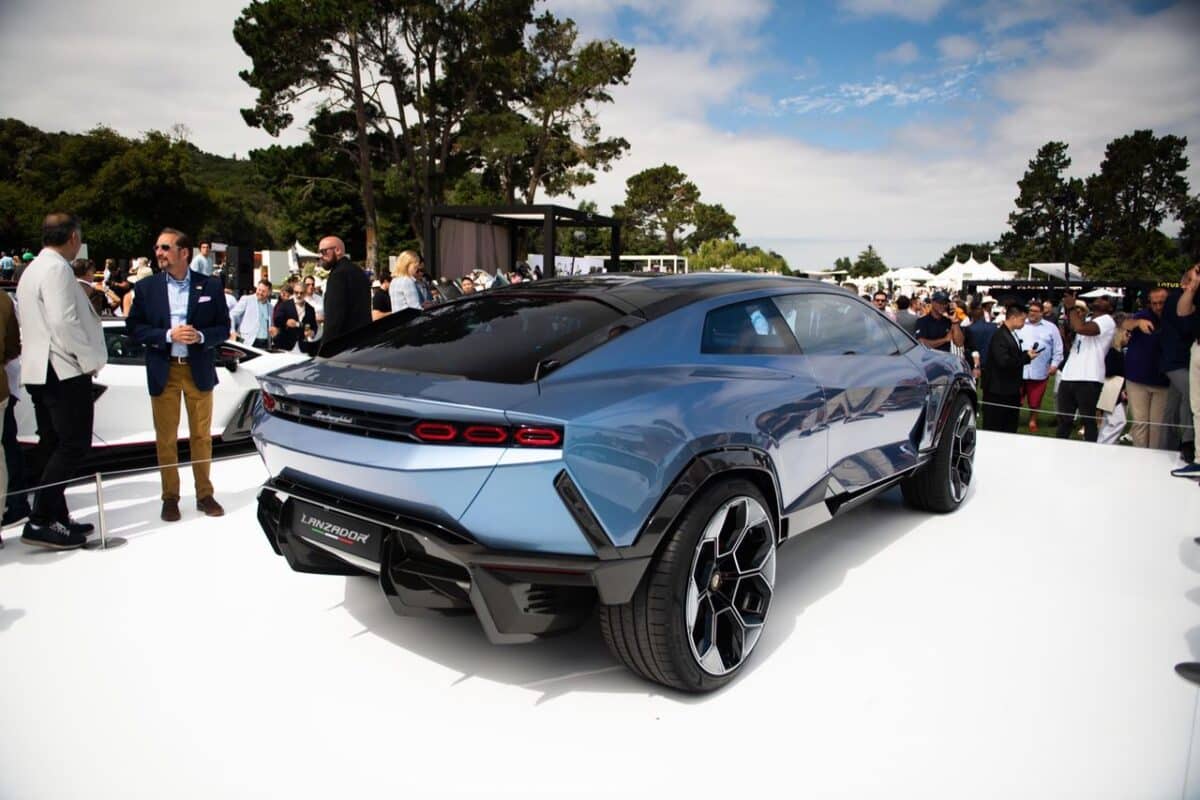 The interior is filled with screens, and the controls are located on the steering wheel. How much of what you see here will make it to production remains to be seen.