As you probably already know, the new 5 Series is available as an electric car called the i5. However, it also comes with other powertrain options, including a plug-in hybrid variant known as the 530e.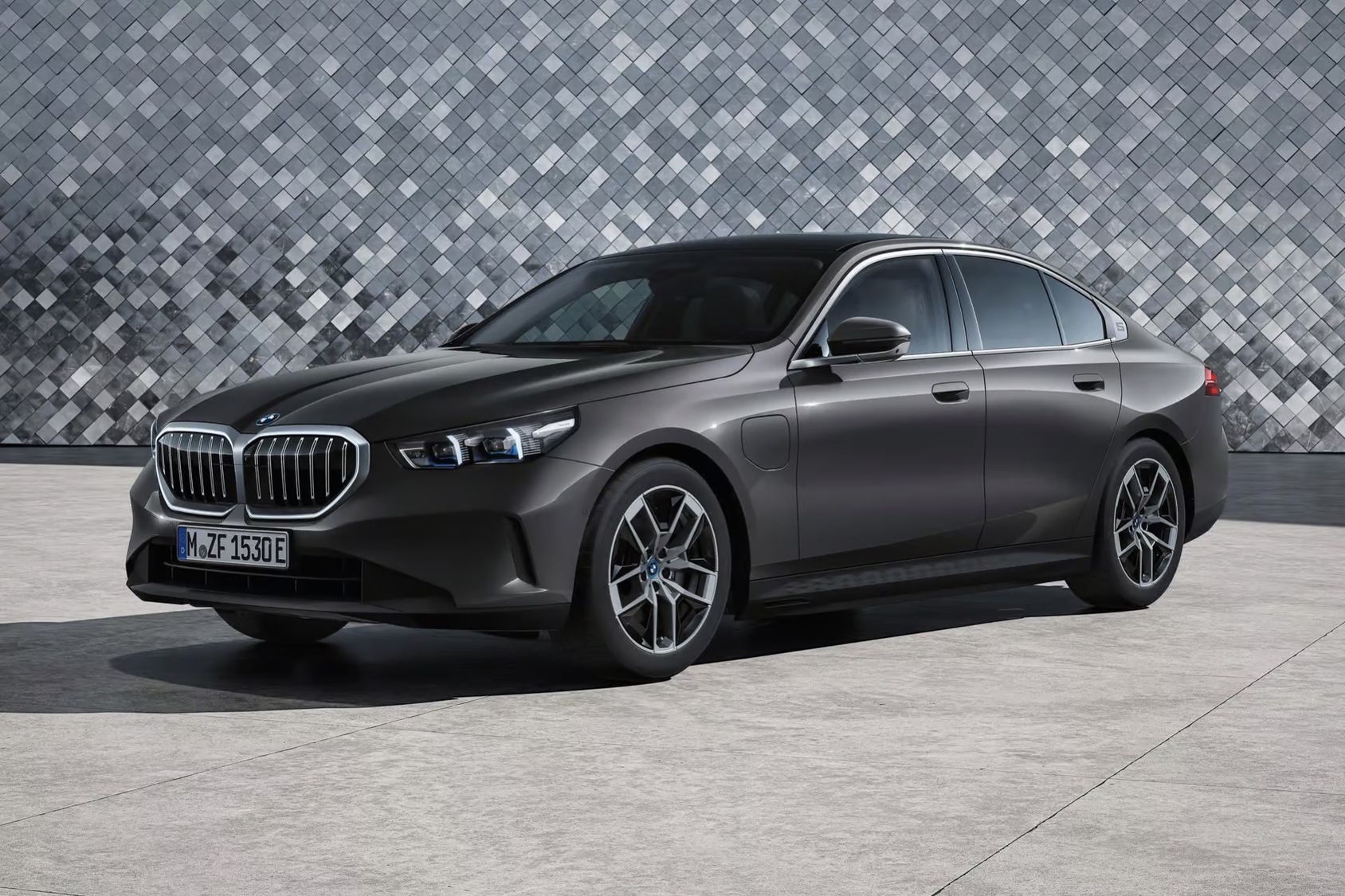 The system under the hood consists of a turbocharged 2.0-liter gasoline engine paired with a newly developed electric motor integrated into the eight-speed automatic transmission. This setup is powered by a 19.4 kWh battery pack. The combined output is stated as 299 horsepower and 450 Newton-meters of torque. The power is sent exclusively to the rear wheels.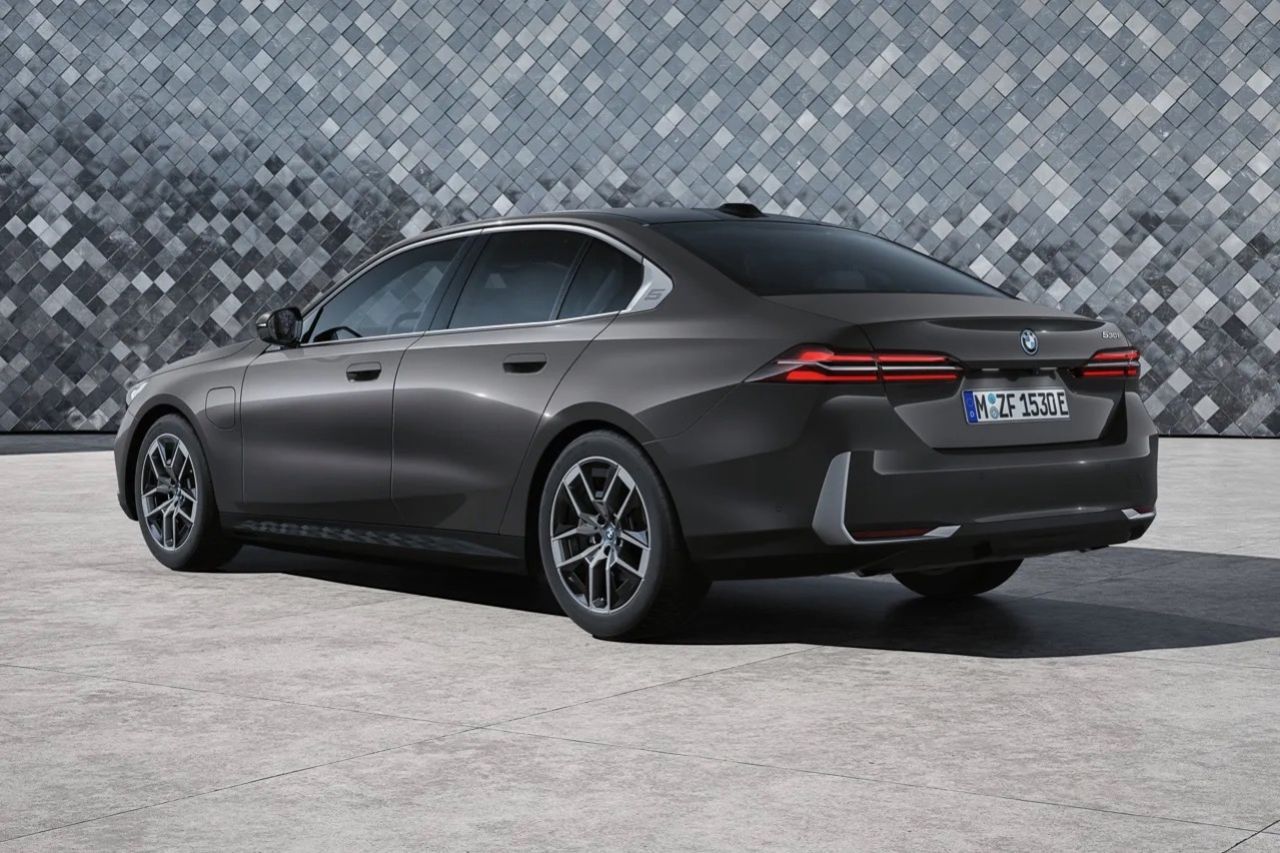 With a fully charged battery, the car is expected to achieve up to 100 kilometers on electric power alone. Sales will begin in the spring, and we can expect to see the pricing list around that time.