BMW is now rolling out a highly anticipated model – the i5 Sedan. This car is fully electric and will also be available next year in an estate version called the Touring. This also marks the beginning of the new 5 Series, which has now reached its eighth generation. However, for now, it is the electric i-version that the manufacturer is releasing, with the launch scheduled for October. Gasoline and diesel plug-in hybrid versions will come later.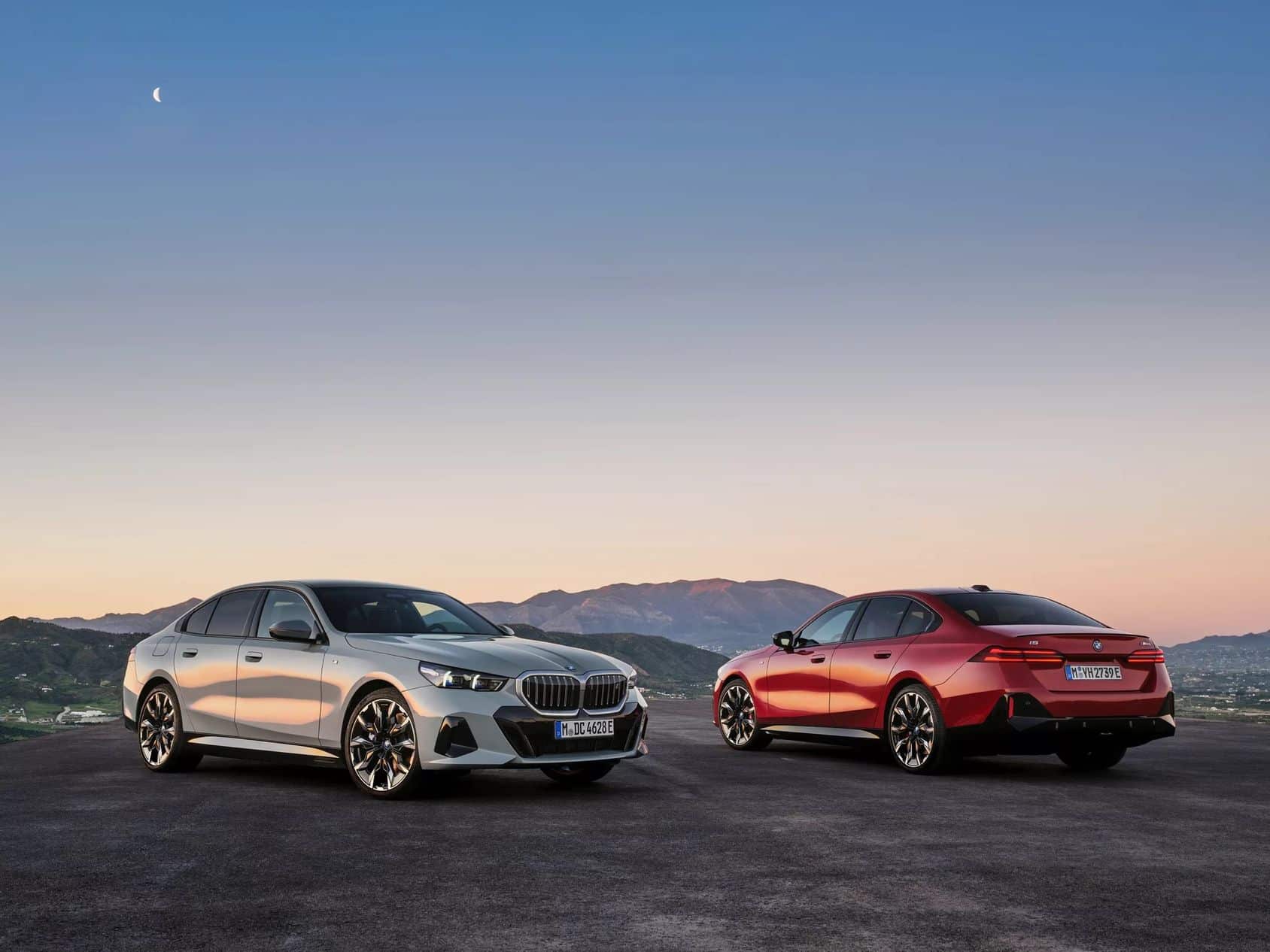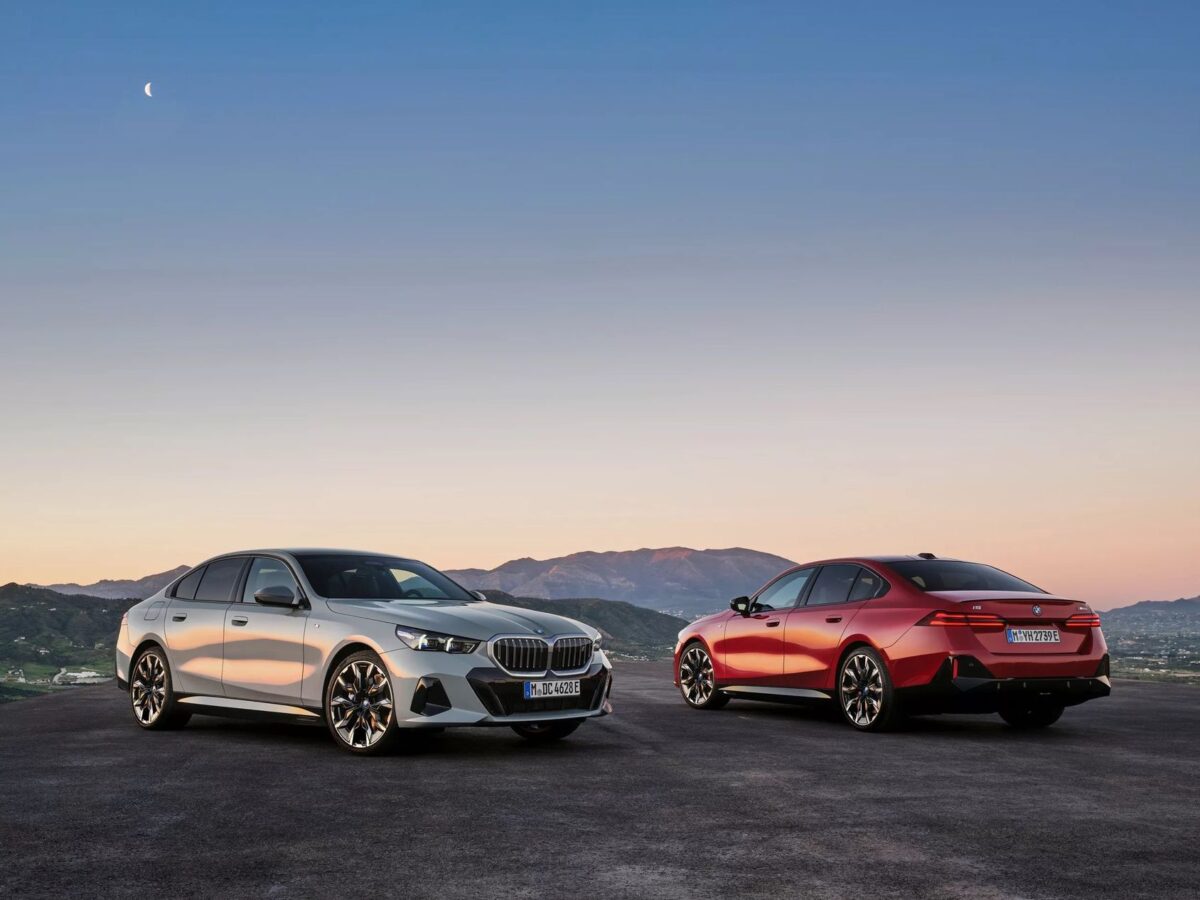 Compared to its predecessor, the car has grown by 9.7 centimeters in length, measuring a total of 5.06 meters. The width has increased by 3.2 centimeters to 1.9 meters, and the height has increased by 3.6 centimeters to 1.51 meters. The wheelbase has increased by two centimeters and is now 2.99 meters. The luggage compartment can accommodate up to 490 liters. This will be BMW's first model with a fully vegan interior as standard. The seats, dashboard, door panels, and steering wheel are all made from vegan materials. Many of the features inside are borrowed from the larger i7 model.
Initially, the i5 will be available in two versions – the i5 eDrive40 and the i5 M60. The former has rear-wheel drive, an electric motor producing 250 kW/340 horsepower and 430 Newton meters of torque, accelerates from 0 to 100 km/h in six seconds, and has a top speed of 193 km/h. The combined energy consumption is estimated at 15.9 – 19.5 kWh, and it has a range of up to 582 km on a single charge.
The i5 M60 is the top version, with performance equivalent to the current BMW M550i xDrive with a V8 engine. It has an electric motor on the front axle producing 192 kW/261 horsepower, and the same motor as the eDrive40 on the rear axle. The total power output is stated as 380 kW/517 horsepower and 795 Newton meters of torque. By activating the sport mode or using the M Sport Boost, the power increases to 601 horsepower and 820 Newton meters of torque. It can accelerate from 0 to 100 km/h in 3.8 seconds, and the top speed is electronically limited to 230 km/h. This version consumes 18.2 to 20.6 kWh and has a range of up to 516 km. Both cars have an 81.2 kWh battery pack and can be fast-charged with up to 205 kW.