BMW has now confirmed that the next-generation M3 will arrive in 2027, and it will be offered as an electric vehicle. The car will be based on the new Neue Klasse platform previewed by the concept car we saw two weeks ago.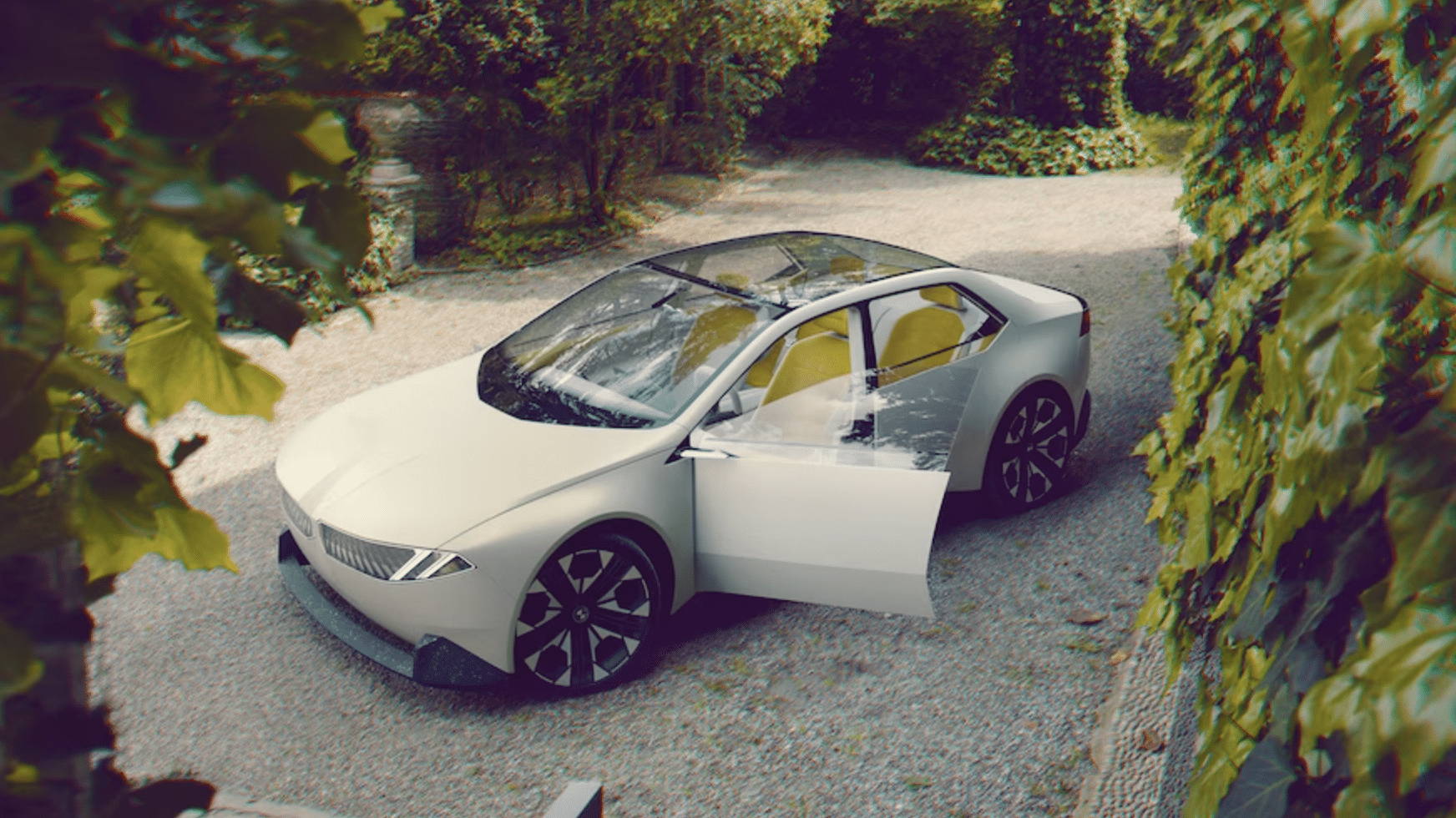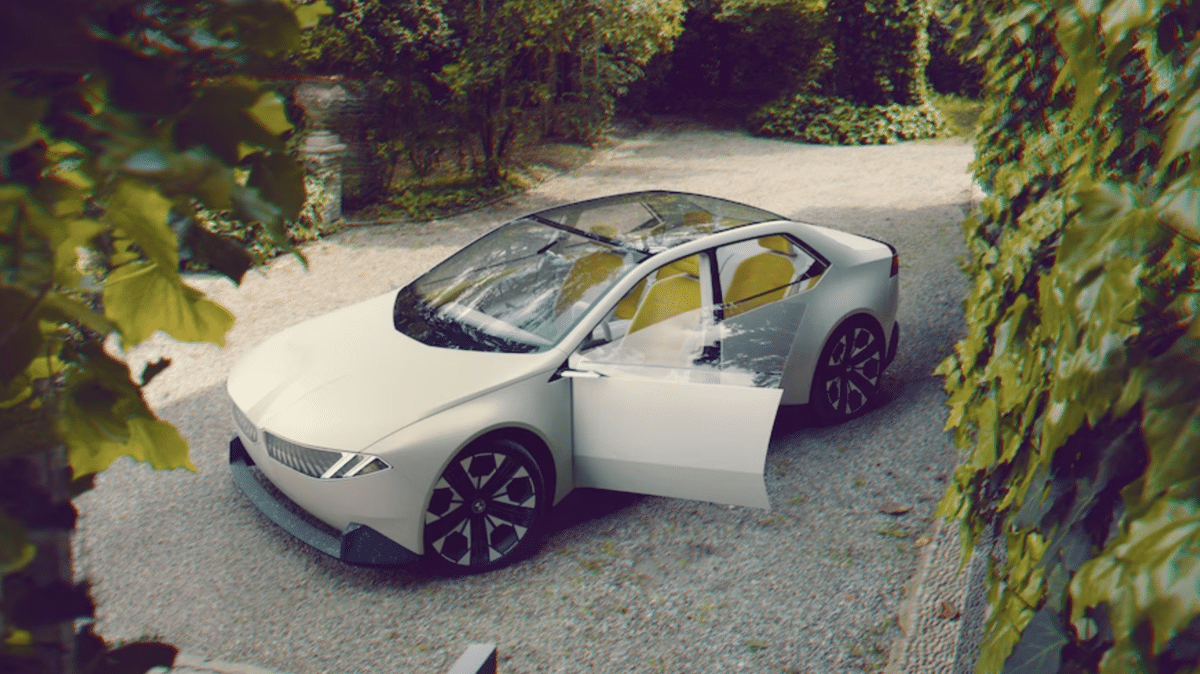 Alongside the electric M3, a version with an internal combustion engine will also be available, likely featuring a development of the turbocharged six-cylinder S58 engine. The electric version is expected to have no less than four electric motors, but the exact power output remains unclear. The platform could handle over 1,000 horsepower, but whether the M3 will reach that level remains to be seen.
Next in line for BMW in terms of high-performance M cars is an all-new M4 CS, set to be released in the middle of next year. It will share much with the M3 CS and will sit between the regular M4 and the M4 CSL. Next year will also see facelifts for the M3 and M4. Following that, the new M5 and M5 Touring will be launched, both featuring hybrid powertrains.