Soon, BMW is set to unveil the first of the Neue Klasse, in the form of a new concept car that they promise will be very close to the production version. This will preview the next generation of electric cars, and according to Adrian van Hooydonk, who is the Head of BMW Group Design, this will completely transform the brand.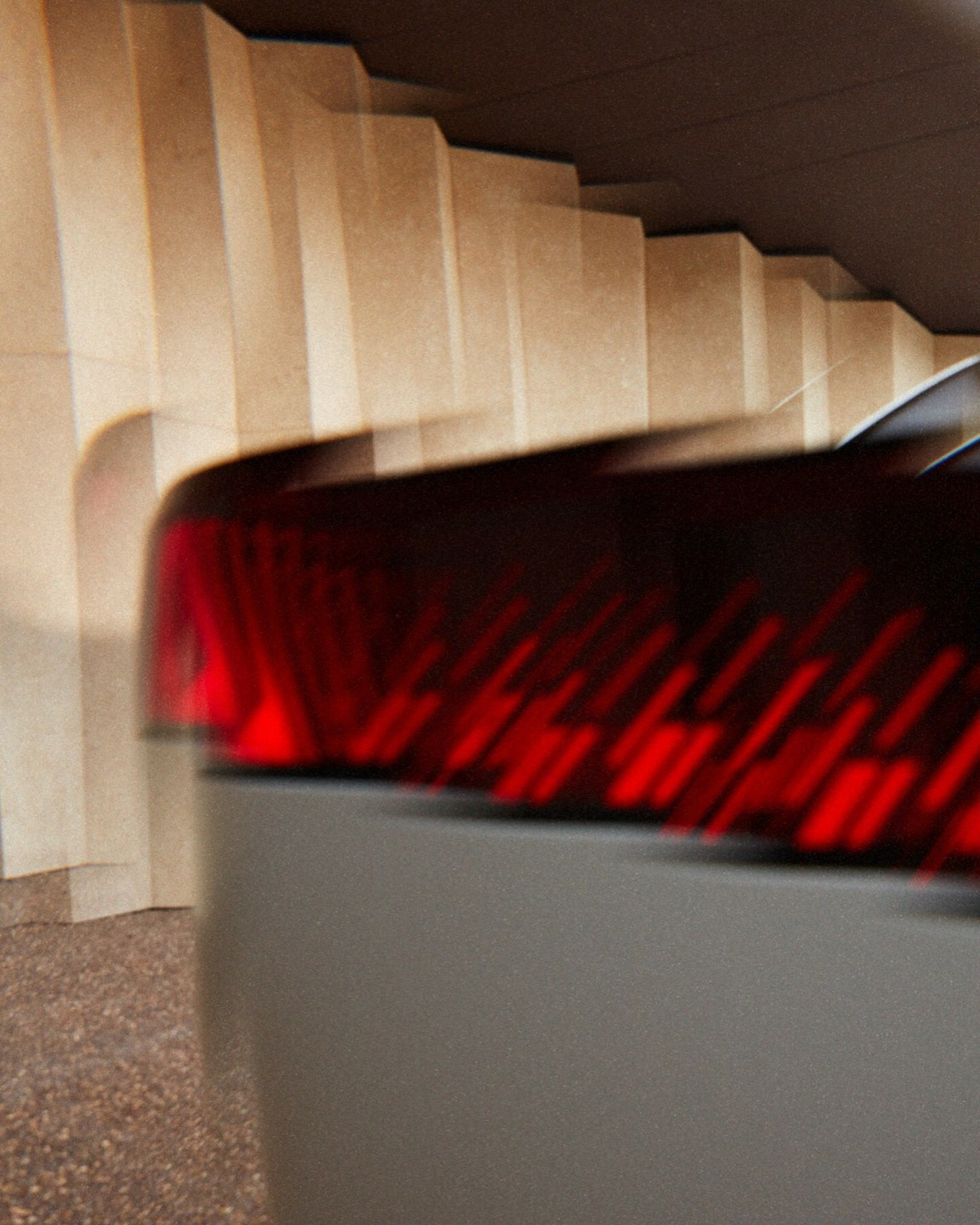 The concept car, which is an evolution of the Vision i4, will be unveiled on September 2nd and is expected to be launched sometime in 2025. At that point, we can expect an electric vehicle with next-generation batteries that will provide 30 percent longer range, charge 30 percent faster, and be much more environmentally friendly in their production.
Six models on the new Neue Klasse platform have been confirmed so far.