Here are the bikes that are actually released today – the new VanMoof S4 and X4. The two new models come in four different colors and are supposed to be less advanced than the S5 and X5 models. This means they lack features such as the Halo Ring, integrated Apple Find My tracking, and a three-speed automatic gearbox.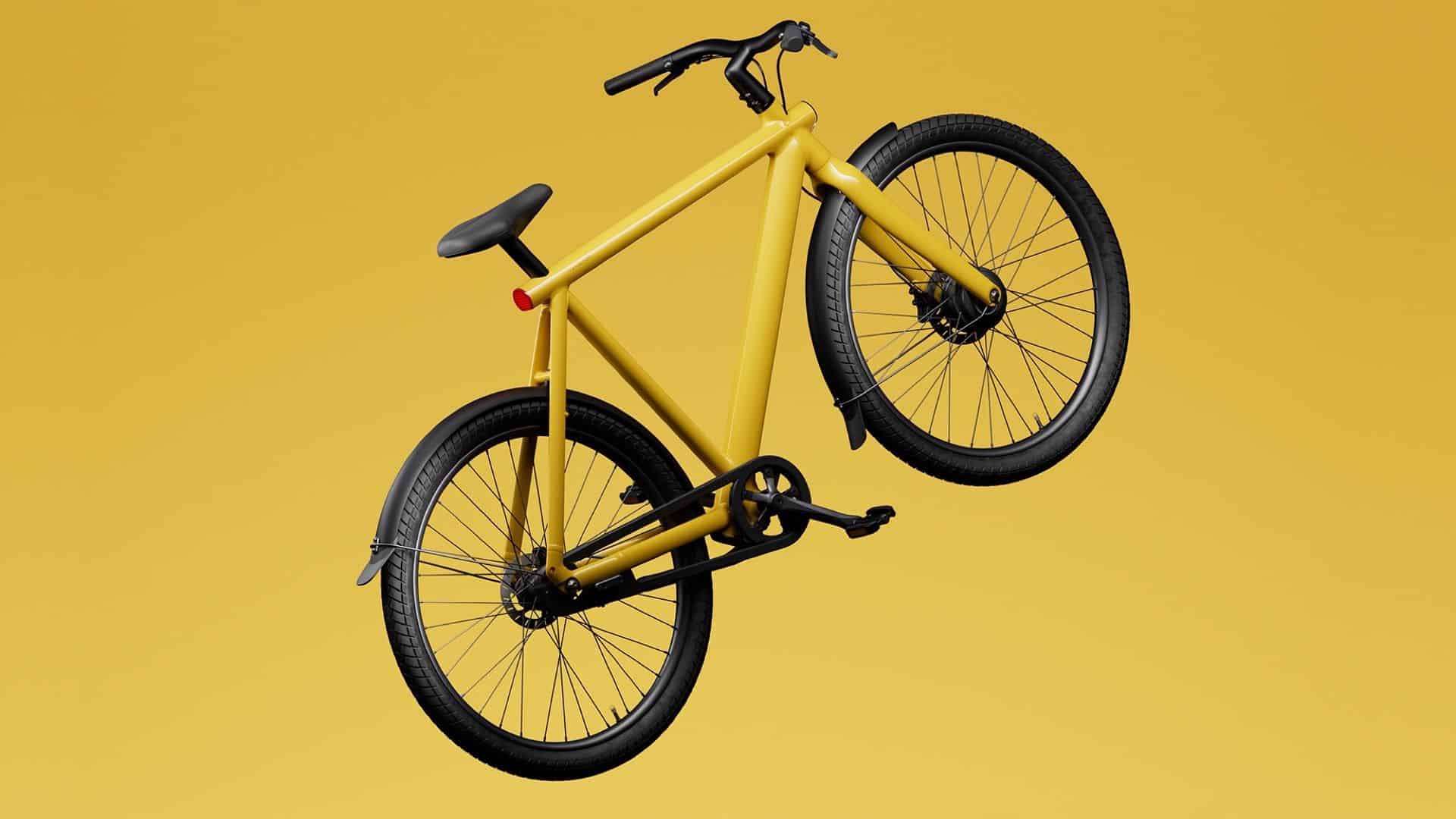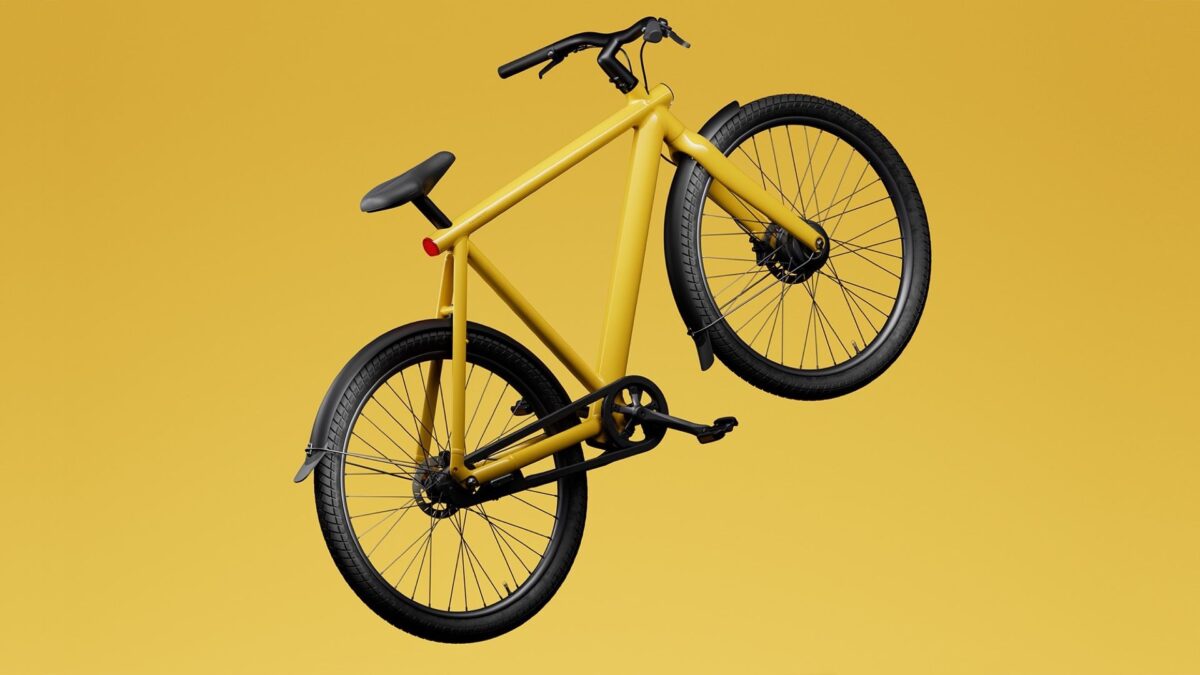 These bikes instead have two gears, a new "fourth-generation" integrated lock, VanMoof's own tracking features, and the same 59 Nm boost as the S3/X3. The range is identical to other models – according to VanMoof, the bikes can handle between 60-150 km.
Both e-bikes cost 2198 euros.