In April last year, VanMoof presented its new S5 and X5 bicycles, which were supposed to be launched in July 2022. That did not happen. Now, almost exactly 13 months since the presentation, it is finally time for the launch of the e-bikes.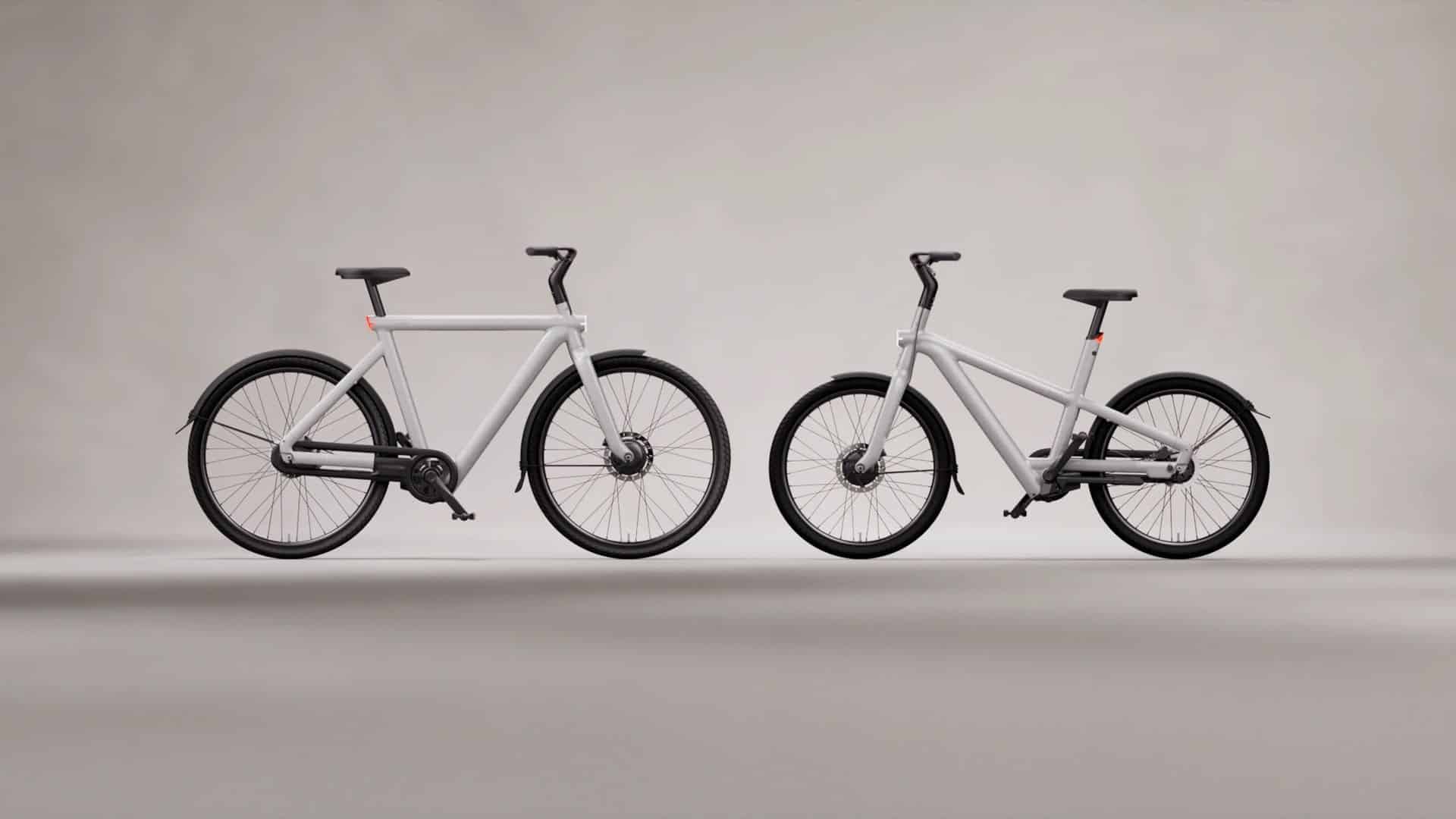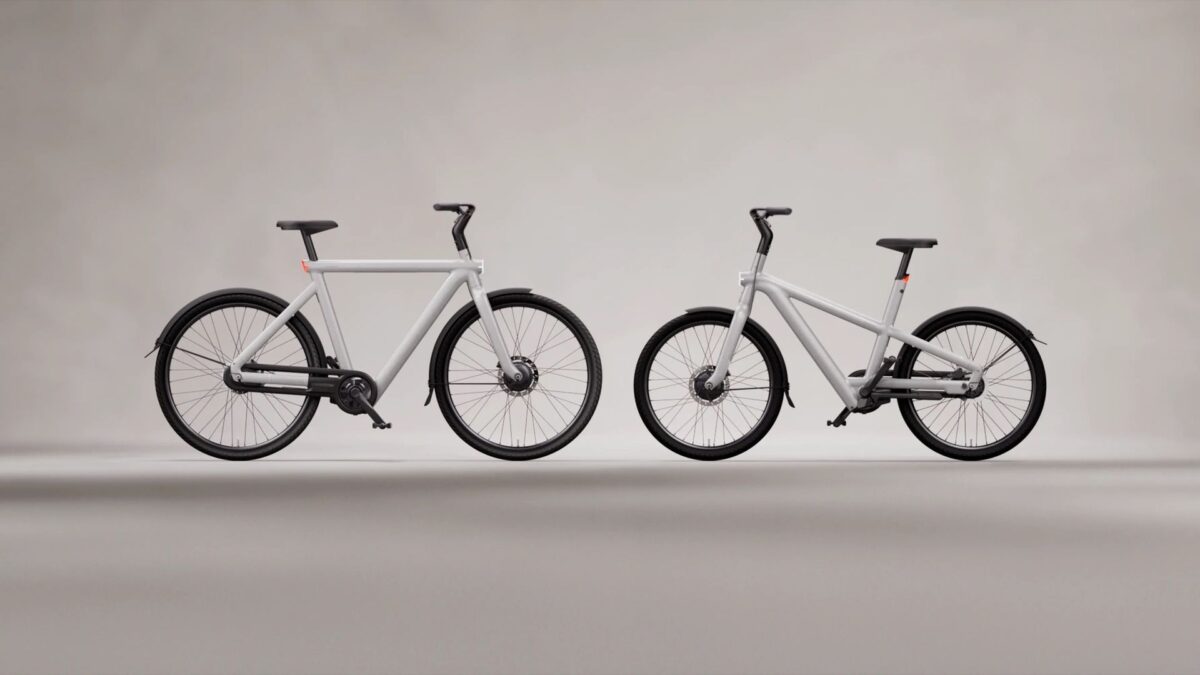 News in these models includes new motors, the new interface called the Halo Ring, and a slightly lower frame.
When we wrote about the new bikes a little over a year ago, the price was 2498 euros, but it has increased significantly and is now 3498 euros. The Verge has tested the bikes, and their review is available for those interested.