The German bike company Urtopia has unveiled a bike that integrates OpenAI's chatbot, ChatGPT, which is designed to assist cyclists with various tasks.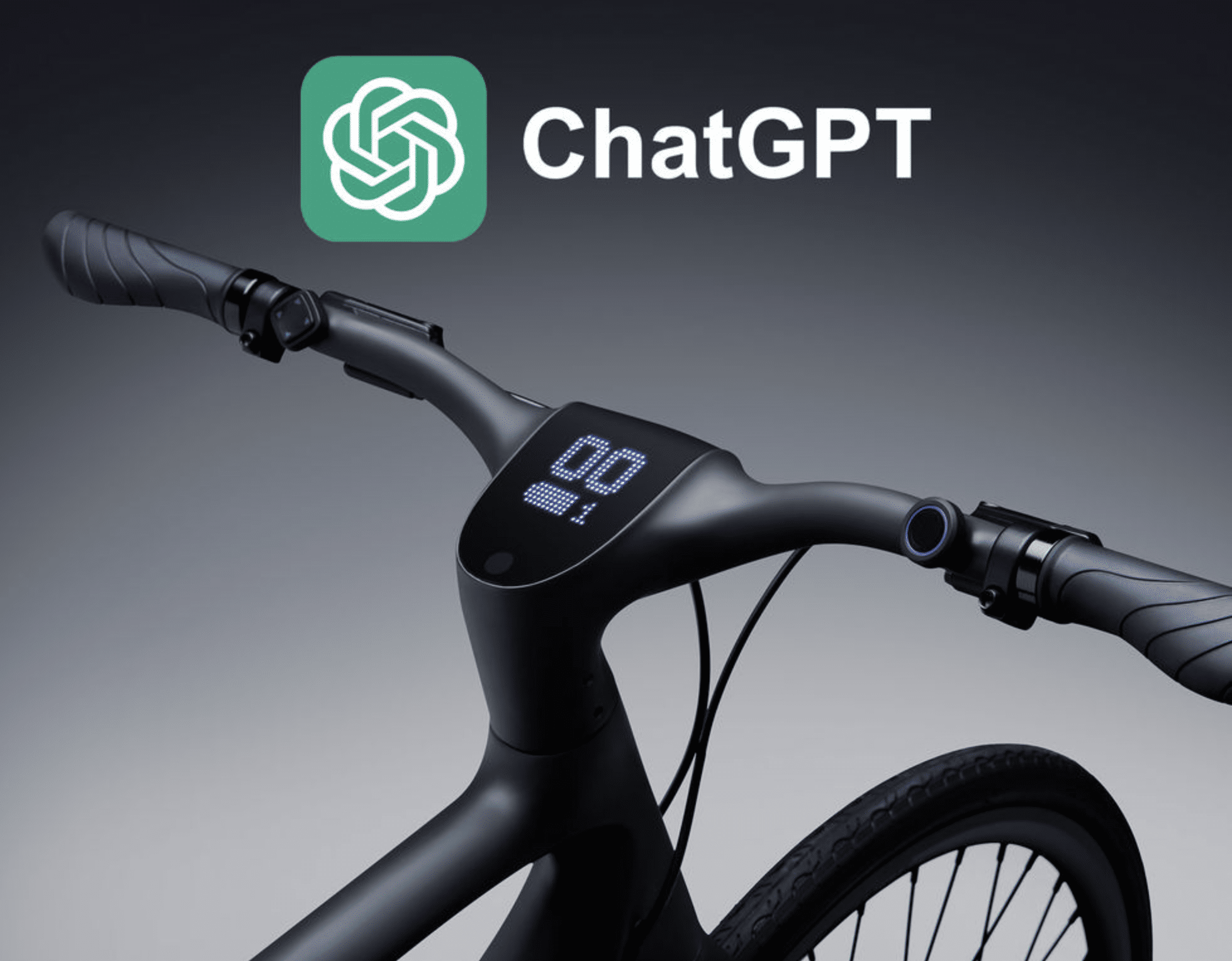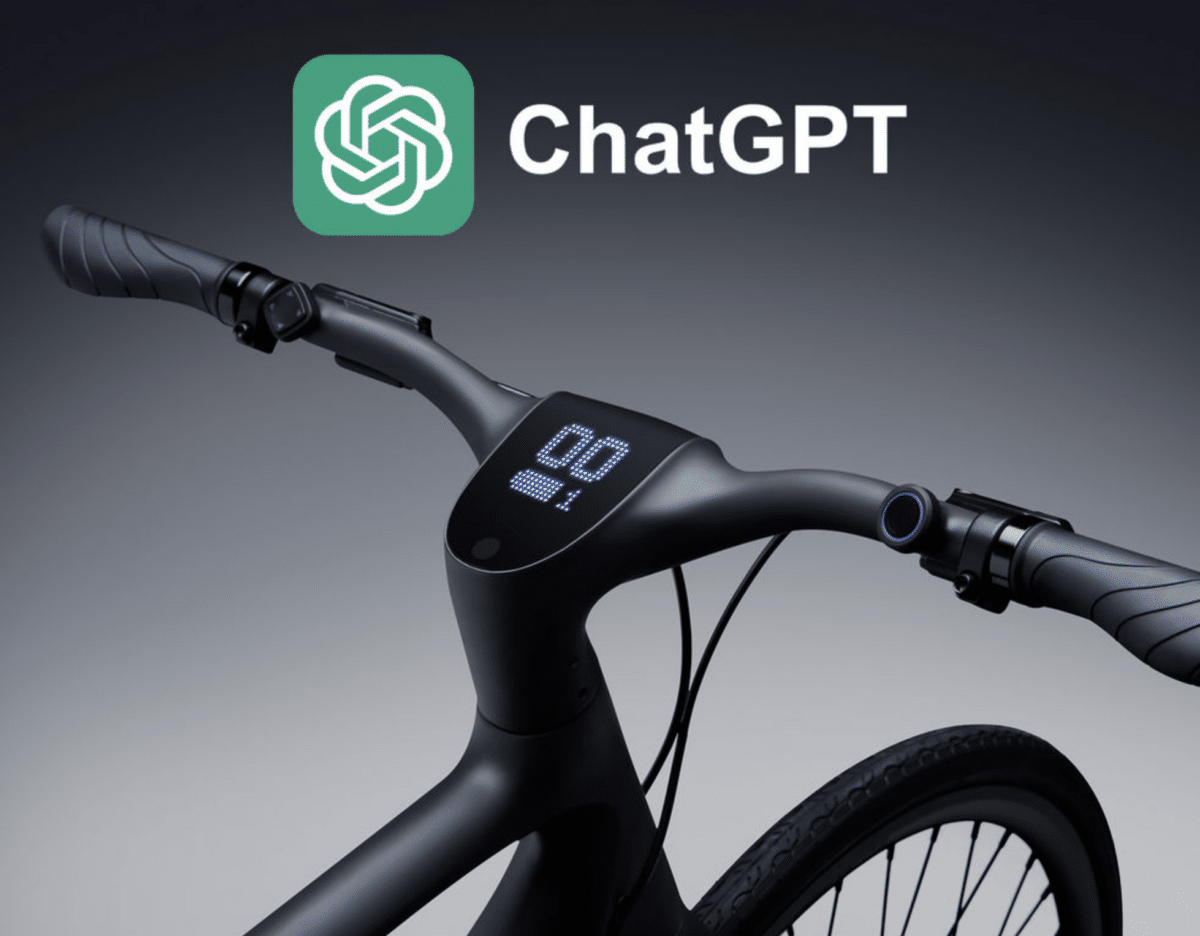 The bike assistant with ChatGPT features voice recognition, allowing the cyclist to ask questions that are then answered through the system's built-in speaker. The assistant also integrates with Apple's health features as well as data from the Strava app.
In the video below, you can see how ChatGPT works on an Urtopia bike. It is unclear whether the smart assistant with ChatGPT will be available for all Urtopia bikes or intended for a specific model.
There is no information available yet regarding the cost of the system or its release date.