The Yamaha YH-E700B replaces the previous top model, where the biggest difference seems to be the appearance.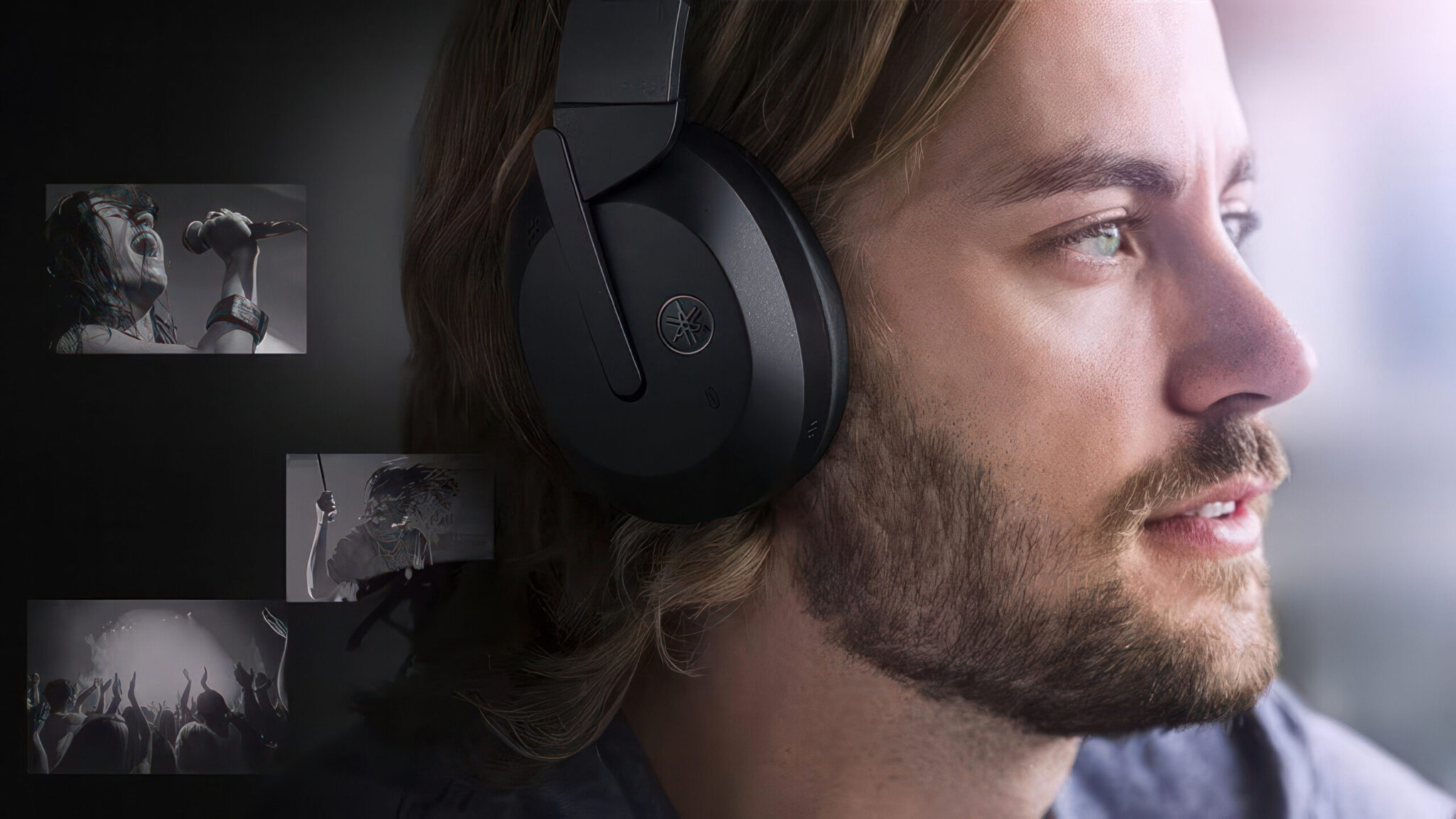 We were very pleasantly surprised by the Yamaha YH-E700A. Now it's time for an upgrade in the form of the new YH-E700B. If the name doesn't surprise or seem exciting, hopefully the product itself does. The appearance is clearly new, with an oval shape where the predecessor was round. In the pictures, the bars that hold the earcups in place look like recessed microphone booms. A little strange, something we hope looks better in reality.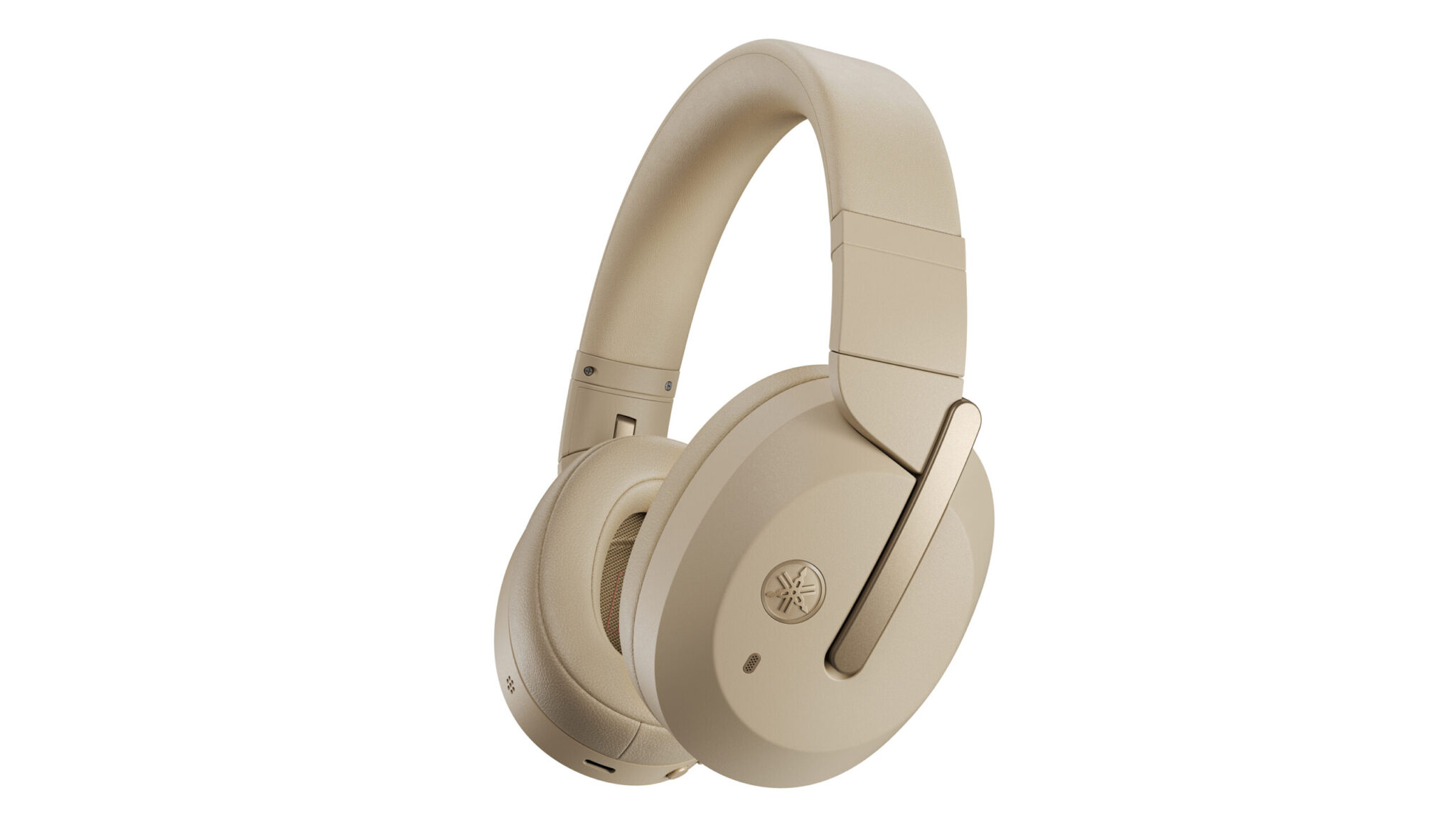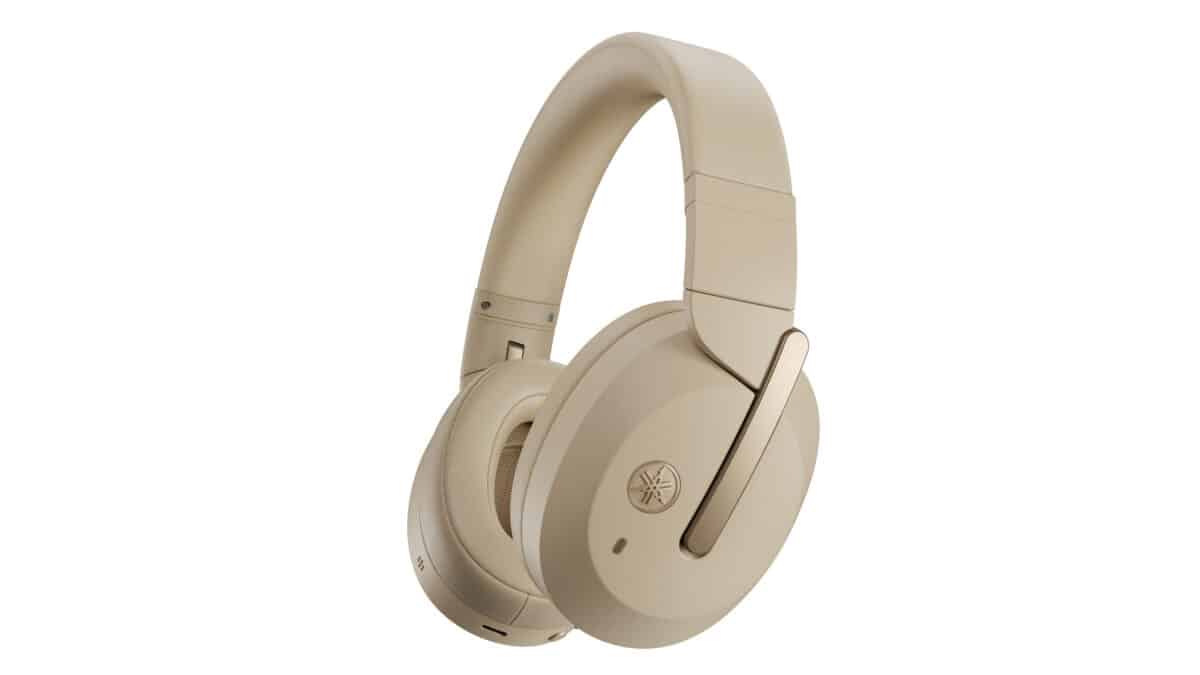 The weight has increased slightly, from an already high 325 grams to 335 grams. This is almost 100 grams more than the Bose QC45 and Sony WH-1000XM5, both of which are competitors that Yamaha must measure itself against in its price range. Especially Sony will be tough to beat!
Better call sound
YH-E700B has Qualcomm's Clear Voice Capture technology, which removes echoes and suppresses background noise through the microphone during calls. In other words, better call sound.
YH-E700B also has a more advanced version of what it calls Listening Care, which provides richer sound when playing at low volumes. The sound setting (EQ) should now be more intelligent, reproducing more nuances in the sound image, regardless of volume.
Noise reduction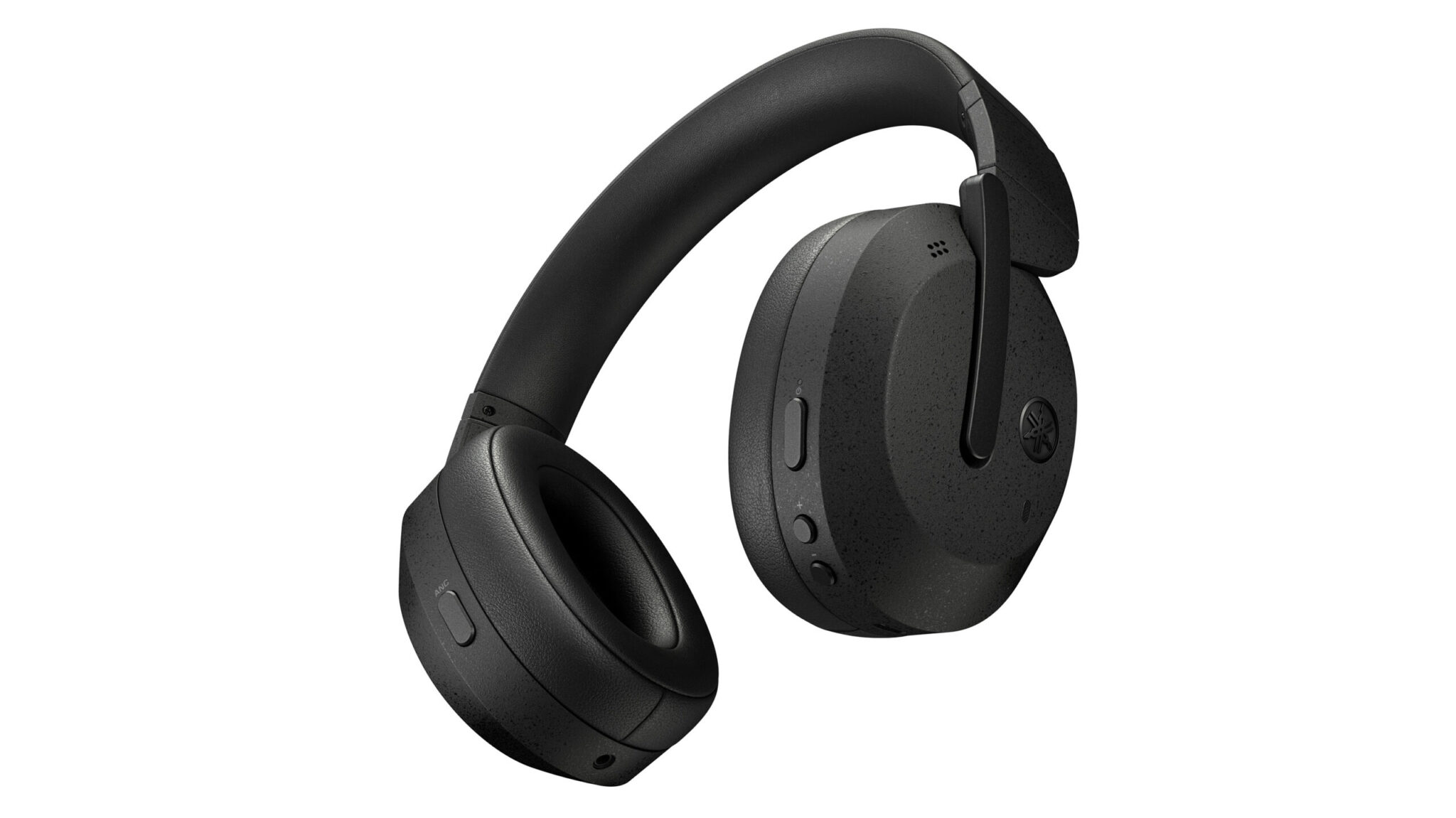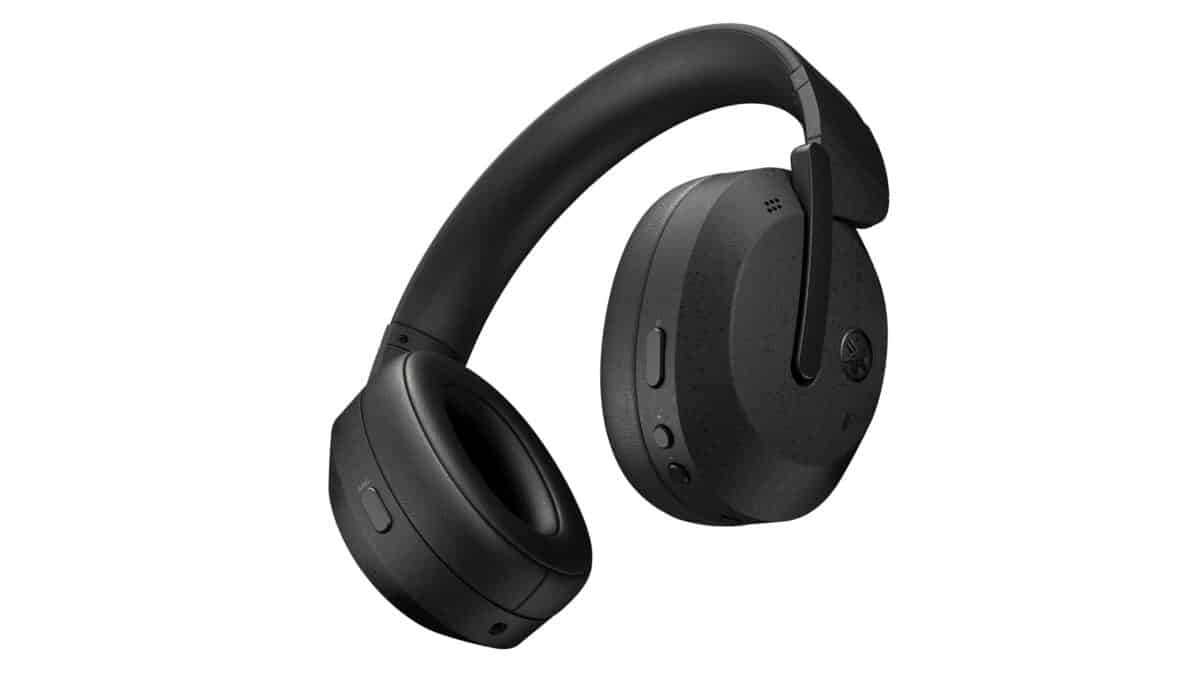 Otherwise, it doesn't look like there's much new. It seems like the noise reduction is identical to its predecessor. Where many competitors now have more microphones, which provide more opportunities for phase manipulation, which is the principle used to actively cancel out background noise when listening to music, Yamaha only uses one microphone inside each earcup. None on the outside.
Yamaha claims to use a more advanced algorithm in DSP than its competitors, which allows them to remove noise without affecting the music. But in the predecessor, YH-E700A, we found that the noise reduction affected the music playback slightly and we preferred to only activate it when we were in a noisy environment.
We also found that the noise reduction itself was moderate, although it smoothly suppressed static noise inside a car. We didn't test it on airplanes, but we would like to believe that it works well there too.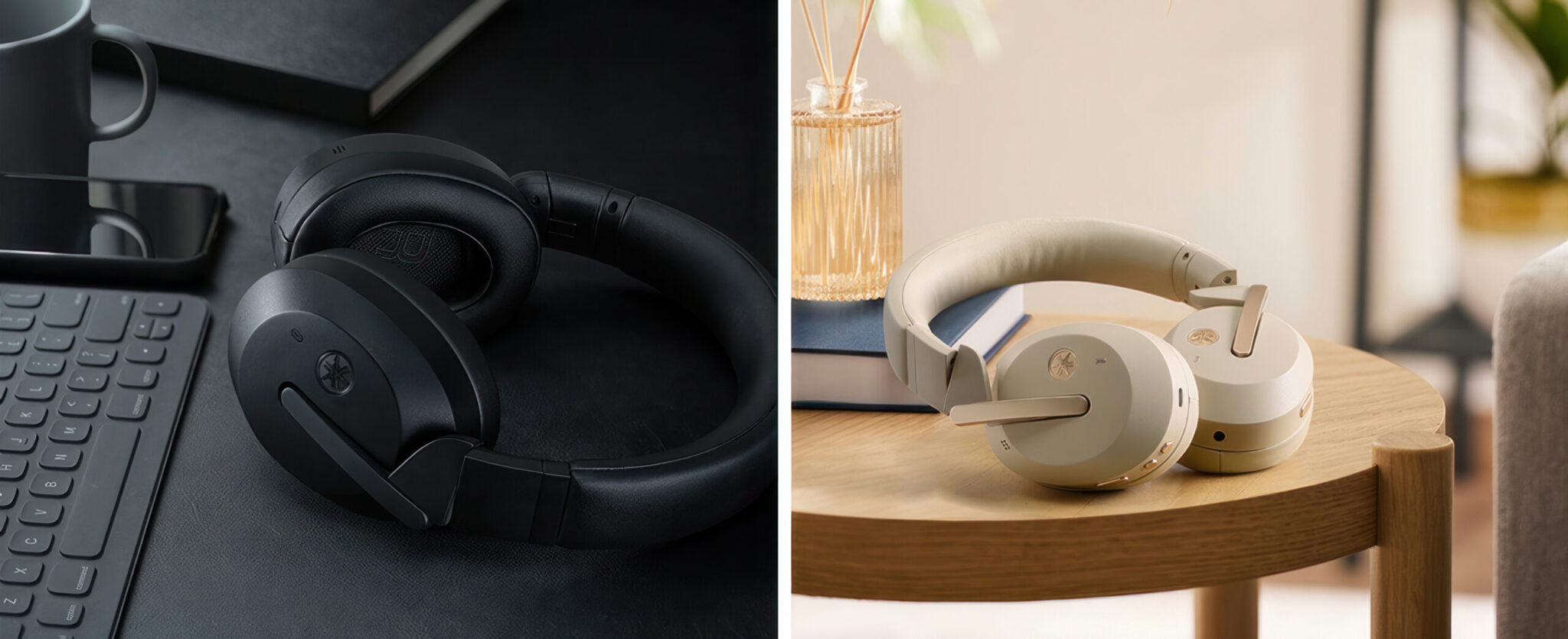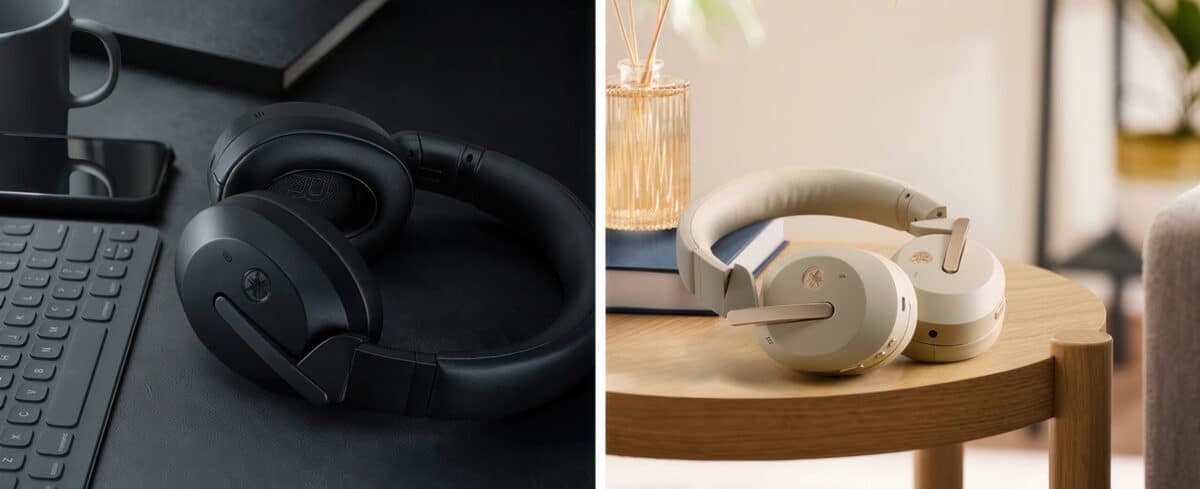 What about the sound?
Whether Yamaha has done anything about the already excellent sound is not stated in the press release. True Sound is present in both, which is Yamaha's guarantee for a more natural sound reproduction. The same codecs are supported, namely aptX Adaptive in addition to AAC and regular SBC. The new LC3 and LC3+ codecs, which are built into the latest Android operating system and are expected to eventually replace SBC, are missing.
Related: Yamaha massages your ears and empties your bank account – Yamaha YH-5000SE