With the Beocom Portal, Danish brand Bang & Olufsen has created a headset for the home office and workplace. Headsets for the so-called hybrid workplace, where work is done at the office on some days and the home office on others, are popular.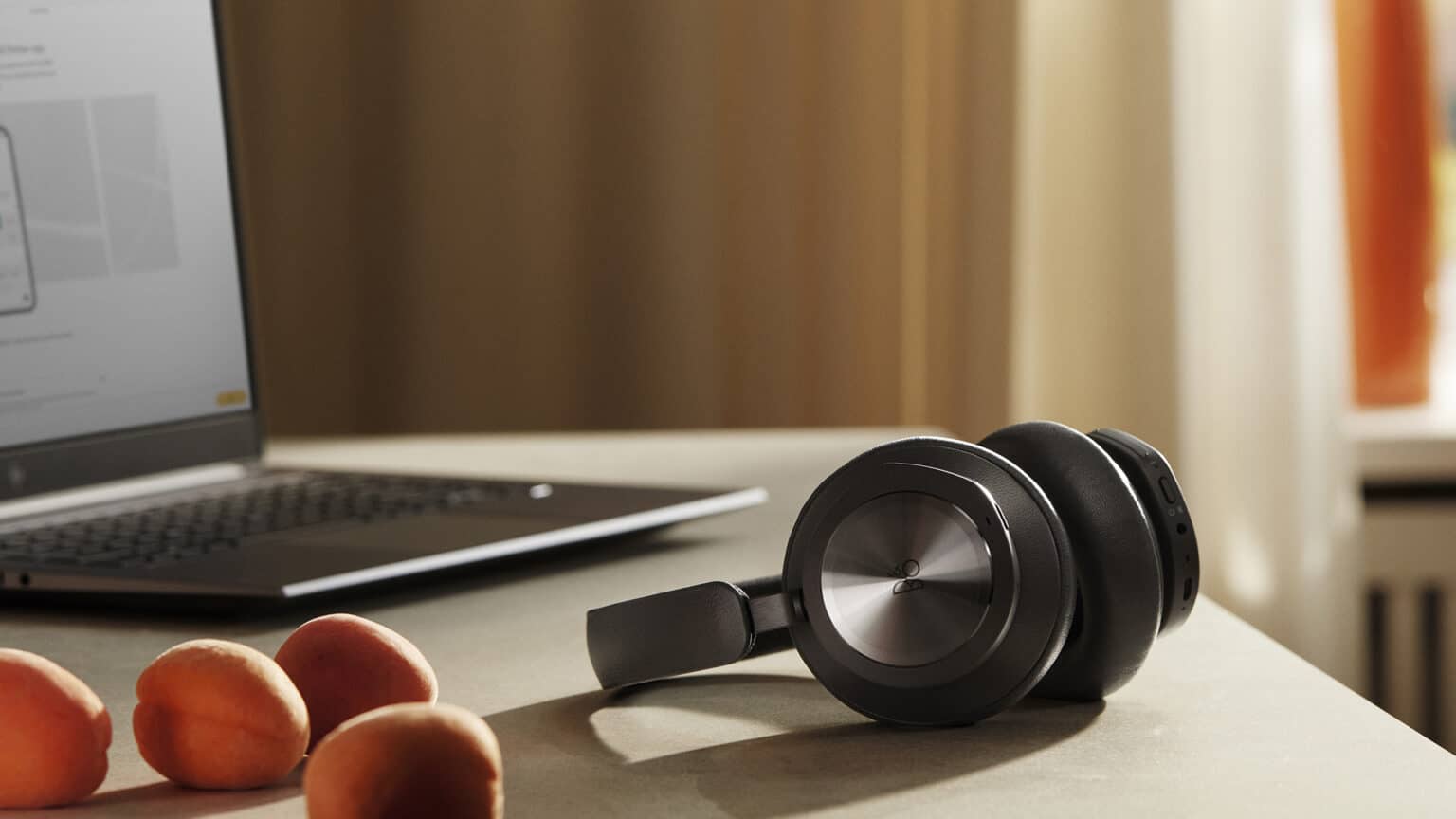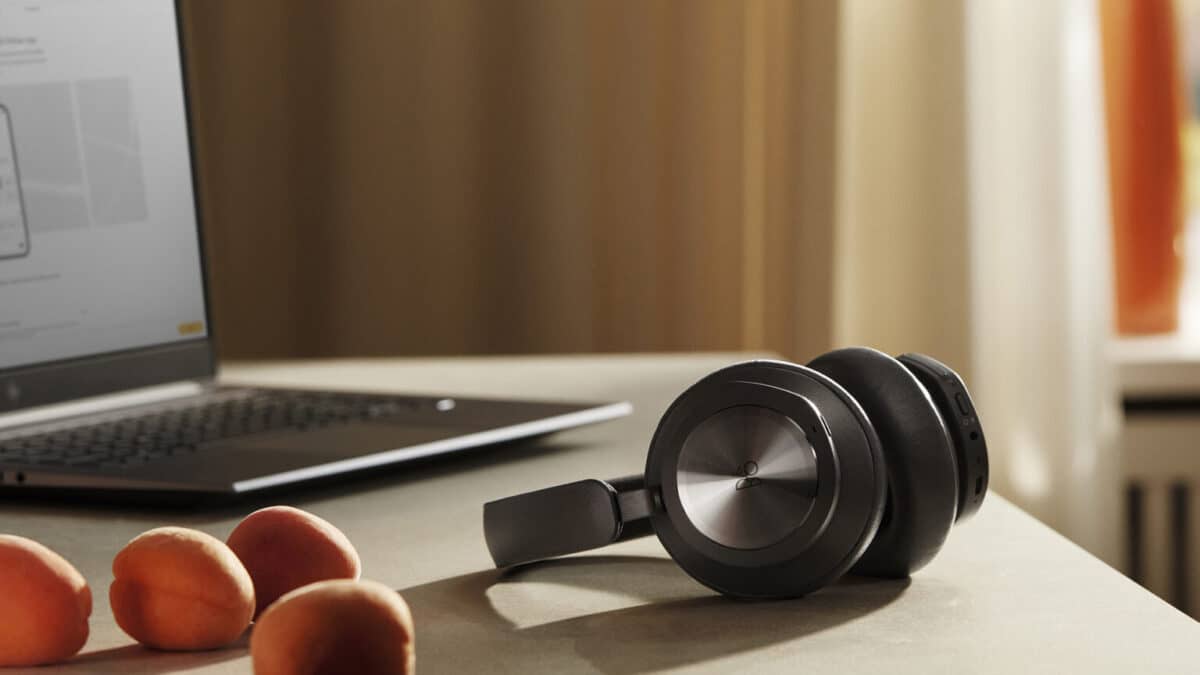 Now Bang & Olufsen is joining the game with a headset in the usual B&O style. The Beocom Portal is certified by Zoom, but according to Bang & Olufsen, it will also be possible to use it for video meetings on "the most popular communication platforms."
If the name Beocom Portal sounds familiar, it's not surprising. Beocom was the name of Bang & Olufsen's fixed phones, produced from 1982 to 1998. The Portal name is also well-known – and of more recent date. The headset is based on the gaming headset Beoplay Portal, which (in the PC version) was quite successful.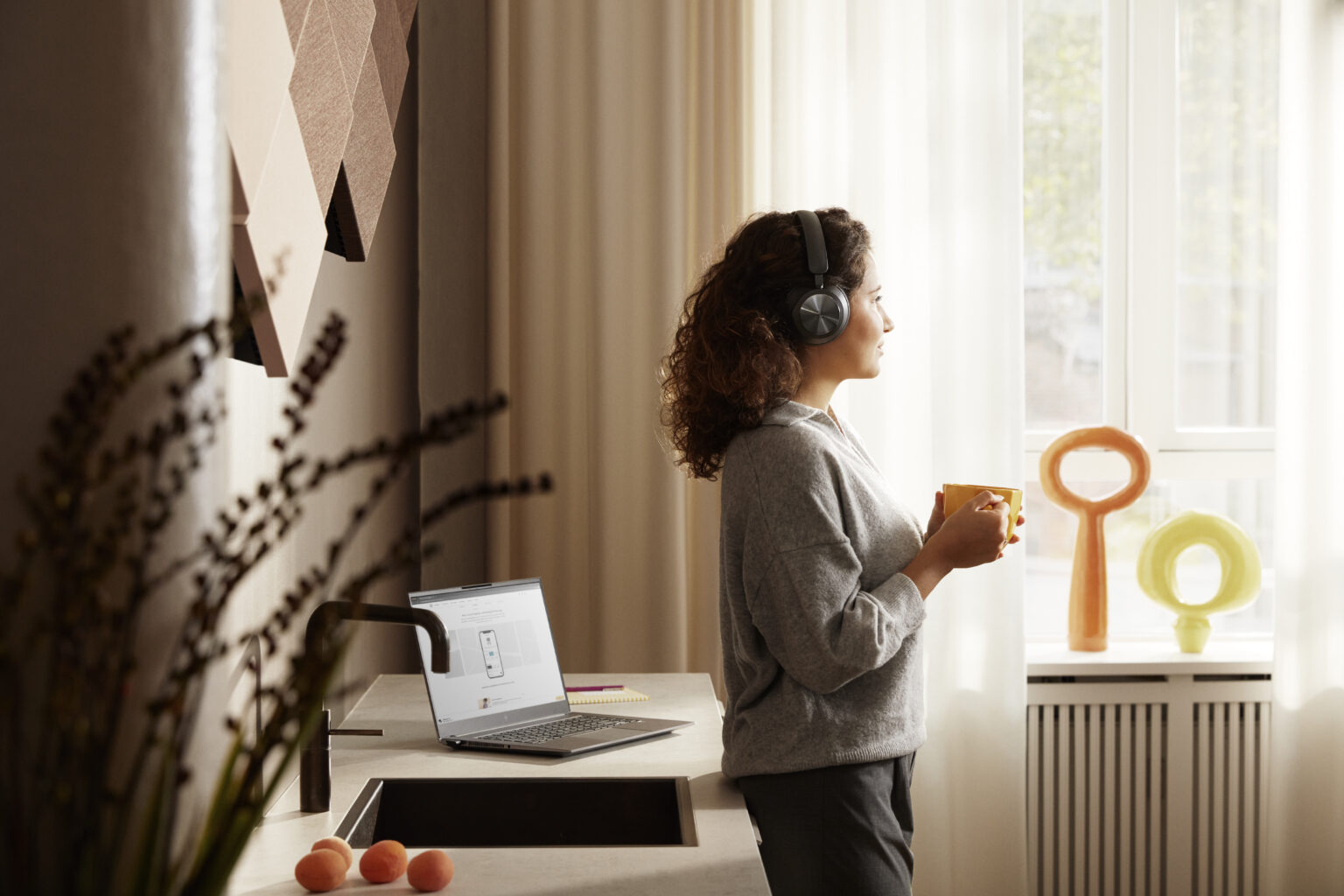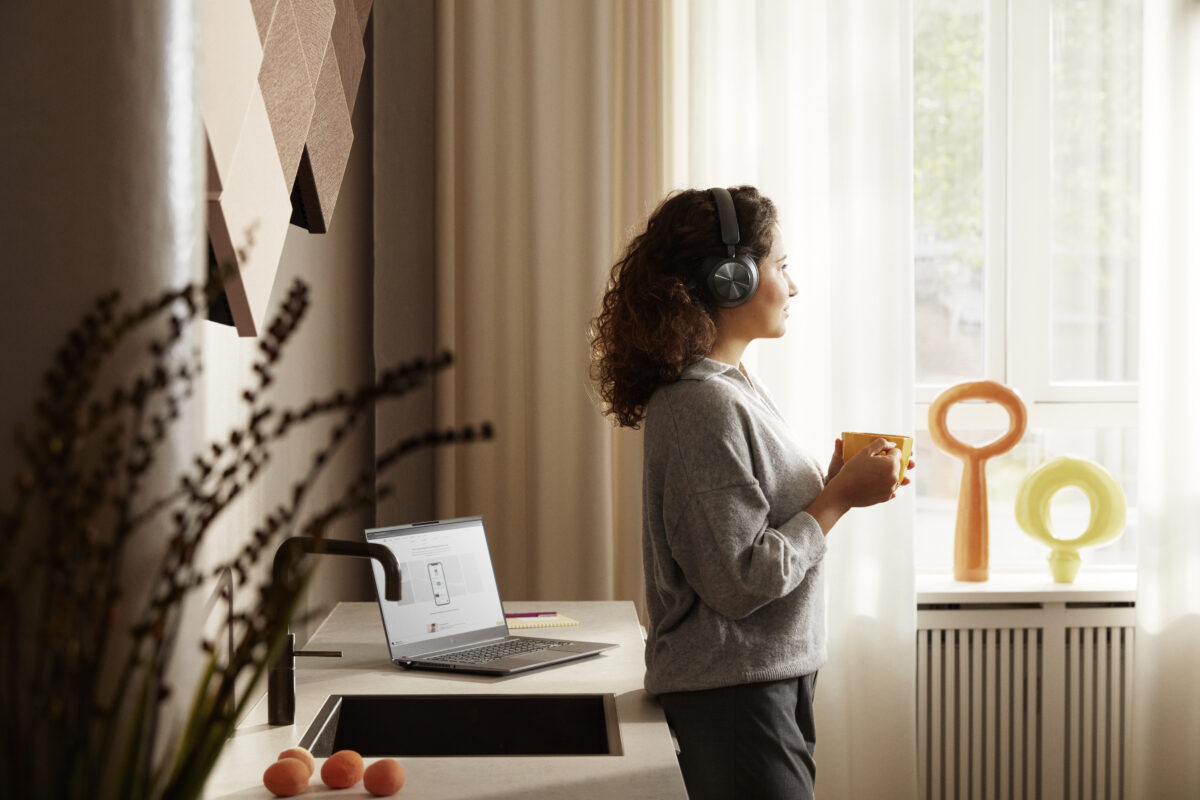 The Beocom Portal has memory foam ear cushions and the headband is covered in fabric made of bamboo fibers that breathe. There is (of course) ANC. The wireless connection is made with a USB adapter.
The Beocom Portal headset is made specifically to cater to the needs of professionals who want high-quality audio and design as well as features and technology suited for work. The launch of Beocom Portal marks the next big step in our efforts to grow our business-to-business portfolio which is an important strategic focus area for Bang & Olufsen,

– John Howard, Head of Enterprise at Bang & Olufsen
The headset costs £459. It is just a little more than the gaming version, which does not have Zoom certification.