Marques has bought a pair of Dyson's headphones, Dyson Zone, with built-in air purification, costing $1000. They sound okay but not great, they have good noise cancellation, and the transparency mode is fantastic.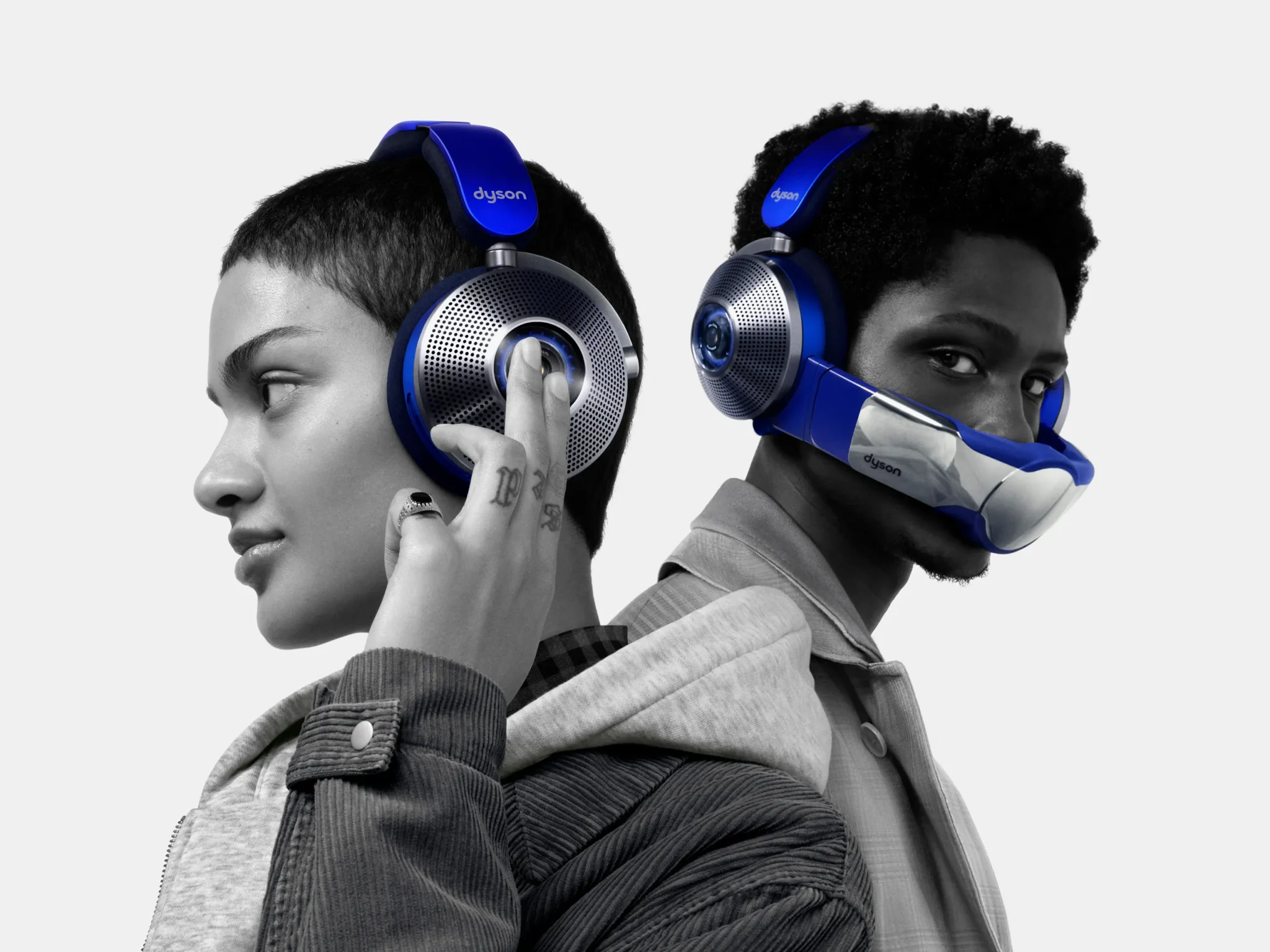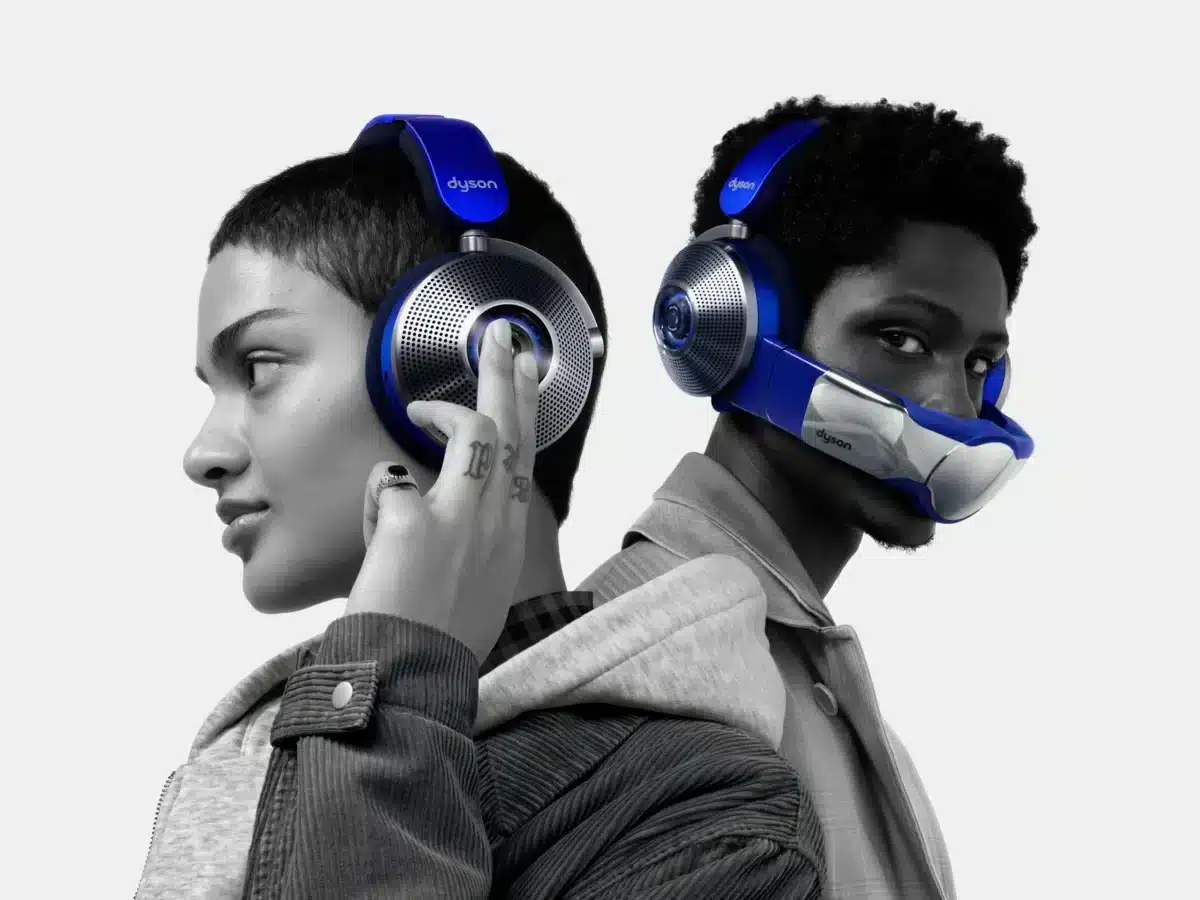 However, they are ridiculously heavy, so as headphones, they are not worth $1000. But what about their air purification function? Well, it doesn't seem so.
Marques invites a doctor who explains why this is a bad idea. The conclusion seems to be that if you are in an area with a lot of air pollution, wear a mask. They work.