Sony already offers a couple of portable party speakers, but the new model SRS-XV800 may be one of the coolest yet. The speaker has five tweeters on both the front and back, and two bass elements with an almost rectangular diaphragm, which increases sound pressure for deeper and more powerful bass with less distortion.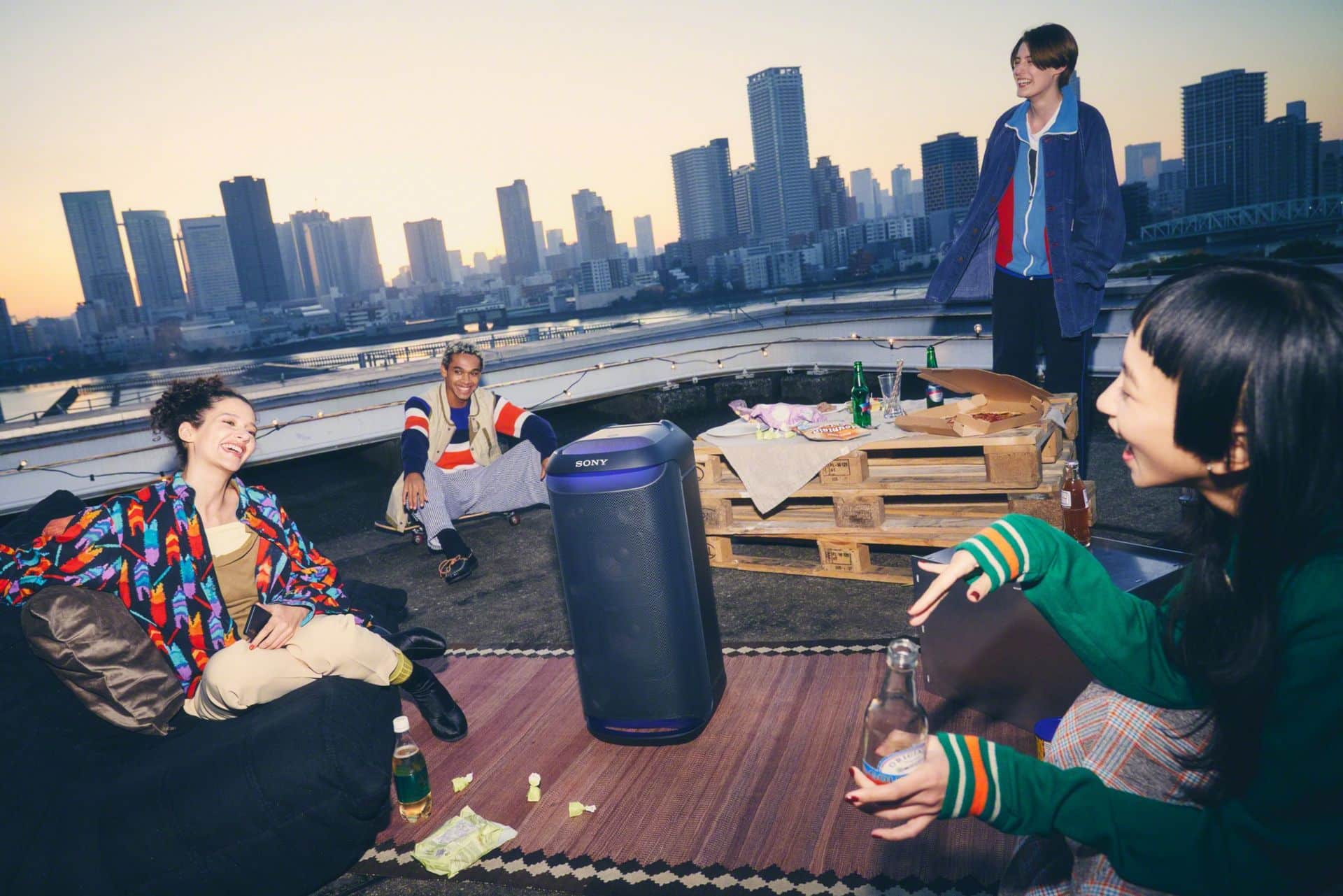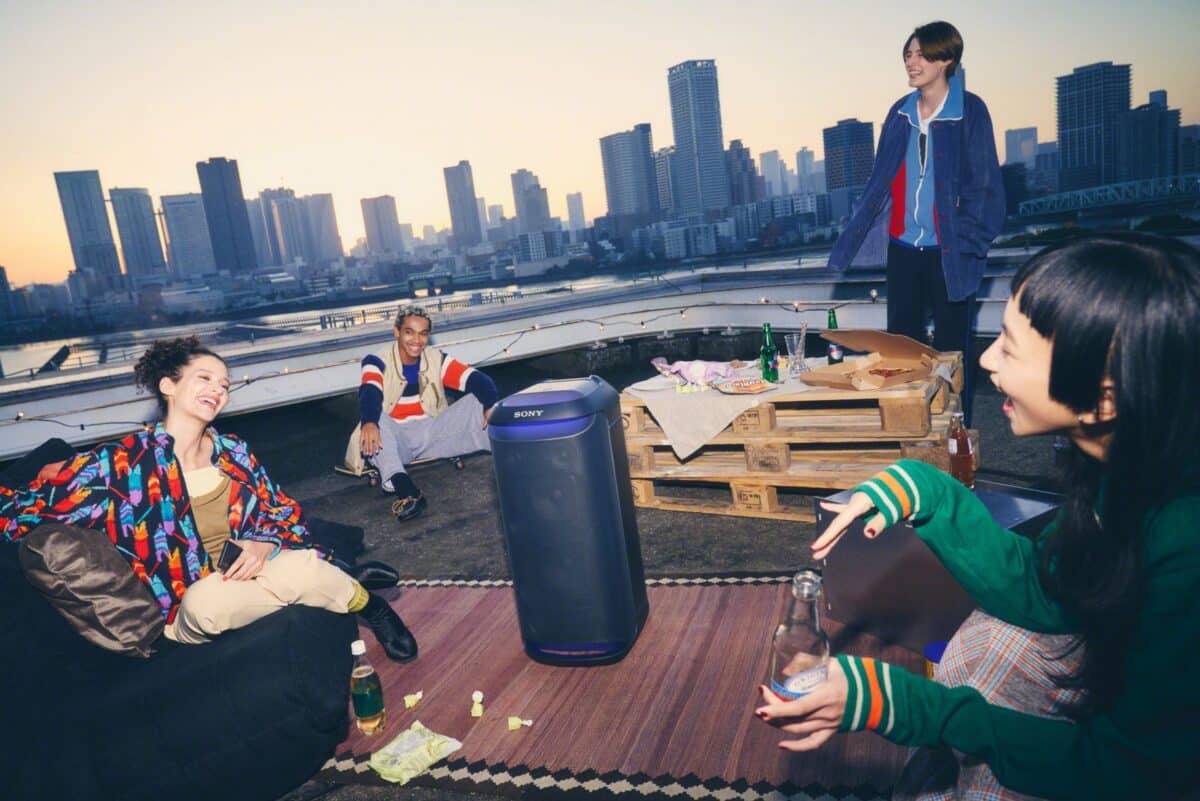 The battery of the speaker is said to last up to 25 hours, and fast charging for ten minutes should be enough for three hours of playtime. The built-in lighting can also pulsate in time with the music. The speaker has a karaoke and guitar input, an illuminated touch panel, is waterproof with an IPX4 classification, and supports Bluetooth Fast Pair with Android.
The SRS-XV800 will be released in May.