Earlier this week, Sonos released their new Era 100 and Era 300 speakers, and at the same time, an update was released that allows some of the manufacturer's speakers (including the new Era 300) to play spatial audio in Dolby Atmos from Apple Music directly in the Sonos app.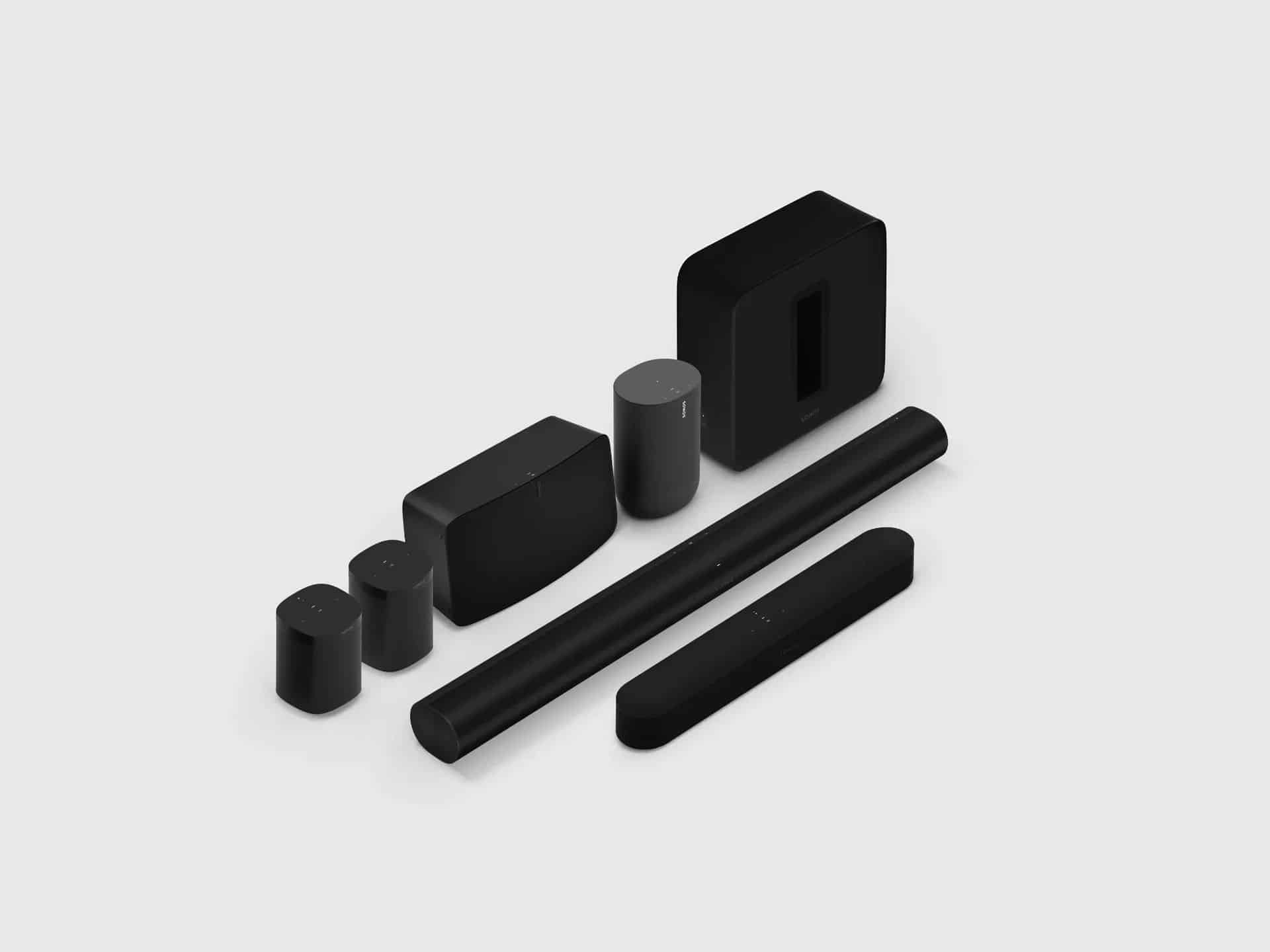 When you find a song that has been mixed in Dolby Atmos, you will see an icon on the playback screen indicating that it is playing.
These Sonos speakers can now play songs with spatial audio from Apple Music:
Arc
Arc SL
Beam (Gen 2)
Era 300
It is not possible to play songs with spatial audio via AirPlay 2 directly in Apple Music, it must be done through the Sonos app.