Today, Logitech G unveiled its new gaming headphones, the Pro X 2 Lightspeed. What's particularly special about these headphones is that they have speaker elements made entirely of graphene.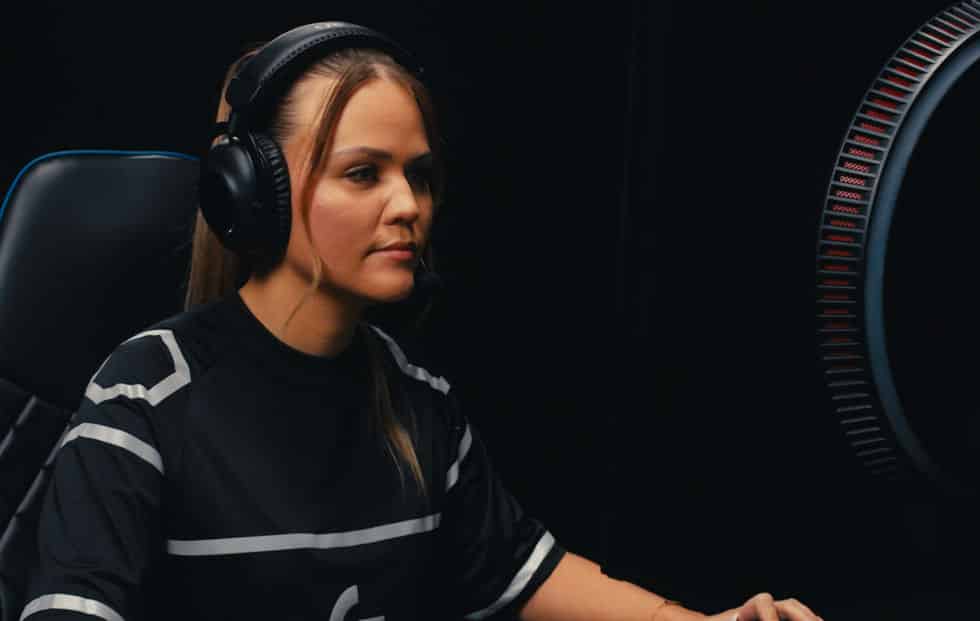 This helps reduce sound distortion, making it easier for gamers to distinguish different sounds in games. The sound simply enters the ear more directly, making it easier to identify different game sounds, which is undoubtedly important for professional gamers. The graphene elements also make the headphones lighter, which is great for longer gaming sessions.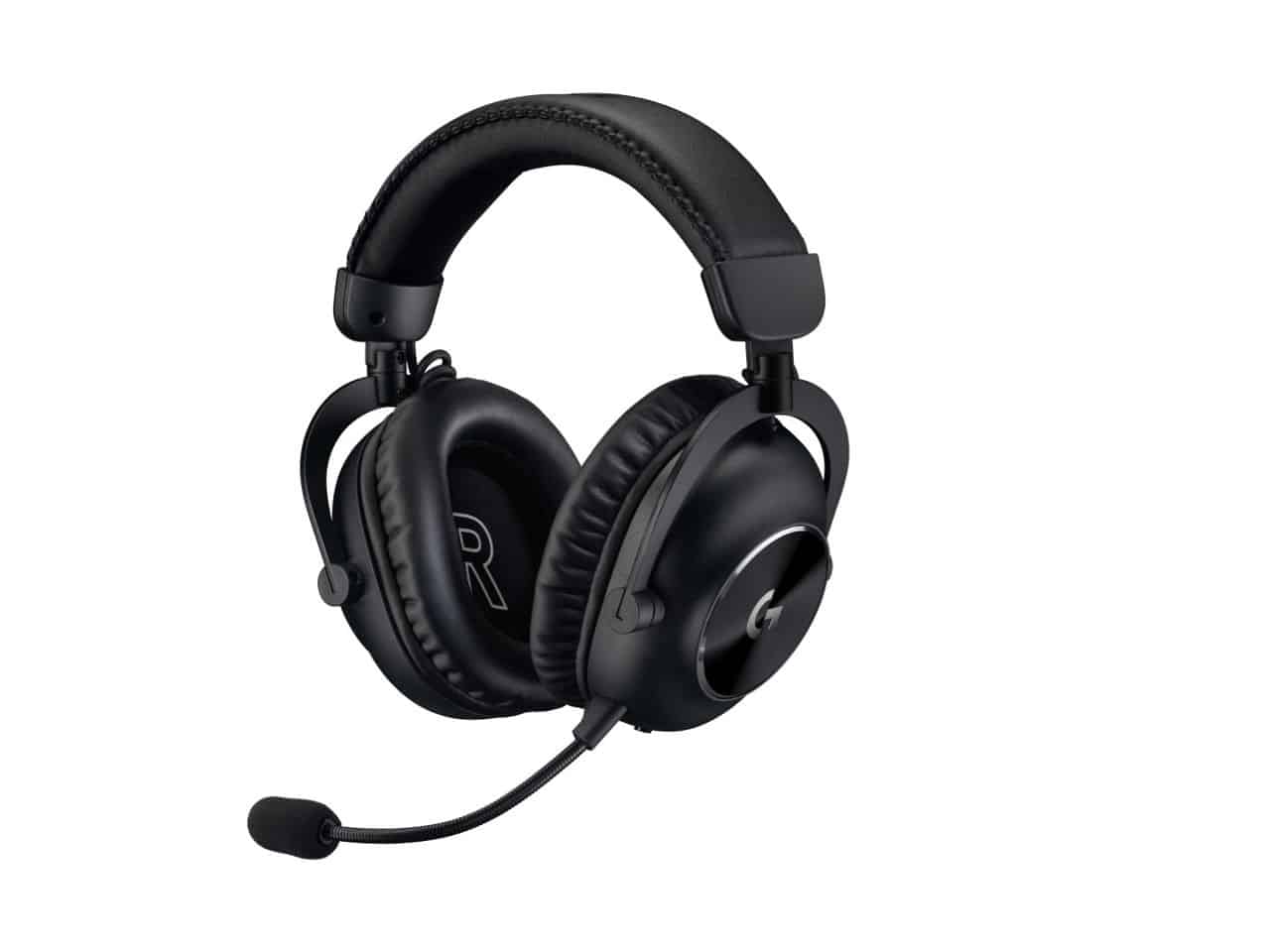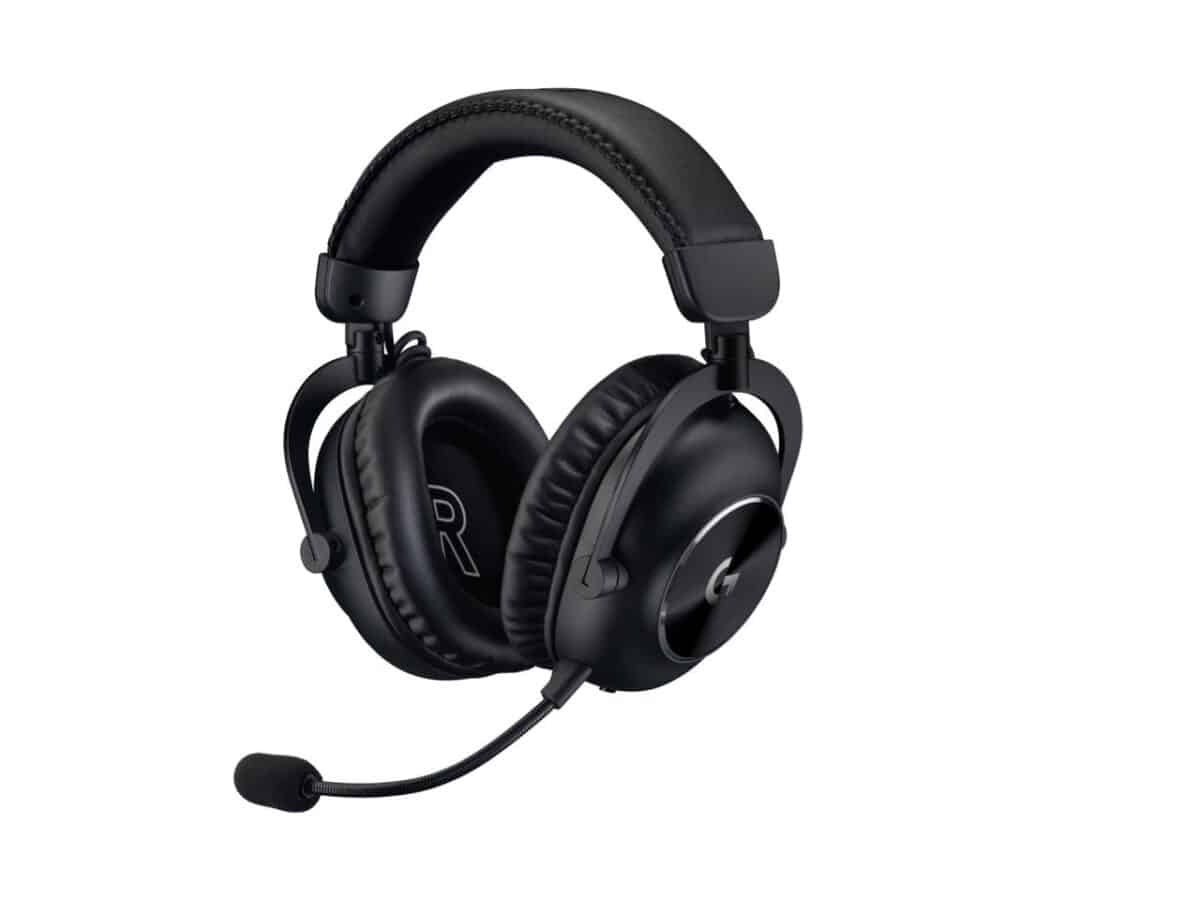 Other improvements that the Pro X 2 Lightspeed offers compared to its predecessors include improved audio transmission and a range of up to 30 meters. However, this range may be affected by thick walls. The battery life has also been improved and lasts for around 50 hours. Of course, it also features surround sound with DTS support.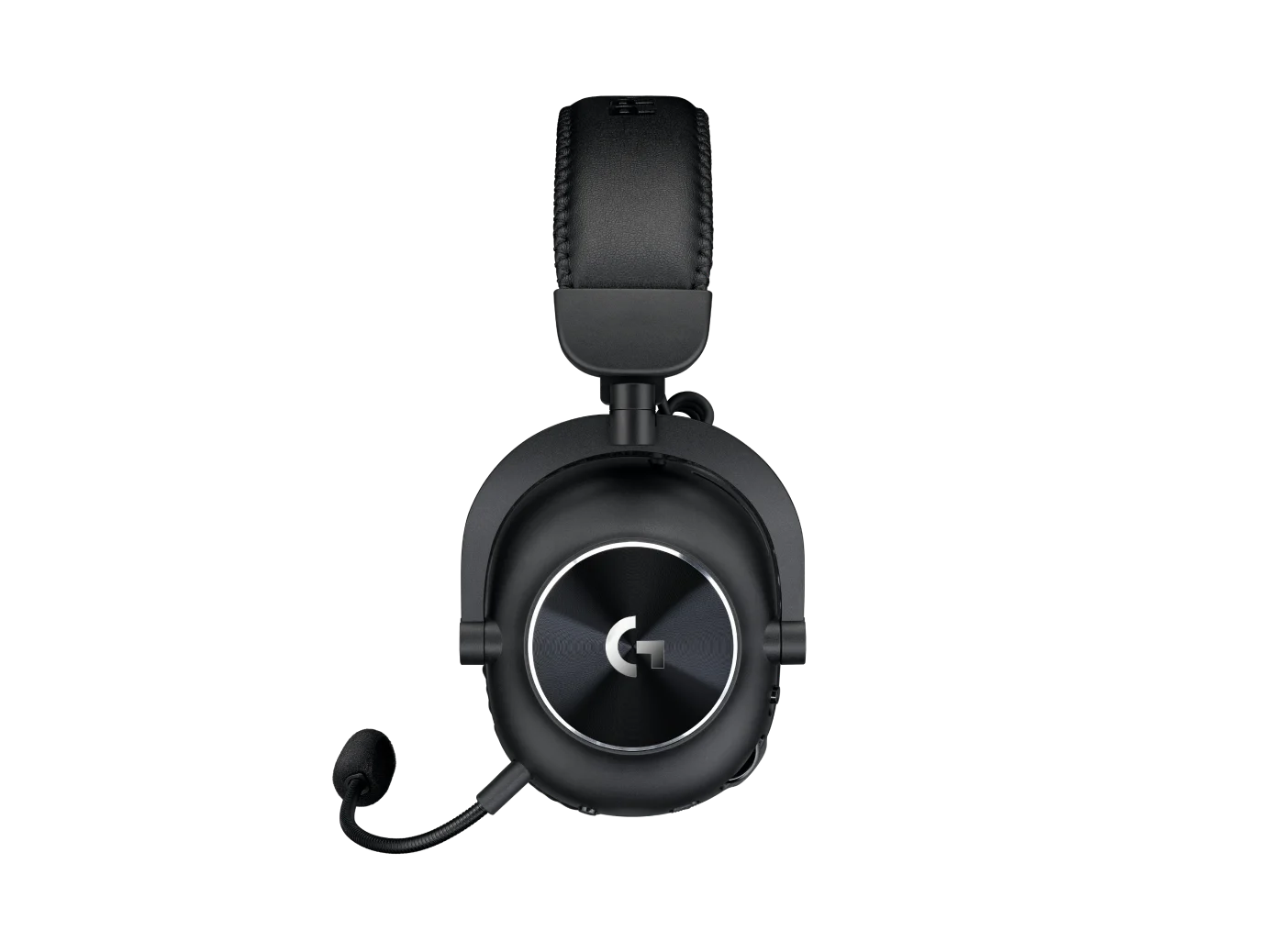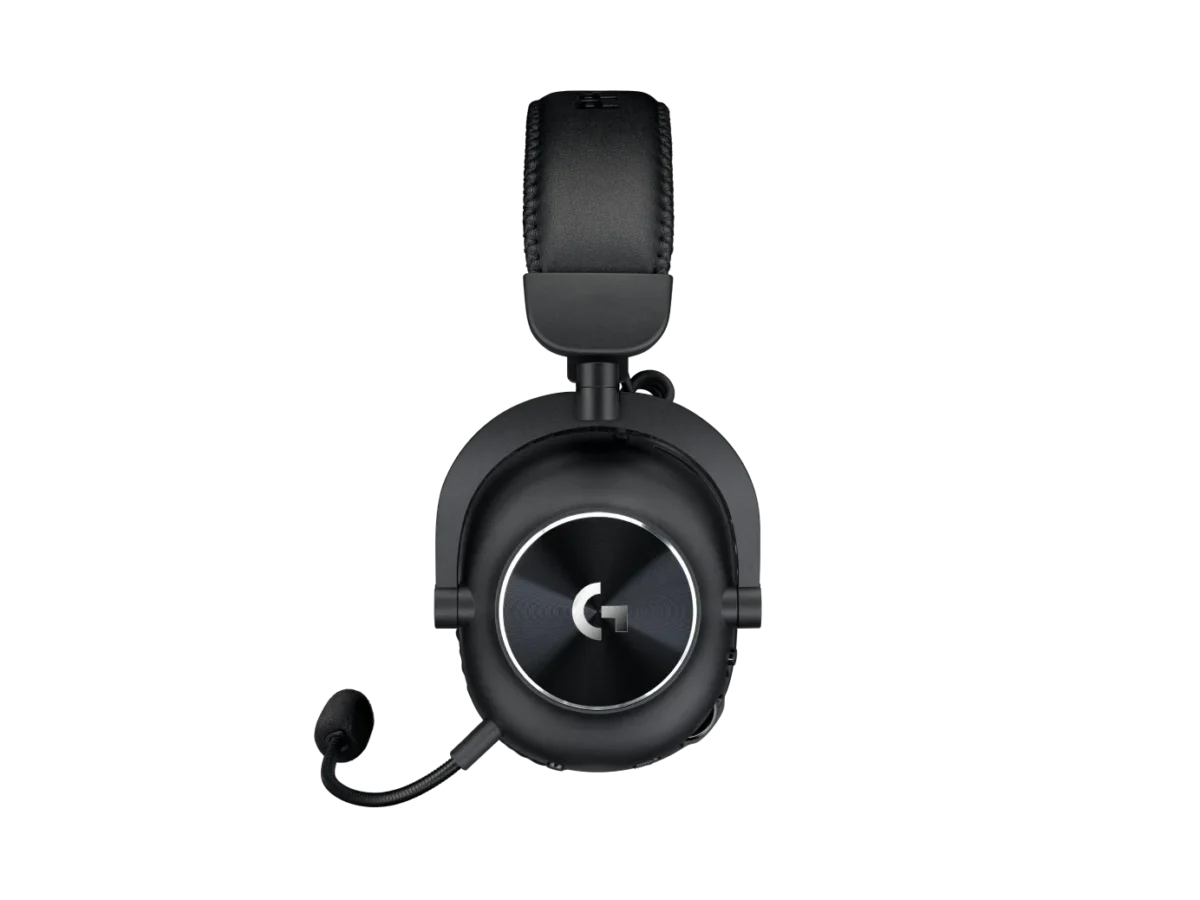 The headset's cardioid microphone utilizes Blue VO!CE software, which can be customized using Logitech's own G HUB software, ensuring excellent voice quality during gaming. The microphone is attached via a 3.5mm plug, making it easy to detach if you want to use the headphones for listening to music via Bluetooth while out and about.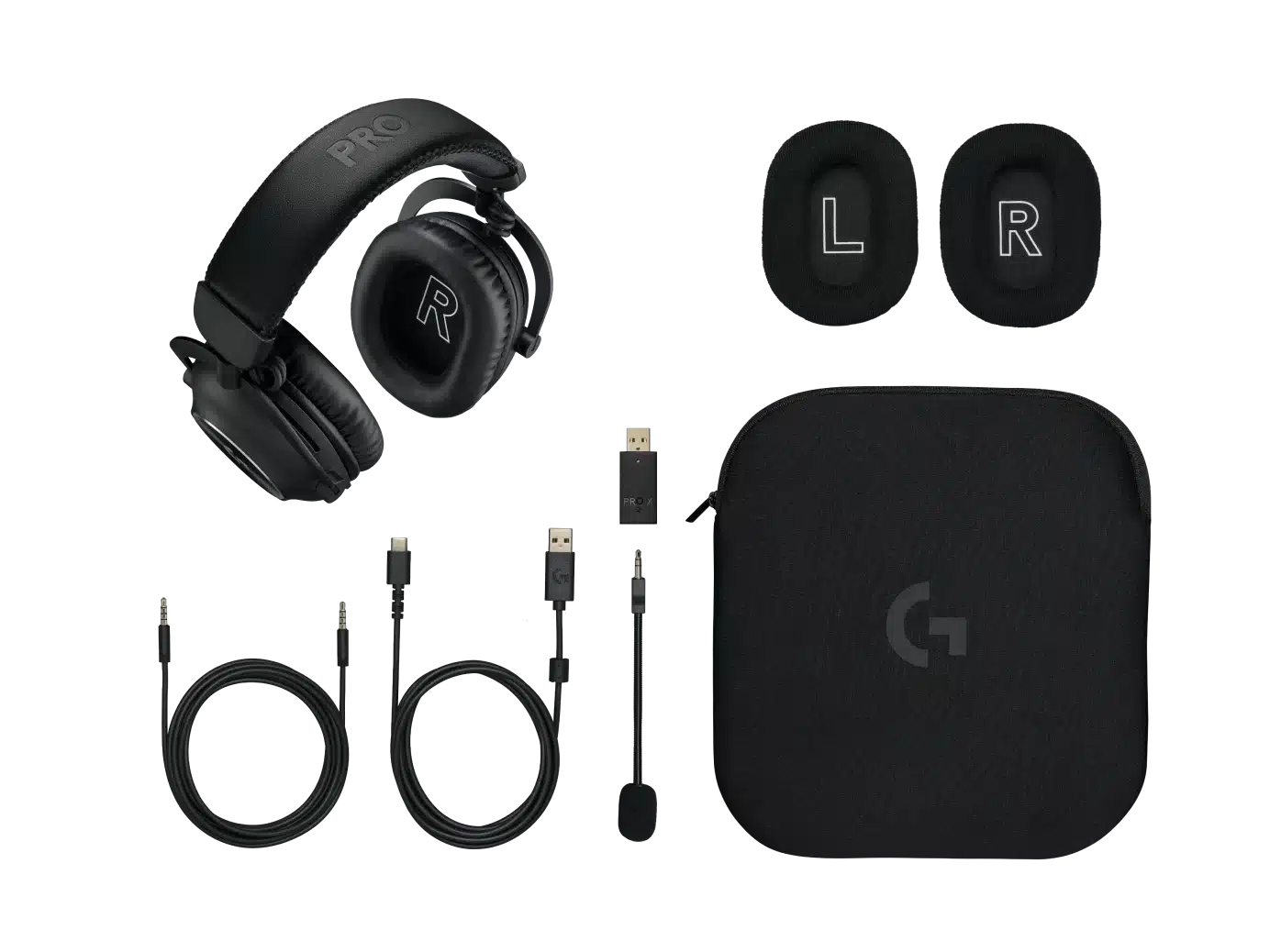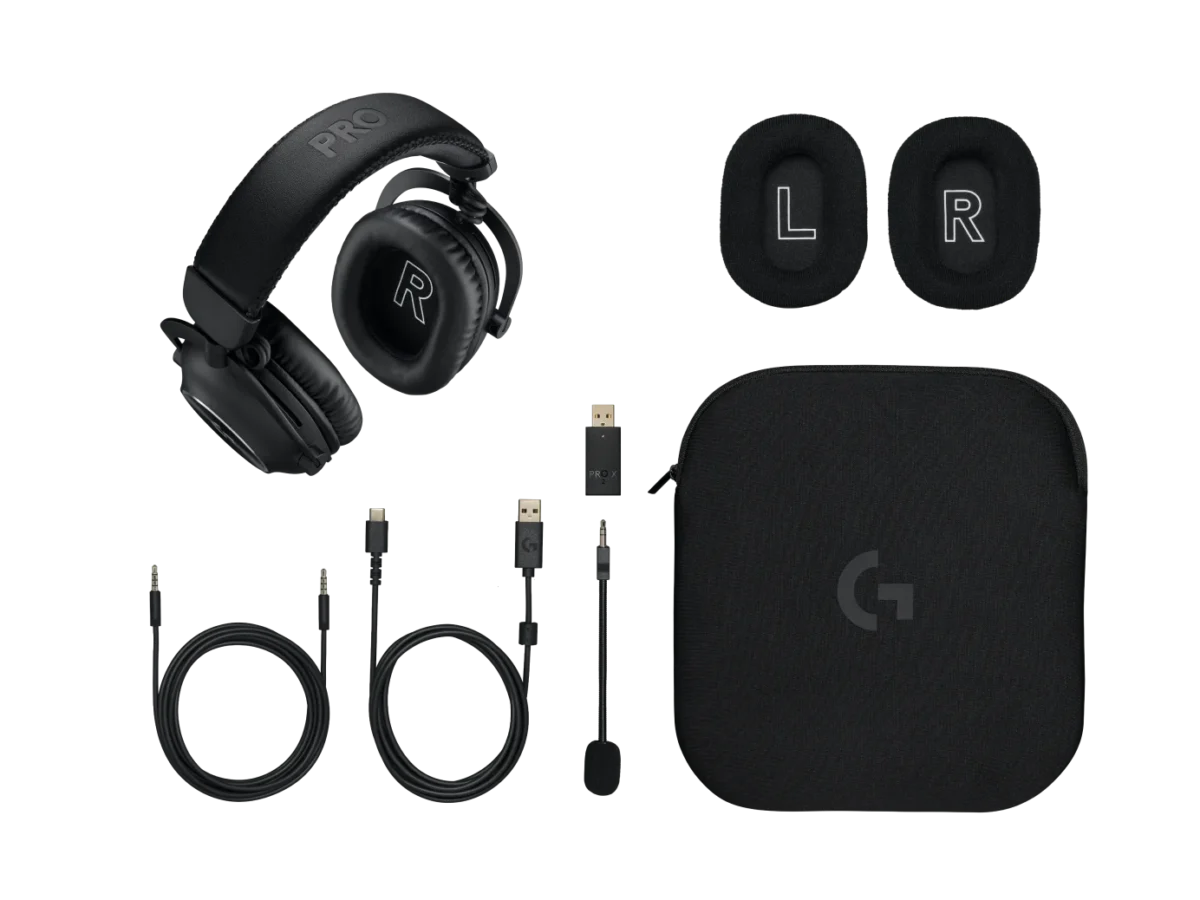 When Logitech presented these headphones to us, they really hyped up the sound quality. The graphene elements were praised as "sound 2.0," and they sound really good. In games like Rainbow Six Siege and Call of Duty, it's undeniably important to know where the shots or footsteps are coming from, and these headphones deliver well in that aspect. However, it's unclear whether the average person cares that much or can hear a significant difference. For me, there wasn't an exponential difference compared to what my Steelseries headphones deliver, but the sound was definitely clearer. However, Logitech seems to have their sights set on the esports market with these headphones, and it's a really good first attempt with these new elements.
Just like many early headphones from Logitech, they fit well on the head, and the build quality feels solid. Overall, they are a very nice headset that is worth upgrading to if you're in the market for a new headset in the slightly higher class.
However, all this hype comes with a hefty price tag. The recommended retail price is $249.99. But if you think it sounds reasonable, you can purchase them through Logitech's website or from retailers starting June 13th. The headset will be available in white and black colors.