We wrote last Friday about Bose's upcoming headphones in the QuietComfort series, in both over-ear and in-ear models. Now, we have also received some more details about the upcoming headphones, which both appear to be named QuietComfort Ultra.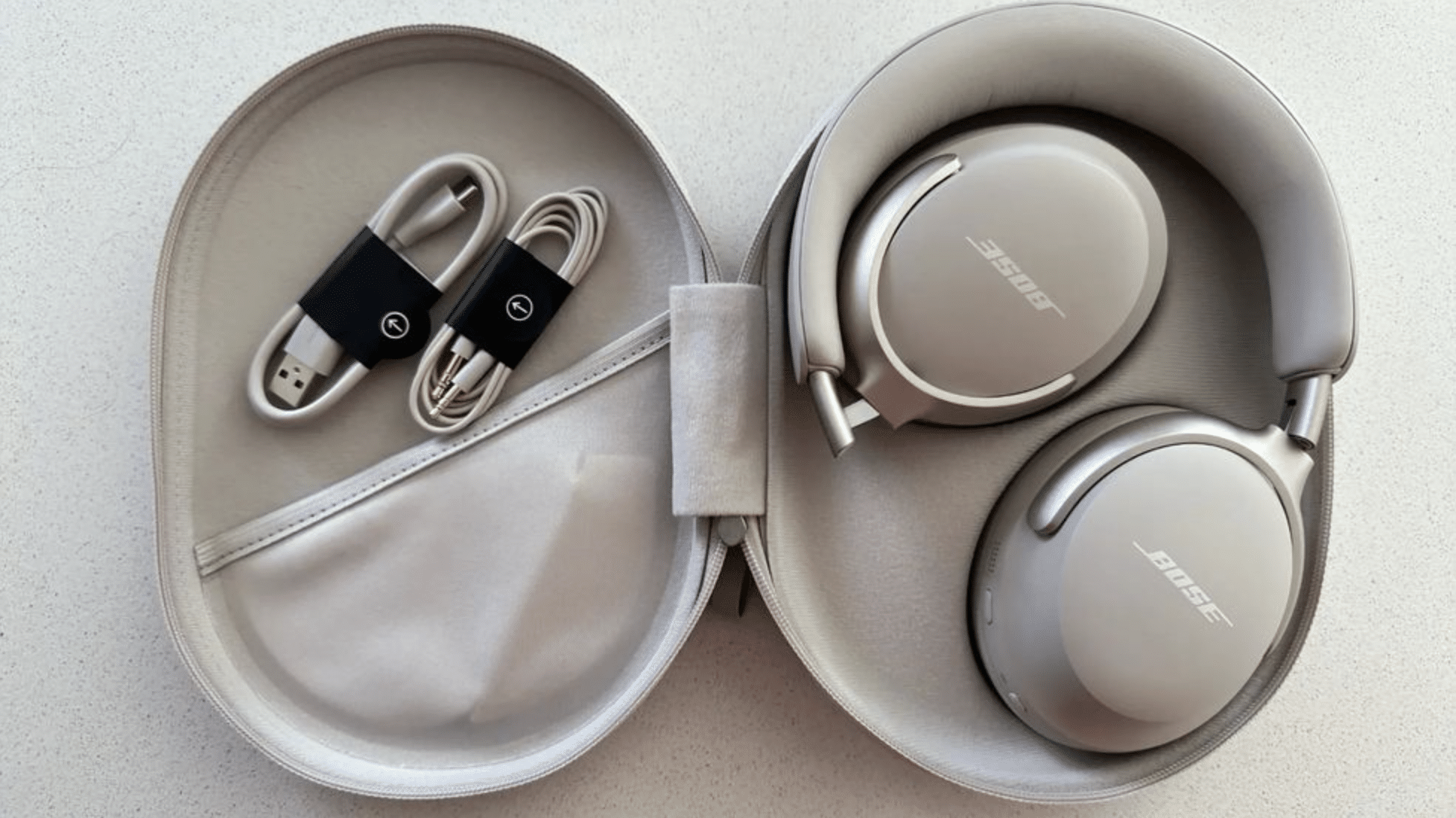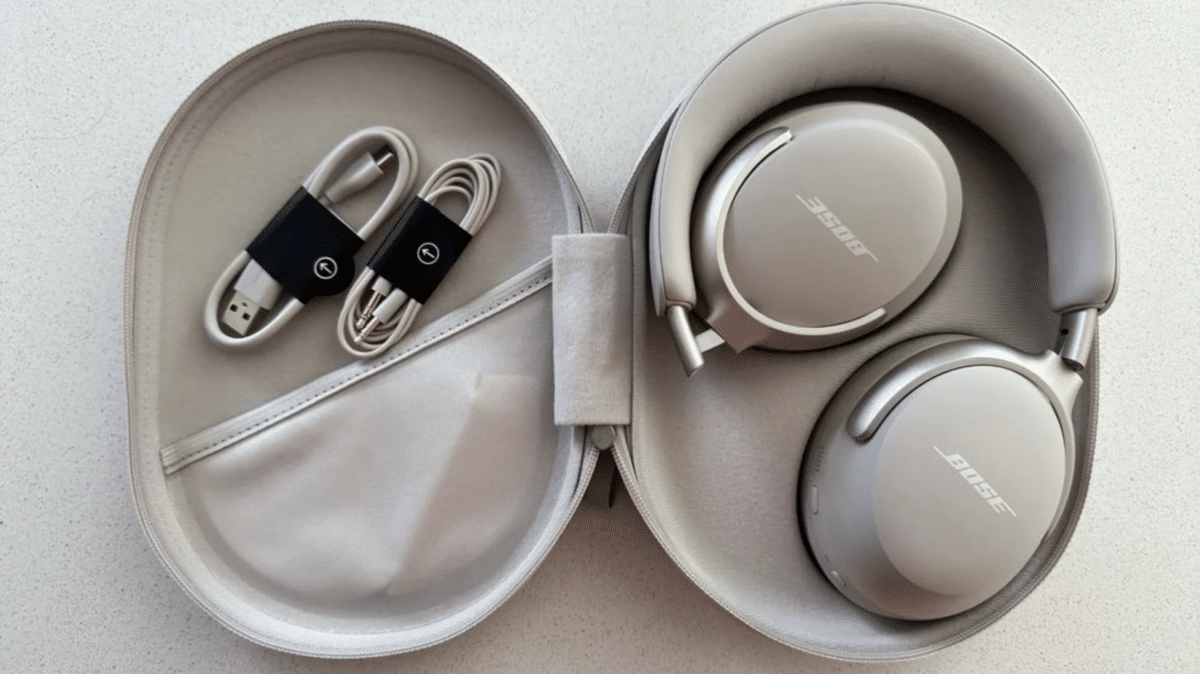 The headphones will, not surprisingly, feature improved sound quality and active noise cancellation. According to The Verge, we will also see support for spatial sound through head tracking.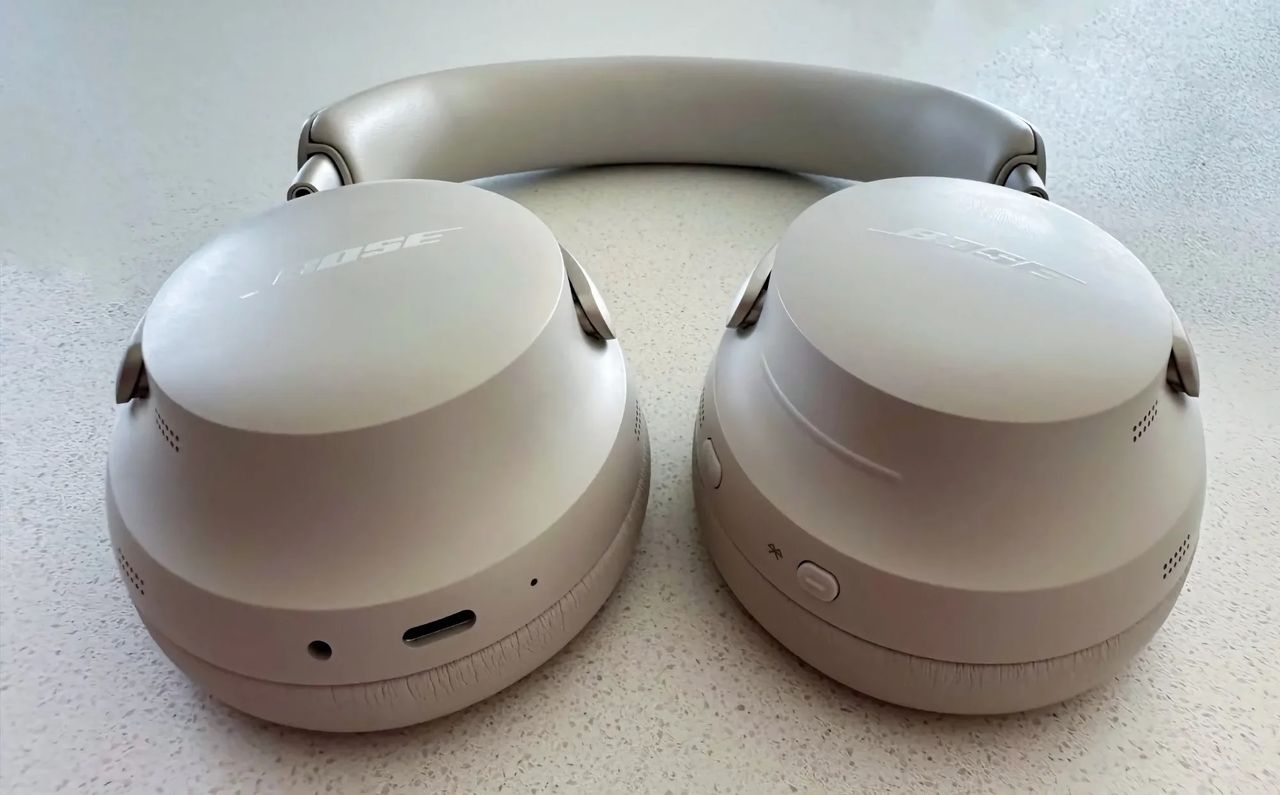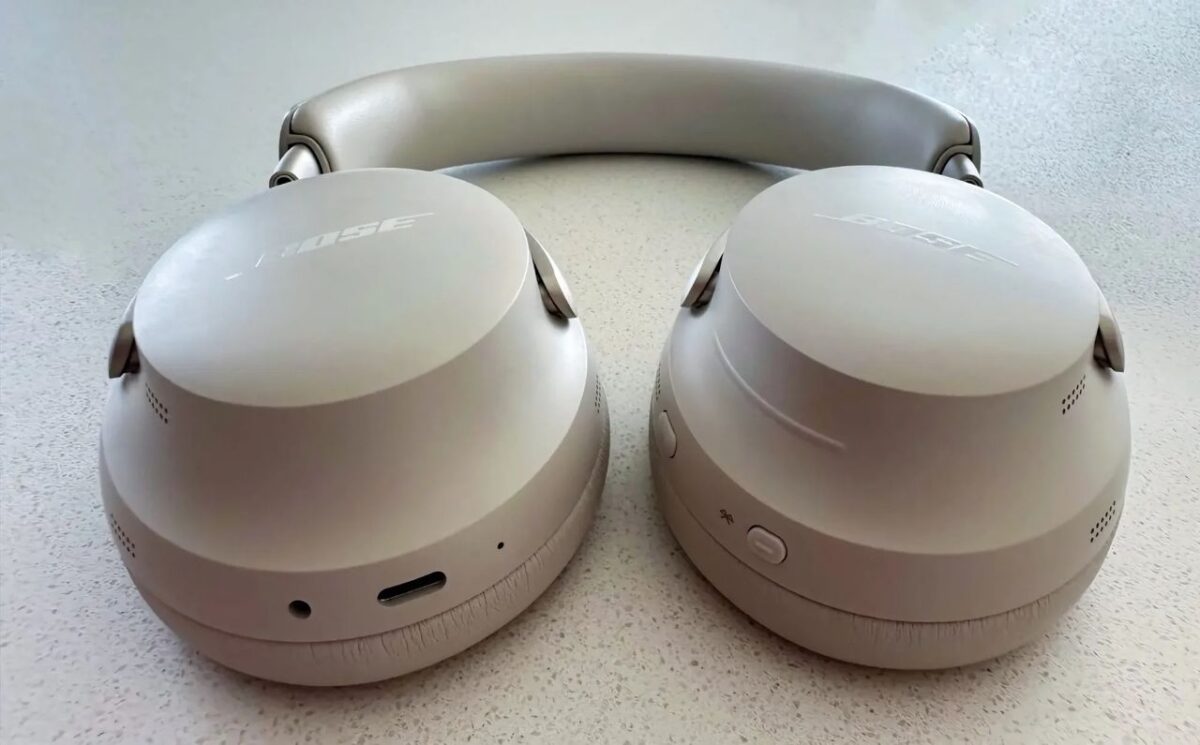 The headphones are also said to be Snapdragon Sound-certified, which should imply support for higher-quality audio codecs. This is not something supported by iOS, so it would be exclusive to Android when it comes to mobile devices. The headphones will also come with a USB-C to A cable for connection, as well as a 3.5mm cable for wired use.