Bose seems to be gearing up with new contenders against Sony's WH-1000XM5 and WF-1000XM5.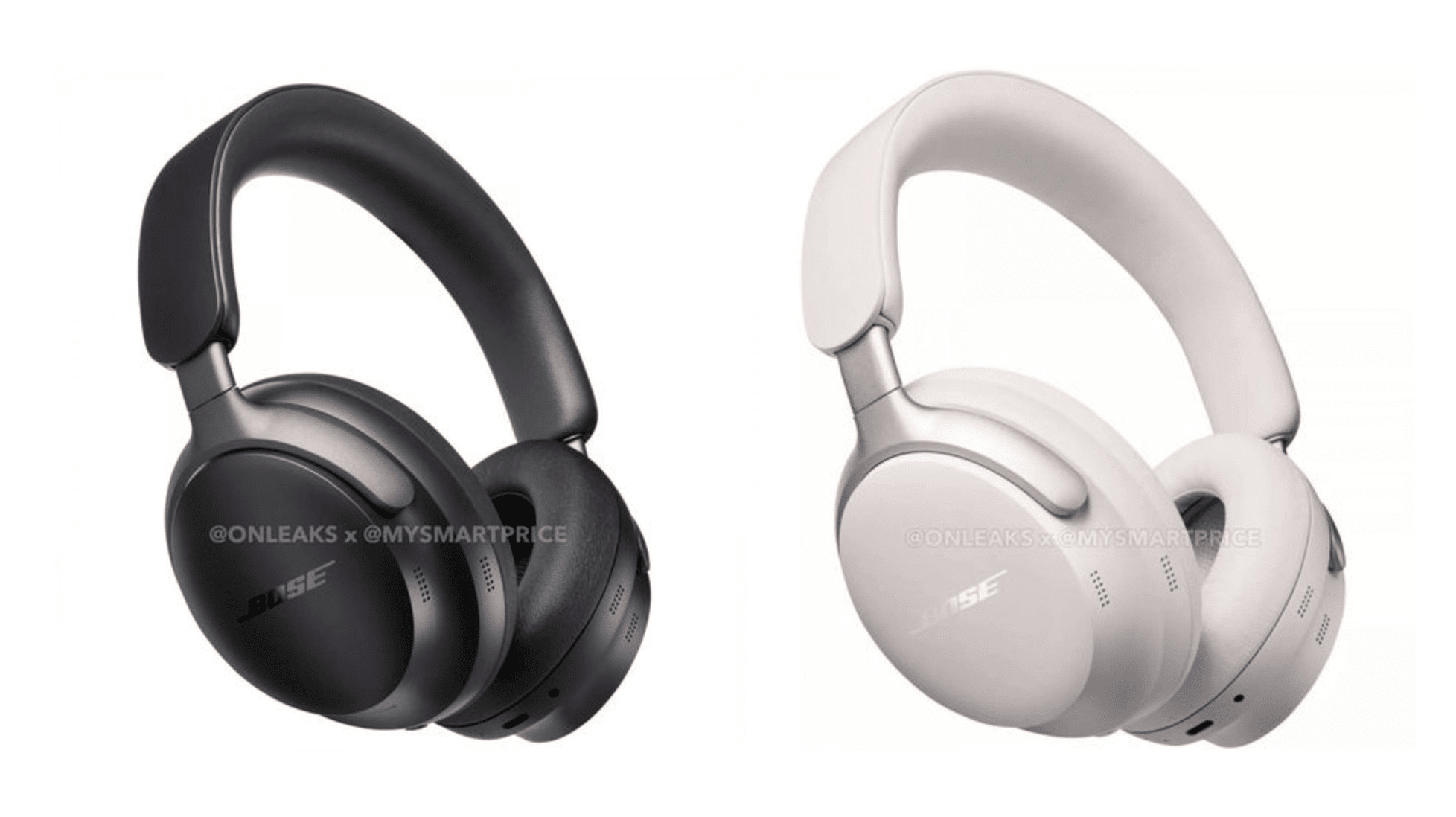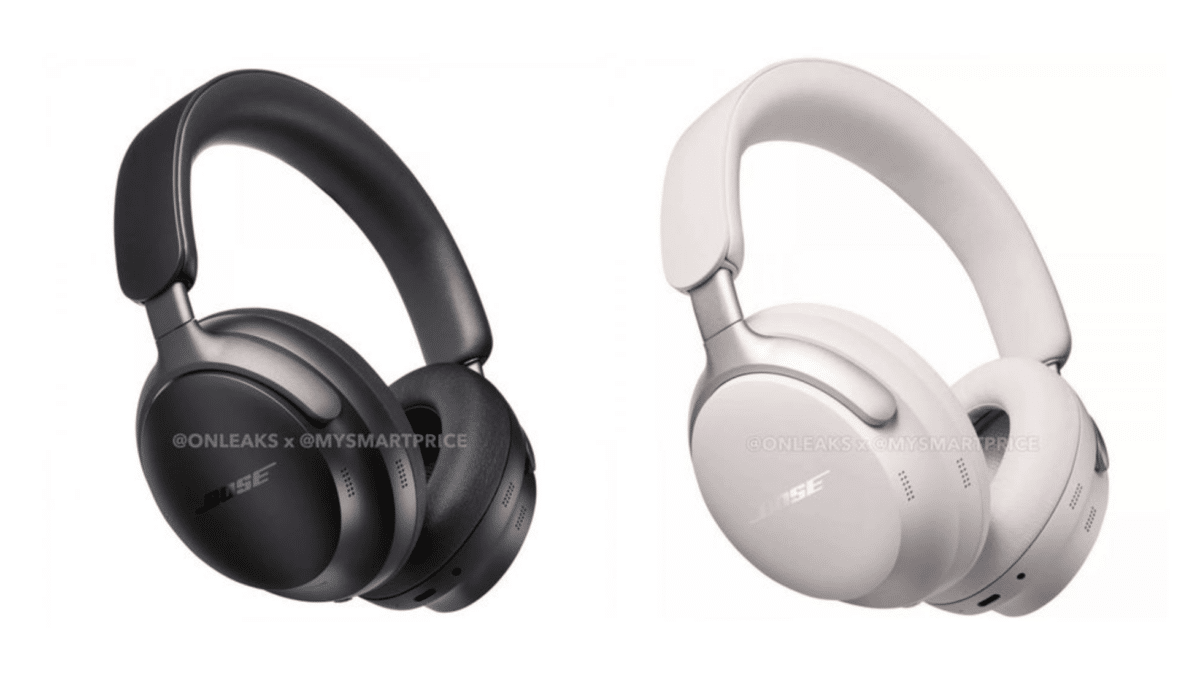 In the leaked images, we see the upcoming headphones Bose QuietComfort Ultra and QuietComfort Ultra Earbuds, both of which appear to be released in both black and a lighter color. As seen in the images, QuietComfort Ultra seems to feature physical buttons for music playback and volume adjustment. The headphones also have a USB-C port.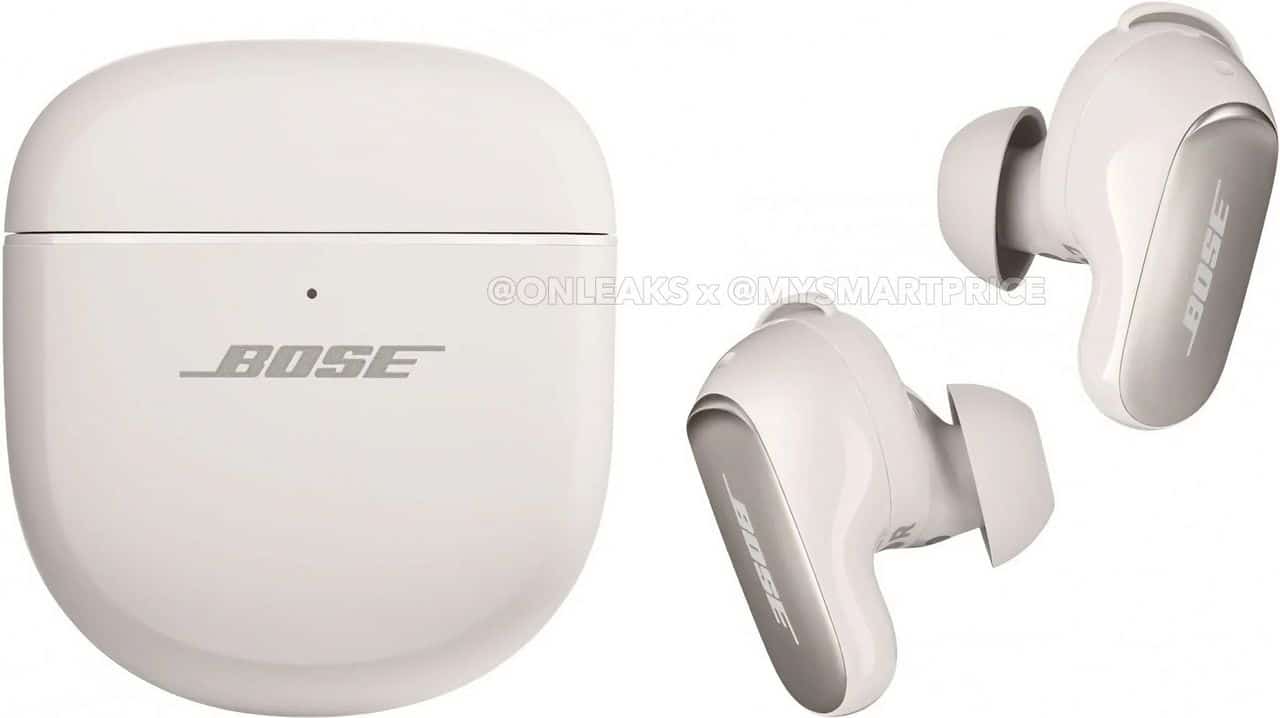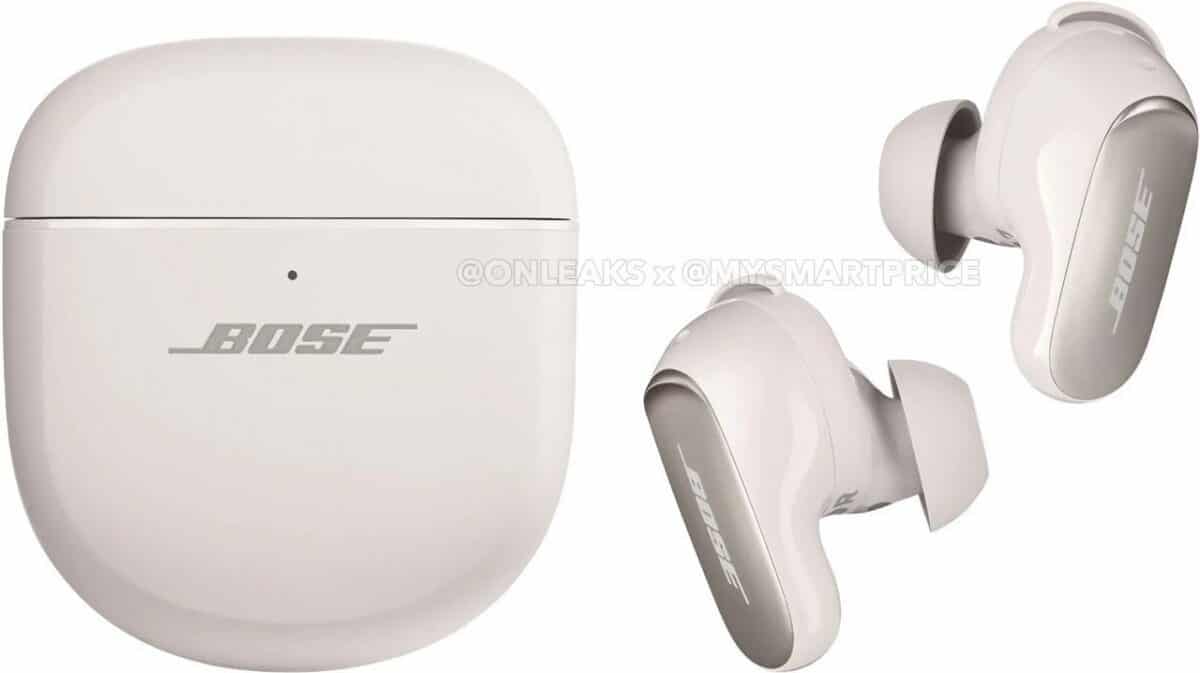 The earbuds will succeed Bose QuietComfort Earbuds II and are very similar to their predecessor. QuietComfort Ultra is said to cost 500 euros, while QuietComfort Ultra Earbuds will be priced at 350 euros.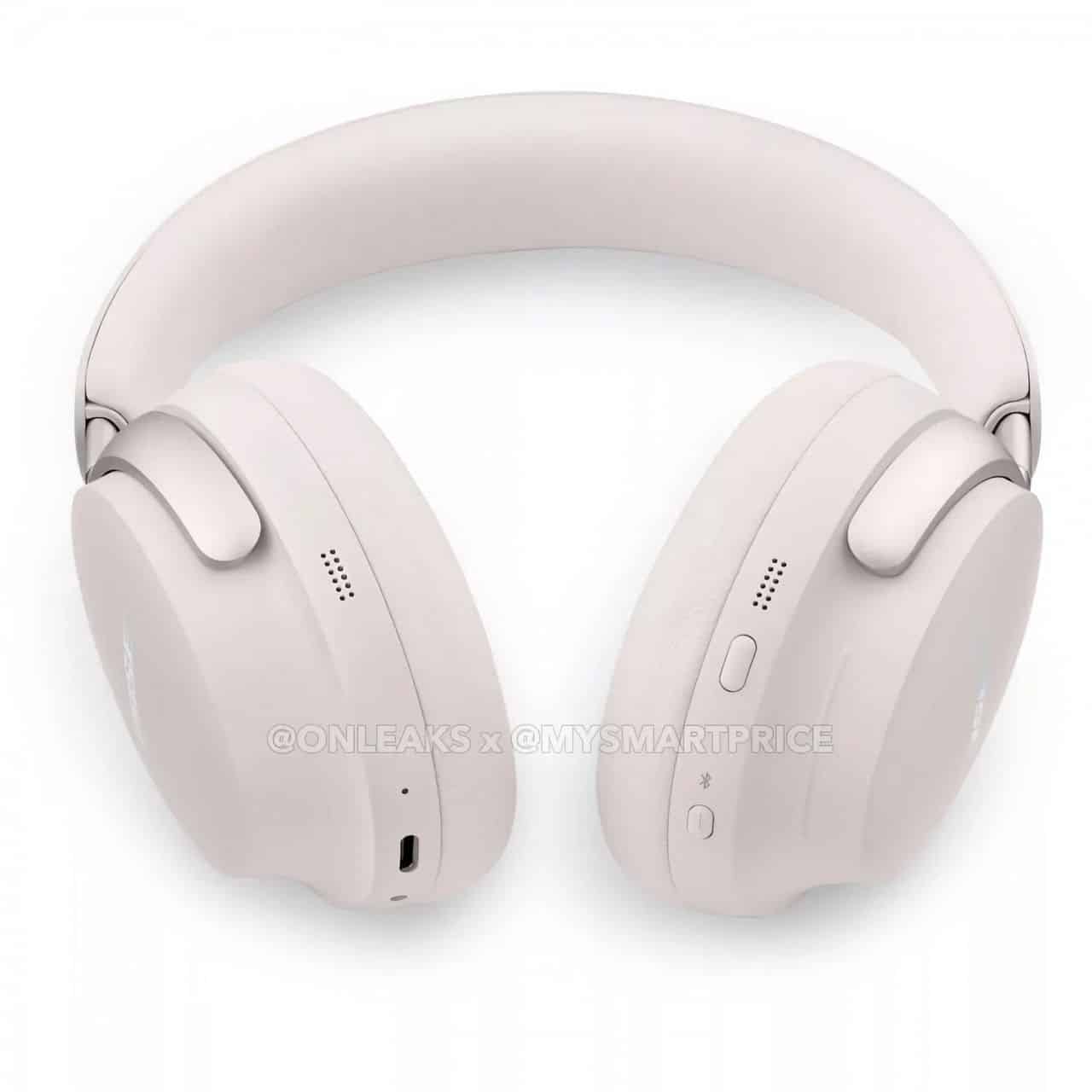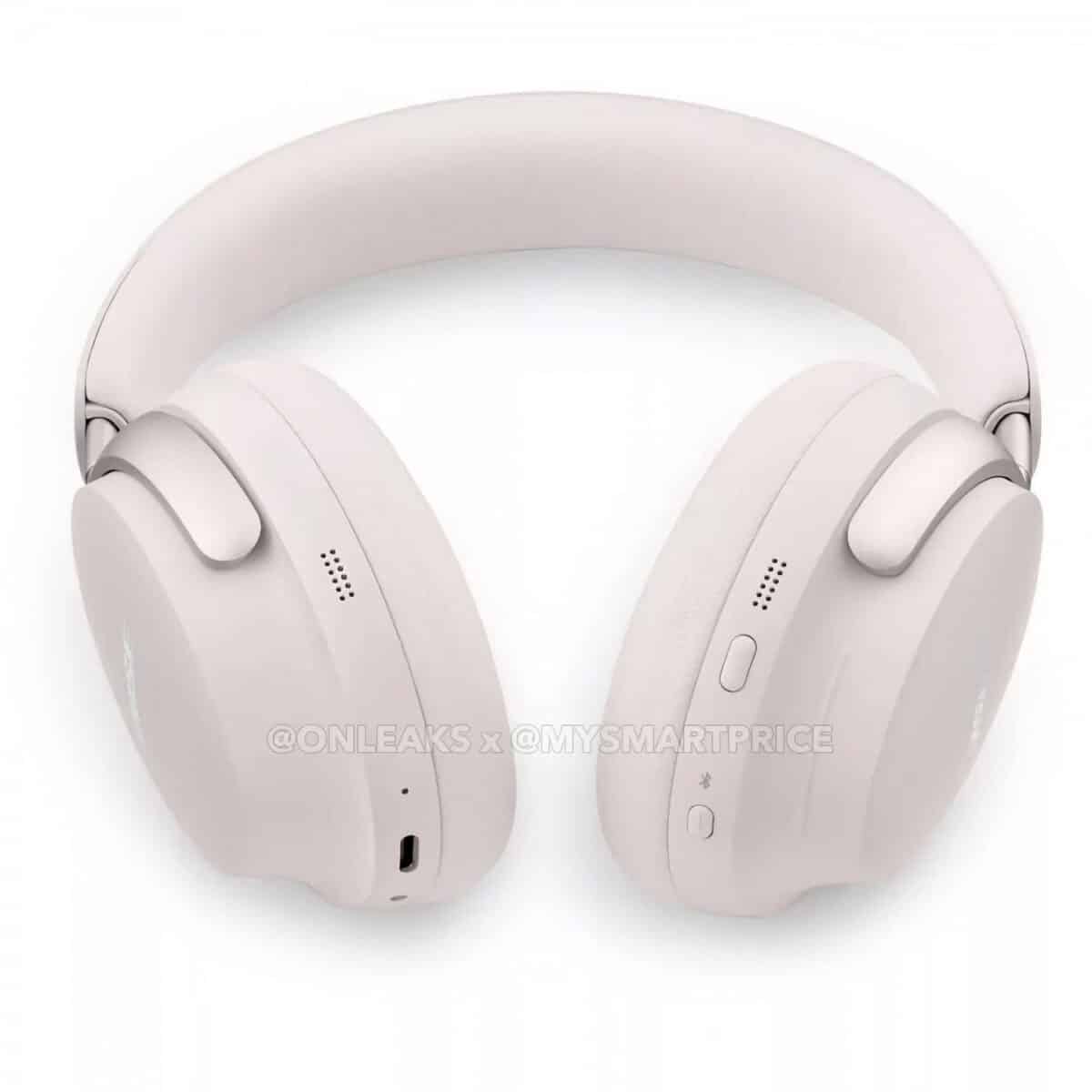 Bose's new headphones and earbuds are expected to be officially announced next month.