Bang & Olufsen has long collaborated with the automotive industry, mainly focusing on in-car audio. Currently, if you buy a Ferrari, you can get it with Burmester audio instead of B&O. However, the two companies have been working together in Formula 1, where the B&O logo is visible on Scuderia Ferrari's cars.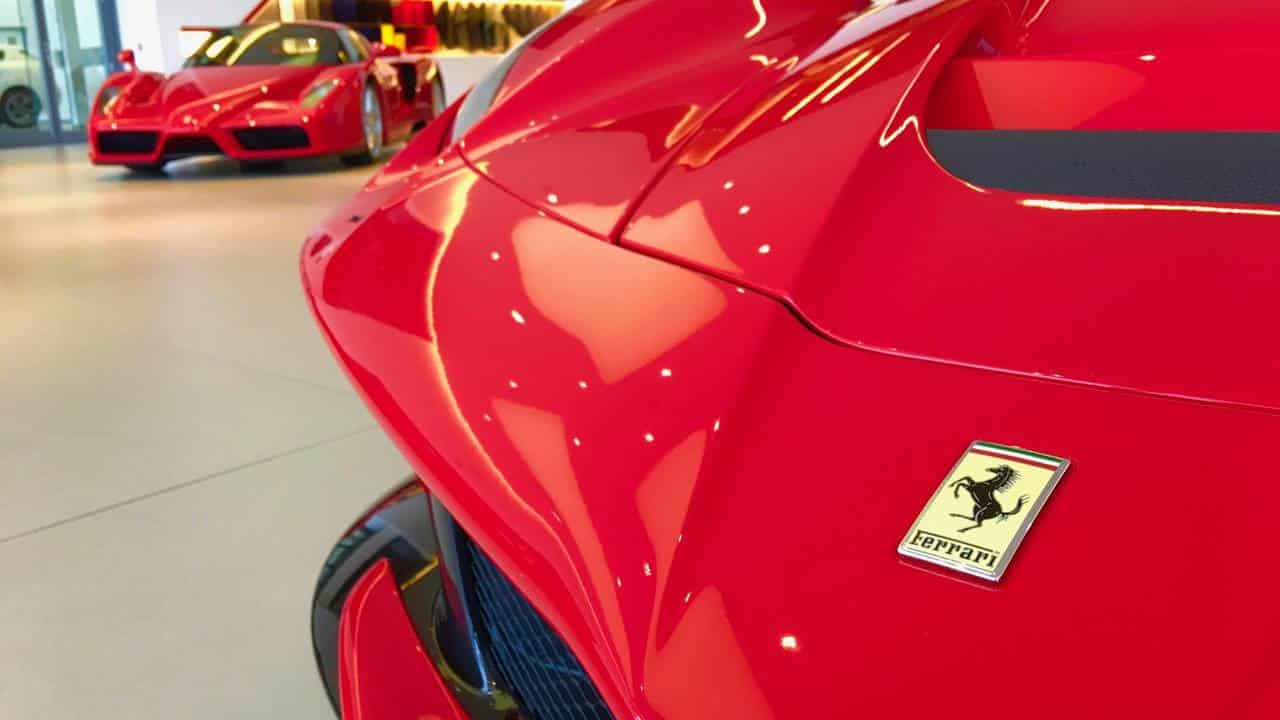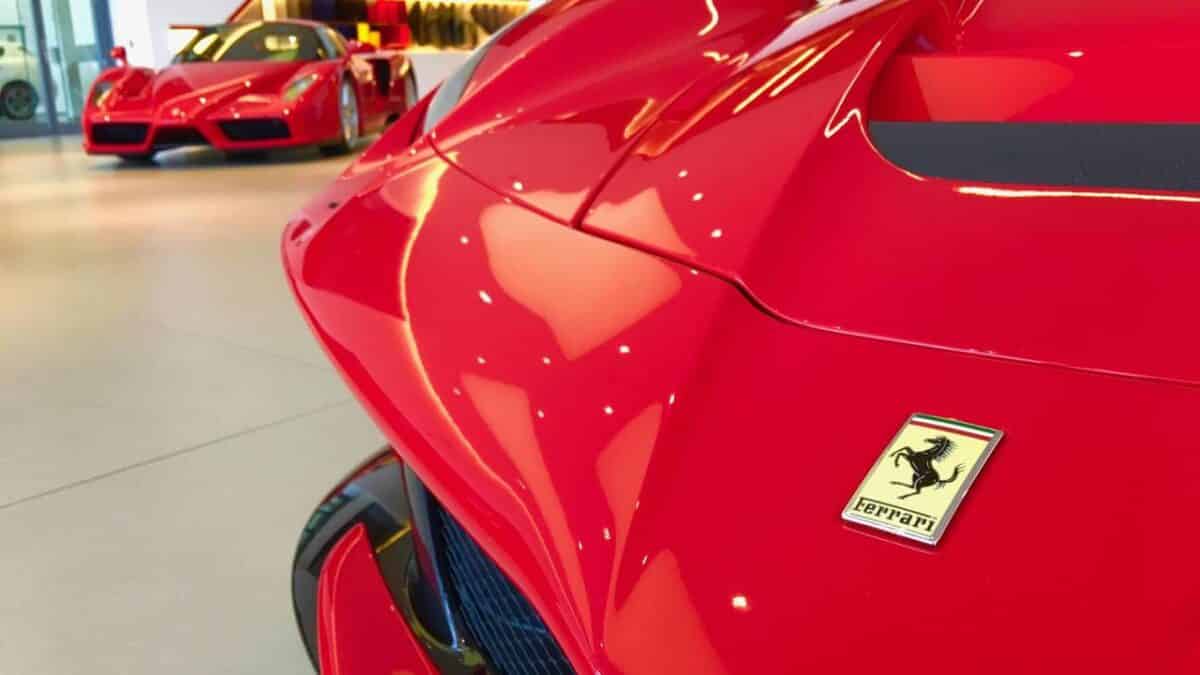 Now they are stepping up their collaboration and will develop a range of products together. It is not entirely clear whether these will be new products or existing ones with Ferrari branding. In the press release, they mention creating an exclusive series of collaboration-branded audio products.
"Ferrari represents exclusivity, world-class performance, and timeless design, and we share these values. At Bang & Olufsen, we are driven by a passion for creating magical moments for our customers. With Ferrari, we will create an amazing special collection of products that will do just that," says Christoffer Poulsen.
The first products are expected to be released in the second half of this year.