Apple has confirmed that the Safari browser will receive full support for the WebXR standard in Apple's upcoming VR/AR headset, Vision Pro.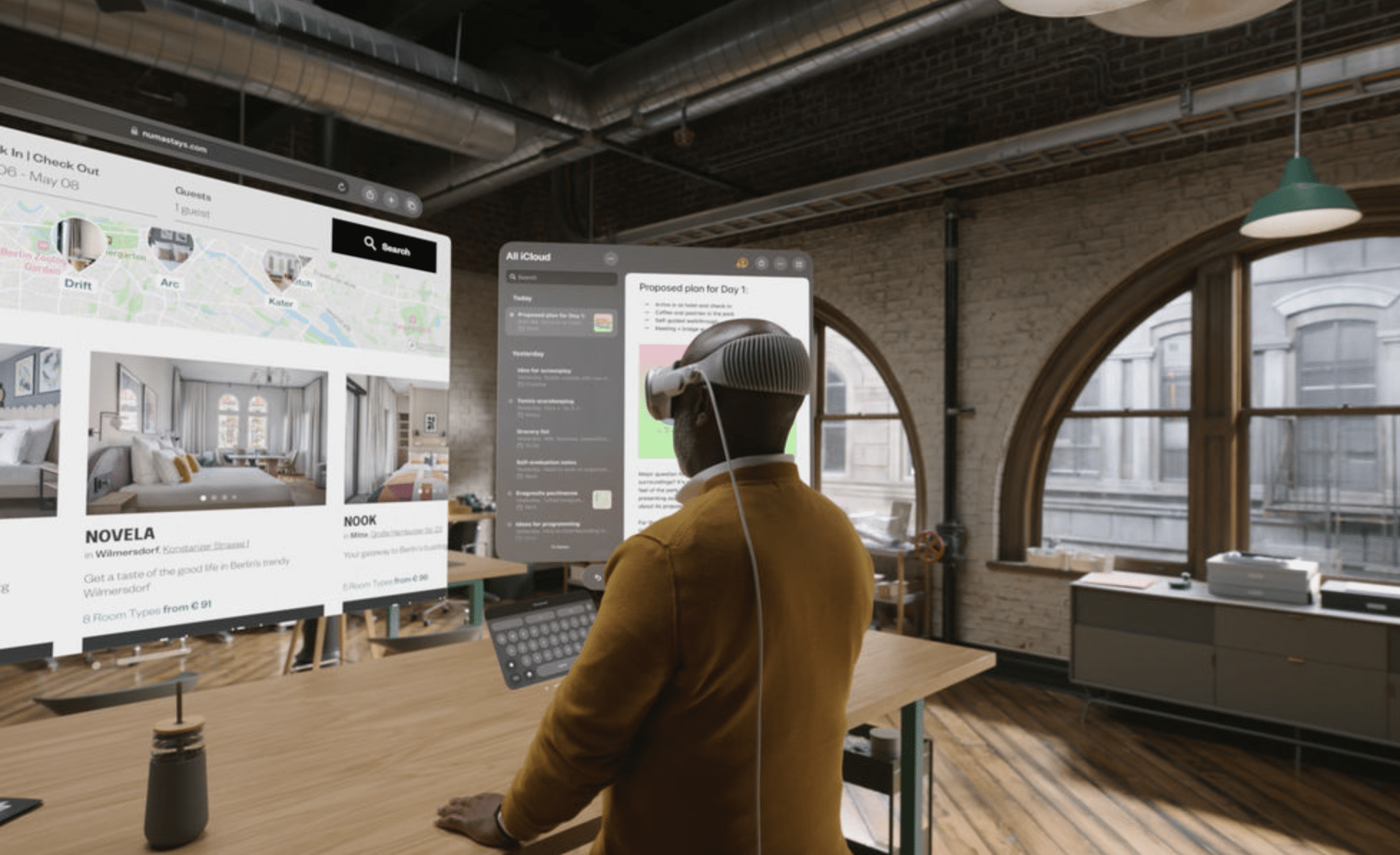 WebXR is an almost ten-year-old standard for running VR content through a web browser. The inclusion of WebXR support in Vision Pro means that VR experiences that can be run through the headset's browser will start to emerge. Whether Apple will impose limitations on the types of WebXR apps that can be run through Safari on Vision Pro remains to be seen.
Initially, it appears that WebXR support on Safari in Vision Pro may need to be unlocked in developer mode to be used.
Meta's headset, Meta Quest, also supports WebXR, as do the browsers Chrome, Firefox, Edge, Opera, and the traditional version of Apple Safari.
Below is a bonus clip where Peter Diamandis talks with Oculus VR founder Palmer Luckey about Vision Pro.