Here, you can check out a slightly more in-depth overview of the new iPhone models that Apple released yesterday. This includes the iPhone 15 and iPhone 15 Pro, and in the video, Apple showcases some of the new features coming to these models.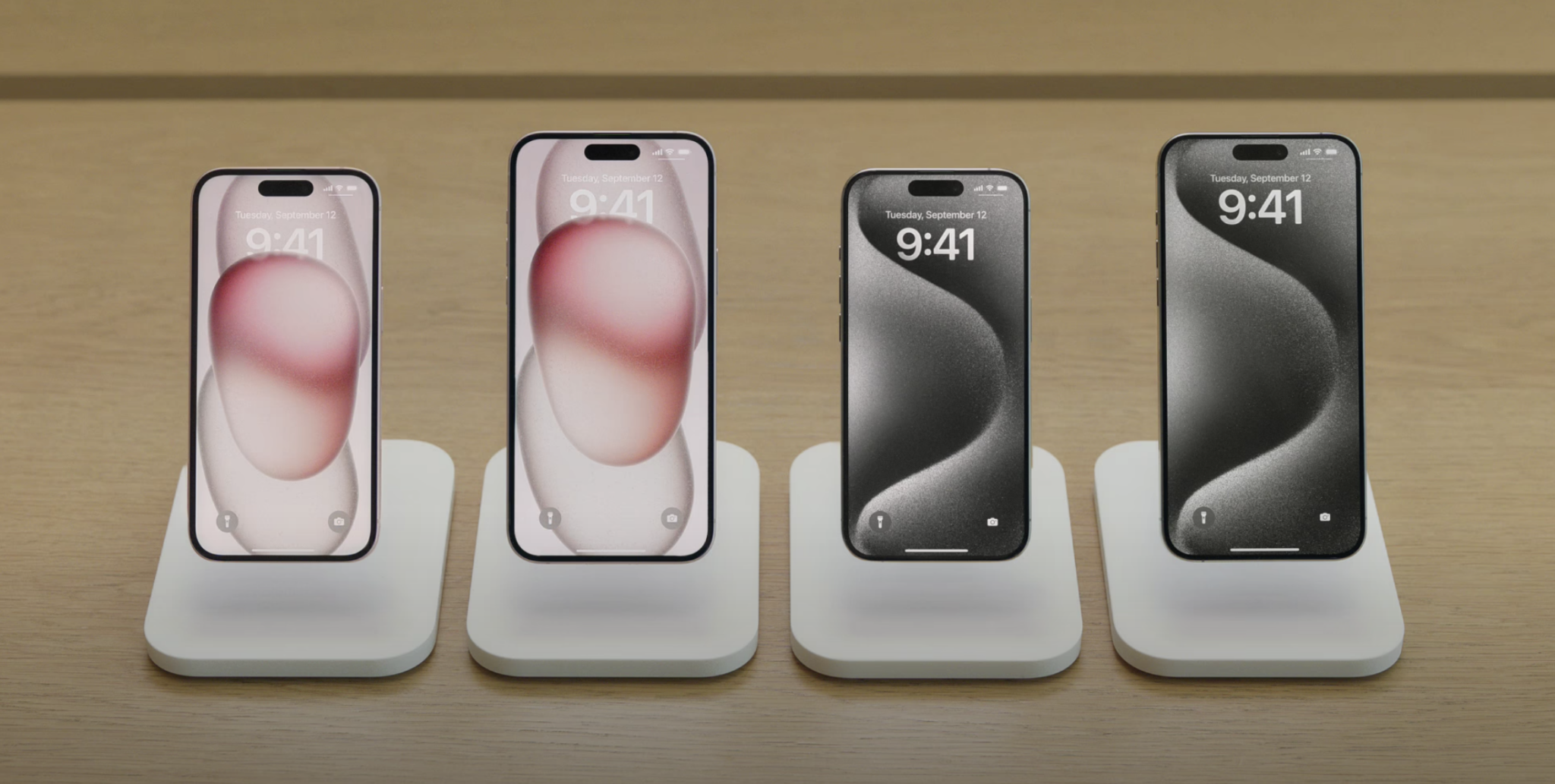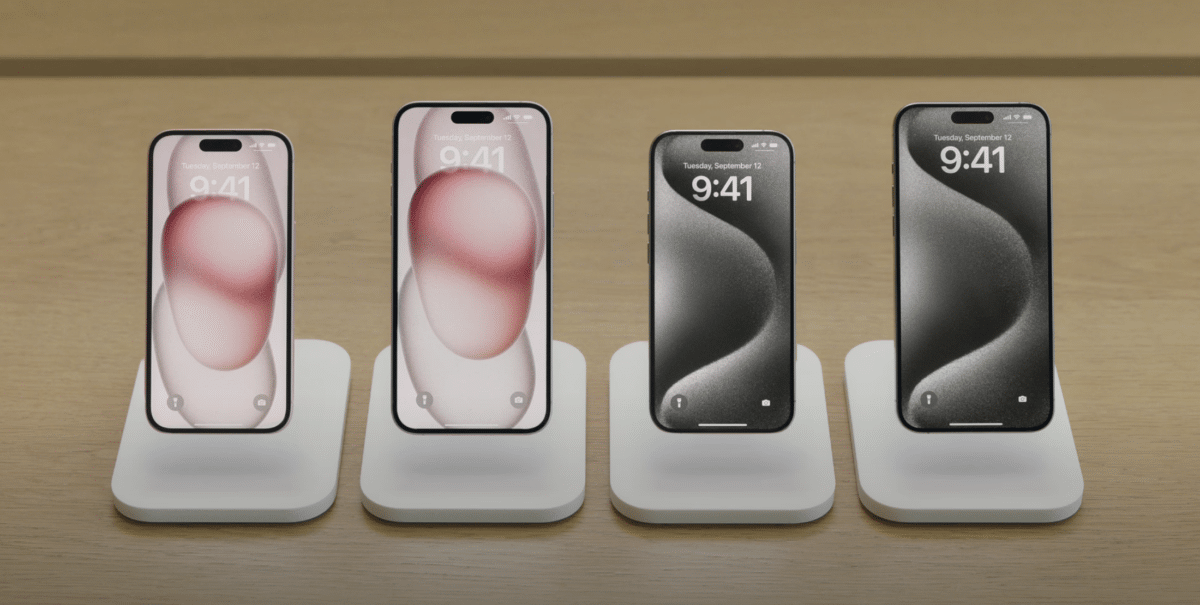 The video appears to be primarily designed to provide guidance to those considering buying an iPhone 15, helping them decide which model suits them best. It covers various aspects, such as the materials used in the phones, the chips inside each model, the cameras, and the fact that the iPhone 15 now supports battery charging via USB-C.
You can read more about the iPhone 15 and iPhone 15 Pro here.