Just like the iPhone 15, the iPhone 15 Pro also switches to USB-C, but that's not the only change on the outside. The 15 Pro gets a new titanium design that Apple claims is lighter than stainless steel without compromising durability.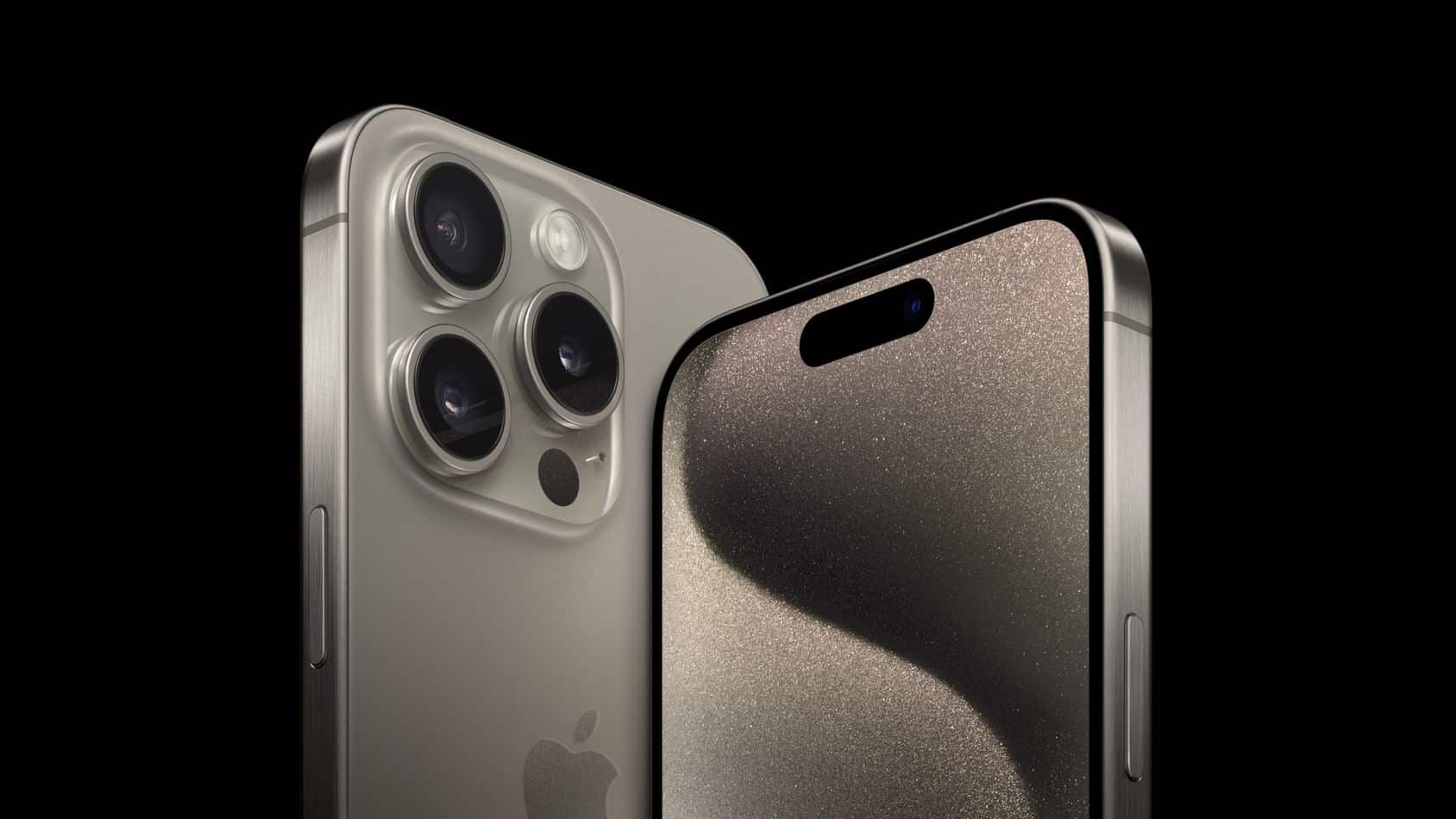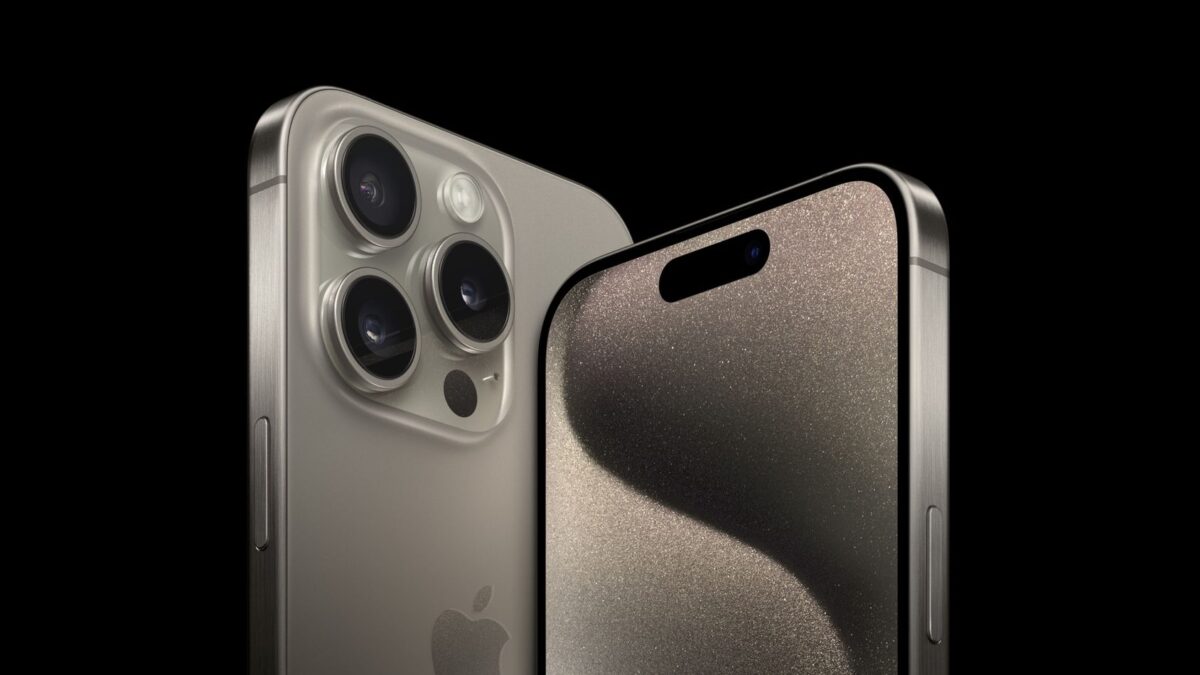 On the front, we have screens of the same sizes as last year, 6.1 and 6.7 inches, but according to Apple, these phones have the thinnest bezels for an iPhone to date. The side switch has been replaced with an "Action button," which can be used for various purposes, but by default, it still controls the sound on/off.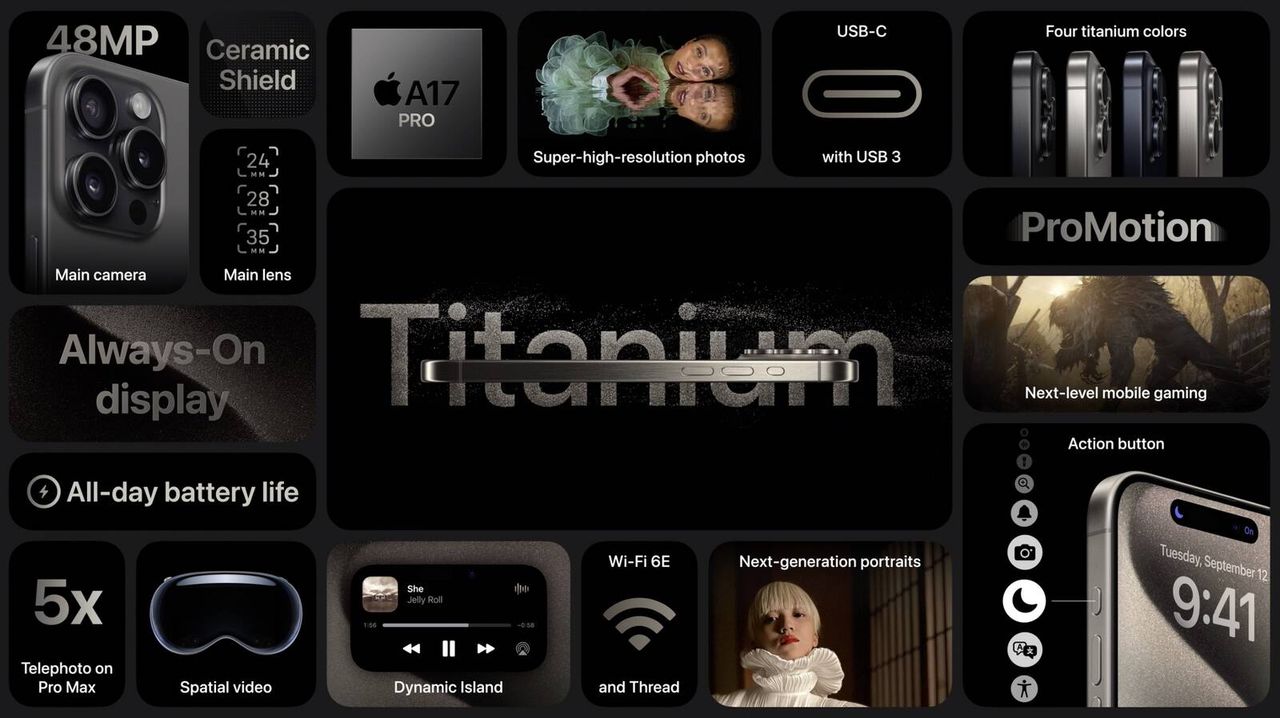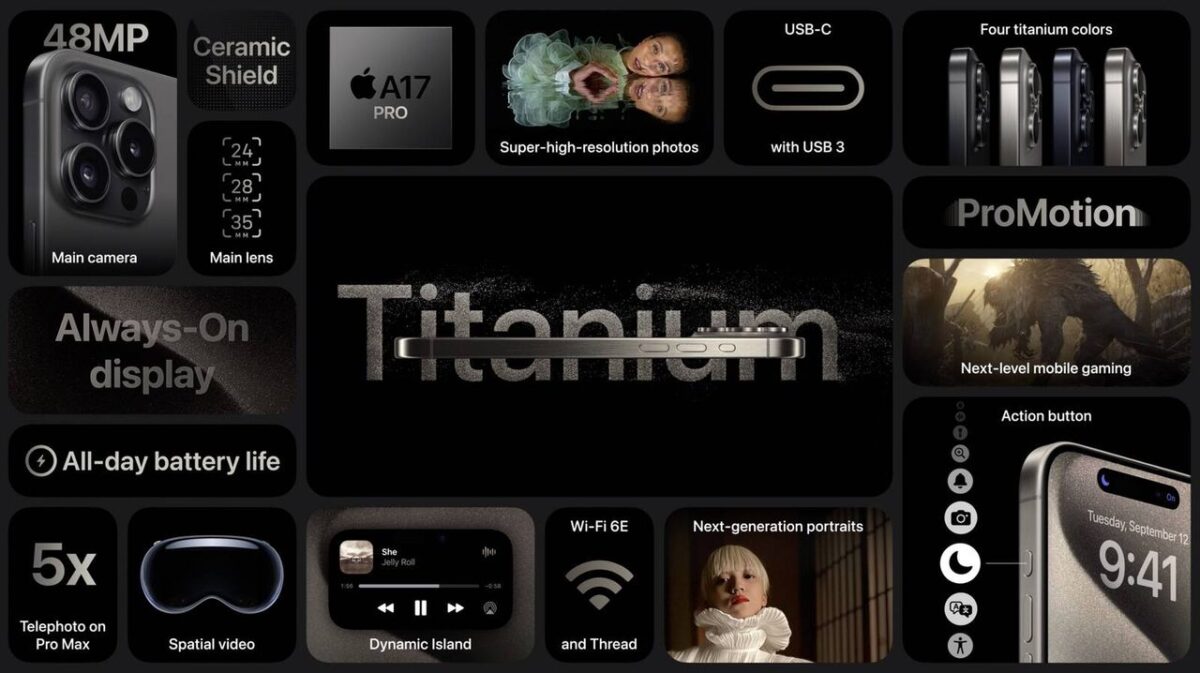 On the inside, we find the new A17 Pro chip, which is the first processor to use a 3nm process, promising better performance and efficiency. The Neural Engine is now twice as fast, while the processor itself is 10 percent faster. The chip also has support for USB 3, meaning the USB-C port can handle transfers of up to 10 Gbps, which is 20 times faster than any previous iPhone.
In terms of the camera, the main camera has a larger sensor, allowing you to shoot in 48 MP in HEIF directly in the camera app, which was previously only possible with ProRAW. The telephoto camera has also been upgraded – the 15 Pro Max now has 5x zoom, equivalent to 120mm. Later this year, the camera will also be able to record in Spatial audio, a format that will look exceptionally impressive on Apple's new Vision Pro.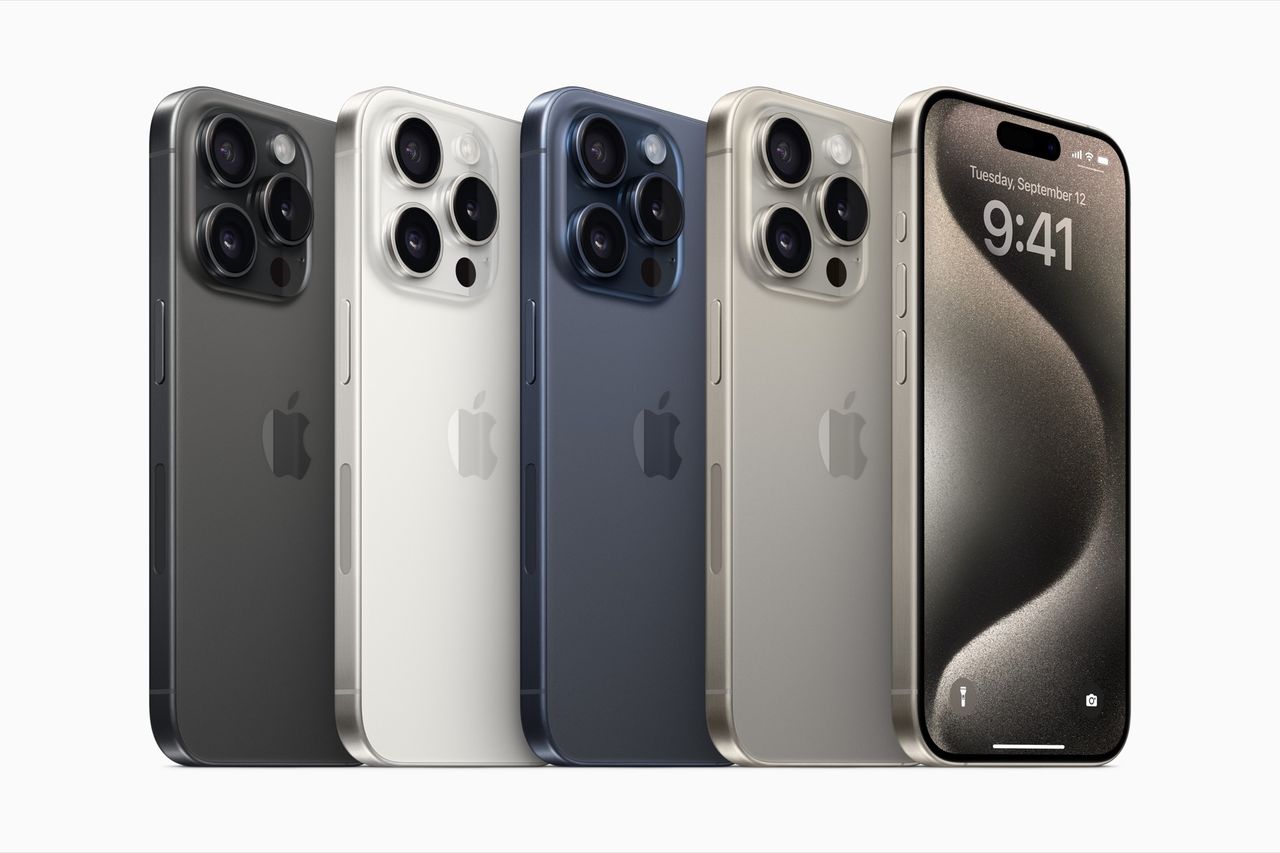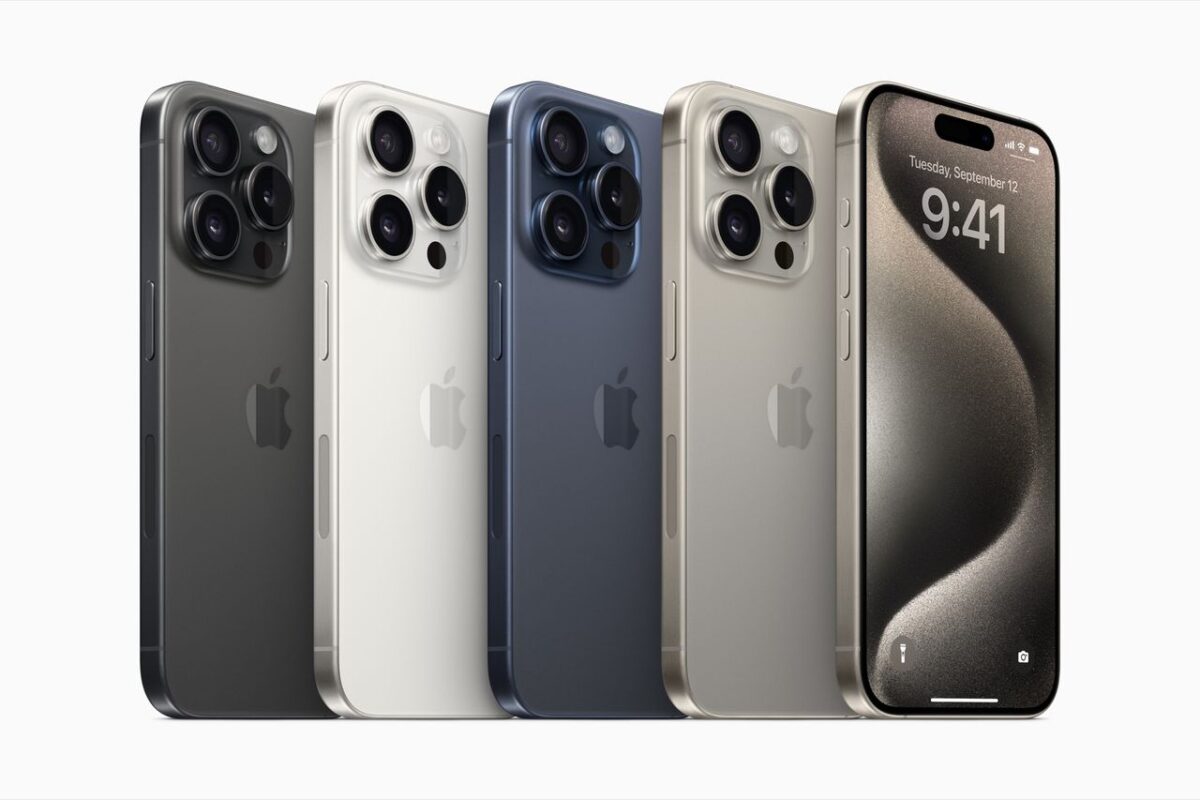 iPhone 15 Pro starts at $999, and the 15 Pro Max starts at a hefty $1199.