Apple has just unveiled the iPhone 15 and iPhone 15 Plus, and in terms of design, they look very similar to the iPhone 14. In other words, there haven't been major design changes for this year's iPhone.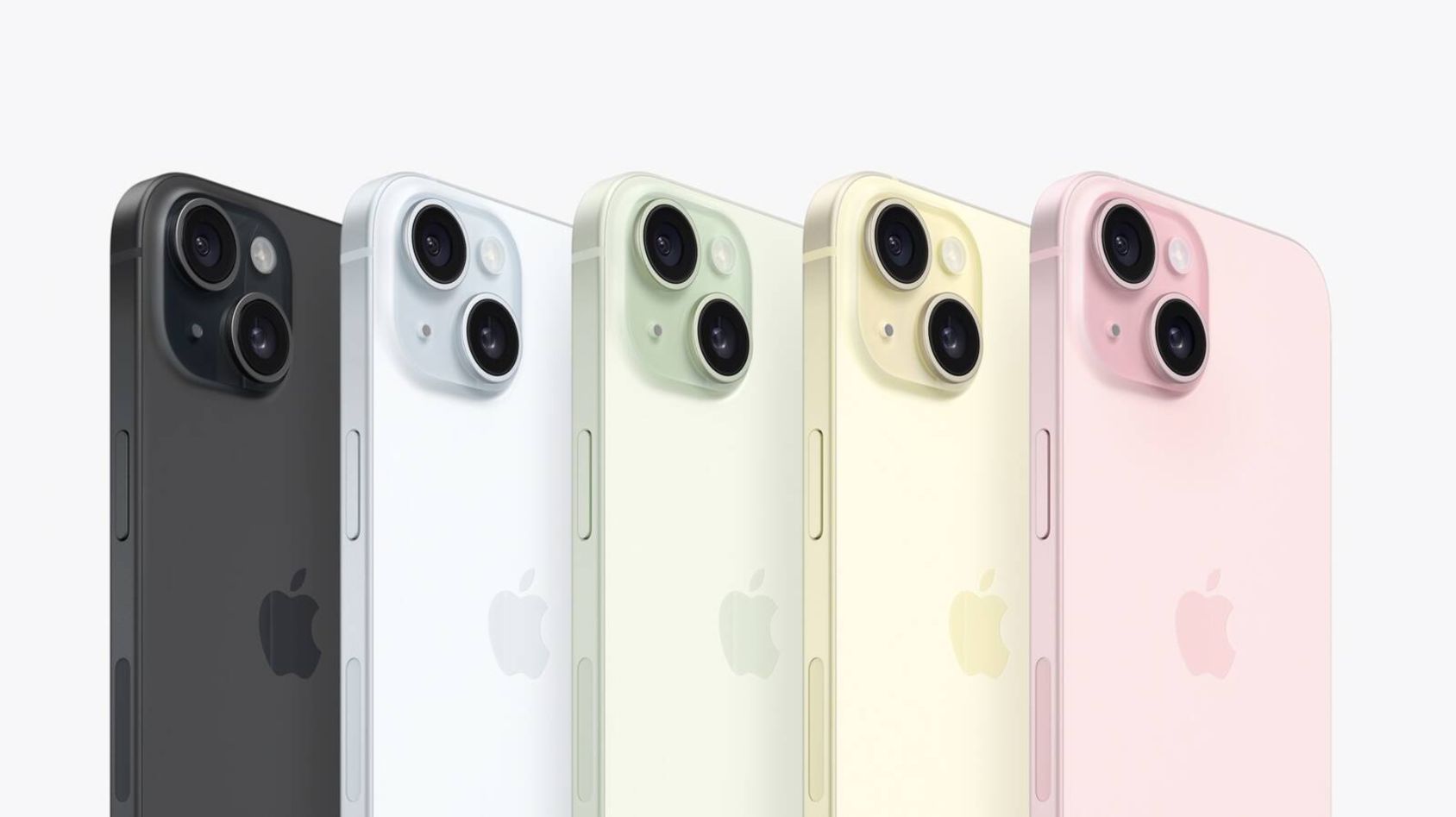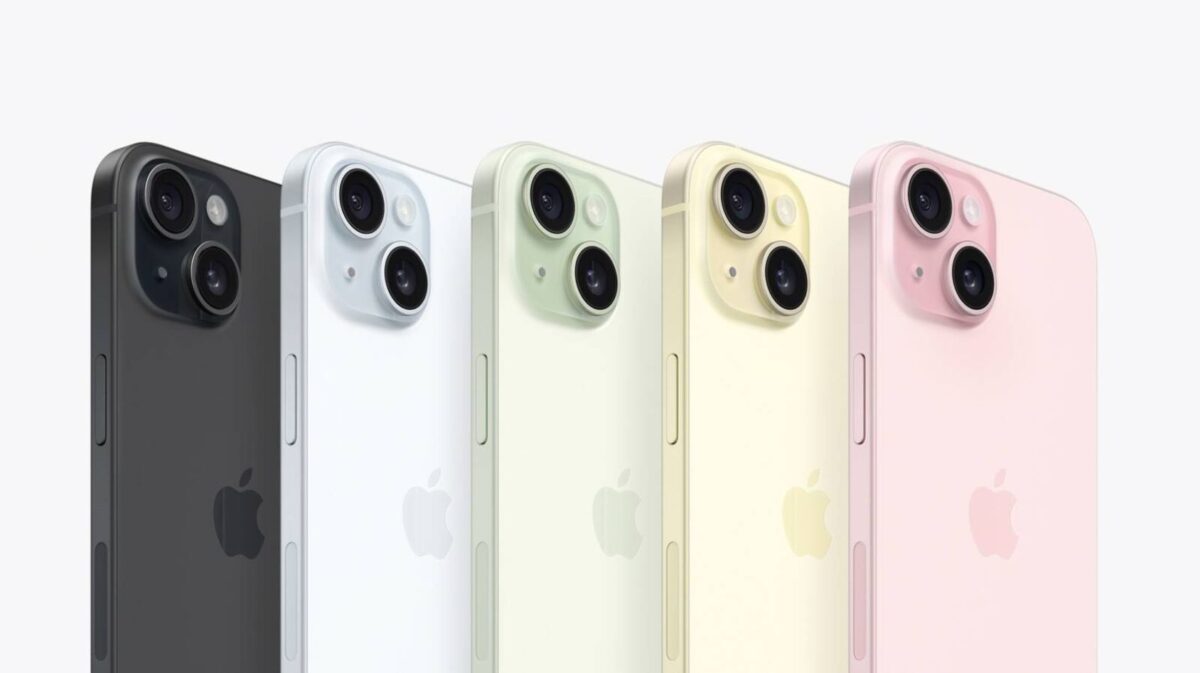 The biggest news, although not much of a well-kept secret, is that the iPhone 15 will charge via USB-C. The iPhone 15 features a 6.1-inch OLED Super Retina display, while the iPhone 15 Plus has a 6.7-inch screen. The display has a brightness of 2000 nits.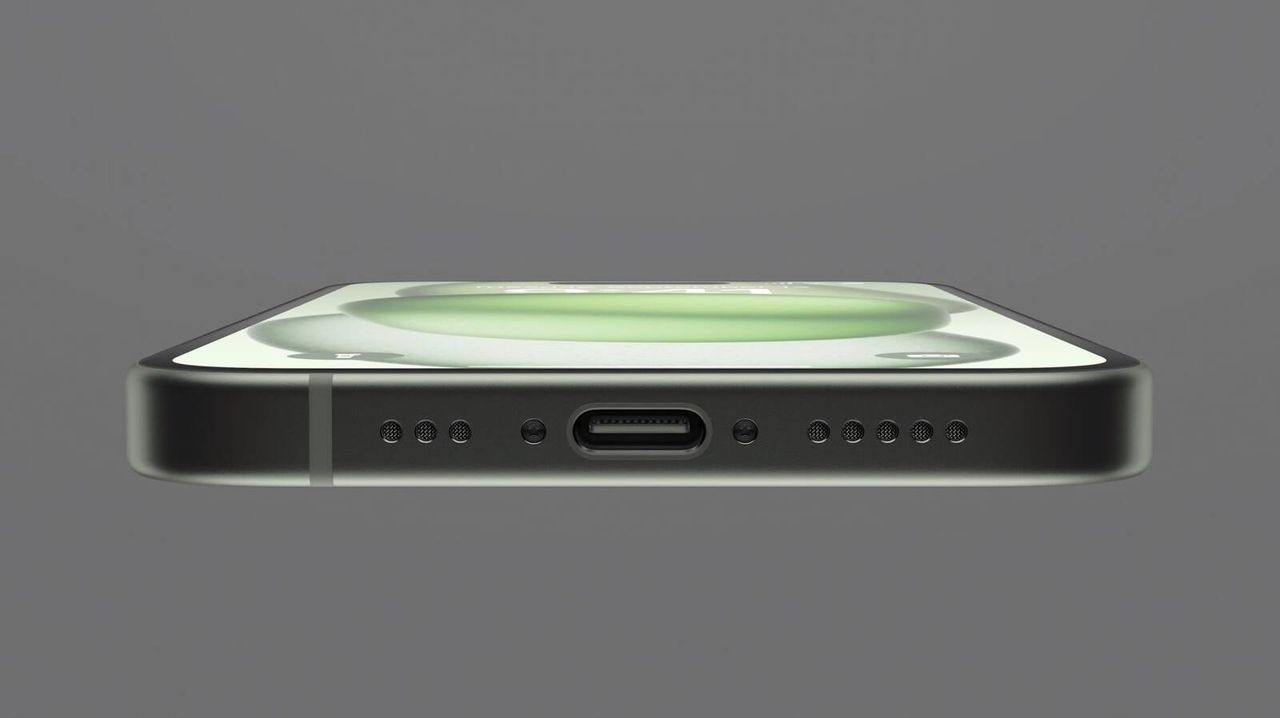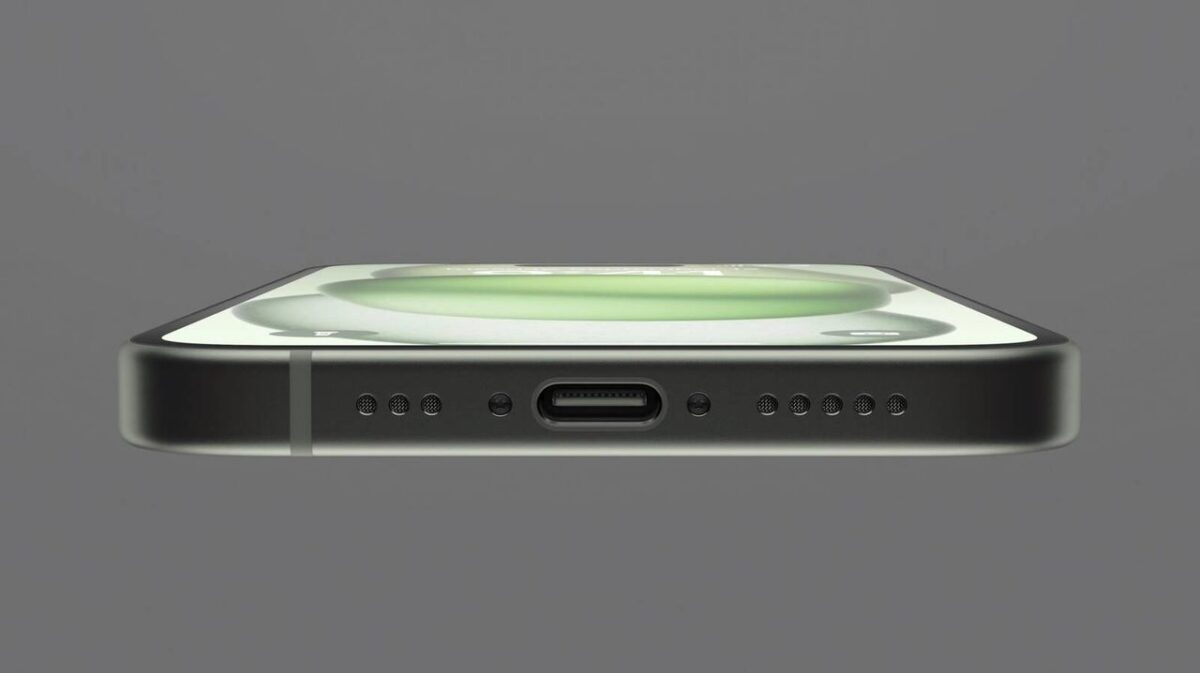 The main camera on the iPhone 15 boasts a 48-megapixel resolution, a significant upgrade from the 12-megapixel camera on the iPhone 14. Additionally, there is a 12-megapixel telephoto lens on the iPhone 15. iPhone 15 will also be equipped with Apple's so-called Dynamic Island, a feature previously exclusive to the Pro models of the iPhone 14.
In the USA, iPhone 15 prices will start at $799 for the 128GB storage model, while the iPhone 15 Plus will begin at $899 for the 128GB storage variant.