Apple has begun rolling out a feature for HomePod where the smart speakers can listen for smoke or carbon monoxide alarms in the home while users are away.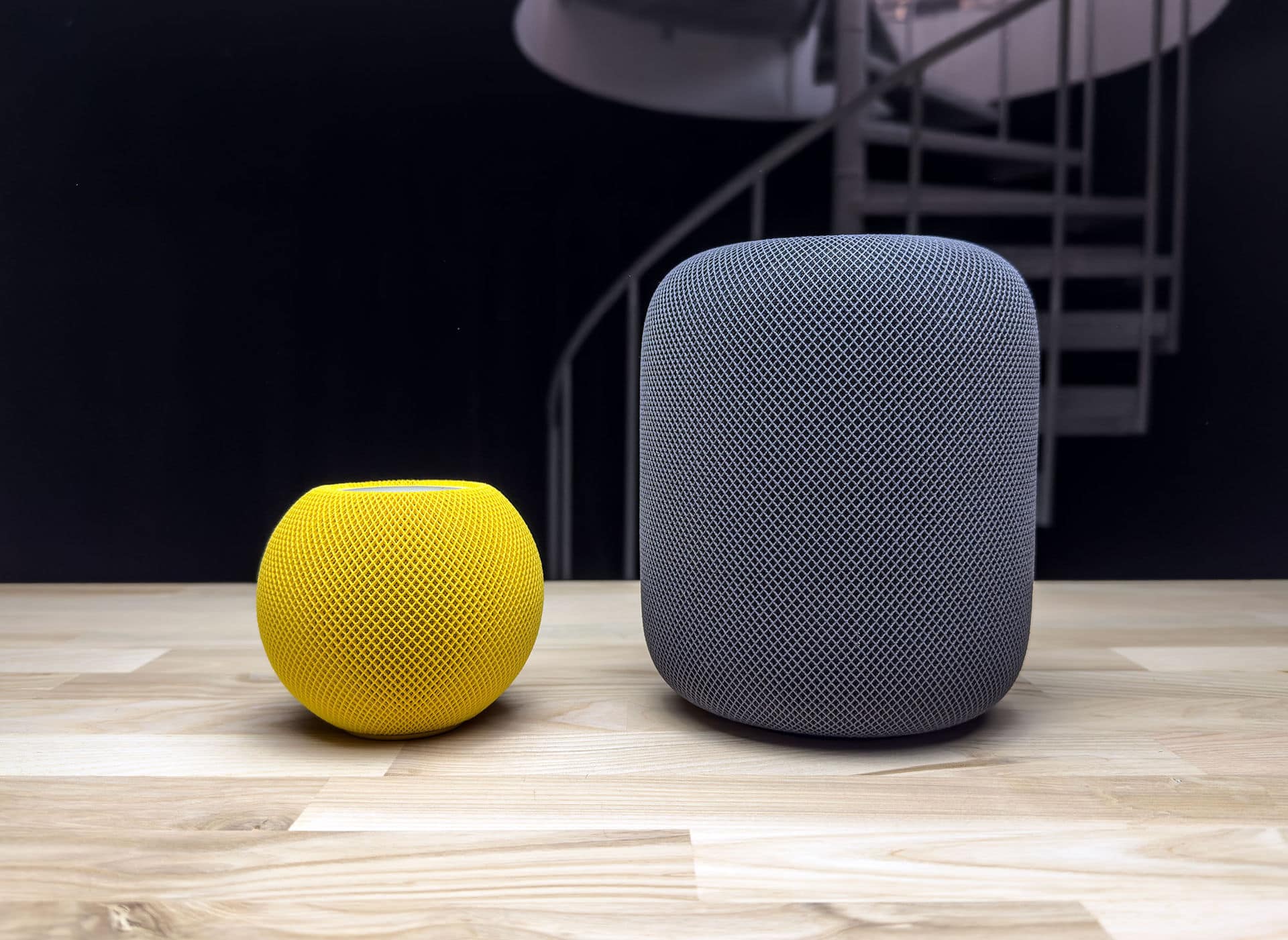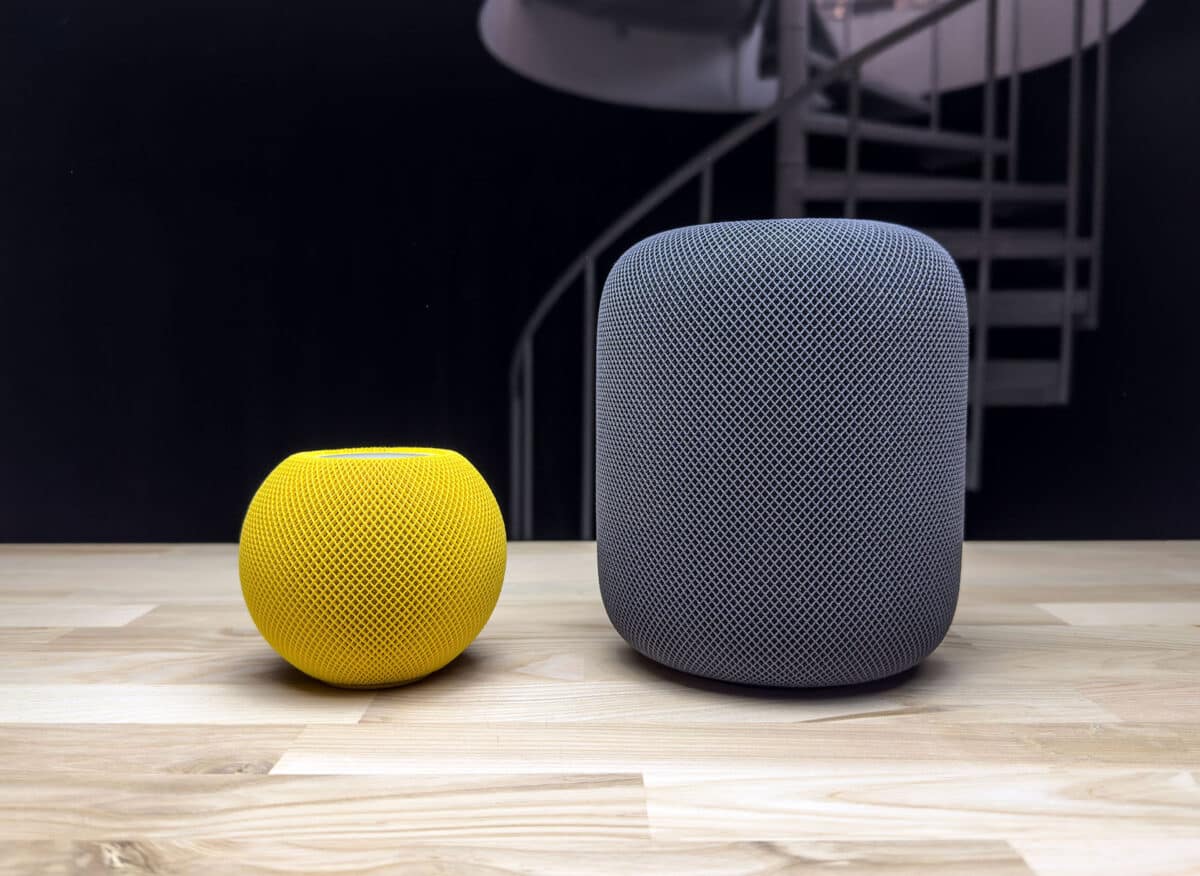 Users will receive a notification on their phone if a smoke detector is heard in the home and can also "check in" on the home and listen to what's happening. It's like a free upgrade to a connected smoke detector for those who own a HomePod.
The feature works on HomePod mini and second-generation HomePod.