Now that the new iPhone 15 lineup has finally been announced at the latest Apple event, there are many people that are going to be looking to purchase the newest and best iPhone. So, which one is actually better, the iPhone 15 Pro or the iPhone 15 Pro Max?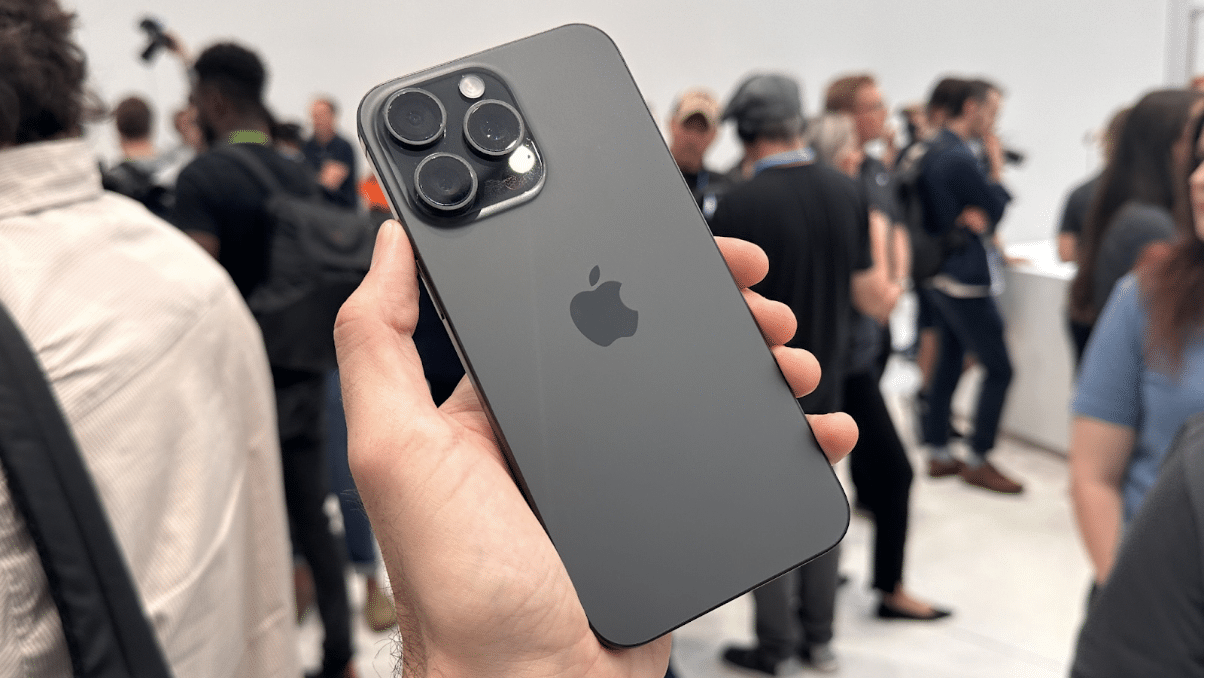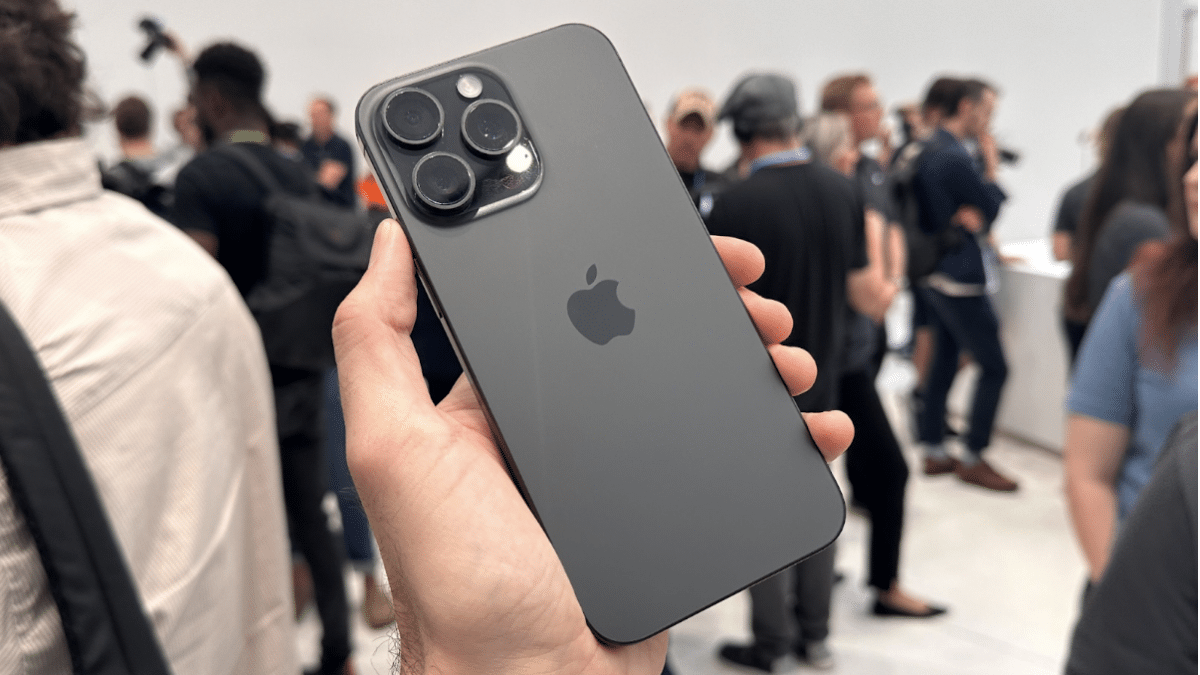 This year, the difference between the two new Apple pro phones is actually a little larger than usual. This wider gap is all thanks to the new camera that is found in the iPhone 15 Pro Max as well as the usual size-related difference that Apple has had every year. However even though you may hear the words "Pro Max" and instantly think that it is better than just "Pro", there are still various reasons as to why you should go for either iPhone.
The Price Difference
The pre-orders for these two phones went live on Friday, the 15th of September and the full release is set for the 22nd of September.
The starting price of the iPhone 15 Pro begins at the same amount that the iPhone 14 Pro did last year, $999, and comes with 128GB storage. Then the iPhone 15 Pro Max instead has a starting price of $1,199, which is actually $100 more than what last year's iPhone 14 Pro Max started at. This is for a reason though, as with the iPhone 15 Pro Max it now starts at a minimum of 256GB of storage.
Difference in Screen Sizes

The biggest difference between the regular Pro and Pro Max model are their screen sizes. Just like all previous Pro and Pro Max models, the iPhone 15 Pro Max is larger and comes with a 6.7-inch display, whereas the regular iPhone 15 Pro comes with a 6.1-inch screen.
Both of these iPhone 15 models come with thinner bezels all around, compared to last year's iPhones, giving the illusion that the screens look a lot bigger, however the resolution is still the same as the iPhone 14 Pro series of last year, with 120Hz refresh rate.
The Cameras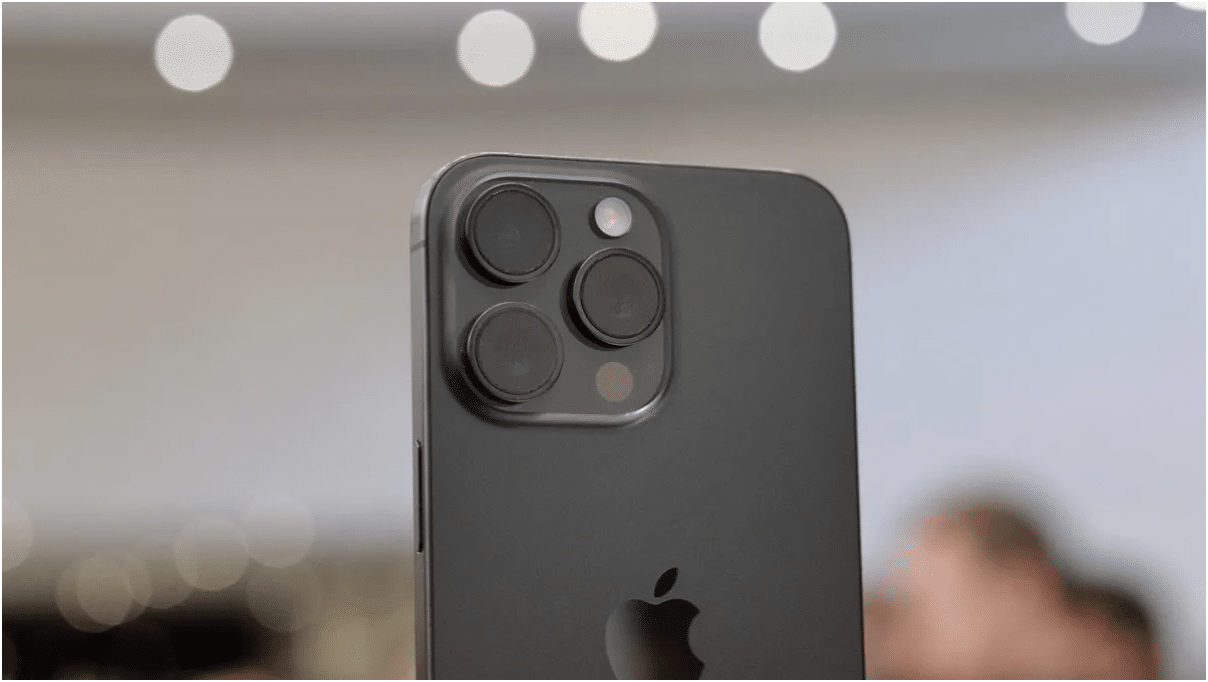 One of the key features that differentiates the iPhone 15 Pro and 15 Pro Max from the regular iPhone 15s are their cameras, more specifically their awesome telephoto lenses.
The regular iPhone 15s come with a 2x camera setup, whereas the iPhone 15 Pro on the other hand comes with a 3x 12MP telephoto camera, which you may recognise from last year's Pro iPhones. The iPhone 15 Pro Max actually gets a further upgrade over the iPhone 15 Pro as it has a 5x zoom for closer portrait shots.
A huge upgrade that many are going to love with the iPhone 15 Pro series cameras is that they now have a 48MP main camera, as well as a 12MP ultrawide and 12MP selfie camera. Another thing that is pretty new to both of these iPhones is their improved low-light performance for those who are looking to snap shots in the dark, as well as a new 24MP photo mode for those who are looking to take more detailed default images without jumping all the way up to the storage eating 48MP ProRAW mode.
Then another huge new feature that the camera setup on these two iPhones is their ability to capture 3D Spatial Videos. You'll be able to watch these types of videos back on Apple's up and coming VIsion Pro headset, you are also able to capture these types of videos on the headset, however it is definitely a lot less practical and portable than what the iPhone is.
Battery Life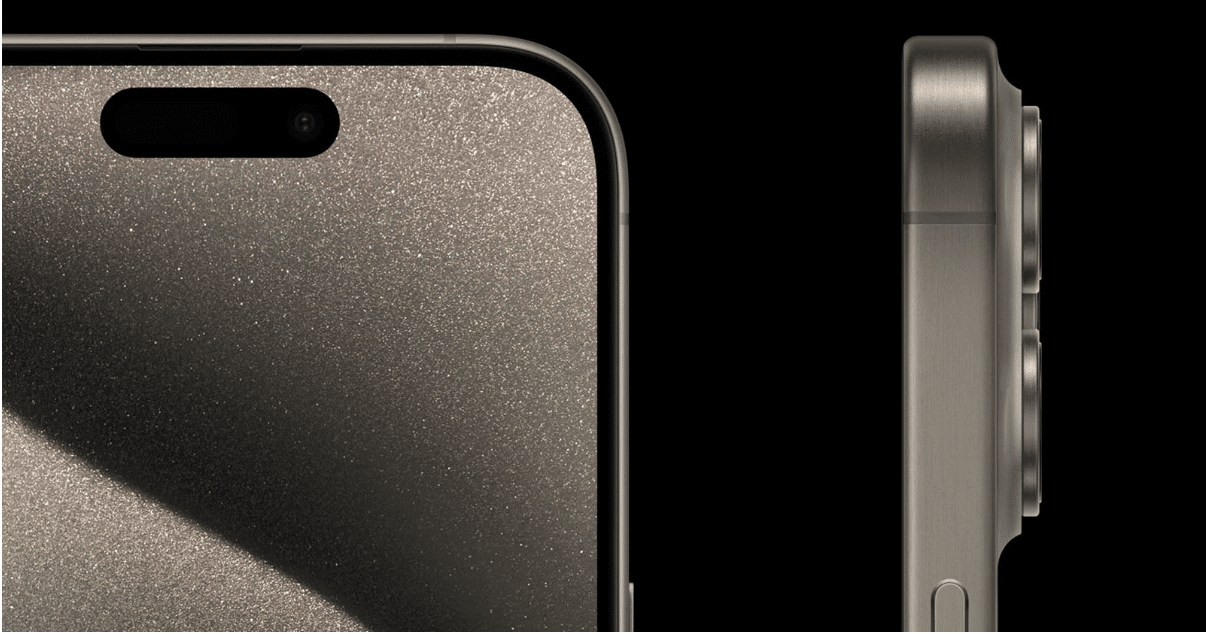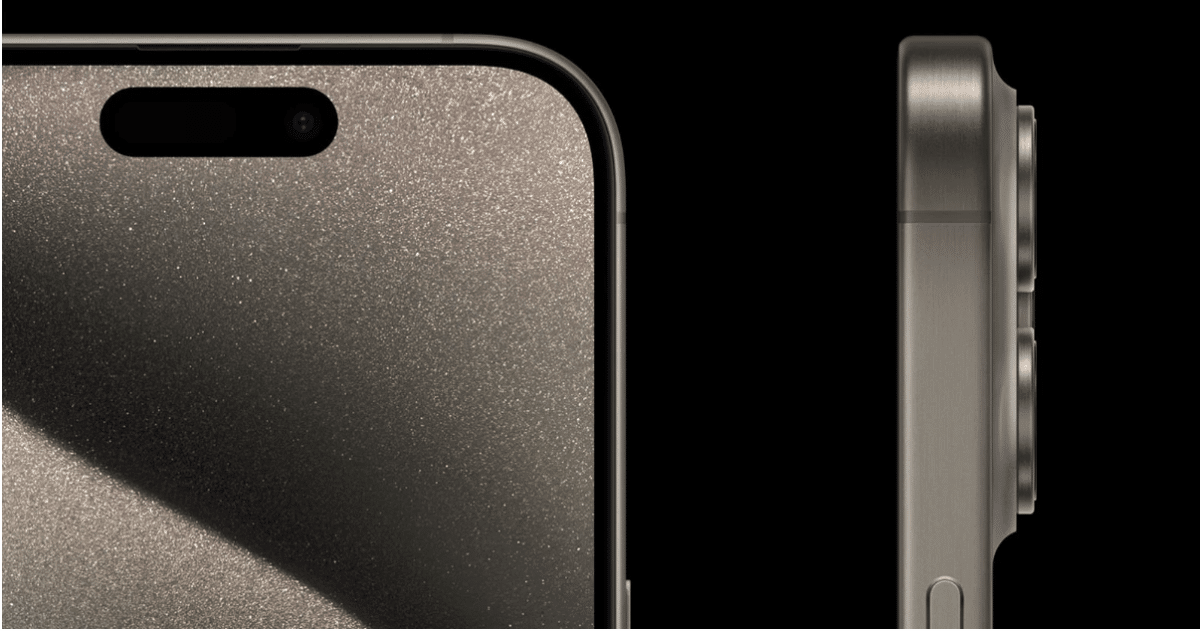 As you may have been able to guess, the iPhone 15 Pro Max is larger than the regular iPhone 15 Pro, which means that it will also come with a larger battery inside of it. The iPhone 15 pro Max has a claimed battery life of 29 hours of video playback as well as up to 95 hours of audio playback, compared to the iPhone 15 Pro, which has 23 hours of video playback as well as 75 hours of audio. 
Both of these new iphones have also gained an USB-C port, which definitely makes charging a lot more convenient, however they haven't seemed to gain any sort of additional charging speed because of this. However, one of the big benefits from having an USB-C port is that they are both now able to transfer data a lot quicker, at 10GB per second.
What Stays The Same With These Models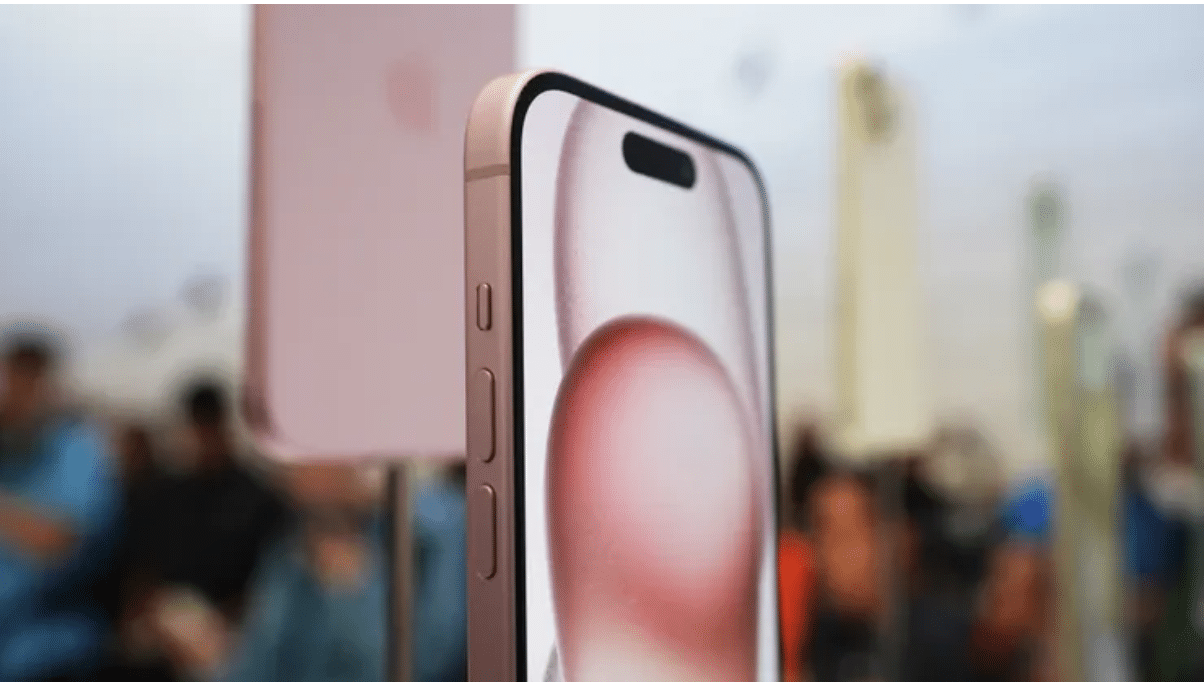 A lot of the upgrades and benefits that you get when jumping up to the Pro iPhones apply to both the standard Pro and the Pro Max models. One thing that you'll instantly notice is the exact same with these two phones is that although one of them is larger than the other, they both have the same new design with rounder edges as well as titanium side rails to give it a fresh new look as well as increased durability.
Another big thing that is the same with both of these phones on the inside are their A17 Pro chipsets, which is essentially a 3nm chip that promises some really incredible performance, especially when it comes to gaming, which is a big thanks to its ray tracing technologies.
Both of these iPhones will also feature the new Action button, which is in the place of the old mute switch. If you still want this button to function as the mute switch then you could customise it to be its function, but the cool thing about it is that you are able to change what the function of this button is when it is taped and held.
You'll be able to choose the colour for these two iPhones from the same four colour selection, which consists of black titanium, white titanium, blue titanium and finally natural titanium.
Final Words
If you are someone who is going to be focused on prioritising versatile photography, or a larger battery with more battery life as well as a bigger display, then the iPhone 15 Pro Max would definitely be the choice for you, however if you are someone who is looking for a more compact iPhone option that still has the same performance as well as design as the top iPhone, as well as the same camera setup, but for $200 less, the iPhone 15 Pro would definitely be the phone for you to go for.