Allegedly, the first images of parts for Apple's mixed-reality headset have surfaced online, which could provide a sneak peek of what's to come. However, there are doubts about the authenticity of the images, and they may not be what they claim to be.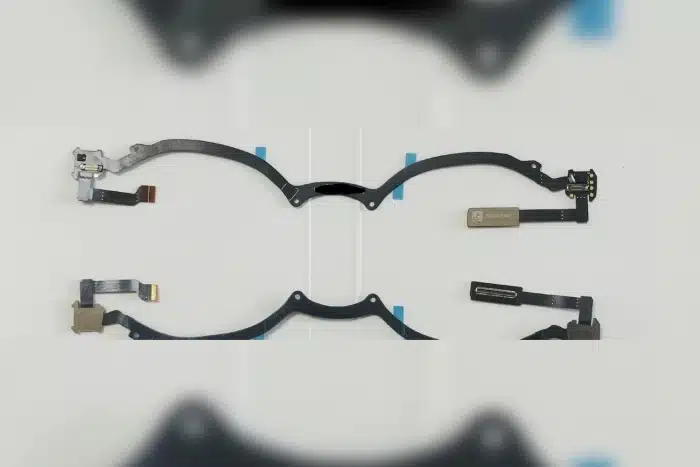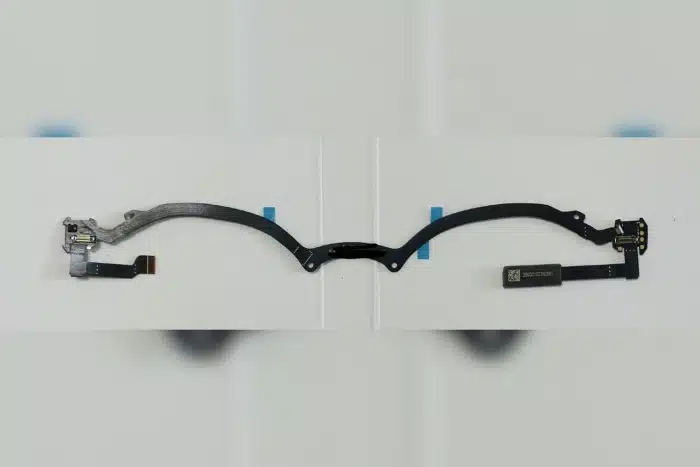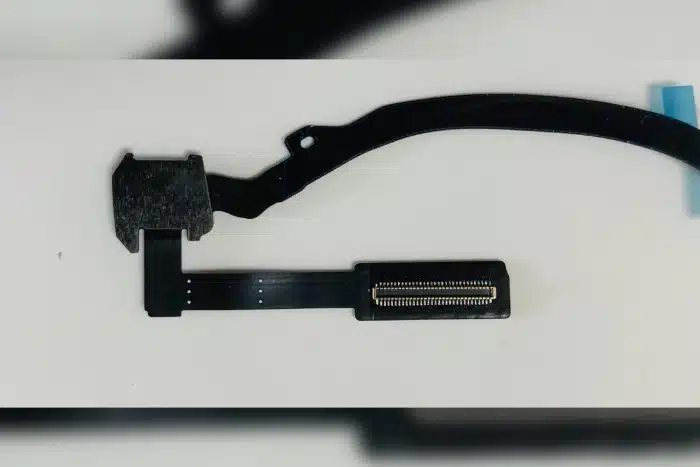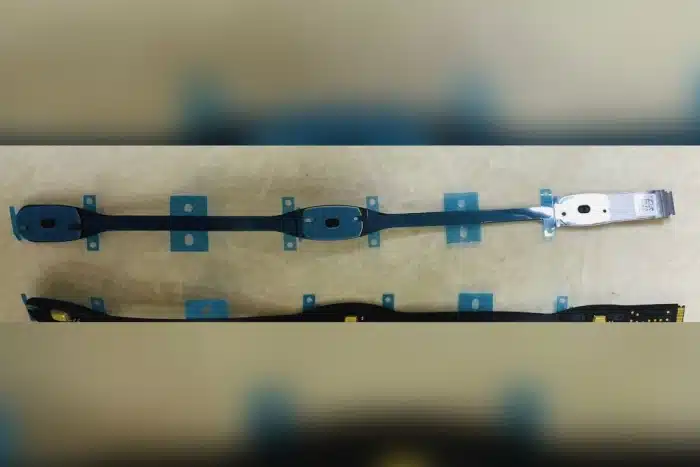 @MrWhite128, a protected Twitter account renowned for leaking accurate information about Apple products in the past, posted four pictures that seem to depict various cable arrangements, including some that appear to be shaped to fit around a user's eyes.
Although the post doesn't explicitly state that the cables are from Apple's headset, @MrWhite128's account almost exclusively shares Apple-related content, indicating that the cables are related to an Apple project of some sort.
The Reality Pro device immediately springs to mind because of the cable set that seems suspiciously contoured around a user's eyes. This product is expected to launch at Apple's Worldwide Developers Conference (WWDC) in June, so it's not surprising that images are leaking out as the release date approaches.
However, one of the images has raised concerns. The final image in the gallery above shows a straight cable punctuated with what appears to be three sensors, one at each end and the other in the center. Nonetheless, this cable is almost identical to the microphone array inside the original HomePod, which could be a red flag.
The similarity could imply two things: either Apple is reusing components in the Reality Pro, or the image doesn't actually depict a cable from the headset. If the latter is true, it could cast doubt on the other images in the Twitter post.
Previous leaks have claimed that the Reality Pro's design will resemble that of other Apple devices, such as an Apple Watch-like Digital Crown for switching between virtual reality and augmented reality. This suggests that Apple may not be opposed to reusing ideas from its other products, which could explain the recycled cable.
However, the leak could simply be inaccurate. As pre-release information, it cannot be independently verified, so it should be regarded with a healthy degree of skepticism. In any case, Apple is rumored to be launching the Reality Pro in just a few months, so we shouldn't have to wait too long to see what it actually looks like.