The rumors were true – Apple's first AR/VR headset, Vision Pro, is now official. Apple's headset offers augmented reality through high-resolution displays on the inside, and interface control can be done through hands, eyes, and voice – no other Apple device is required to use the device.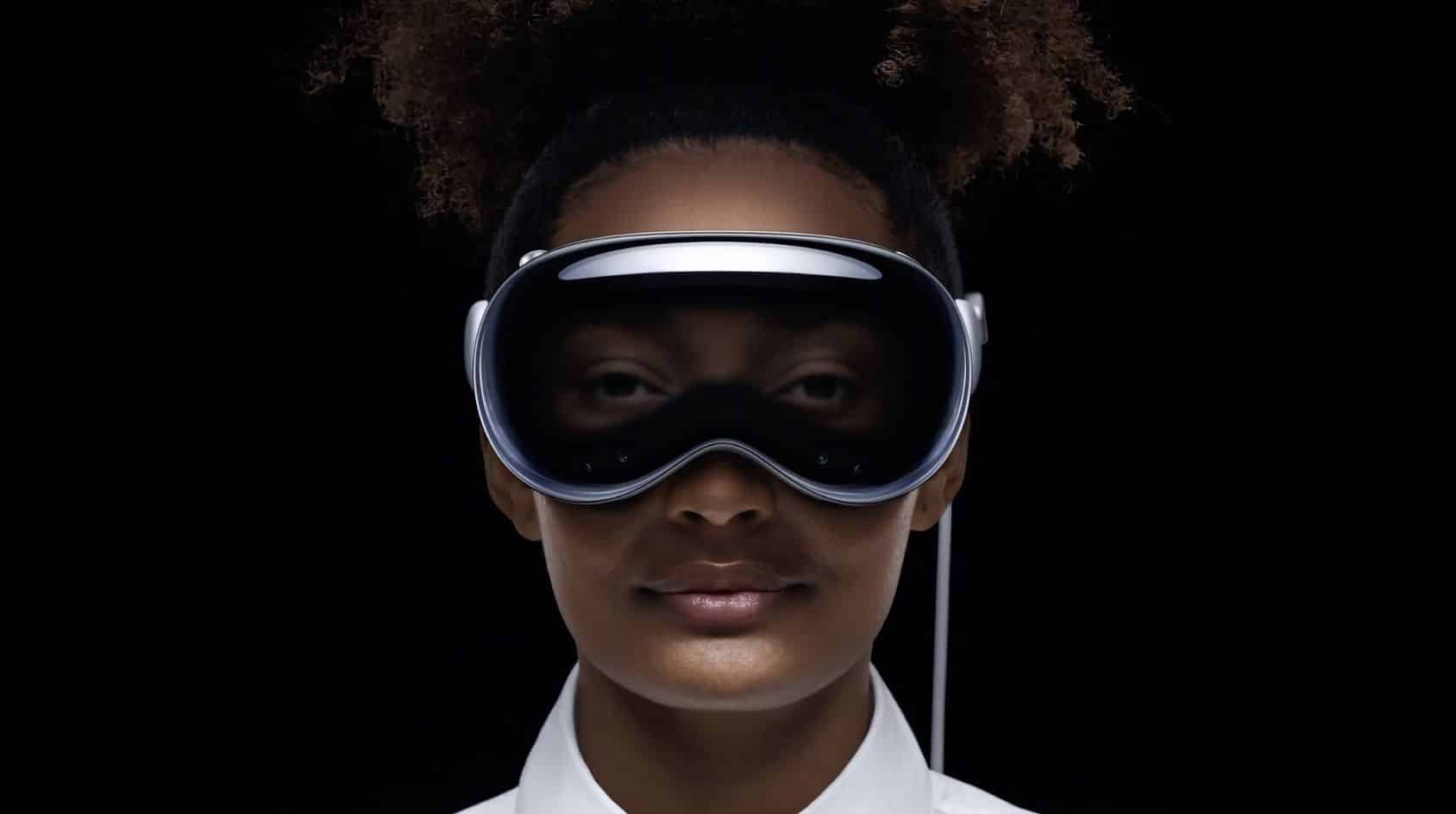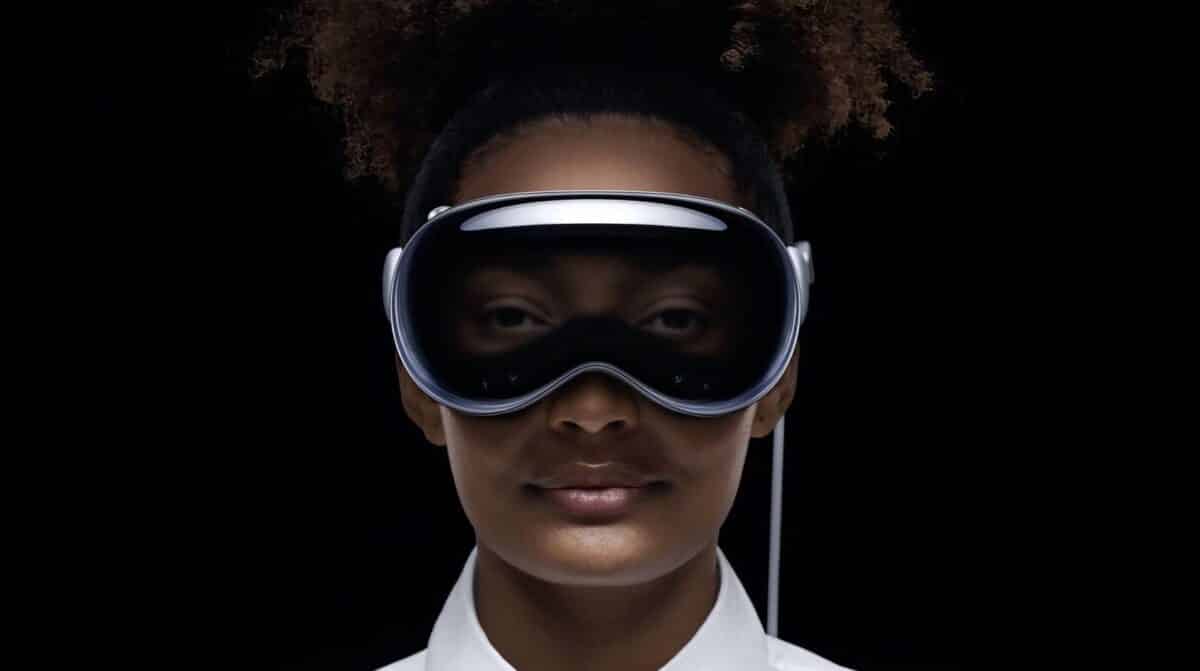 However, the displays on the inside are not the only ones; there is also an external display on the device, allowing people in the surroundings to see the user's eyes and expressions. Apple refers to this feature as EyeSight. Apple states that Vision Pro can detect when someone is nearby and show them to you while displaying your eyes to them. Vision Pro has a battery life of two hours with an external battery pack, and the battery can be placed, for example, in a pocket during use.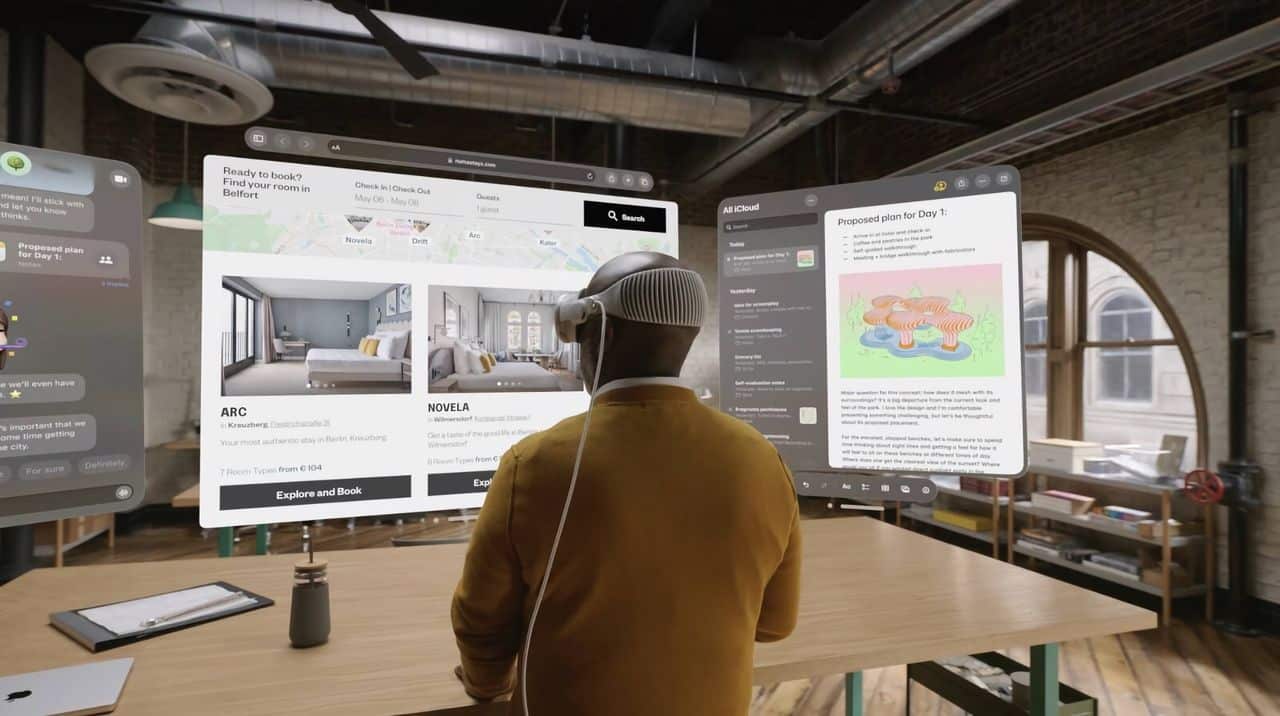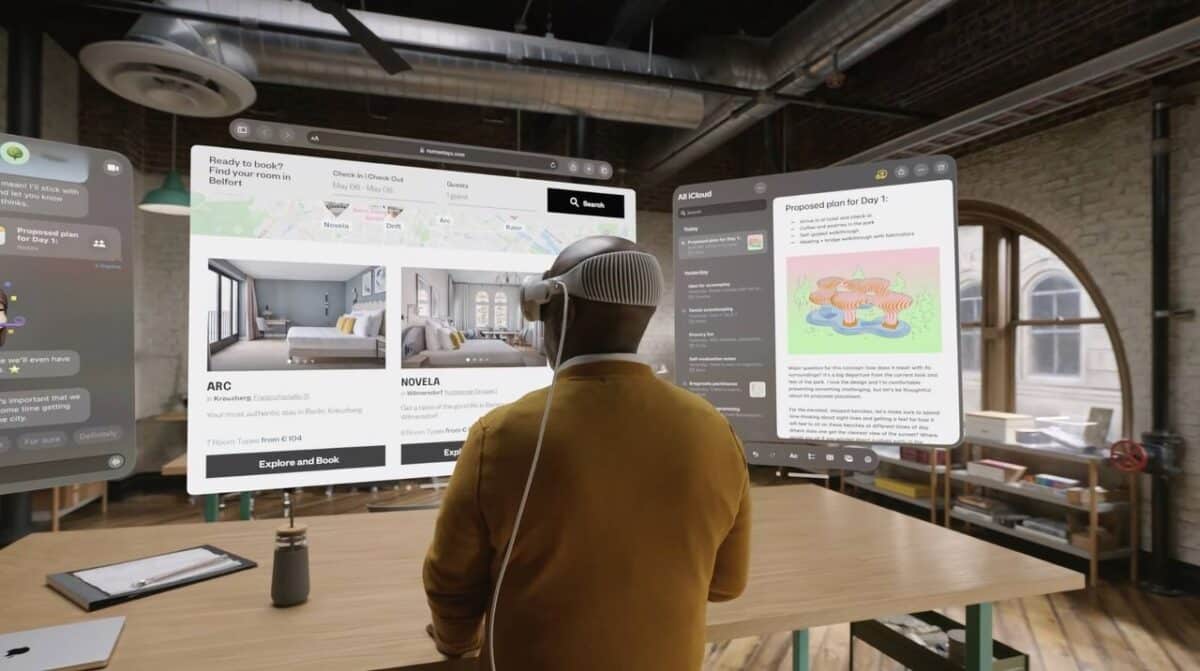 The displays inside consist of a pair of microOLED screens that cram in 64 pixels into the space of a single iPhone pixel. The pixels are 7.5 micrometers wide, and there are 23 million pixels across two panels, each the size of a postage stamp. According to Apple, it has more pixels than a 4K TV for each eye. The headset also has built-in speakers that deliver spatial audio. The whole system is powered by the M2 chip and a brand-new R1 chip that handles data from all the cameras, sensors, and microphones. Apple calls the operating system visionOS.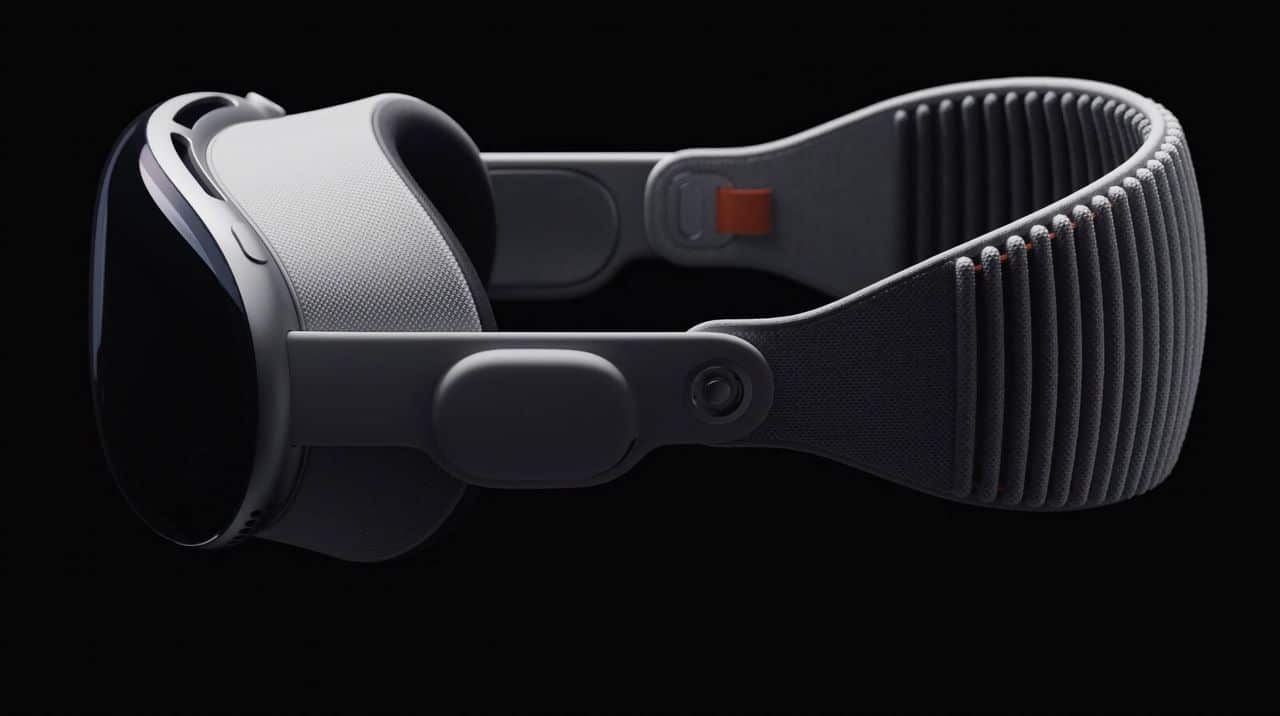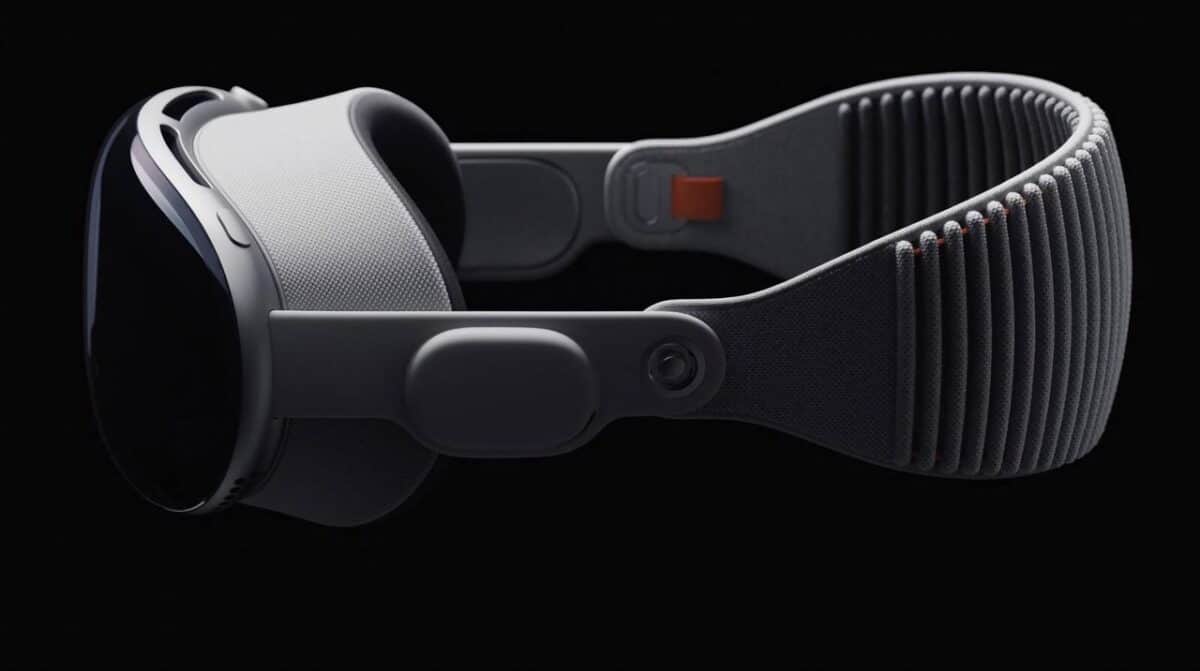 Vision Pro can also function as a screen for your Mac by simply projecting a large screen above the table where your computer is located. The device is also Apple's first 3D camera.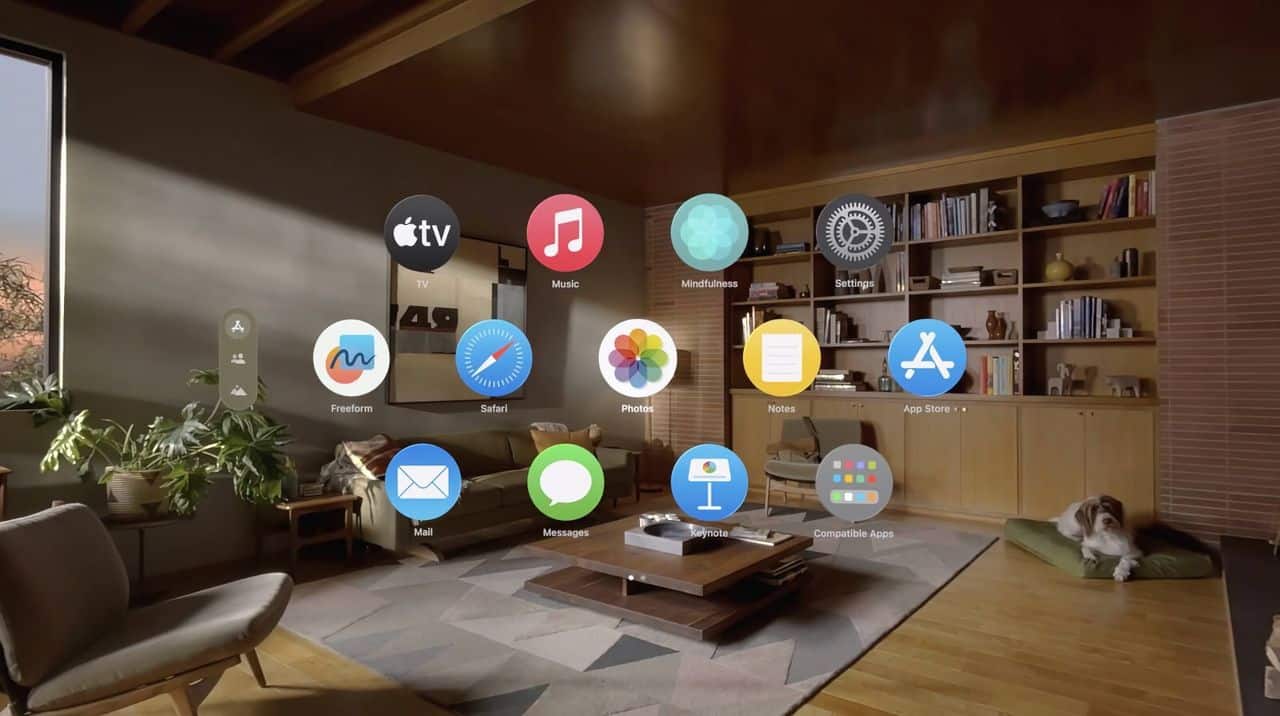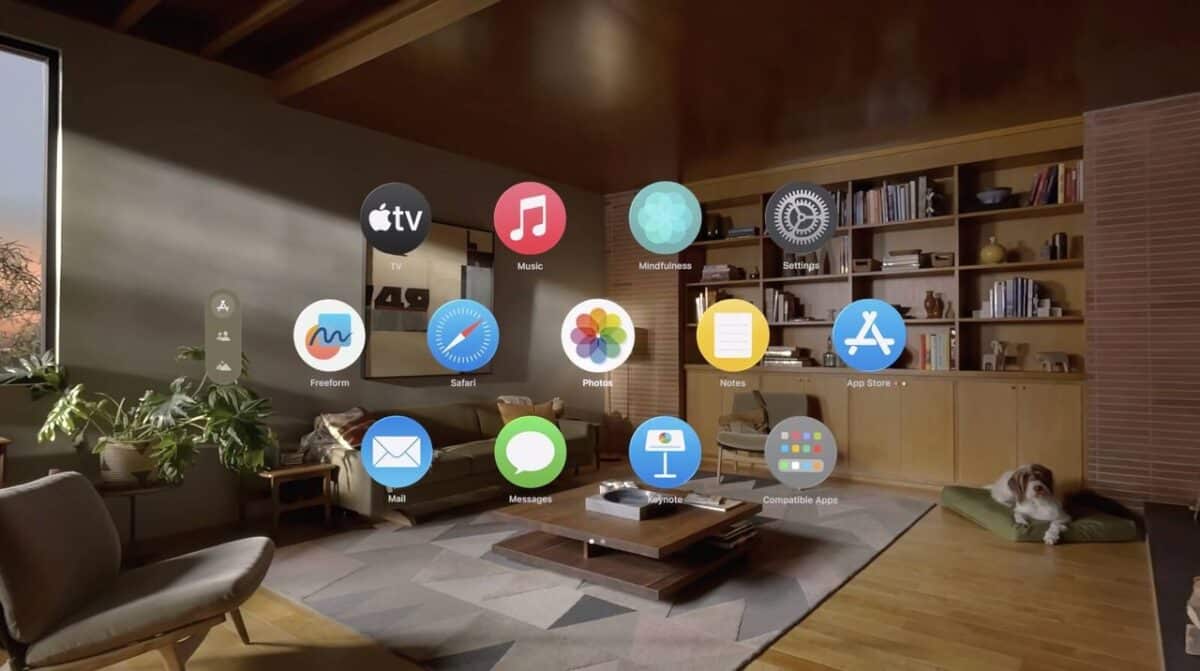 Apple has also partnered with Disney to create new Disney experiences. For example, Mickey Mouse can jump around in your living room. Disney+ will also be available on Vision Pro from day one, according to Disney's CEO, Bob Iger.
All of this comes with a price tag of $3,499. The release is scheduled for early next year in the USA.