The all new M2 Pro and M2 Max chips were announced by Apple today, on the 17th of January, and these chips have made a breakthrough when it comes to power efficient performance of Apple silicon.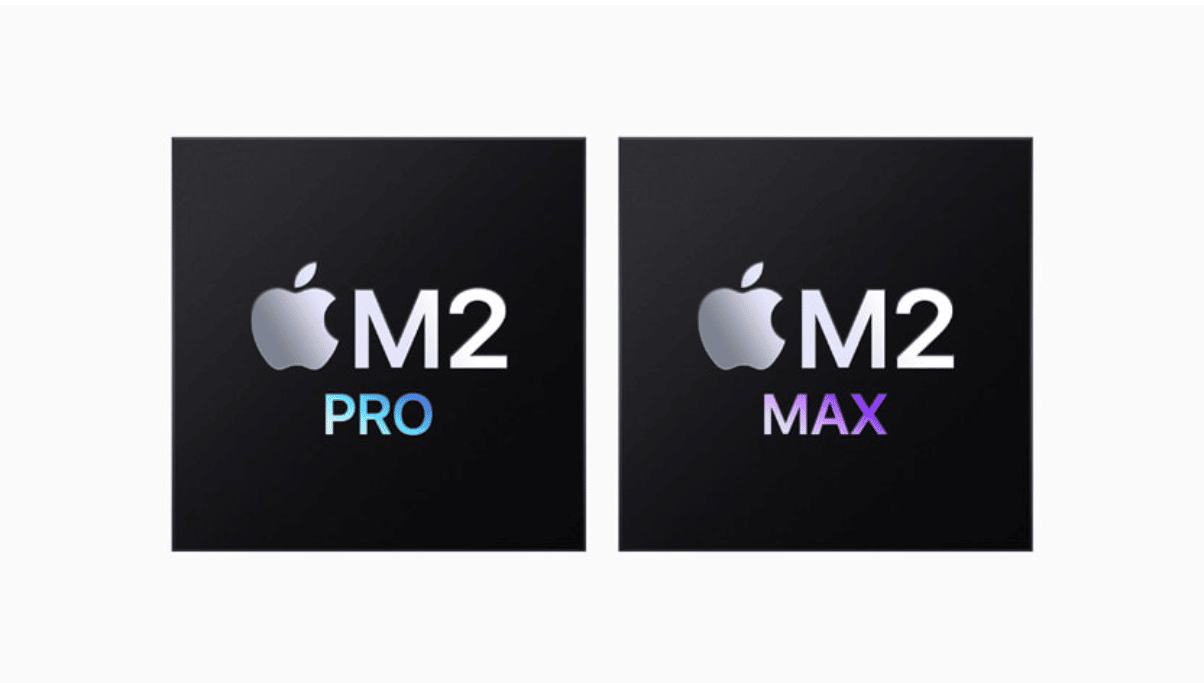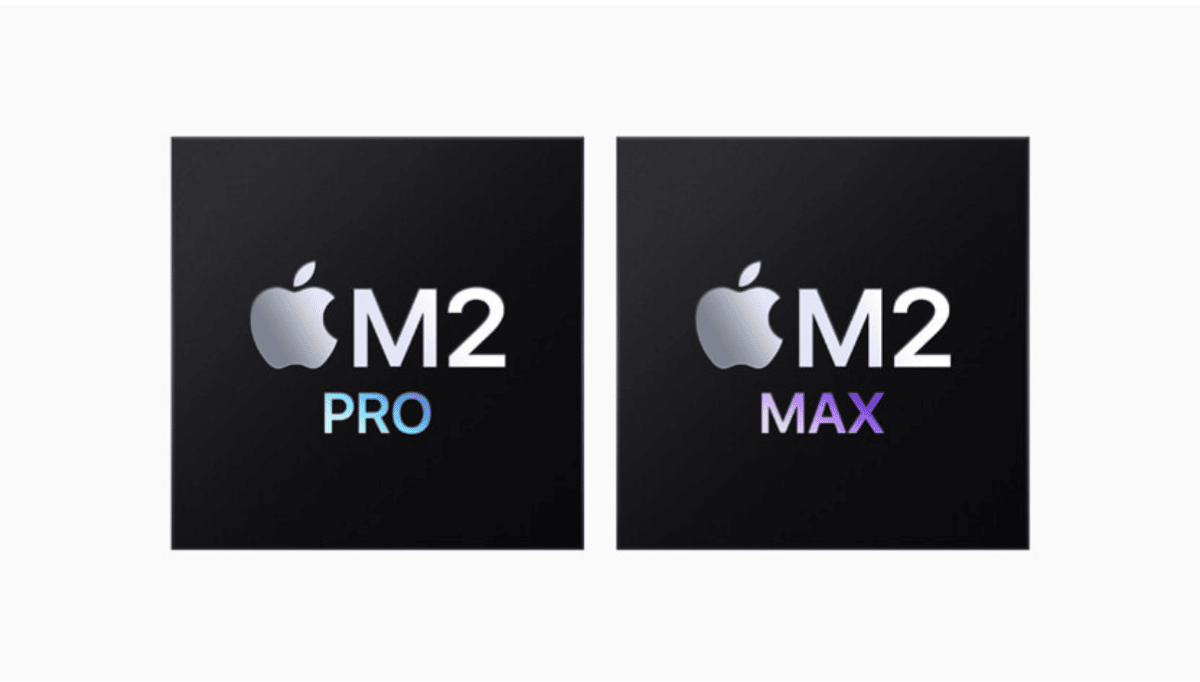 From the regular M2 we see the M2 Pro improve on the architecture of this chip and deliver an up to 12-core CPU as well as an up to 19-core GPU, which together will give you a total of up to 32GB of fast unified memory.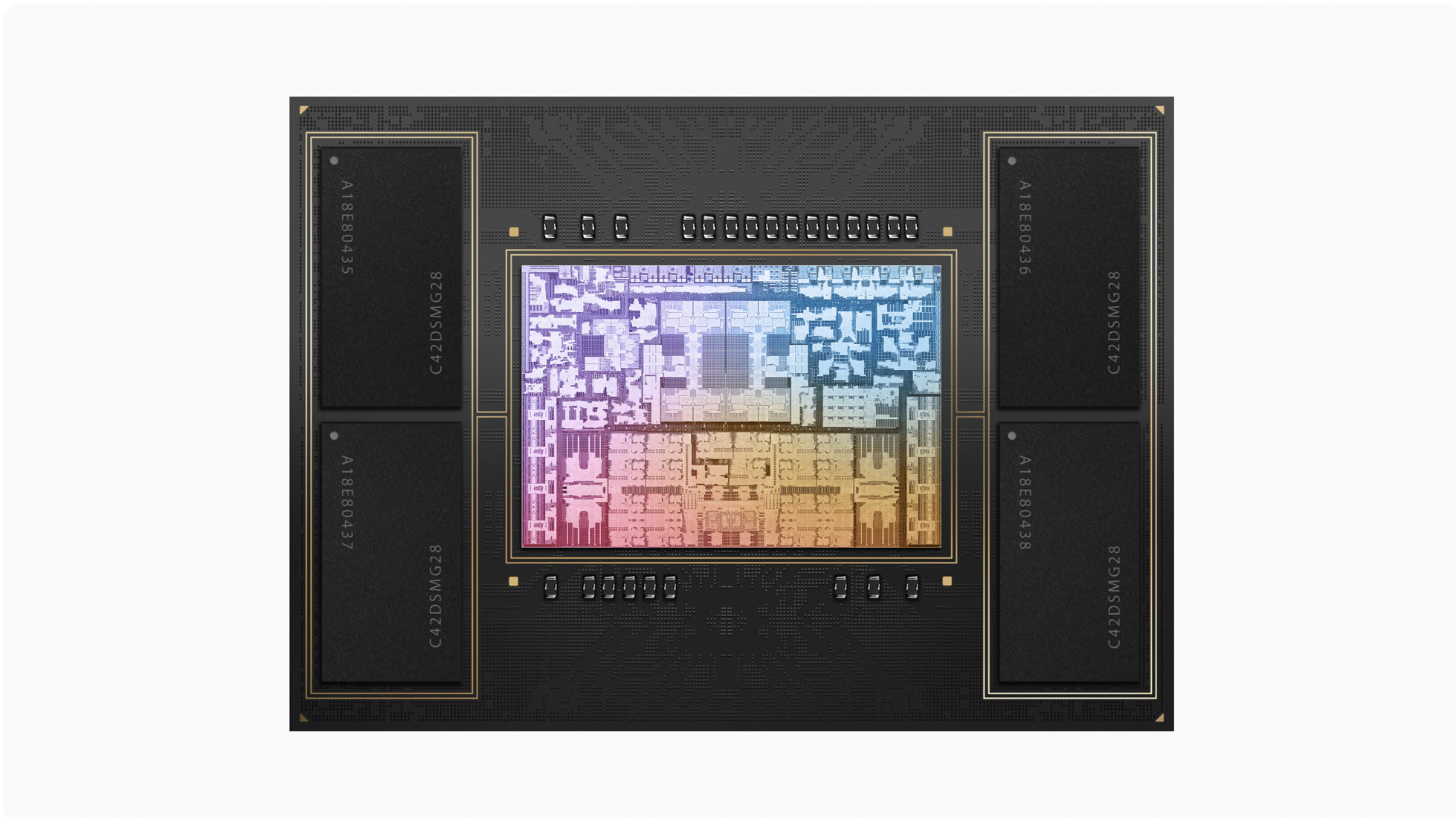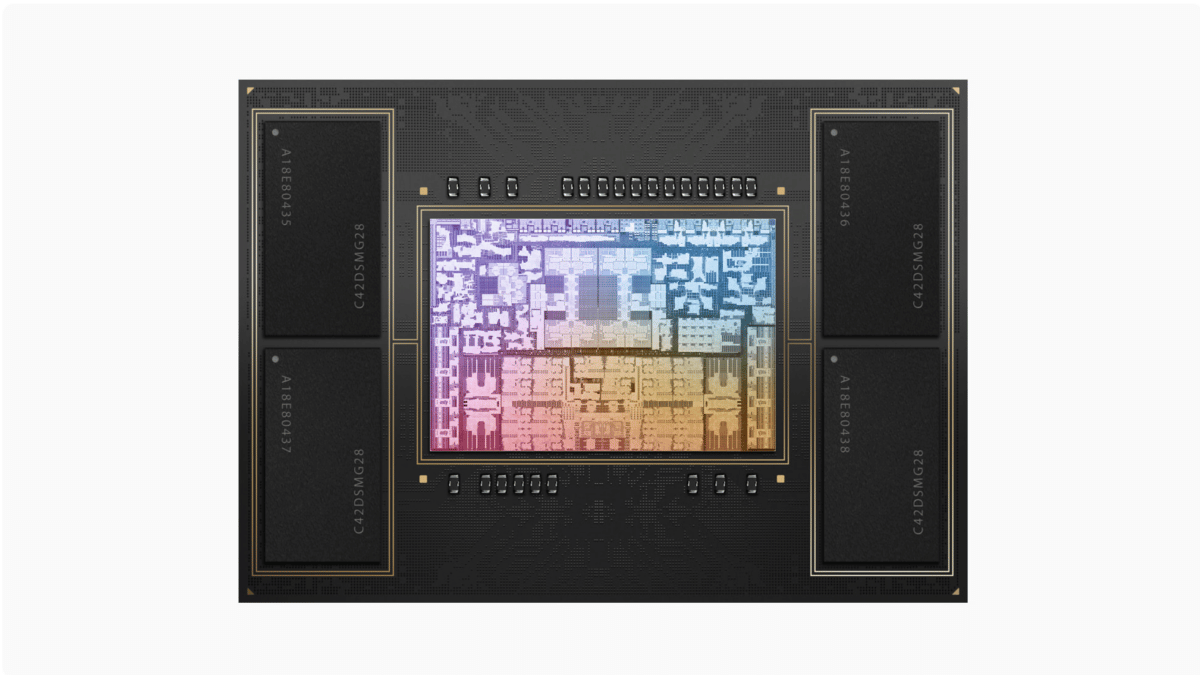 Then when it comes to the even bigger, M2 Max, we see upgrades we didn't think we'd see so soon. Some of these upgrades include a new up to 38-core GPU, double to unified bandwidth and up to a whopping 96GB of unified memory all together.
With all of these upgrades it really puts the performance per watt of this chip in a league of its own and actually makes it the most powerful and yet most power-efficient chip for a pro laptop the world has seen up till now.
It is not only the architecture of these chips that have seen changes from the regular M2 but there have also been some enhancements made to the custom technologies of these chips. Some of the new features that these chips have gotten include an even faster 16-core Neural Engine as well as Apple's powerful media engine.
M2 Pro and M2 Max feature updated custom technologies:

Both M2 Pro and M2 Max include Apple's next-generation, 16-core Neural Engine, capable of 15.8 trillion operations per second, and up to 40 percent faster than the previous generation.
M2 Pro has an immensely powerful and efficient media engine, including hardware-accelerated H.264, HEVC, and ProRes video encode and decode, allowing playback of multiple streams of 4K and 8K ProRes video while using very little power. M2 Max features two video encode engines and two ProRes engines, bringing up to 2x faster video encoding than M2 Pro.
Apple's latest image signal processor delivers better noise reduction and, along with the Neural Engine, uses computational video to enhance camera image quality.
A next-generation Secure Enclave is a critical part of Apple's best-in-class security.
For the first time Apple users will finally see pro performance brought to the Mac mini thanks to the help of the new M2 Pro. Apple users will also get to see the capabilities of the new M2 Pro as well as the M2 Max inside of the 14 and 16 inch MacBook Pros.
Read all about them on Apple.
Related articles:
Apple just launched the new Mac mini powered by the M2 and the M2 Pro