There has been talk about Apple and some form of glasses for a good number of years now, but soon it might happen! On June 5th, it's time for WWDC, and they will have their say. The image on the invitation looks both like their headquarters and some kind of lens.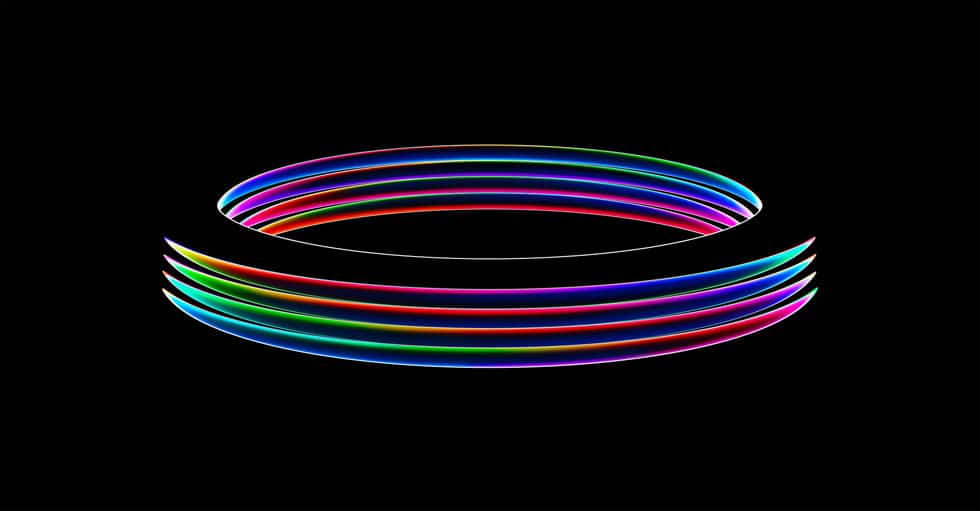 Interestingly, several media outlets that cover VR, including Upload VR, have received an invitation for the first time. Coincidence?
Even though we write about things other than VR and AR, we will, of course, report from WWDC! In addition to the infamous glasses, there will be a lot of software presented.