To succeed in keeping your New Year's resolutions, you need to use all the tricks. A new fitness watch may be what you need.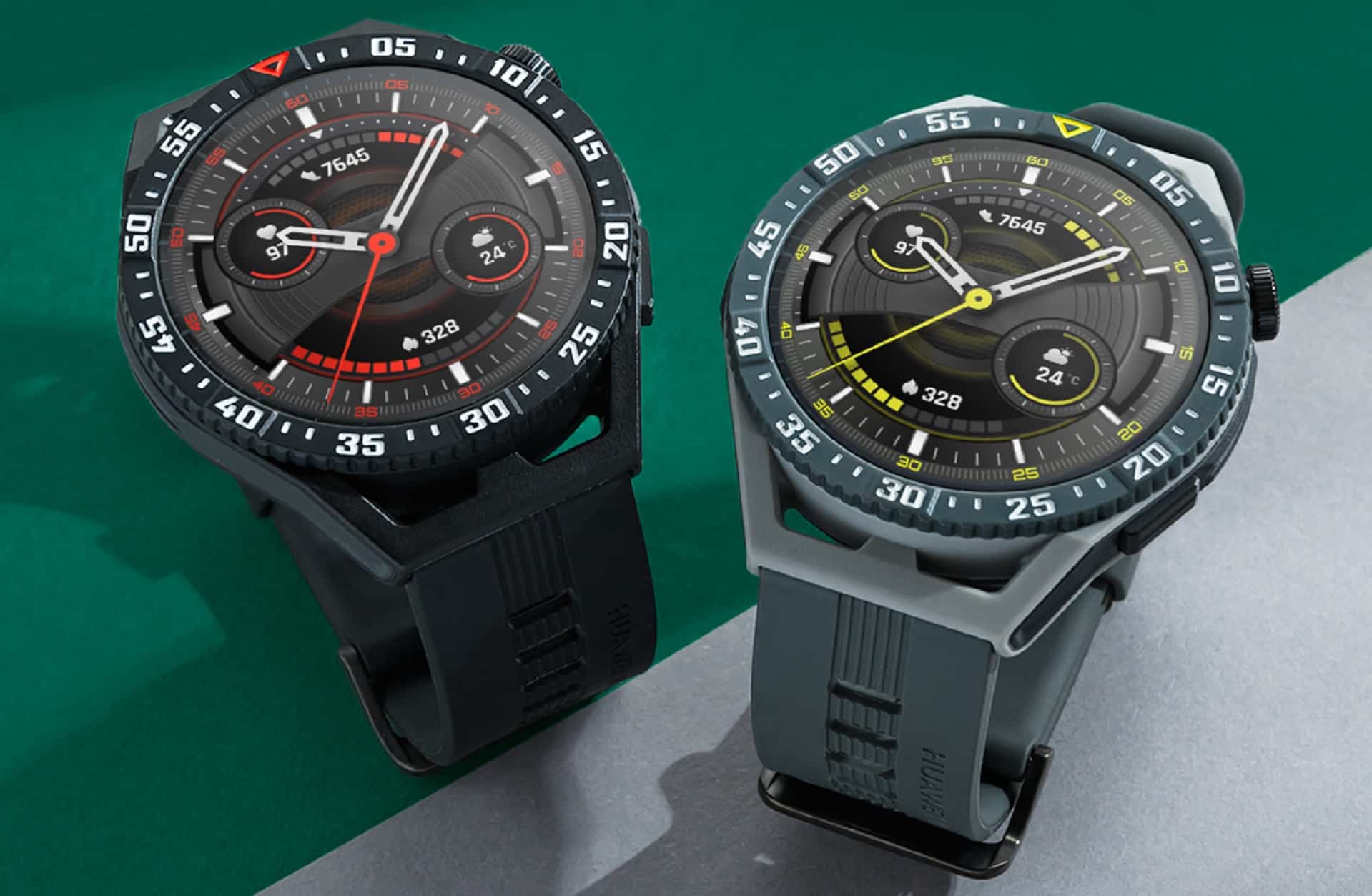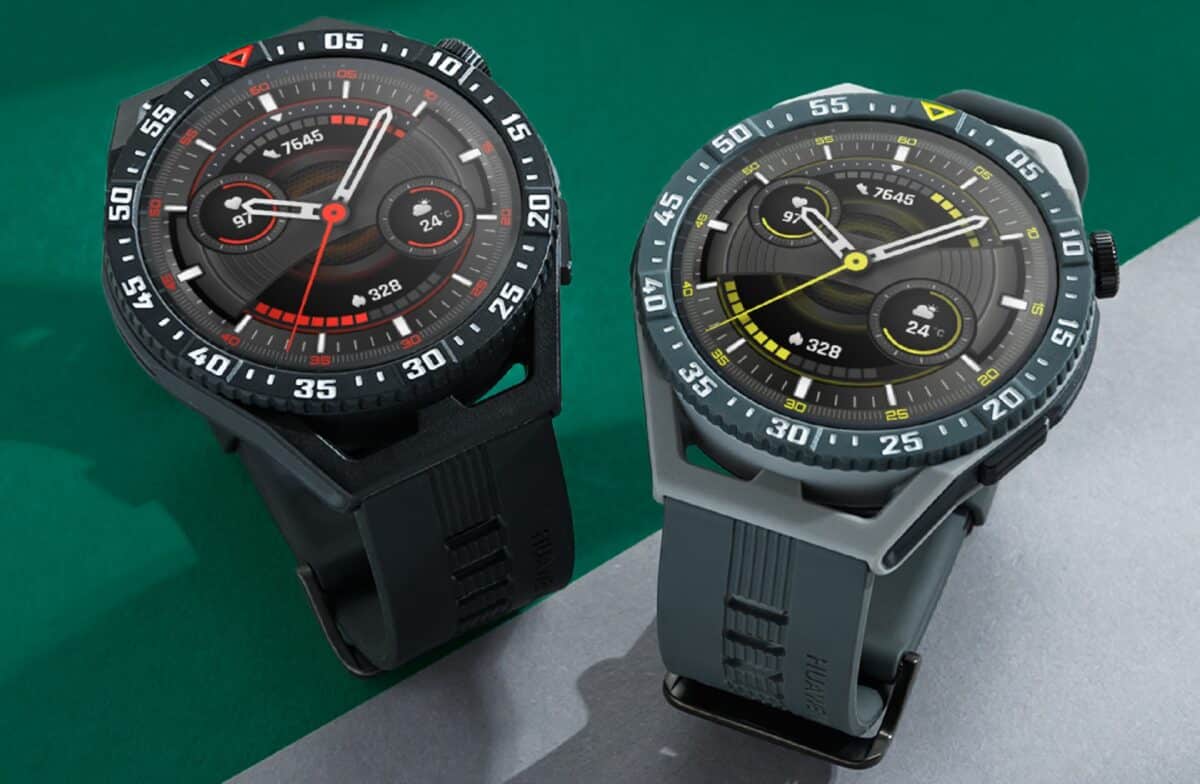 Now, Huawei has presented its new smartwatch Watch GT 3 SE, the latest addition to the Watch GT 3 series. The watch is intended to suit both sports and fitness enthusiasts as well as users who are interested in their health in general. Design combined with functionality.
The watch has a high-resolution AMOLED color screen at 43mm. The screen is durable and uses Corning Gorilla Glass screen, which using polymer fiber makes the watch tough and able to handle tough challenges. Watch GT 3 SE is water-resistant to a depth of 50 meters (5ATM) for 10 minutes. The watch also has integrated technology that provides excellent positioning for all training sessions and works with the five satellite systems GPS, BeiDou, GLONASS, Galileo and QZSS.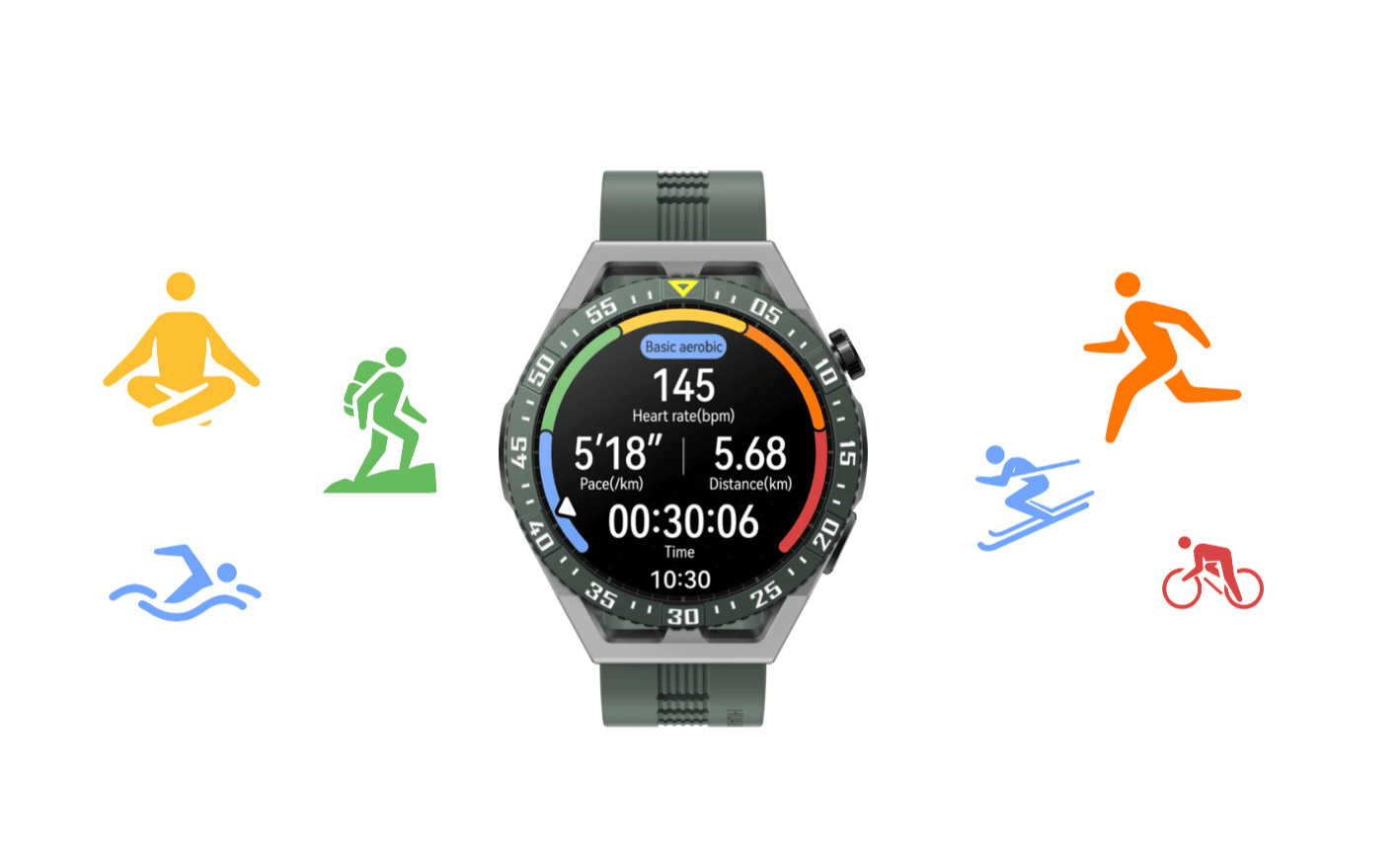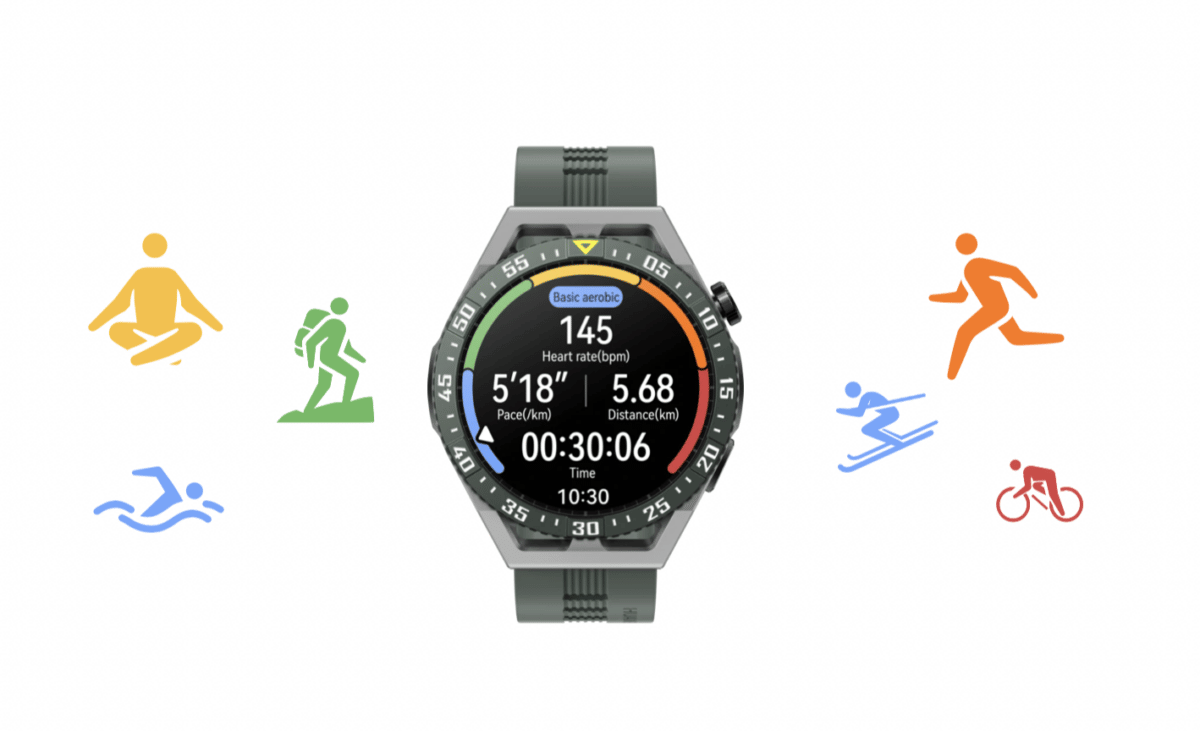 Here, there are also 100 different sports modes, smart running plans, and even Huawei's own TruSport algorithm that is designed to give you as a user insightful performance analyses and suggestions based on different training data.
Do you talk in your sleep?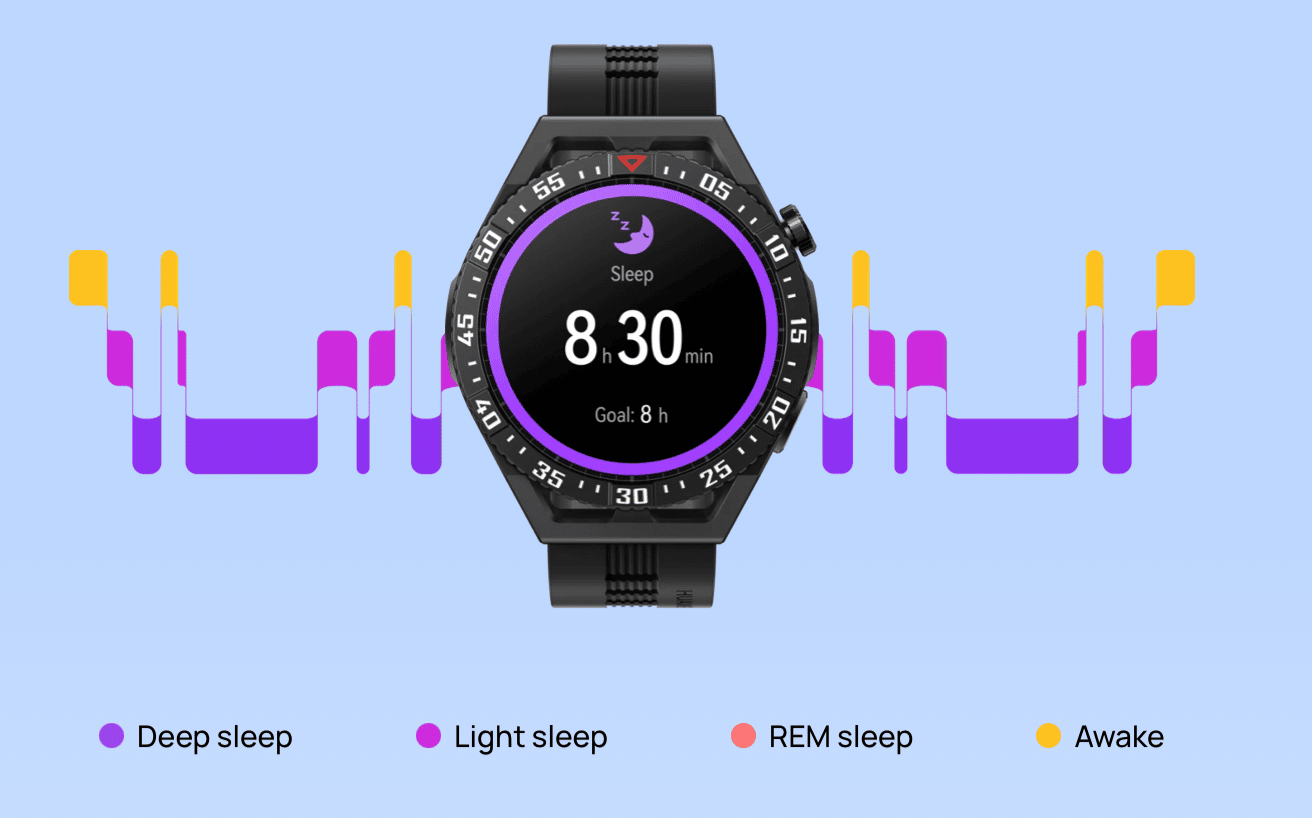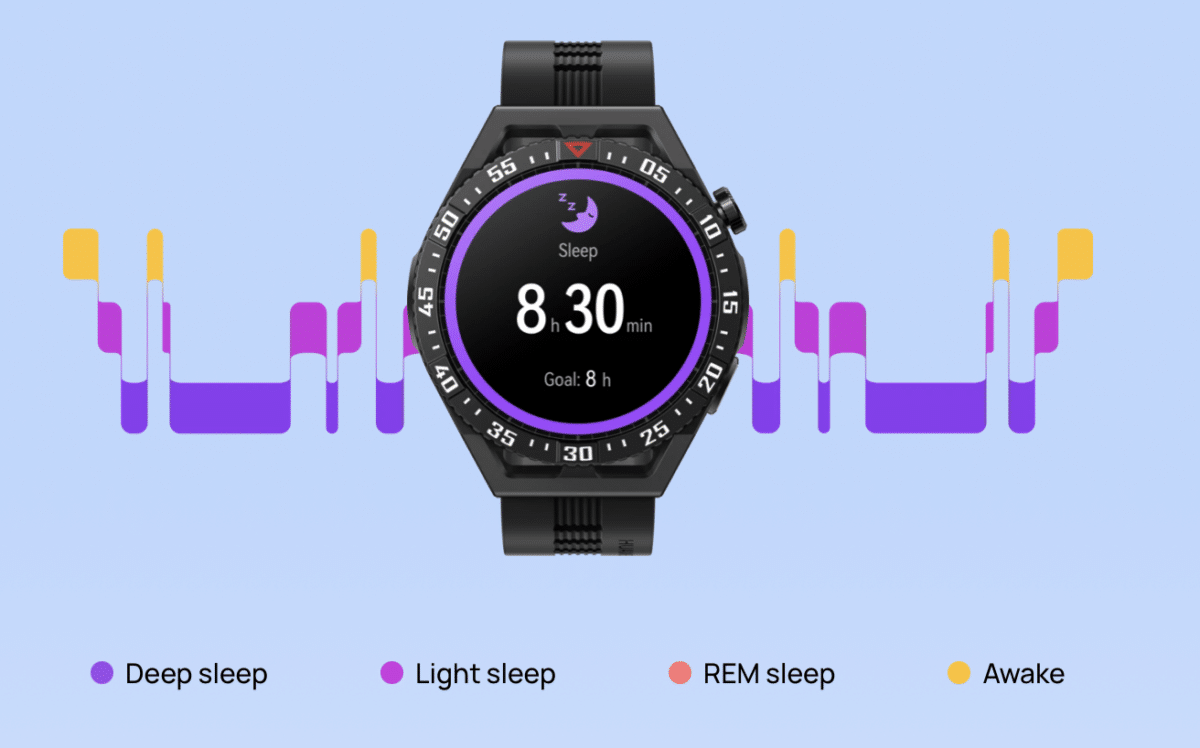 According to the manufacturer, Huawei TruSleep 3.0 (also self-developed) provides improvements and better accuracy for sleep measurement. It enables the measurement of sleep quality while also measuring things like the length of sleep and time in different sleep stages, which will be presented in a clear and easy-to-understand way in the Huawei Health app.
Additionally, the smartwatch can record if you talk in your sleep or snore to give you insights into your sleep habits and suggestions and advice to improve your sleep quality. The watch can also measure things like your heart rate and stress level.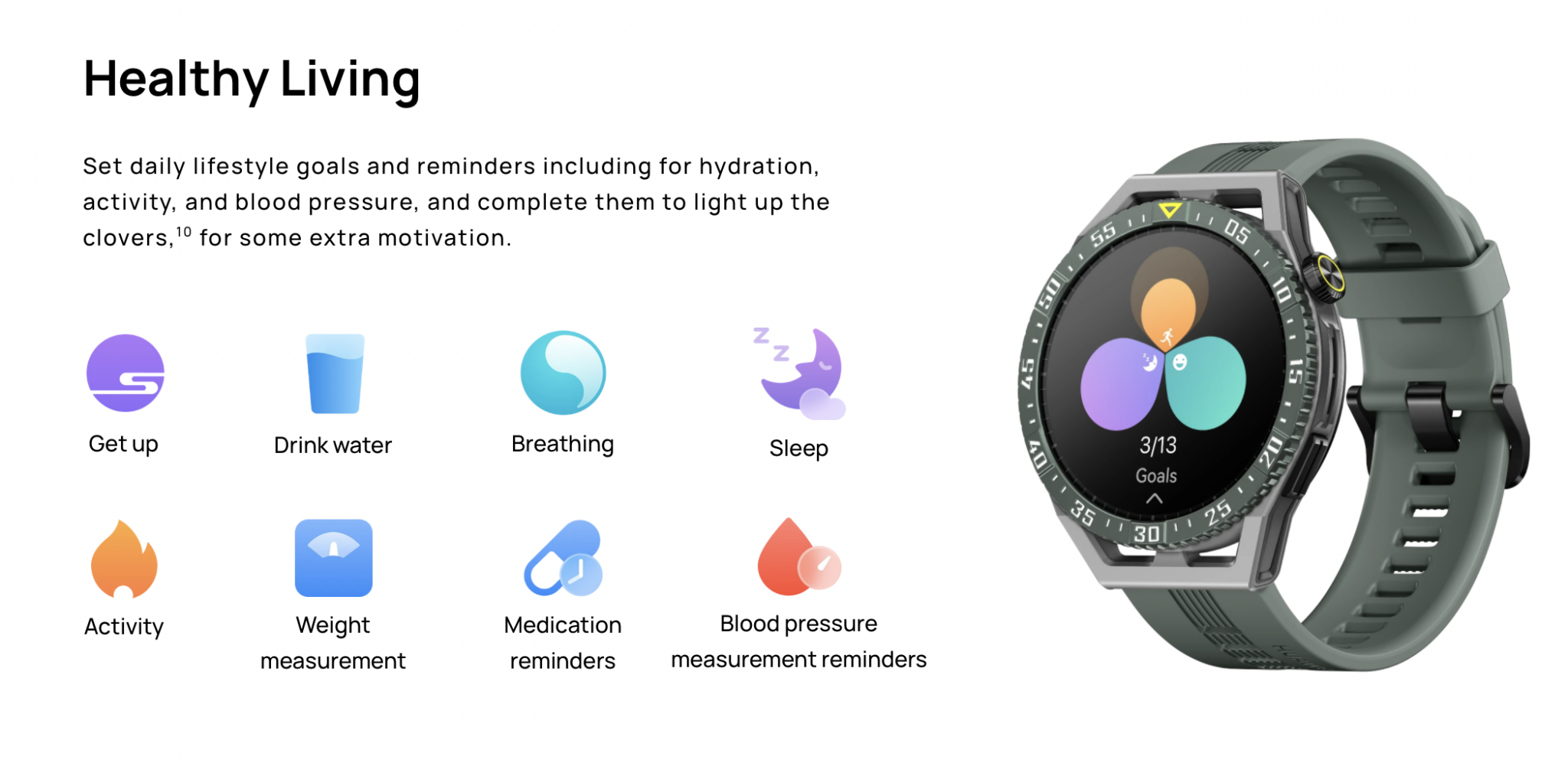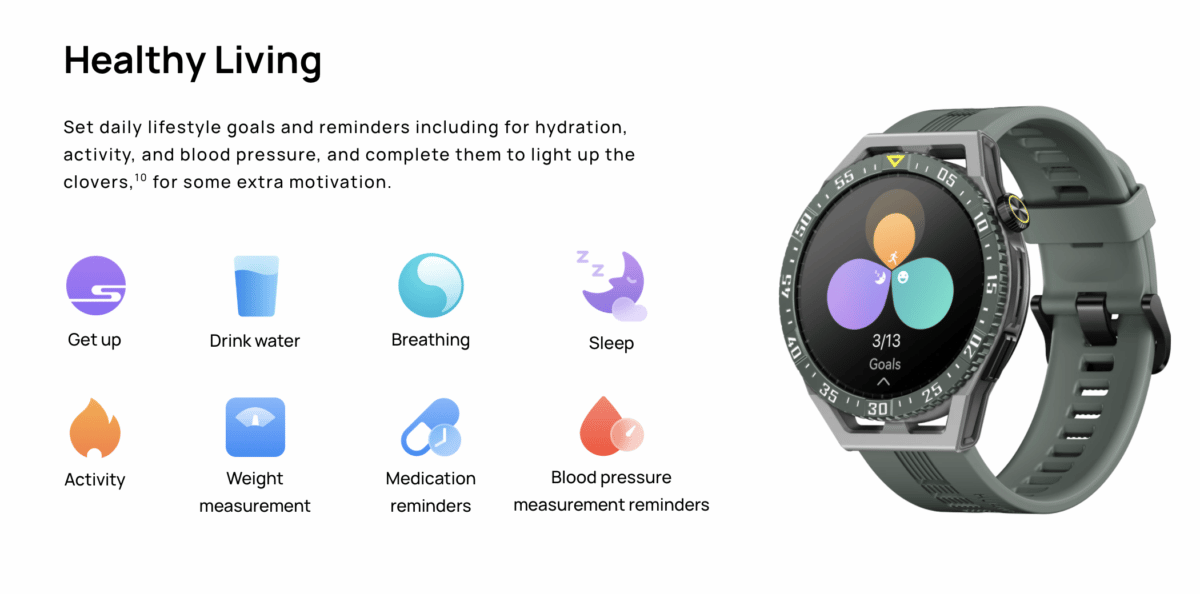 Watch GT 3 SE weighs 35.6 grams and has a thickness of 11 mm. It comes in the colors Graphite Black and Wilderness Green and is said to have 14 days of battery life and is compatible with both iOS and Android.