Roland Corporation is celebrating its 50th anniversary by creating a wild concept piano with built-in 14-channel sound – and four floating speakers!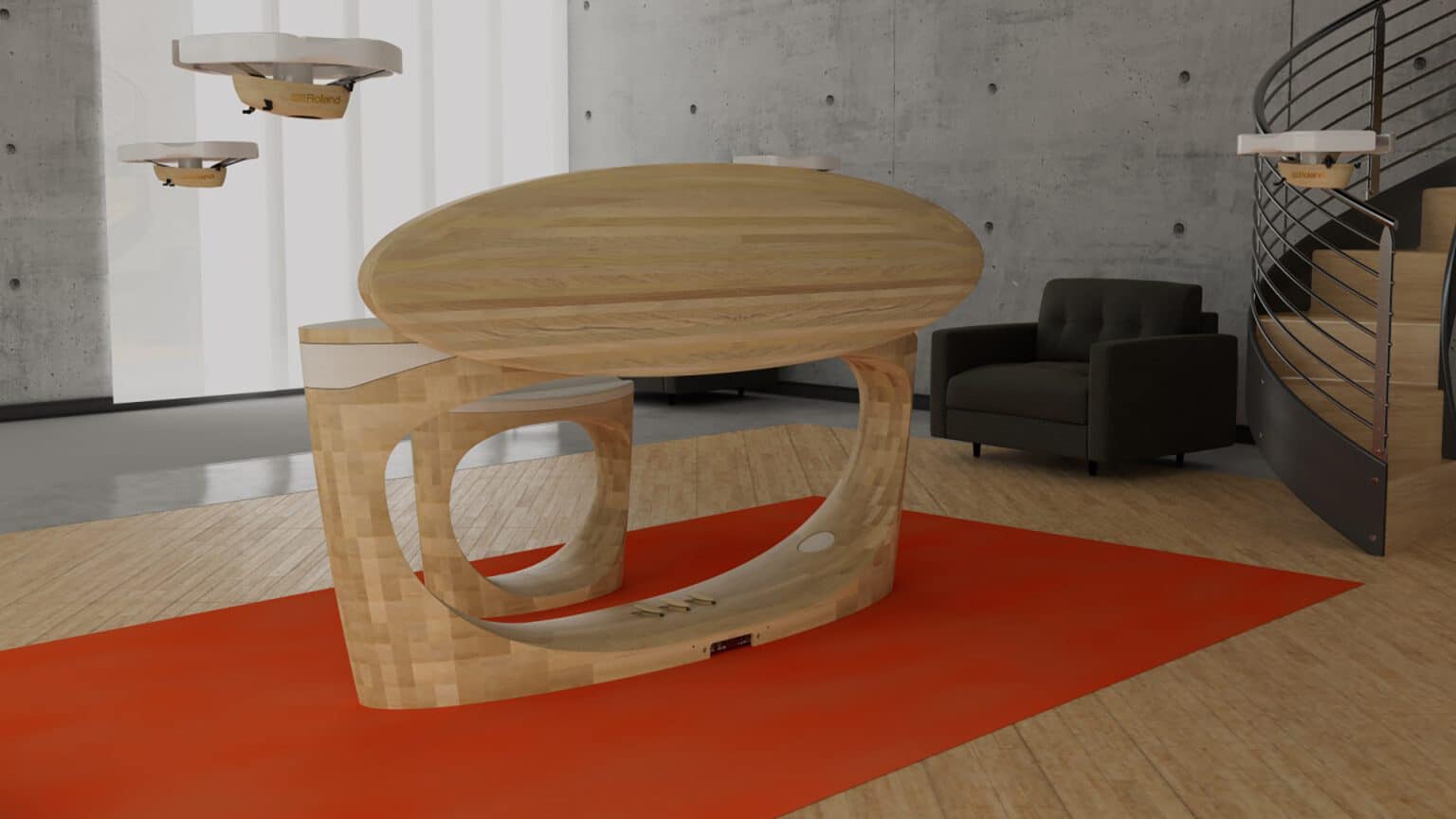 The Roland Corporation was founded in April 1972 and is celebrating its anniversary with the 50th Anniversary Concept Piano, which was on display in Las Vegas. The piano is made of laminated wooden bars and looks unusually organic and sleek.
However, the most interesting thing is the sound system. There are 14 sound channels built into the wooden cabinet, which with DSP help, makes it possible to create a "sound bubble" around the piano – just like with 3D sound in the best soundbar speakers.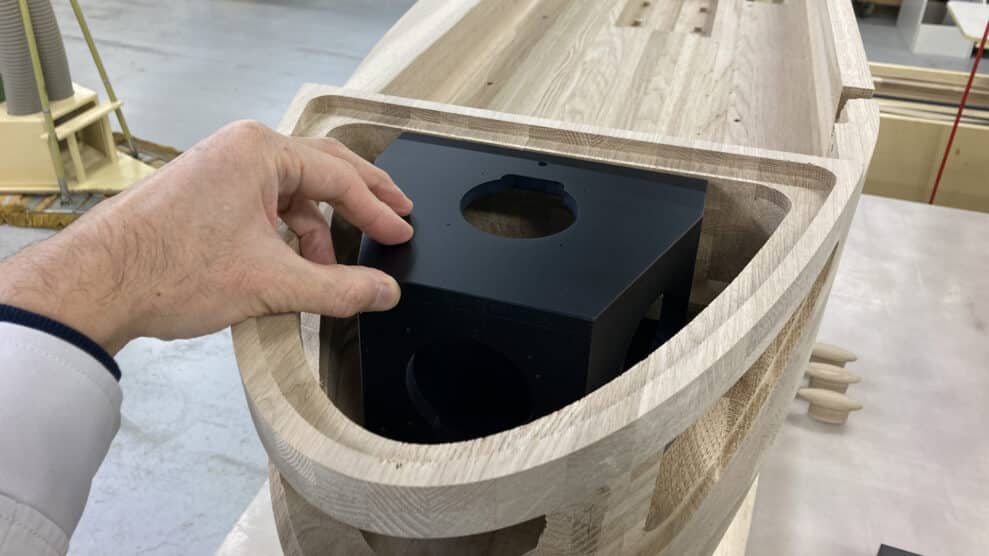 But that's not all. To get the concert hall feeling – and probably also to impress the surroundings – the 50th anniversary piano has four flying surround speakers mounted on drones that fly near the pianist when playing softly – and float out into the room when playing forte.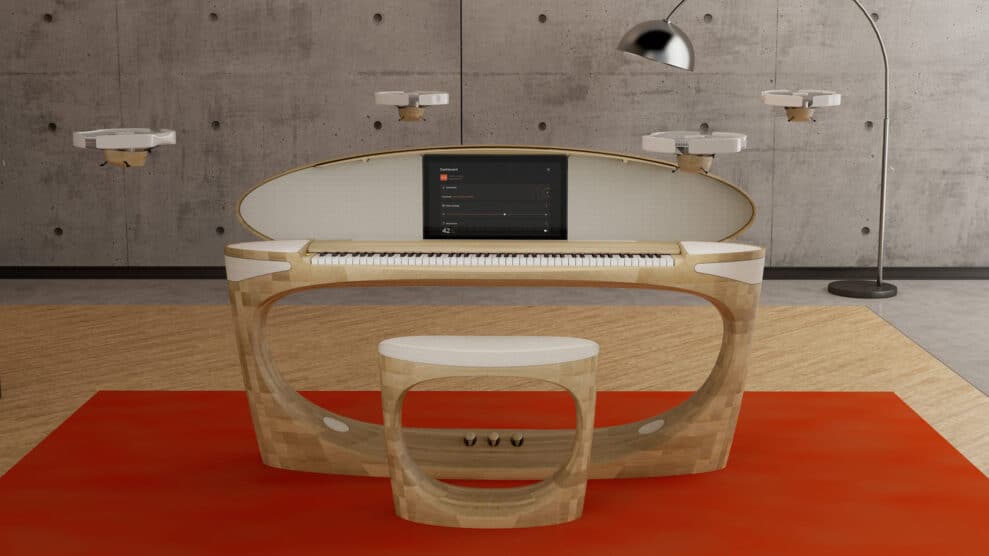 Throughout Roland's 50 years, the company has consistently pushed the boundaries of what a musical instrument can be. This ethos is part of designing the future, one of the company's slogans and an apt one for the 50th Anniversary Concept Piano, an instrument that strides boldly into the future while respecting the piano's traditional foundations. Complete with drone speakers and global connectivity, it's a marvel to behold and hear—for many reasons.

Roland.com
To get everything to work together, Roland had to invent its own wireless sound protocol for the floating speakers. And patents have been applied for the system that automatically adjusts the drone's flight distance in relation to sound level and room acoustics.