Anduril, the defense company founded by Palmer Luckey, the founder of VR company Oculus, is planning to develop an autonomous combat aircraft called "Fury."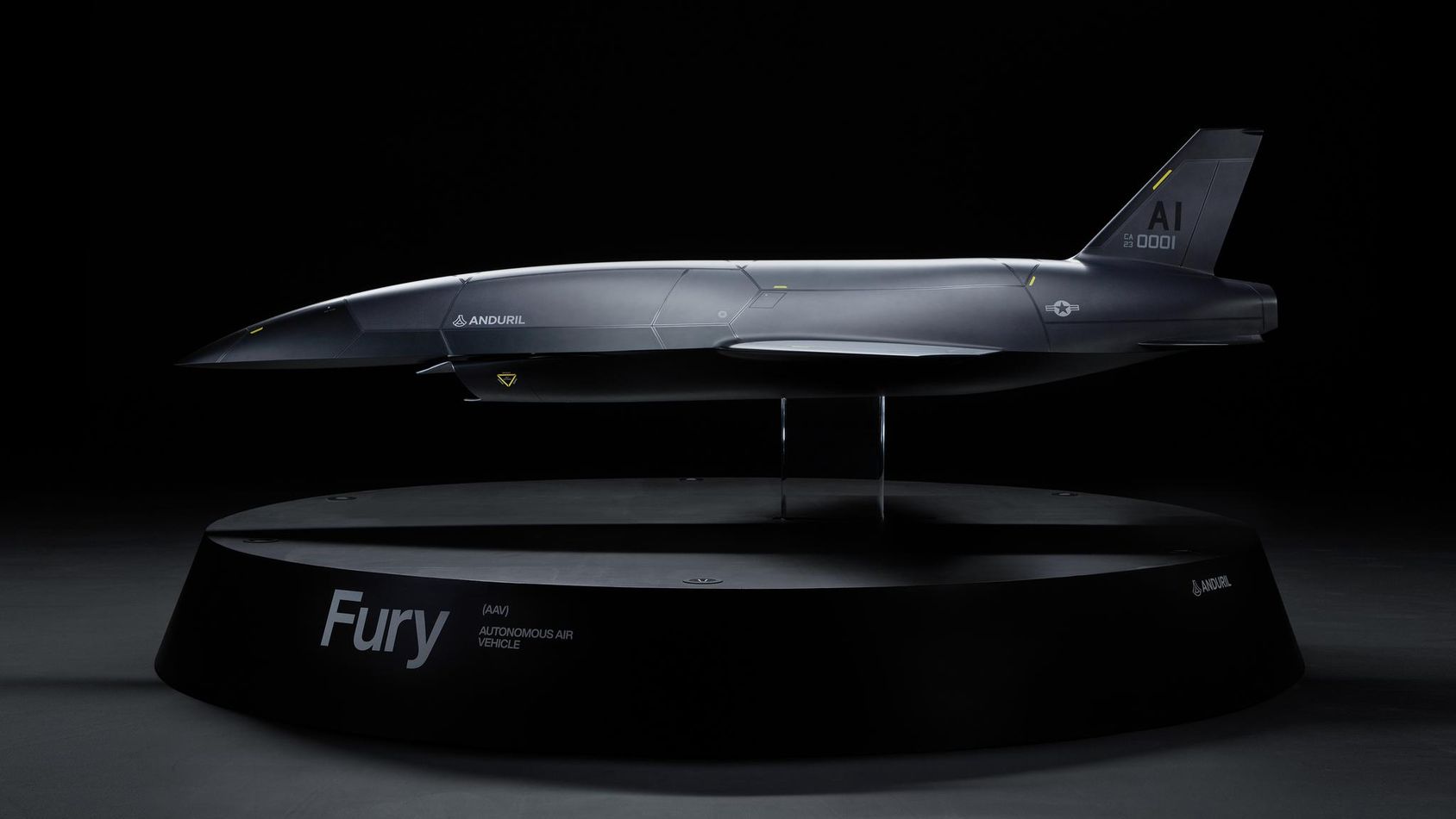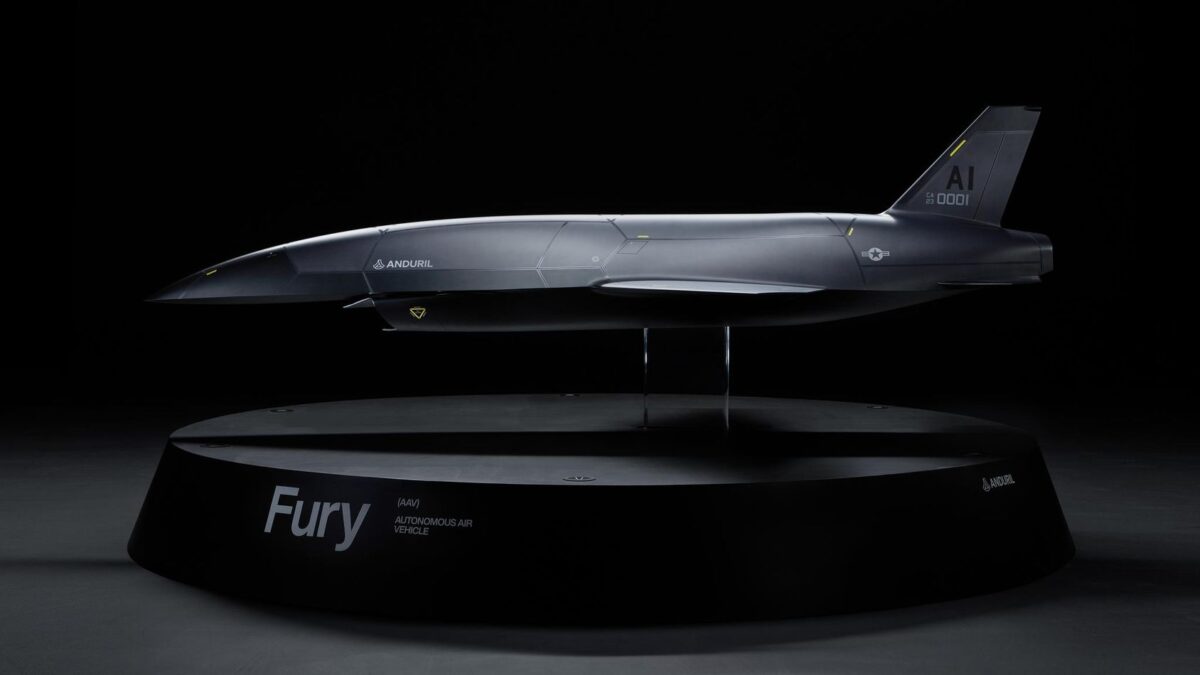 Fury was originally in development in 2019 by the company Blue Force Technologies, which Anduril has now acquired. Fury is described as an aircraft with the highest level of autonomy (Level 5), capable of reaching speeds of over 1100 km/h. It is designed to be equipped with various sensors for reconnaissance and surveillance, as well as different weapon systems.
There is currently no information available about when Fury might take its first flight. Anduril hopes that the U.S. Department of Defense will be interested in purchasing Fury in the future, but whether this will happen remains uncertain.