The German company conducted its latest test flight with the Phoenix 2 prototype, which it plans to fly commercially at the same speed.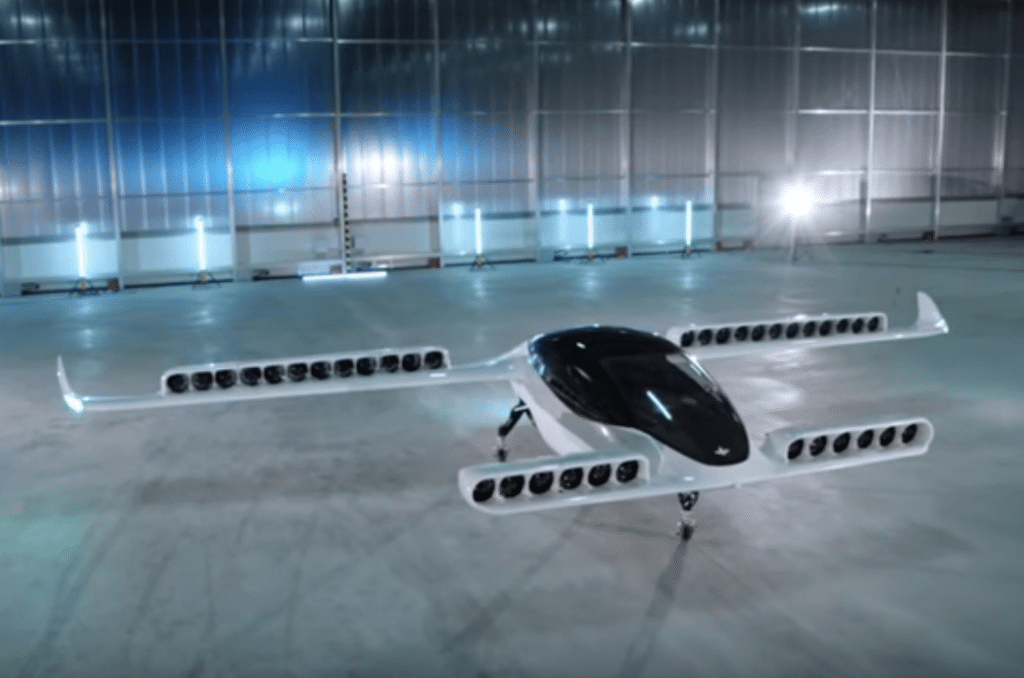 Our tech demonstrator hitting this target helps us to demonstrate stability and controllability of the aircraft and control software also in high speed and helps us towards certification of our conforming aircraft by validating our models in the high speed regime.

–aviationtoday.com
Lilium is seeking certification from both the European Aviation Safety Agency (EASA) and the Federal Aviation Administration (FAA) in the US. However, there is currently no information on when the aircraft will be available for commercial sale. Watch a video of Lilium's latest test flight of the Phoenix 2 above.