Intel has revealed some more details about its upcoming System on a Chip (SoC), Meteor Lake, during the ongoing Computex exhibition in Taiwan.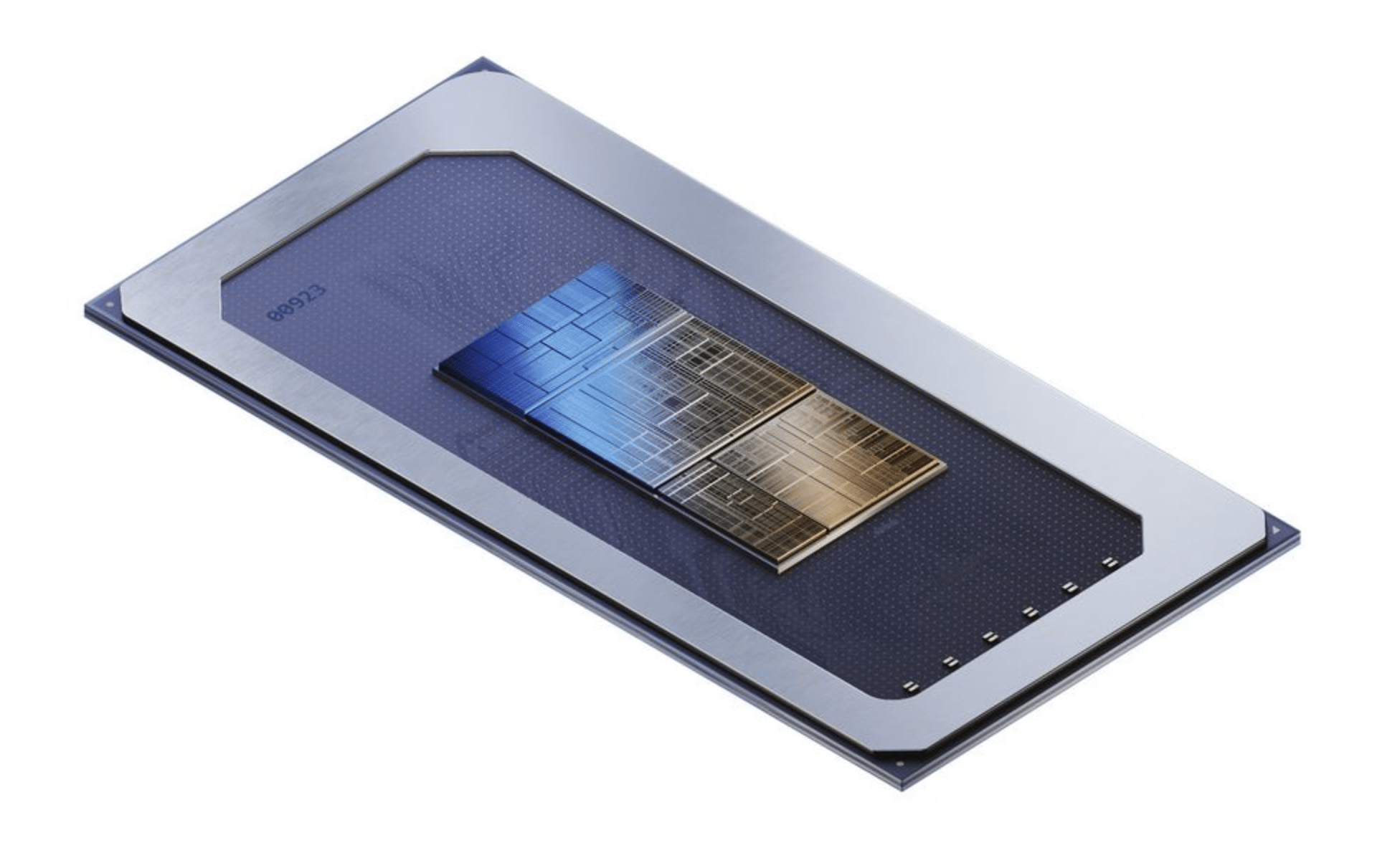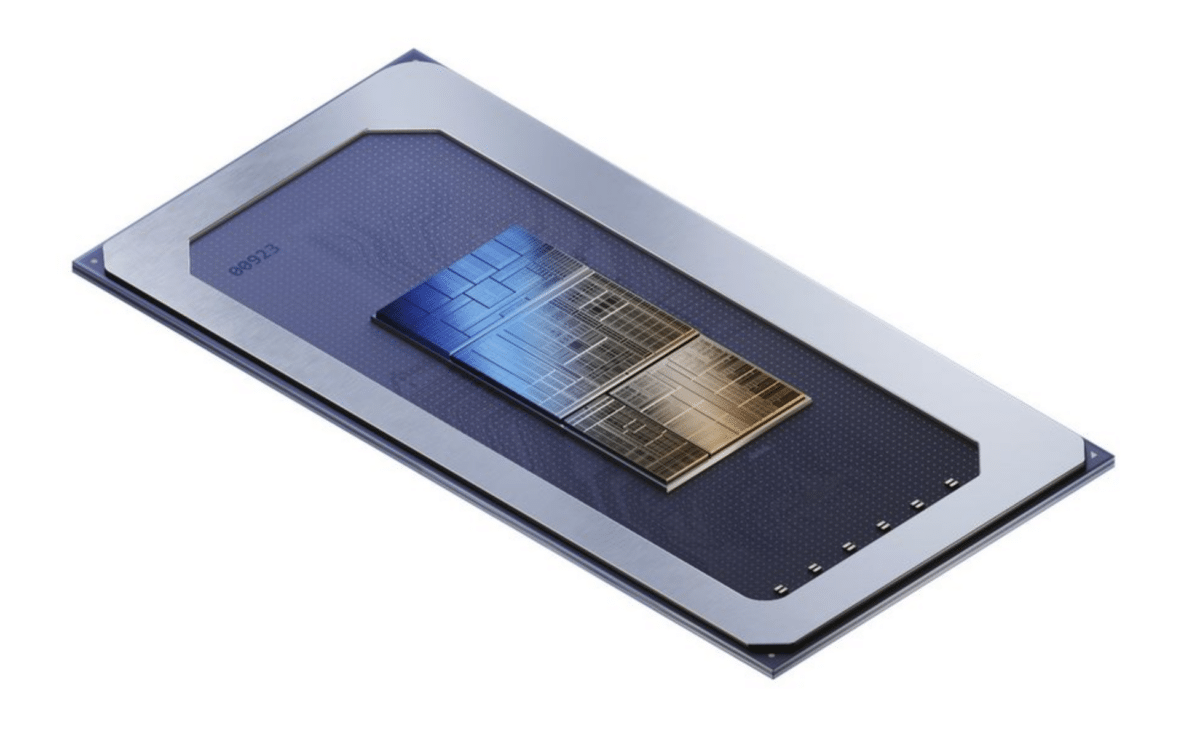 Intel states that Meteor Lake will feature an integrated VPU (Vision Processing Unit), making it the first SoC of its kind according to Intel. According to The Register, Intel's VPU is based on technology derived from Movidius, a company acquired by Intel in 2016.
The VPU will be used for AI computations and is said to help offload the CPU and, especially, the GPU for such tasks. Intel states:
This has enabled Meteor Lake to be the first PC platform from Intel featuring a built-in neural VPU, a dedicated AI engine integrated directly on the SoC to power efficiently run AI models. With the new neural VPU combined with powerful AI accelerators on the CPU and GPU, which Intel has been supporting for several generations, Meteor Lake will play a crucial role in shaping the future of innovation and PC experiences for consumers and businesses across industries.
Meteor Lake is Intel's 14th generation processor family and is expected to be available sometime next year.