Robot company Agility Robotics has shown some of the next version of Digit, a robot intended to be used in places like warehouses where it can work side by side with humans.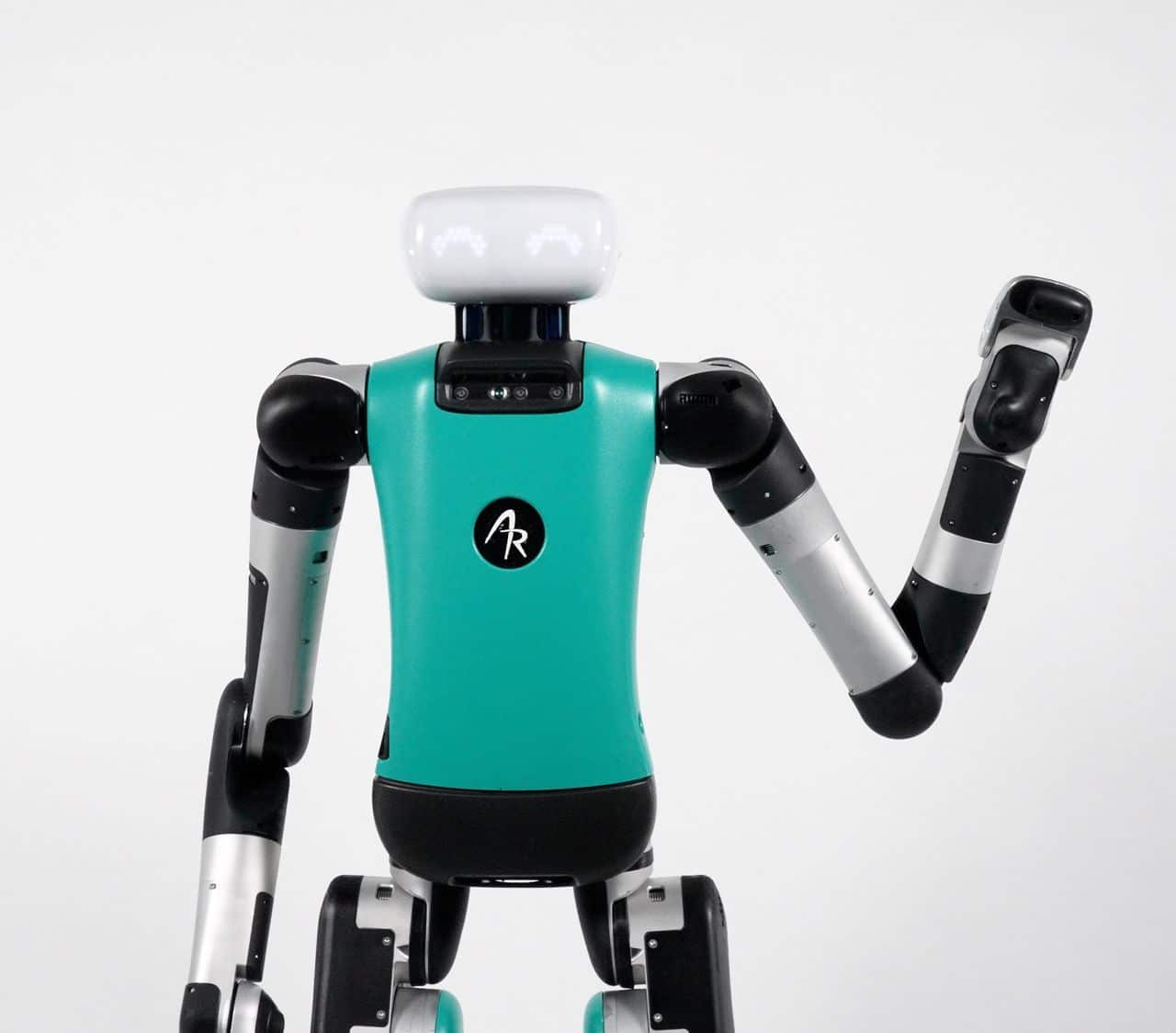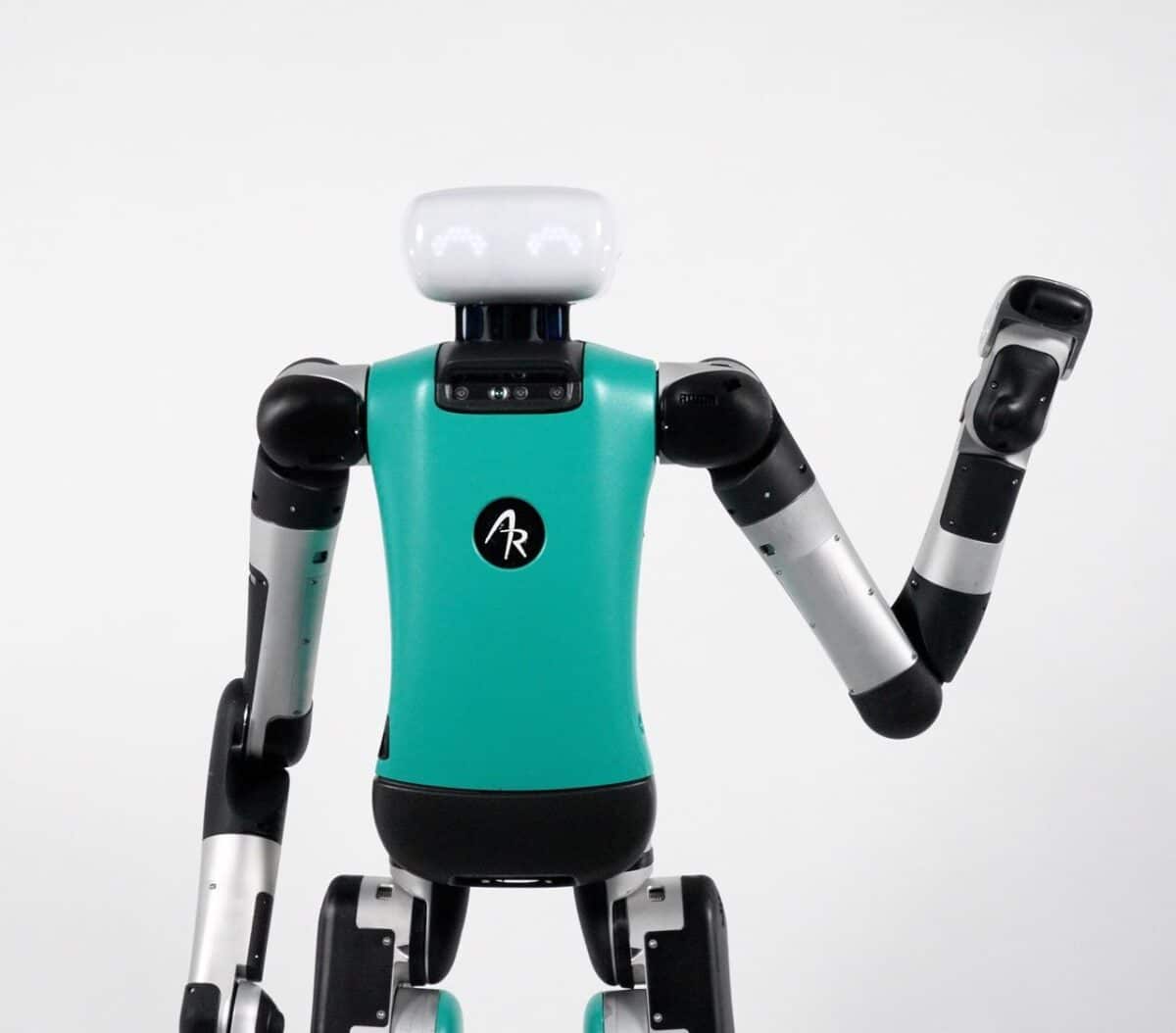 The new version of Digit has been equipped with a head, and its arms now have hands as well. Digit 2.0 should be able to lift heavier objects than its predecessor, and with its new hands, it can also reach farther and be better at gripping objects. The robot's head is equipped with LED lights that can create animations to better communicate with people nearby about the robot's intentions.
A spokesperson for Agility Robotics told TechCrunch:
Digit also has a new head with LED animated eyes, which allow for HRI improvements such as using simple expressions to convey information and intent. For example, the new Digit uses straightforward body language and eye movement to indicate which direction it is about to turn.
Agility Robotics will showcase more of the new version at the ProMat 2023 logistics fair starting in Chicago later today. Below is a video clip of the new version of Digit and some more pictures of the robot.