Twitter has removed the "Government-funded" and "China state-affiliated" labels from several global media organizations' accounts. The labels suggested that the government was involved in editorial content. NPR, BBC, and CBC have all had the "Government-funded Media" label removed from their accounts.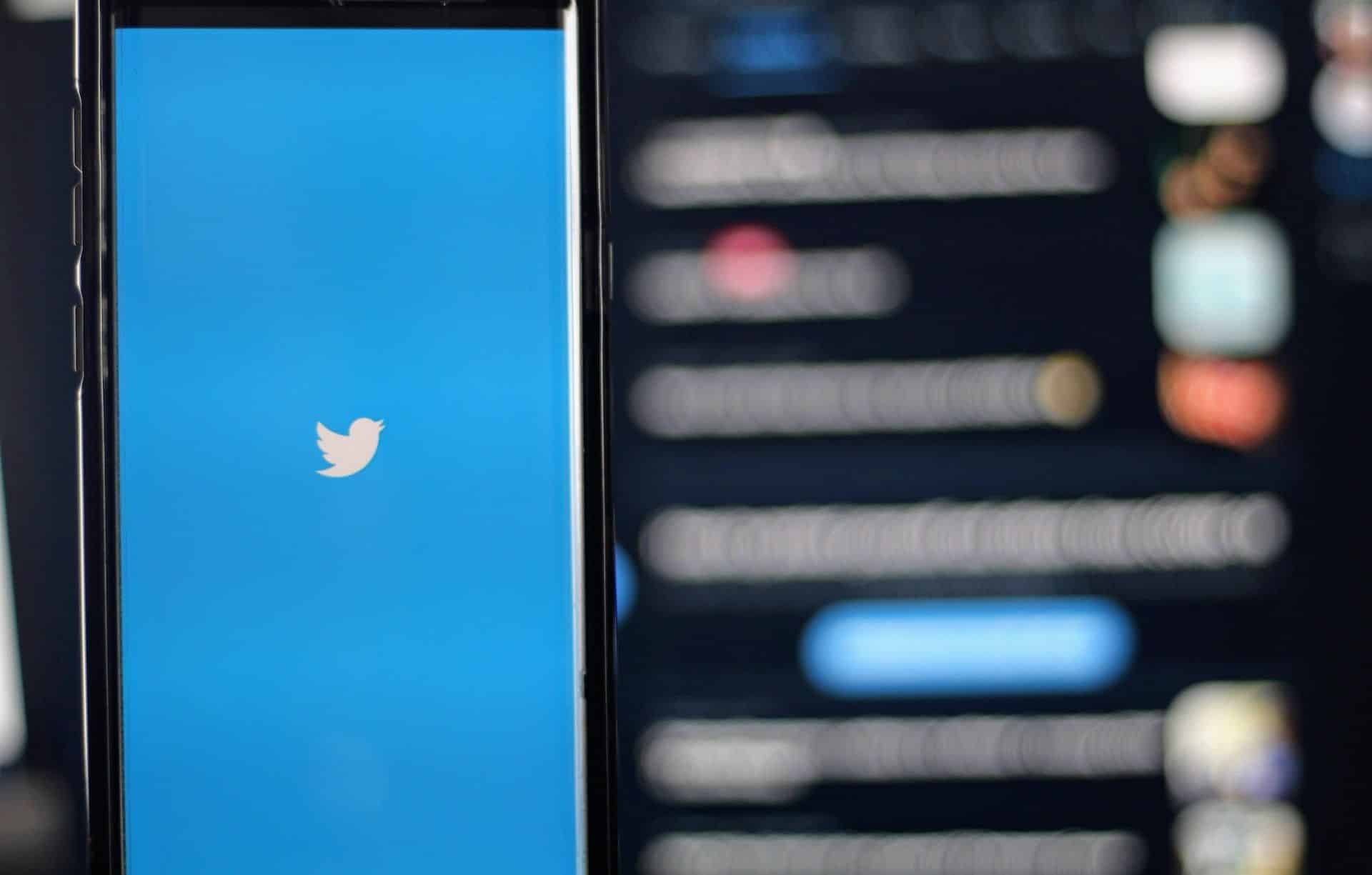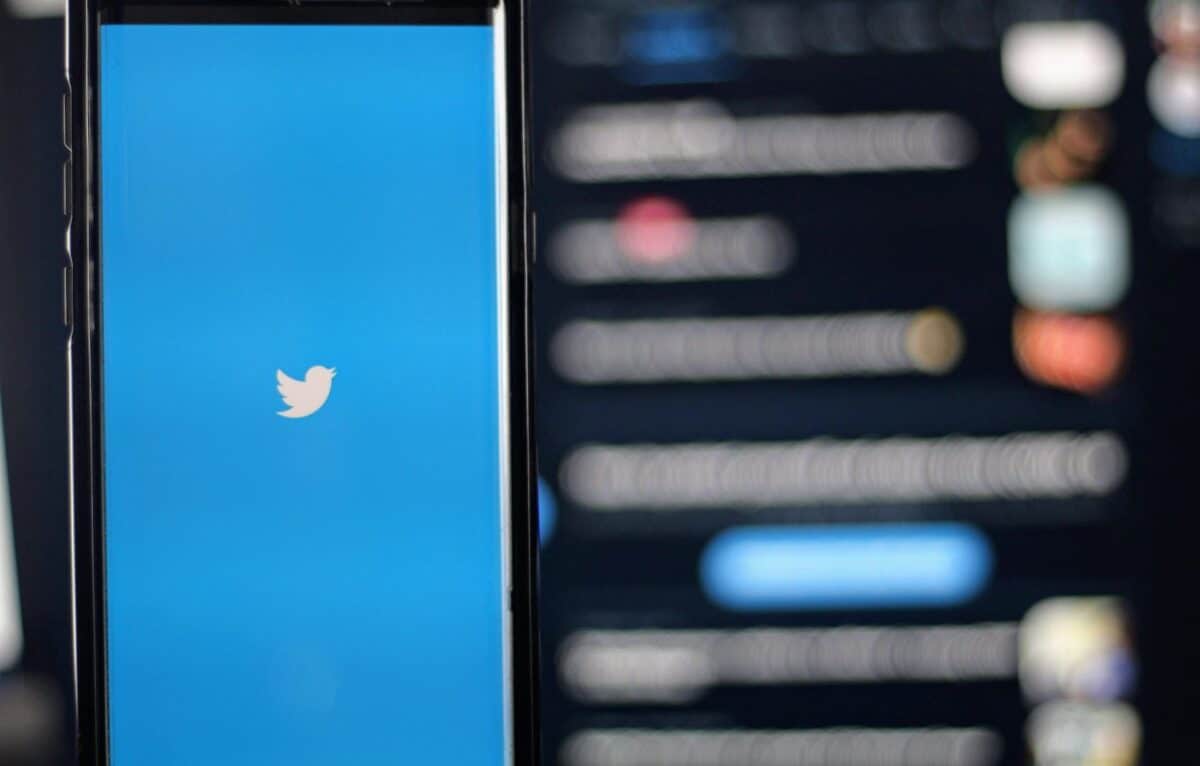 Xinhua News and journalists associated with government-backed publications in China have also had the "China state-affiliated media" label removed. NPR and CBC stopped posting on their Twitter accounts after receiving the label earlier this month. Afterward, the platform made changes to its policy.
Twitter, NPR, CBC, and BBC have not commented on the removal of the label.