Meta's X competitor, Threads, claims to have completed a web version of the service, which will be launched soon.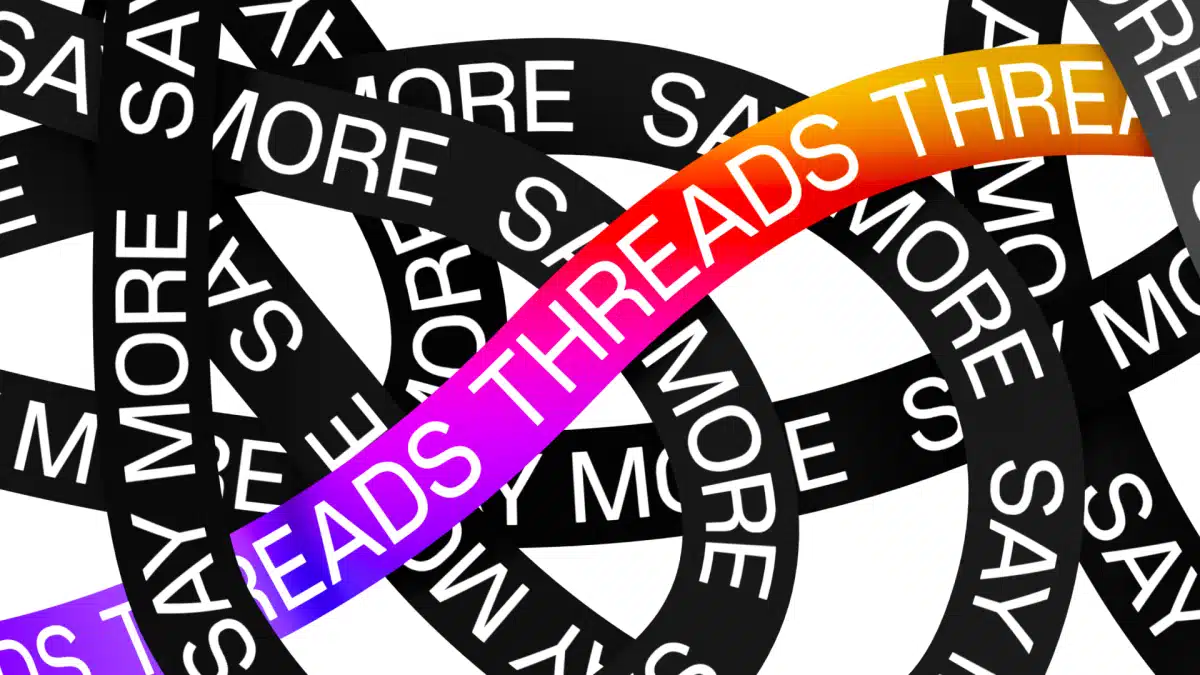 Until now, Threads had a web interface where users could read posts. However, it hasn't been possible to reply to posts or create new ones via the web. With the new web version's launch, it will be possible to create posts, read posts, reply to them, and perform other actions similar to the web version offered by X, formerly known as Twitter.
The web version of Threads will begin rolling out to Threads users in the coming days, according to a spokesperson for Meta, as reported by The Verge.
Post by @zuck

View on Threads