Meta has updated the 3D avatars that can be used in their VR service Horizon Worlds, Facebook, Messenger, and Instagram. The update means that users of Meta's services will be able to change the body type of their 3D avatar, as you can see some examples above, as well as more options to choose different textures for hair and hairstyles.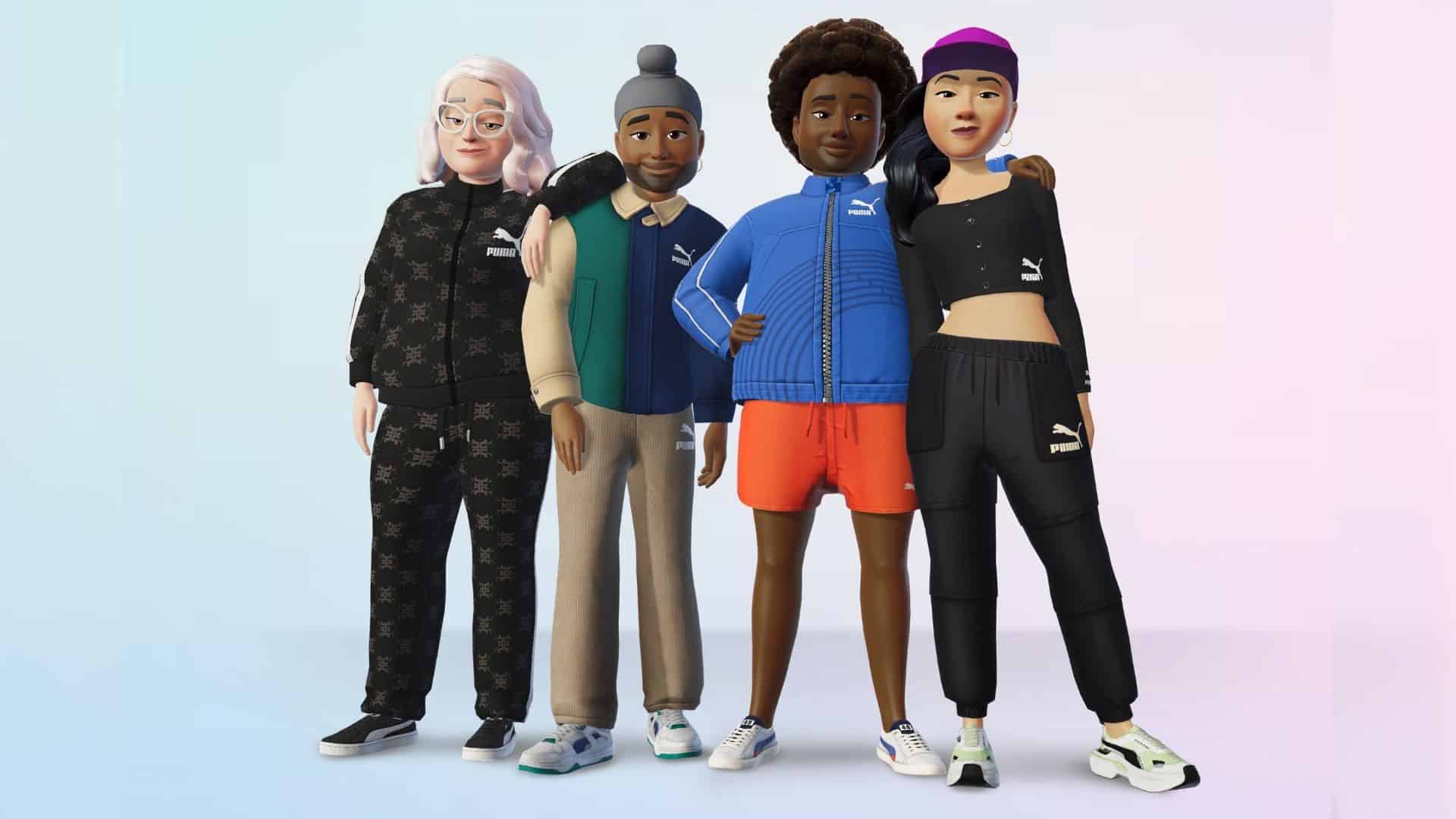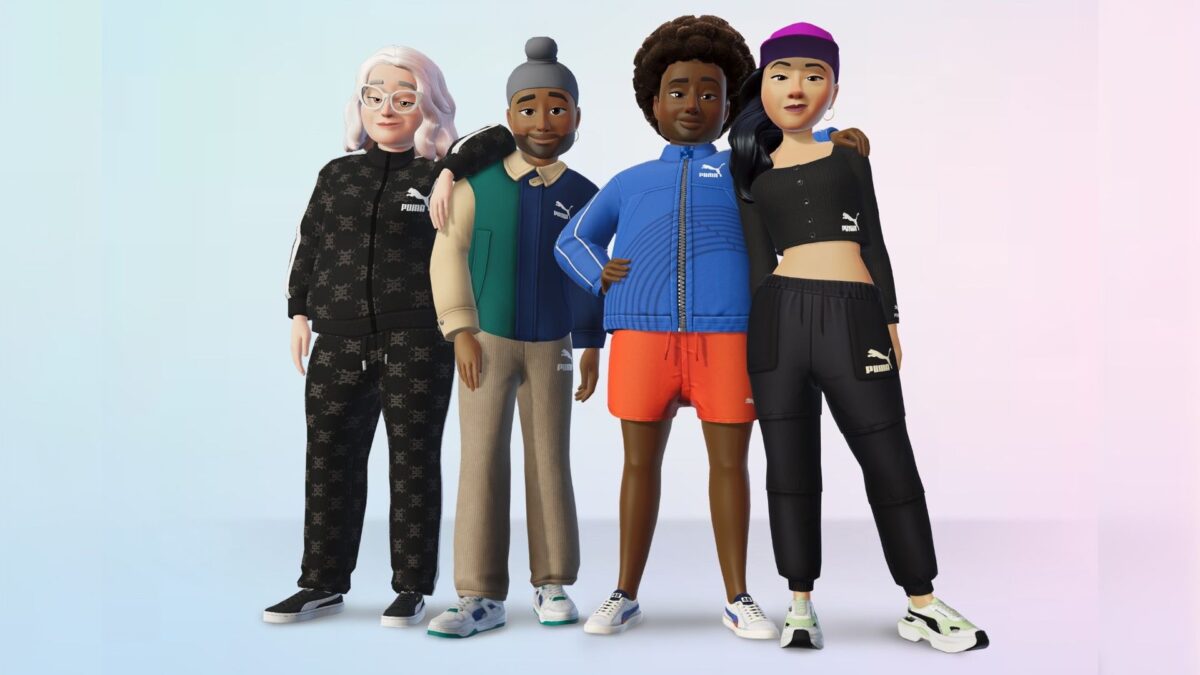 Meta has also entered into a partnership with Puma, which means that Meta users who feel like providing their avatar with digital clothes from Puma now have the opportunity to do so. There are a total of seven different Puma outfits that can be provided to Meta's avatars.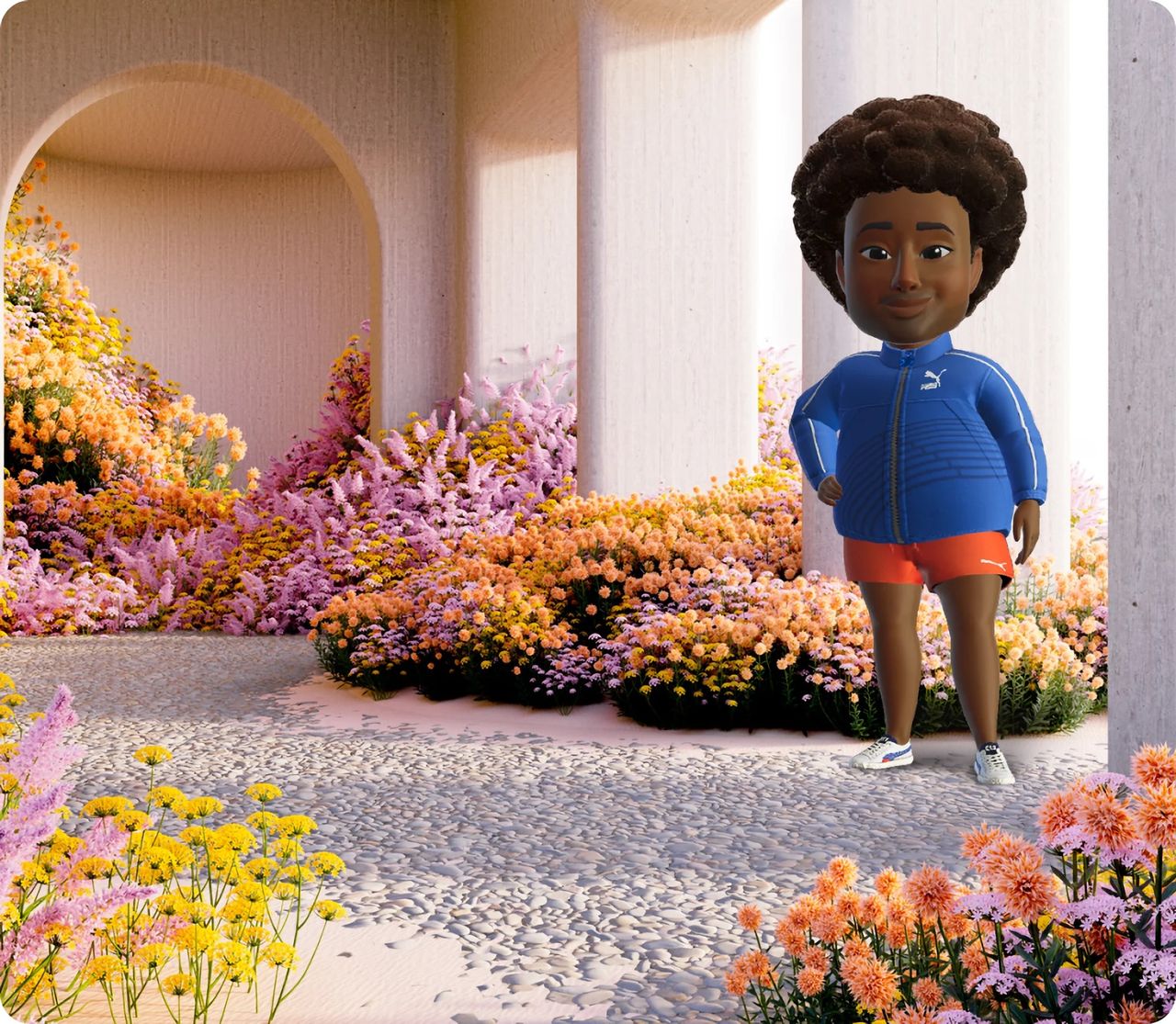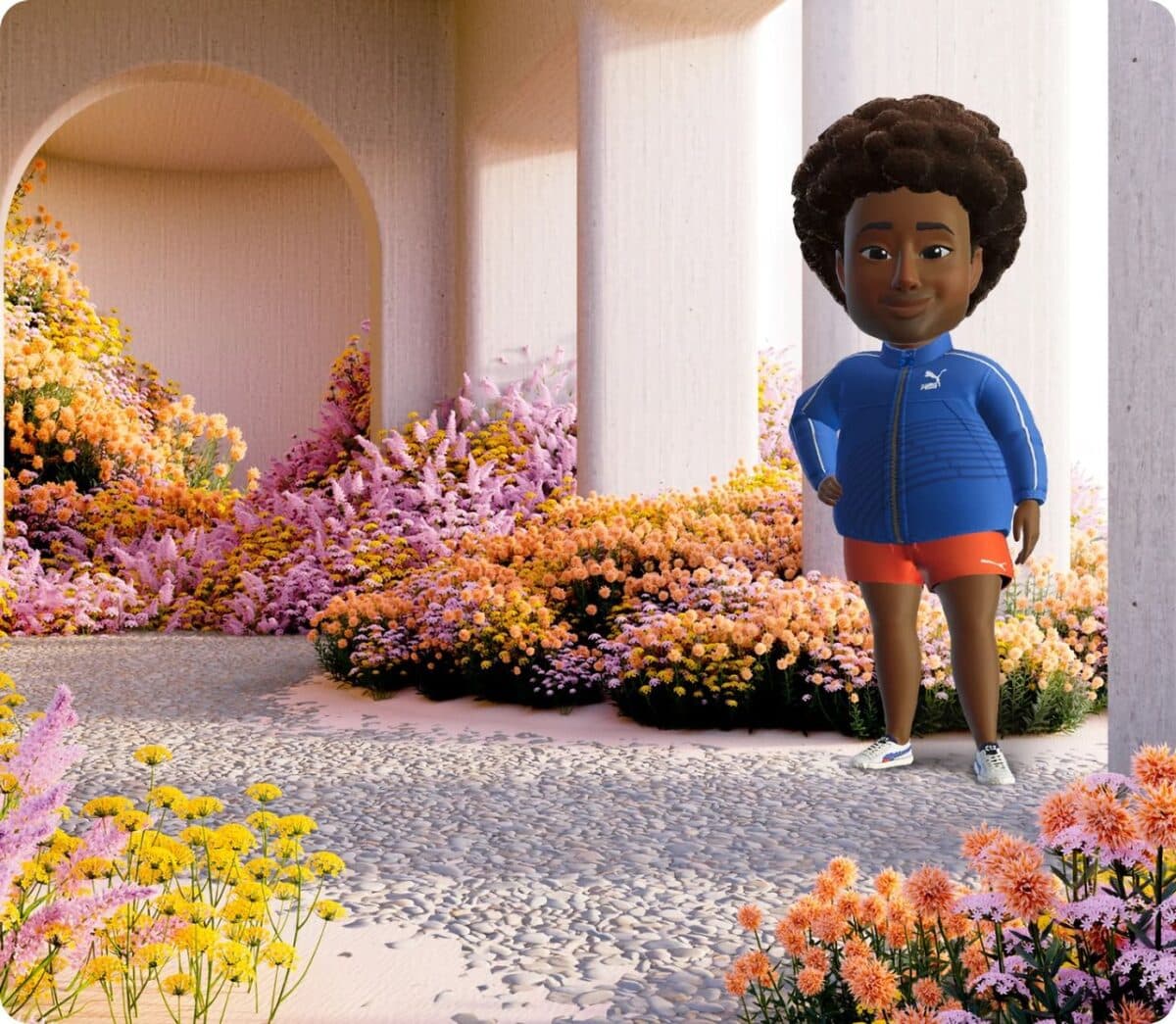 Since Meta launched its 3D avatars, one billion users are said to have created their own avatar on one of Meta's services.