Apple could discontinue the production of the iPhone 13 mini at any time. The Apple Store in the USA indicates that some models have a delivery time of 2-3 weeks, while others may take 6-8 weeks to be delivered. This suggests that the iPhone 13 mini may be discontinued entirely after Apple unveils new iPhones at its "Wonderlust" event on Tuesday.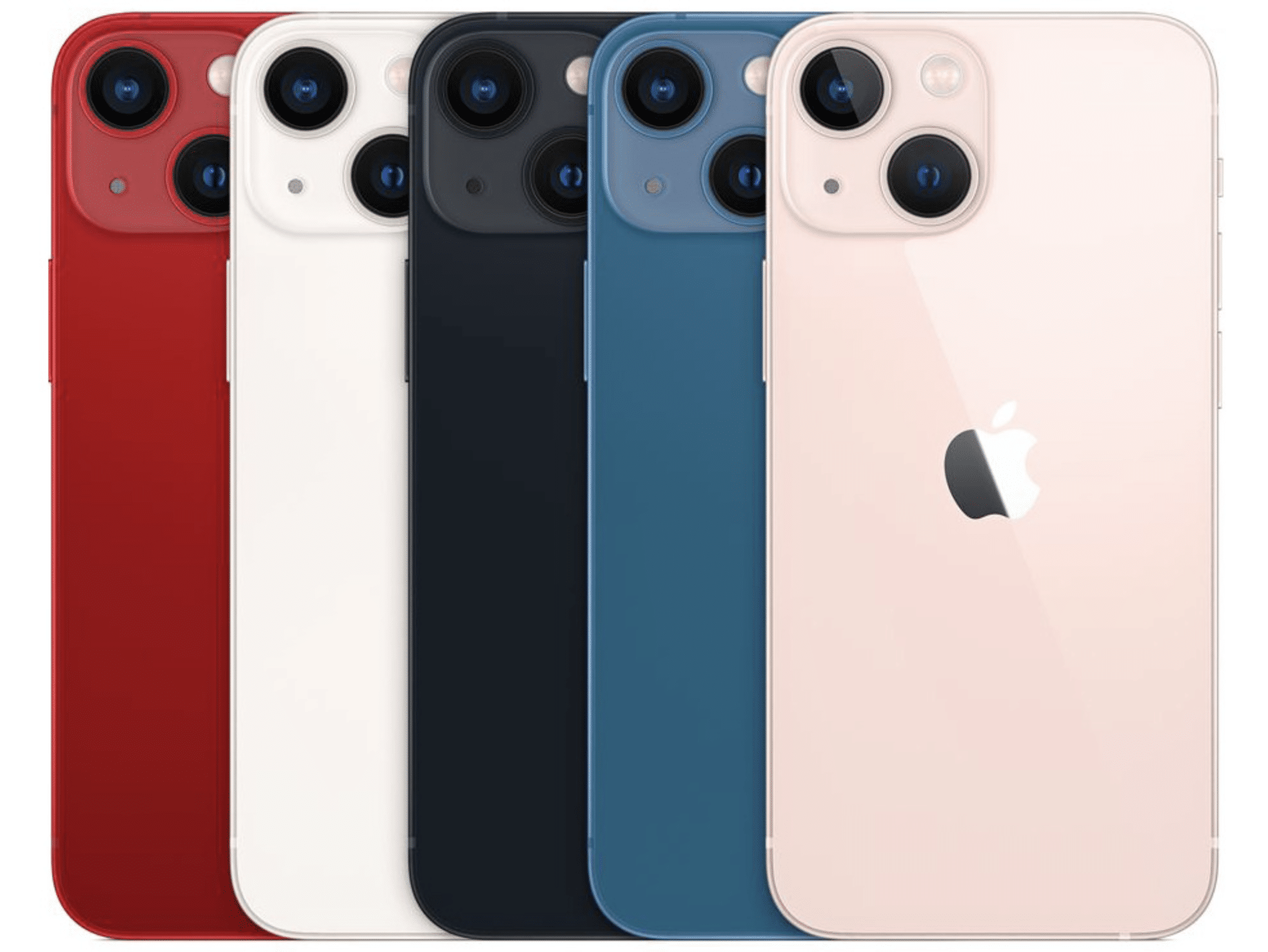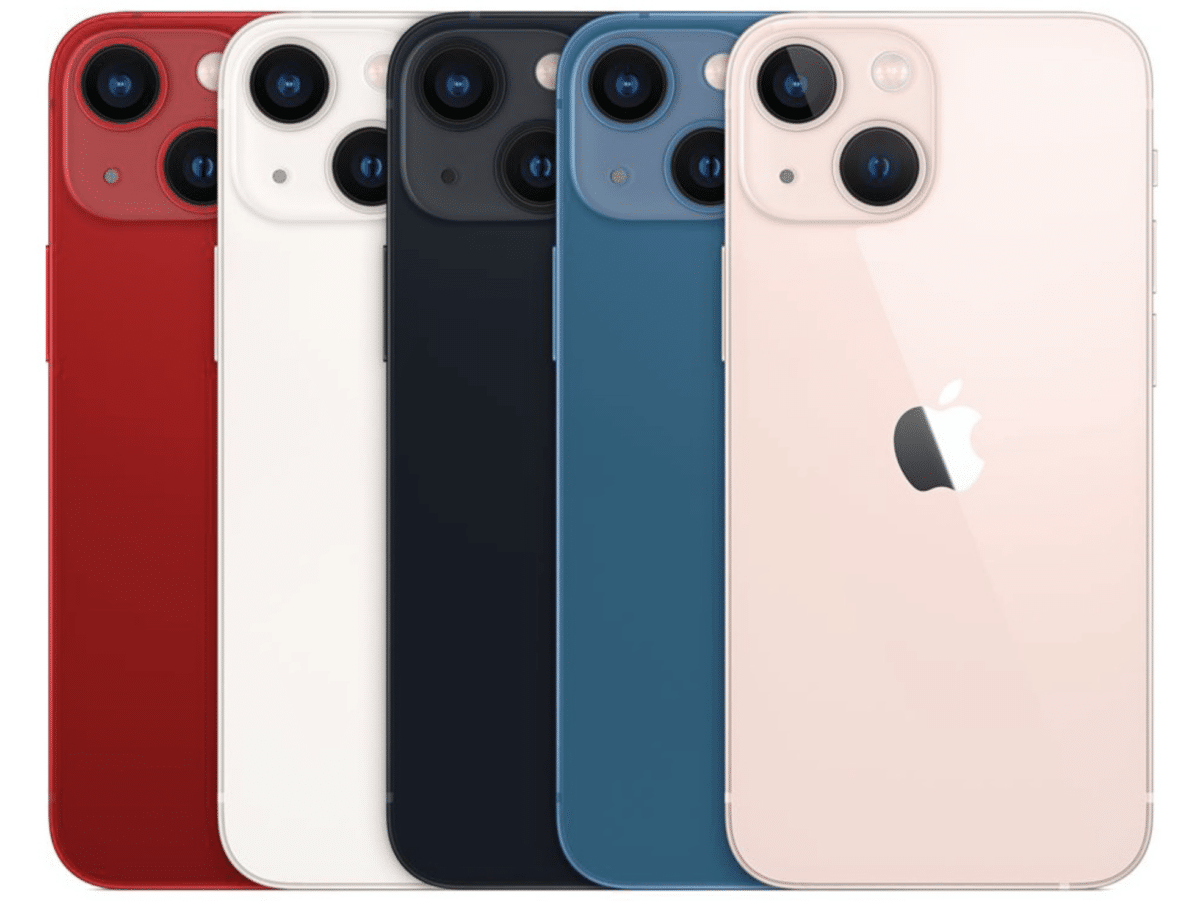 The iPhone mini has been available for almost three years and has been a popular choice for those who prefer smaller phones. However, sales of the iPhone 13 mini have been low compared to other iPhone models. According to CIRP, the iPhone 13 mini accounted for only 3 percent of iPhone 13 sales in the USA during the first quarter of 2022.
So, if you're interested in buying an iPhone 13 mini, this could be your last chance.