The rumors were true. Google has now unveiled its first foldable phone – Pixel Fold. The foldable phone is not unlike devices like Samsung's Galaxy Z Fold, but it has a smaller rectangular outer screen and a wider inner screen.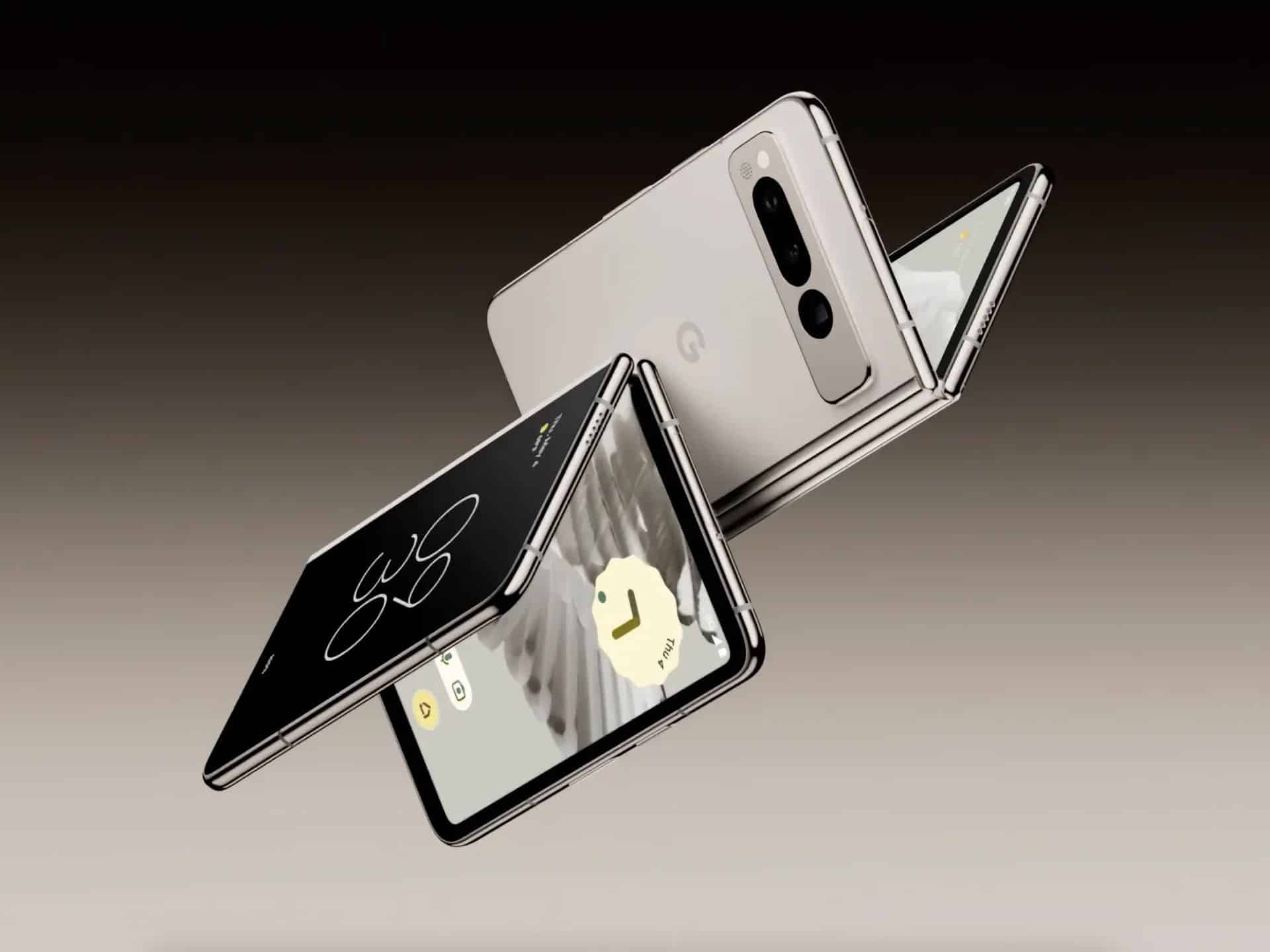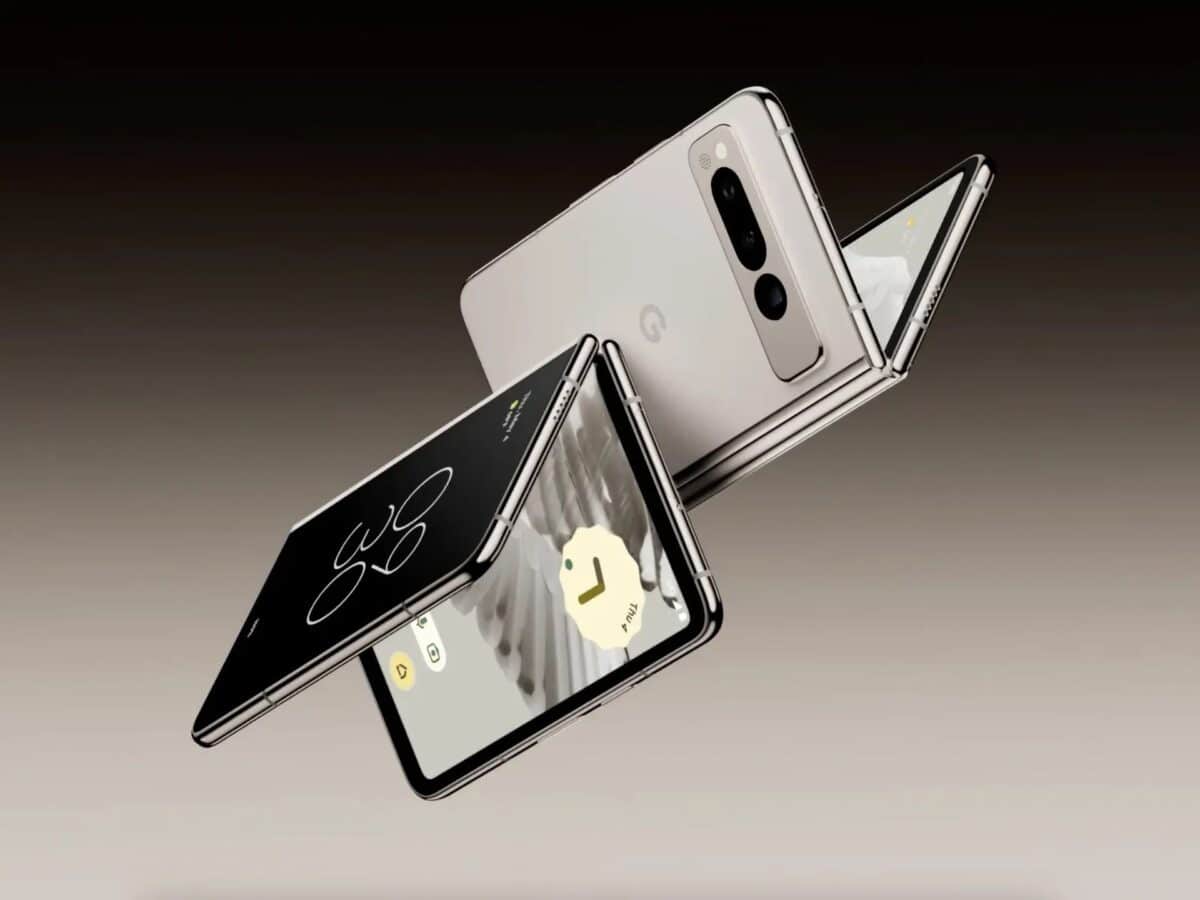 Google has also developed the hinge in a way that allows the phone to be folded completely parallel. Google says that Pixel Fold is the thinnest phone it has created so far and the thinnest foldable phone on the market.
Just like Google's other phones, we find Google's own Tensor G2 inside, which powers the 7.6-inch screen when the phone is unfolded. On the back, there are three cameras: a main camera, an ultra-wide-angle, and a telephoto. Google has also developed a new feature called "interpreter mode" that uses both screens to translate a conversation between two people.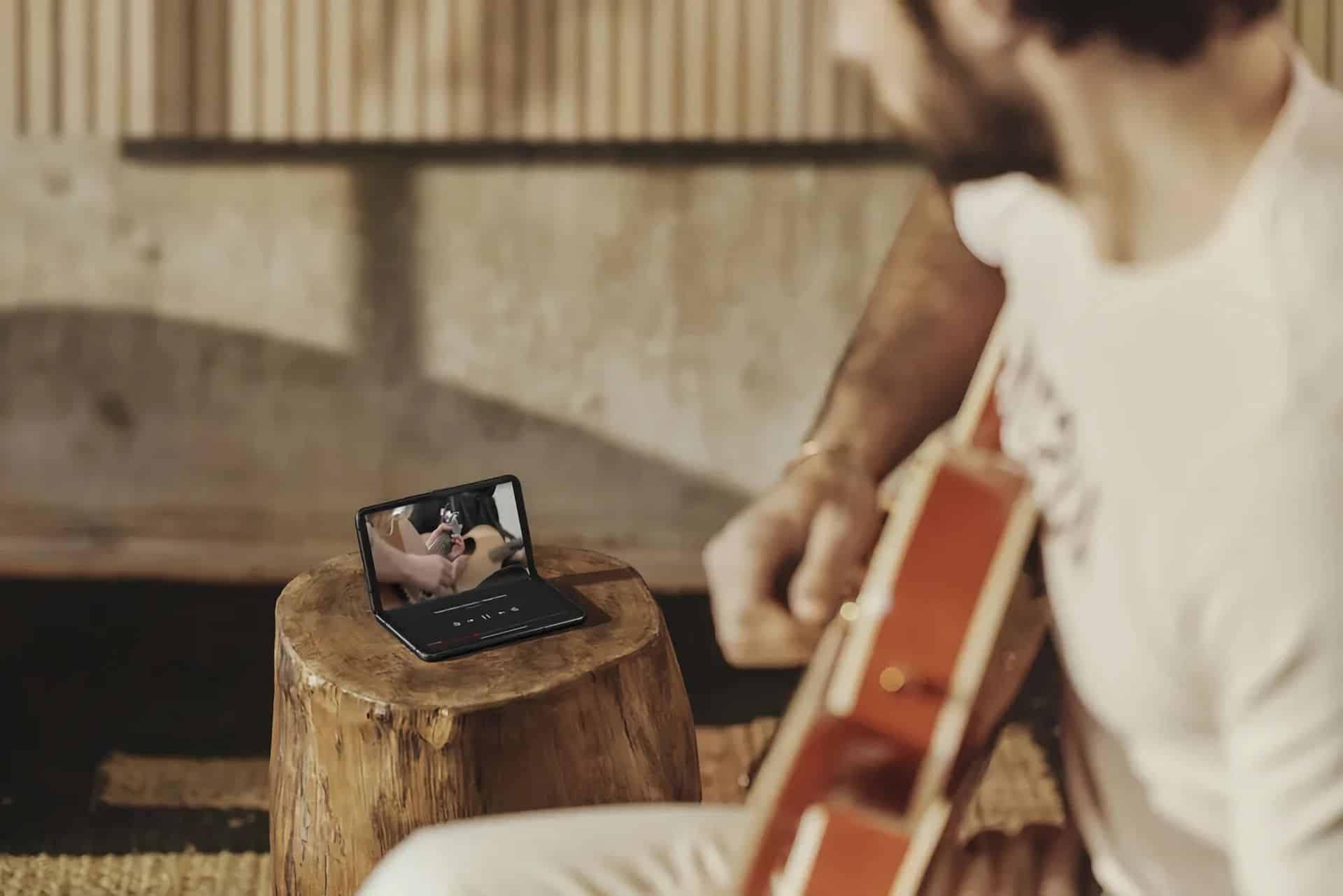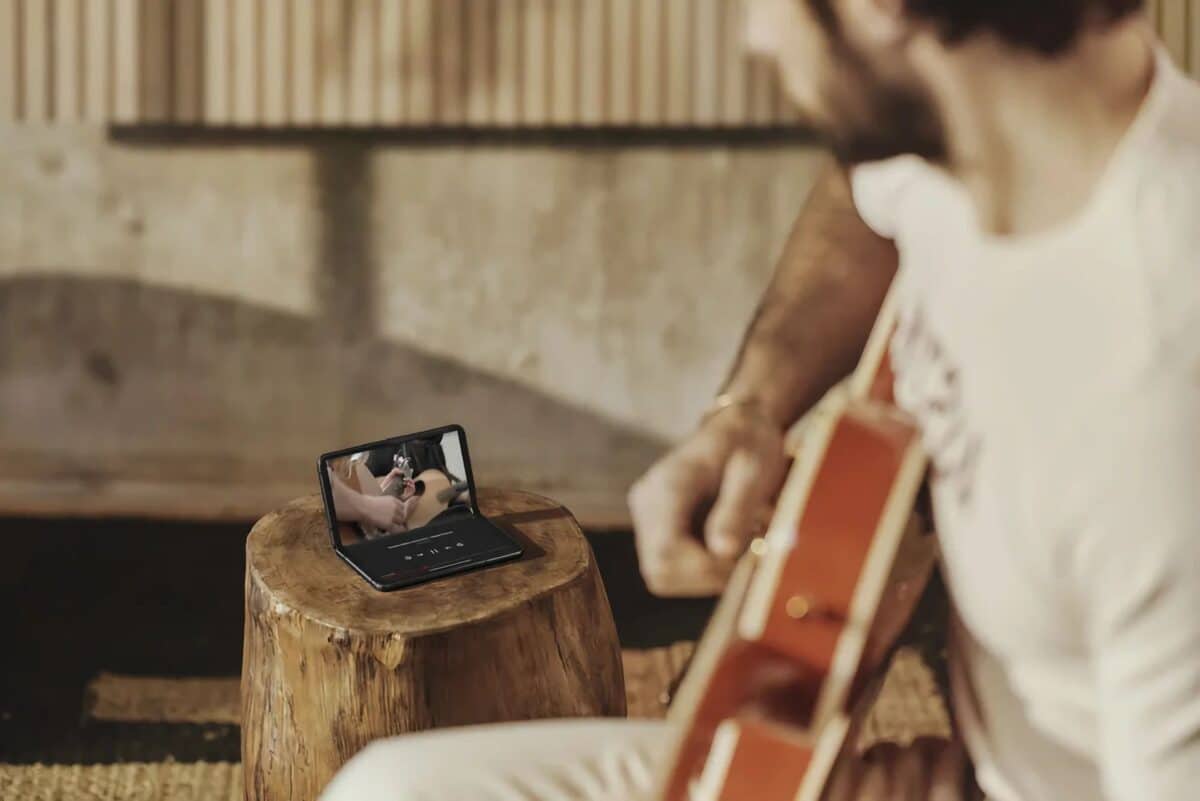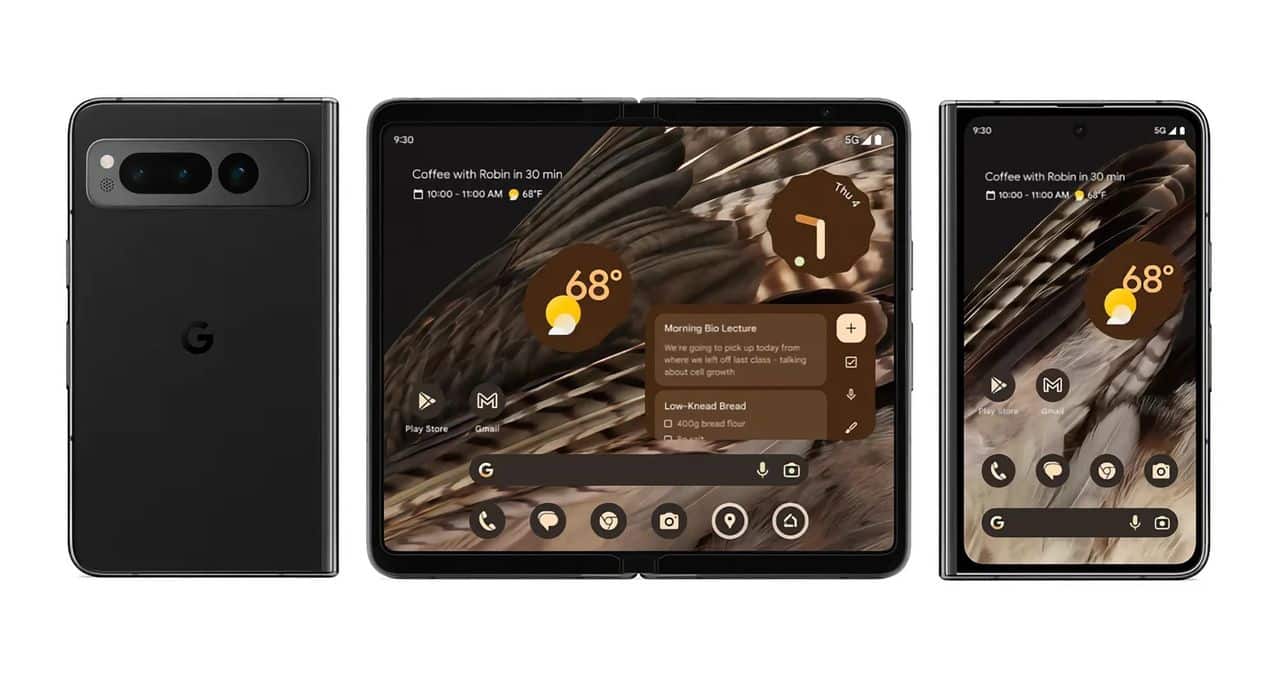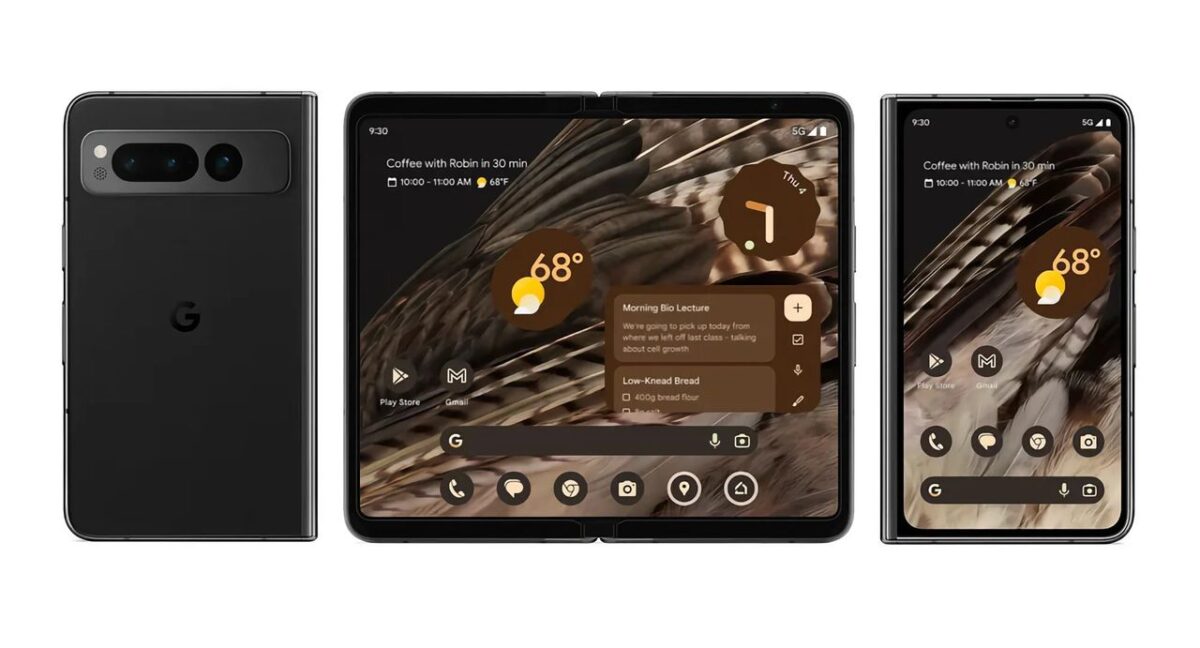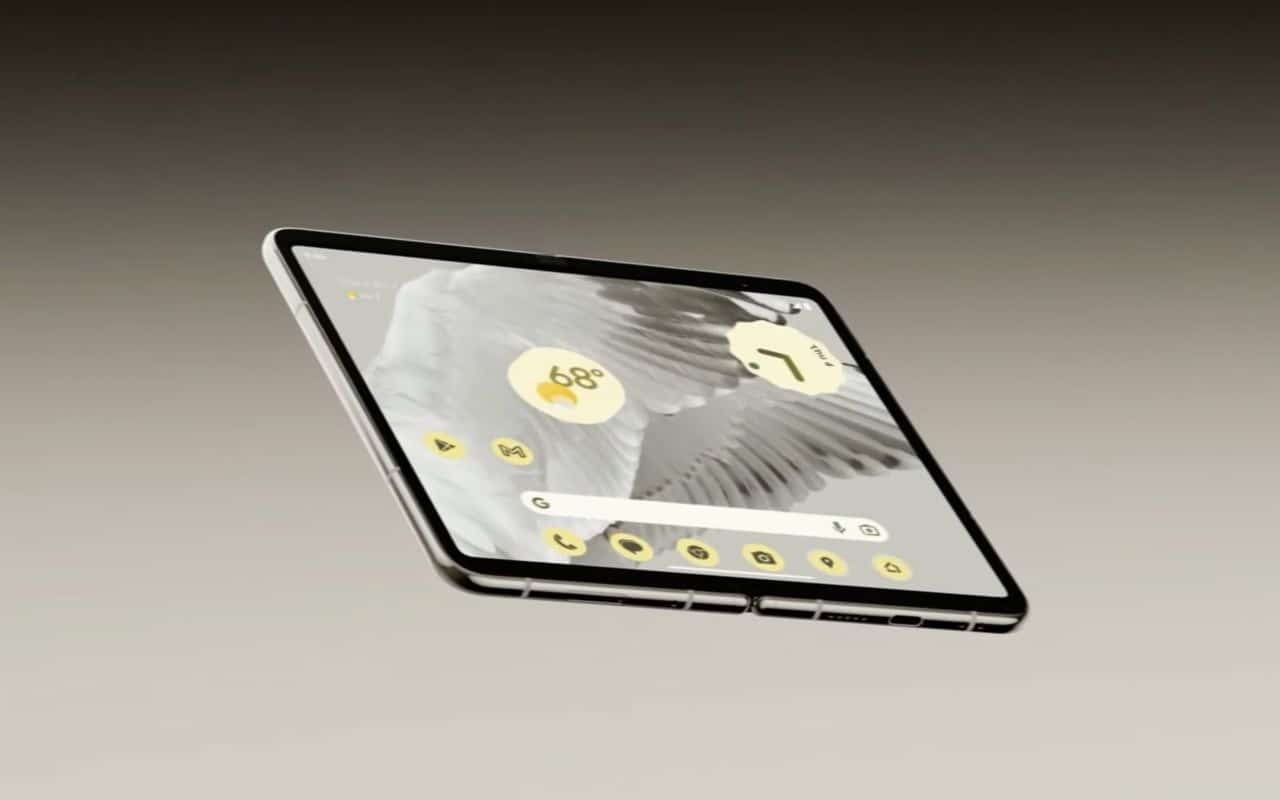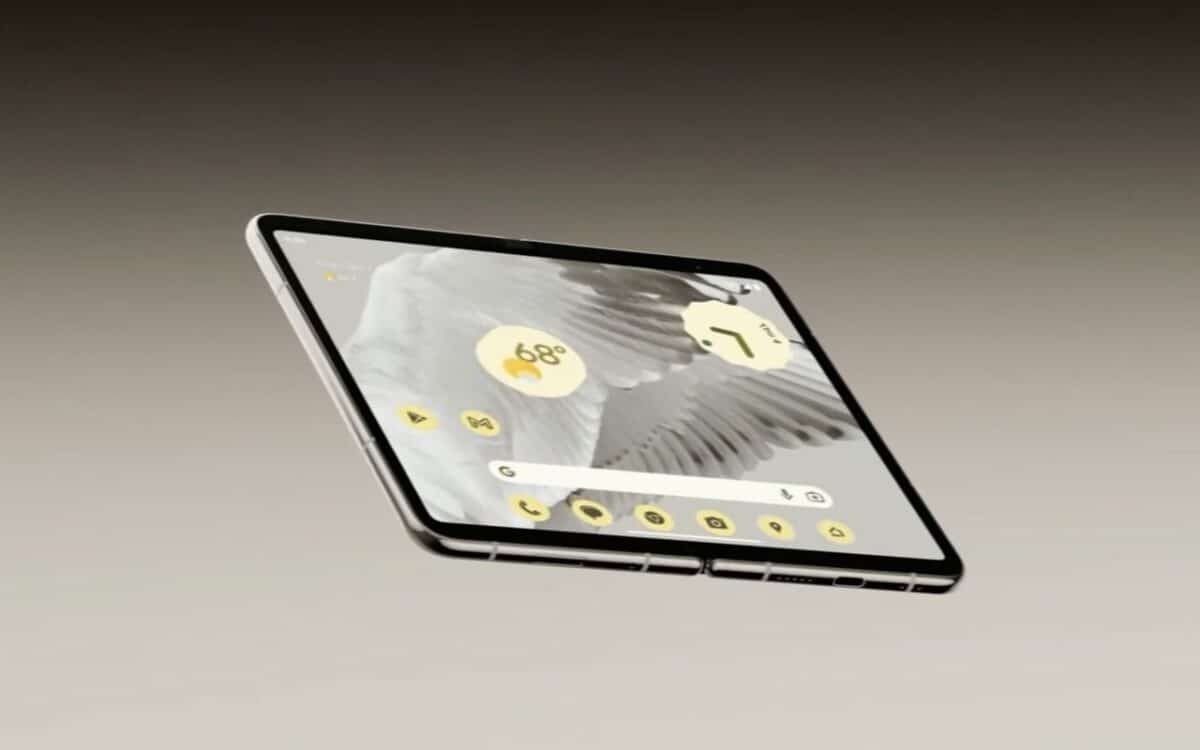 Pixel Fold will be released in the US where the price is $1799.