MediaTek has unveiled an upgraded version of its mobile chip, the Dimensity 9200, intended to power high-performance smartphones, particularly gaming phones.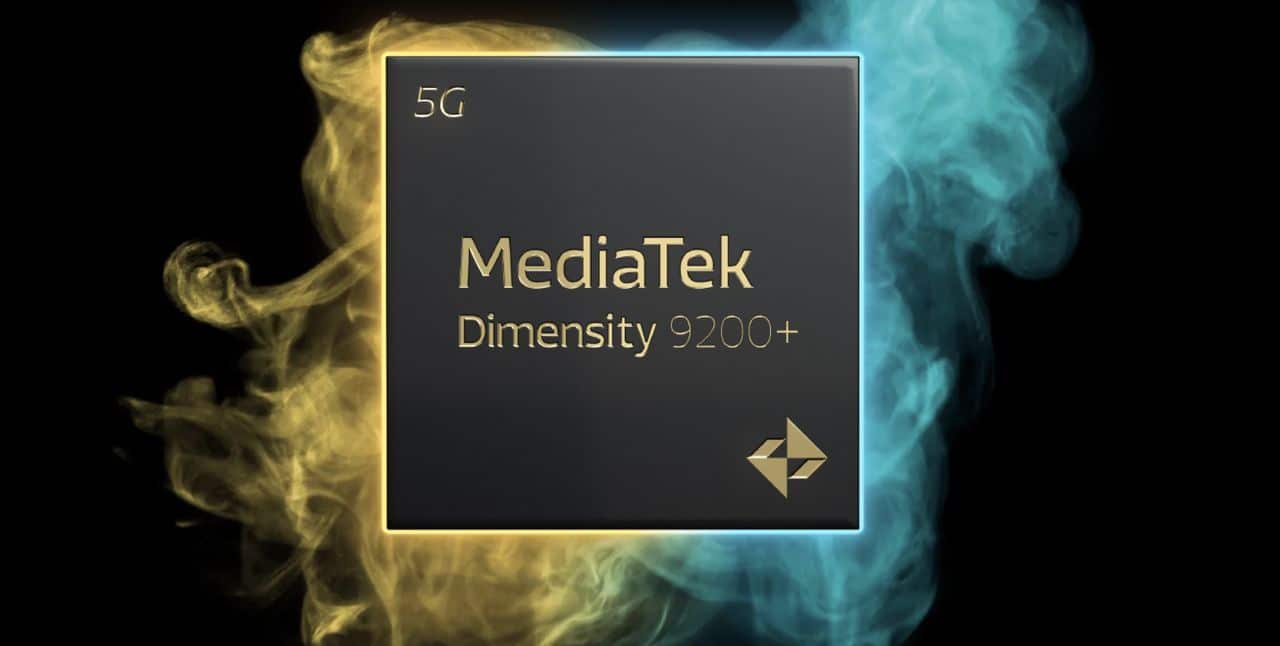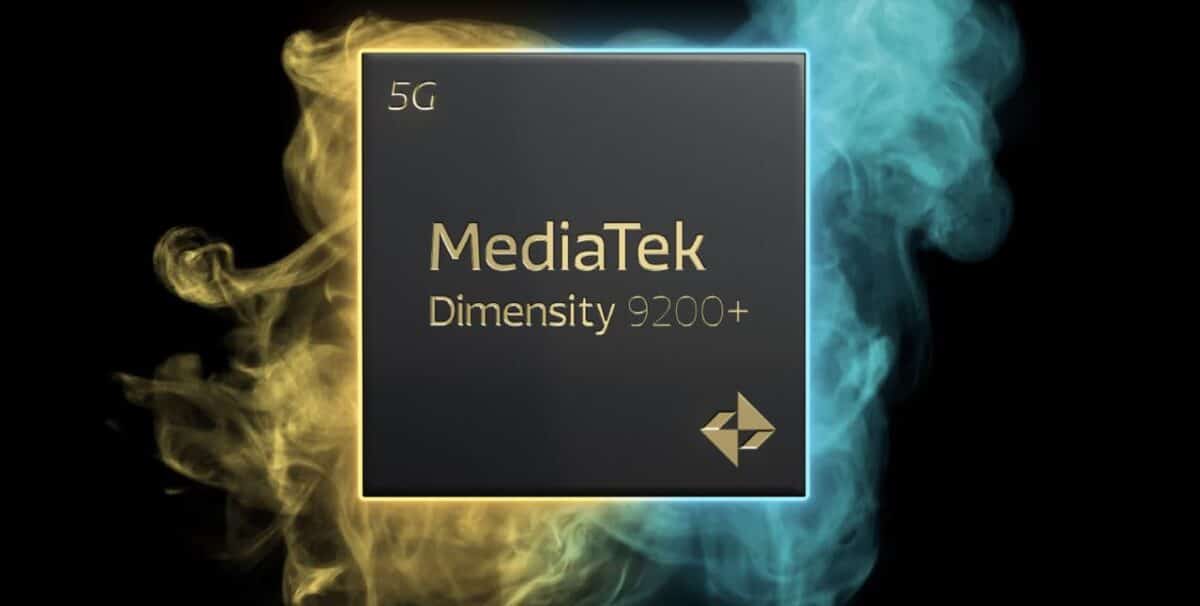 The new chip is named Dimensity 9200+ and features similar components to the 9200, but with slightly higher clock frequencies. The main Cortex-X3 core now runs at 3.35GHz, compared to the 3.05GHz of the 9200. The three Cortex-A715 cores have been increased from 2.85GHz to 3GHz, and the four Cortex-A510 cores from 1.8GHz to 2GHz. The Immortalis-G715 GPU is said to have a 17% higher speed than the one in the Dimensity 9200.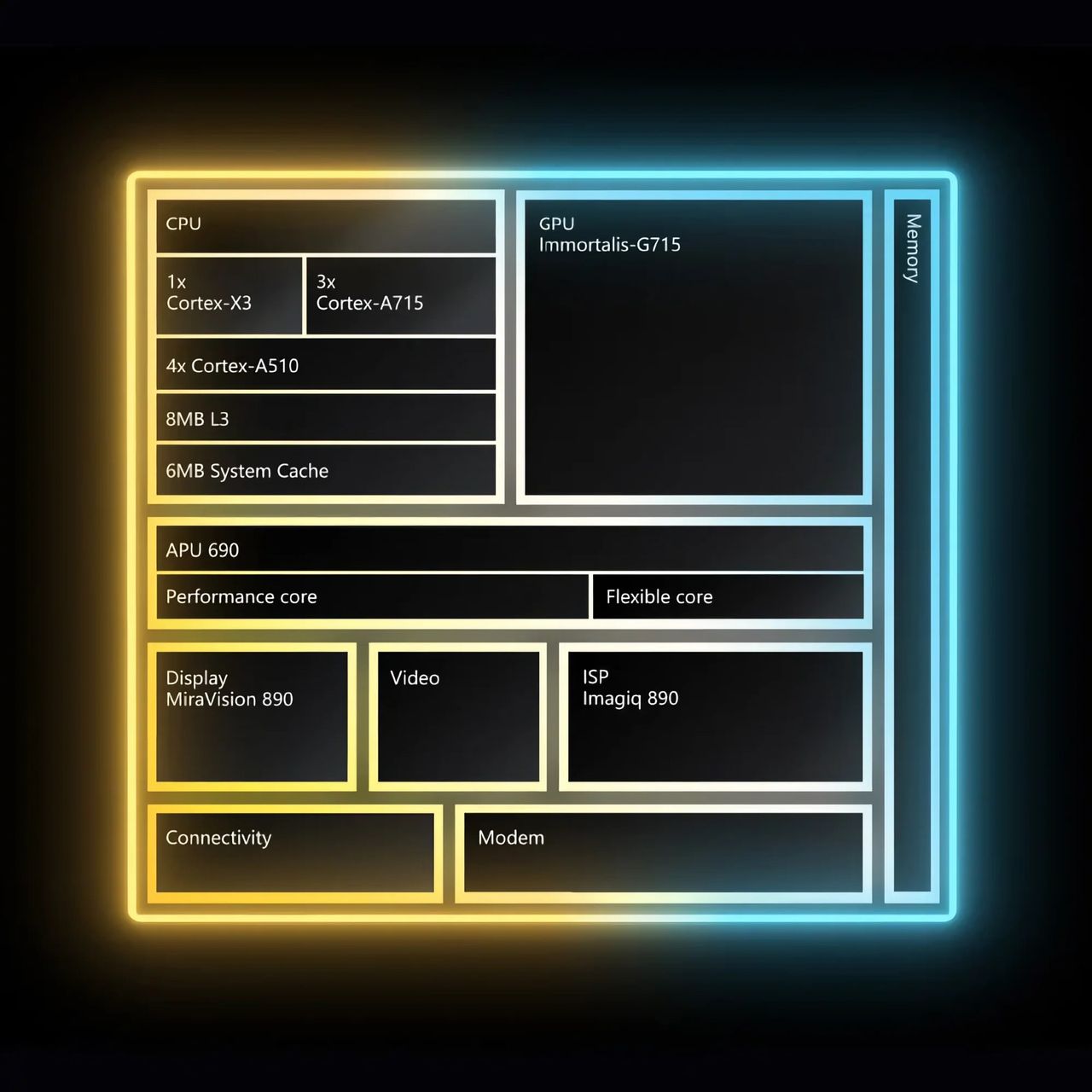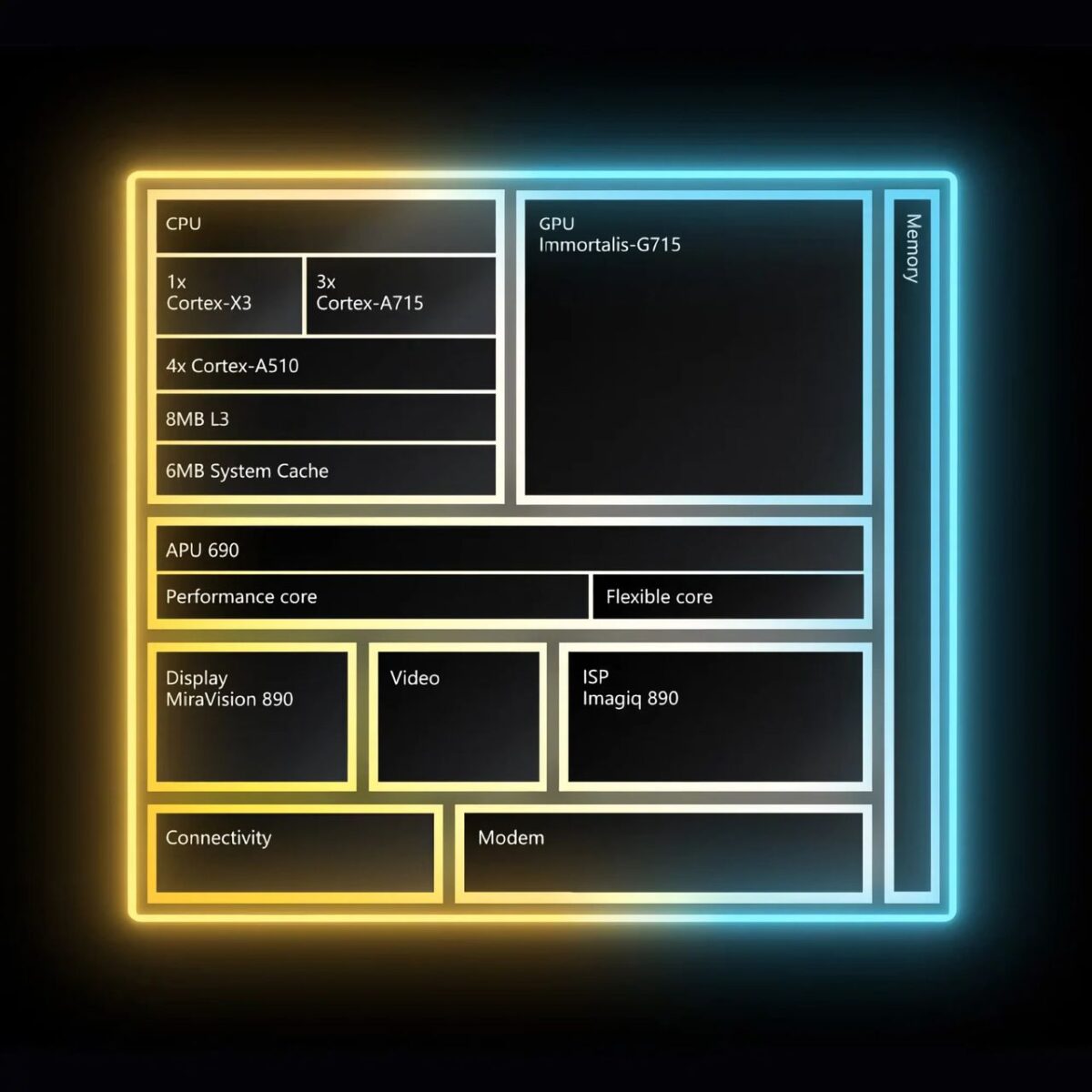 MediaTek states that the Dimensity 9200+ could start appearing in smartphones as early as this month, but they have not yet disclosed which manufacturers they may come from. Among mobile device manufacturers who have previously used MediaTek chips are Samsung, OnePlus, Asus, and Oppo.