The Dutch company Fairphone is now releasing its latest smartphone, which of course, as usual, focuses heavily on sustainability – the Fairphone 5. The new phone is touted to be the most ethically produced, most sustainable, and most easily repairable smartphone on the market.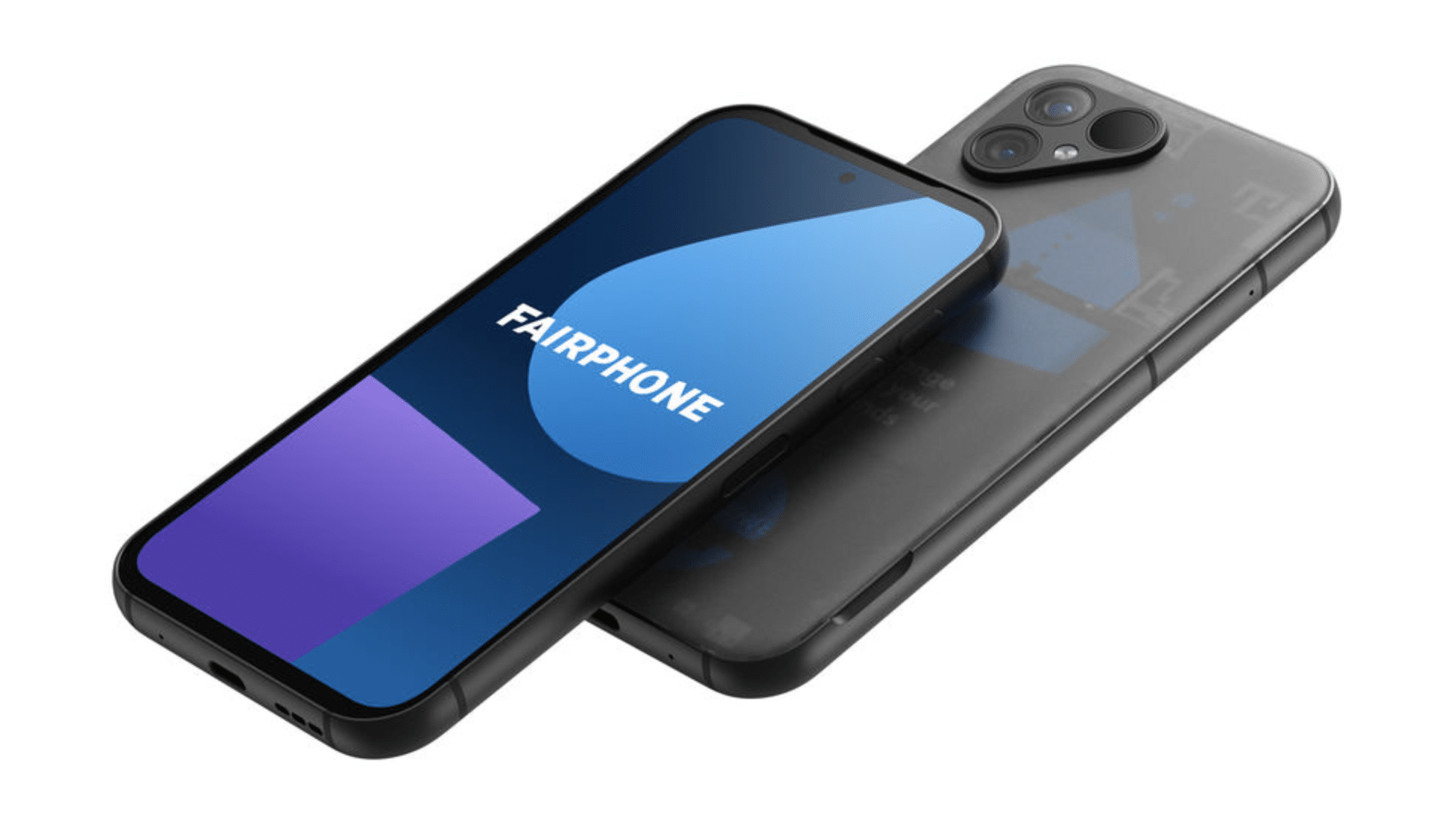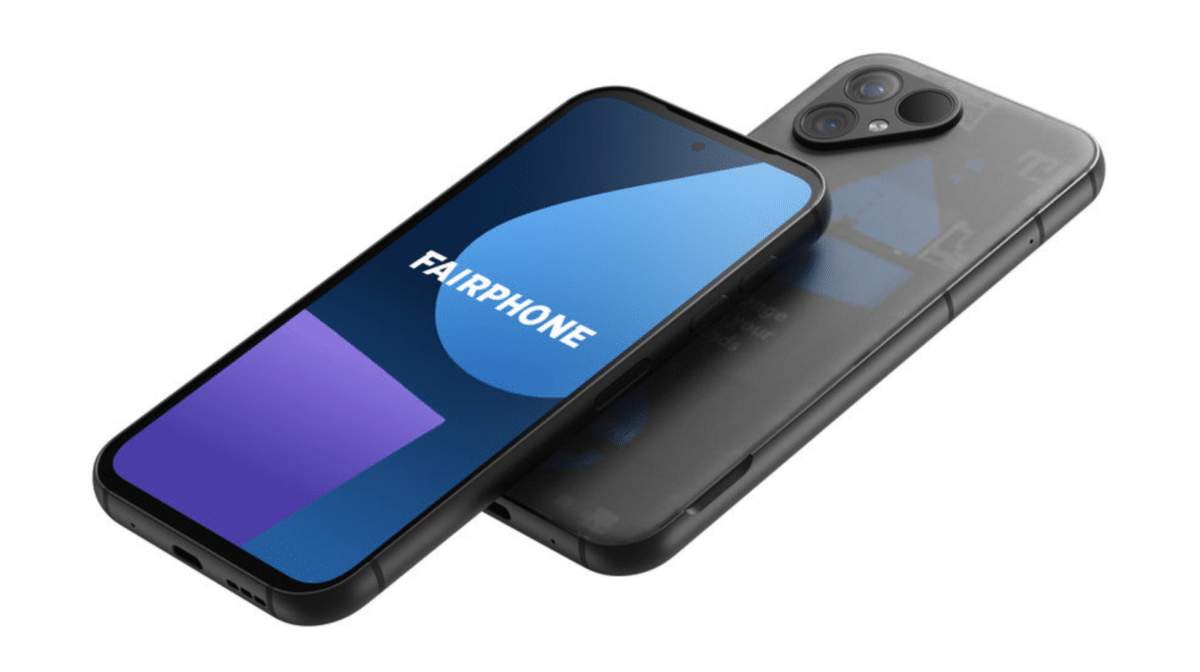 Even more components can now be replaced by the user themselves if they were to break, while the Fairphone 5 is thinner and lighter than previous generations and also offers improved dust and water resistance. On the inside, it features 8 GB of RAM and 256 GB of storage that can be expanded with a microSD card. The phone also runs Android 13 without any pre-installed bloatware.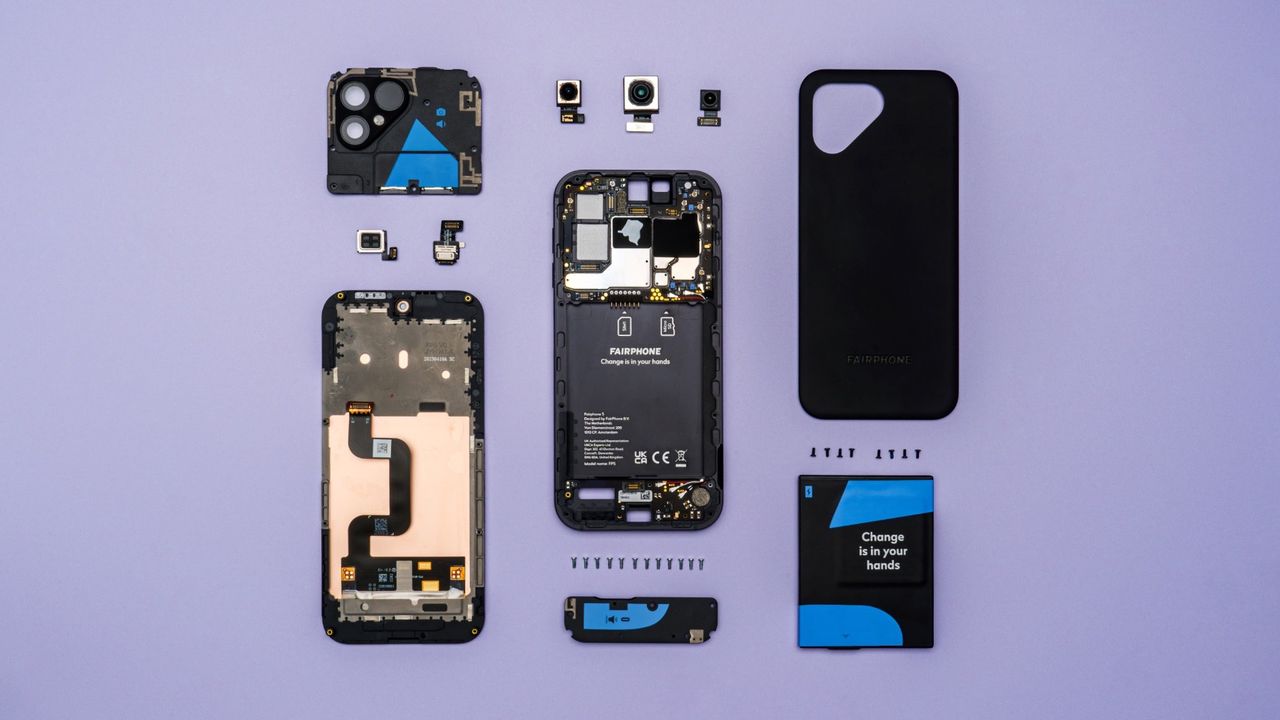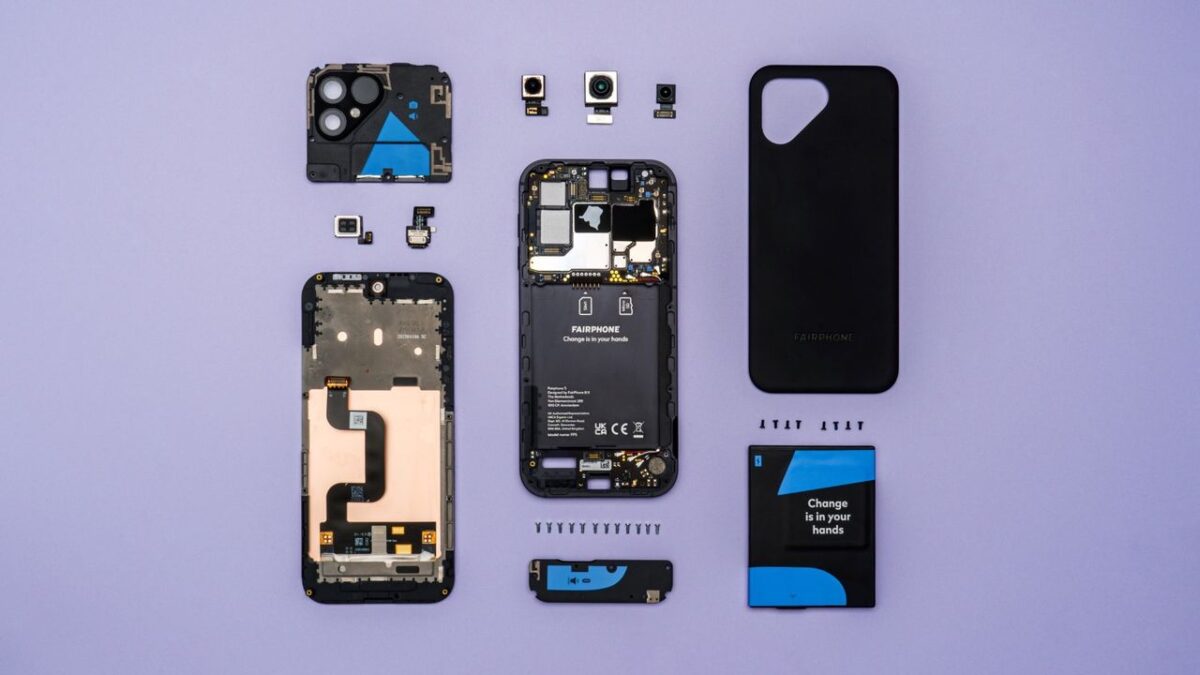 On the back, there's a dual-camera system with two 50-megapixel cameras, a main camera, and an ultra-wide-angle camera. According to Fairphone, the phone's Qualcomm QCM6490 chip is designed to receive updates all the way until 2031 – the company plans for at least five major Android updates for the phone.
Below, you can take a look at JerryRigEverything discussing the phone.