In a leak on the X platform, we now see our first images of what is claimed to be the Google Pixel 8a, before Google has even had a chance to unveil the Pixel 8 and 8 Pro.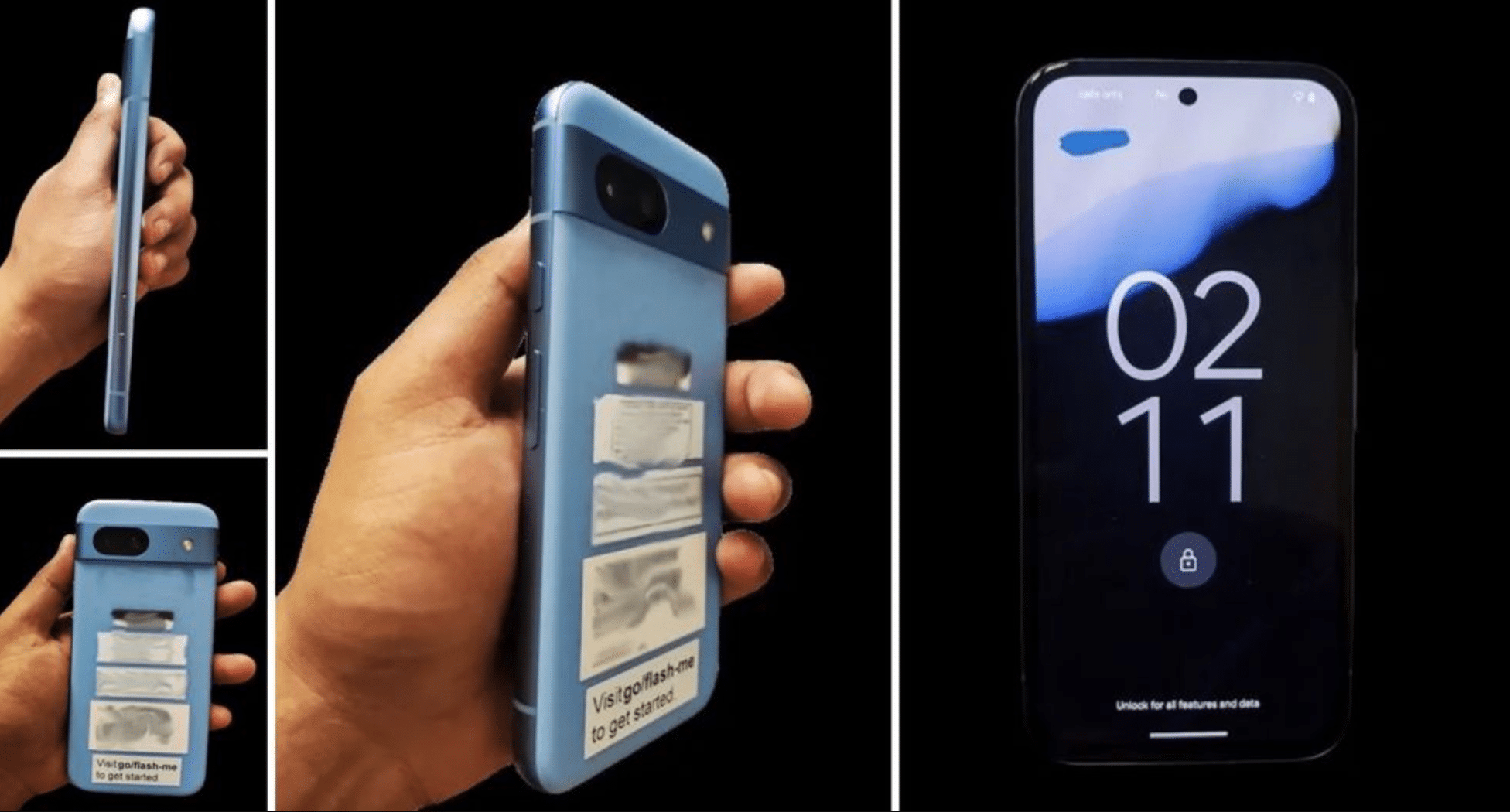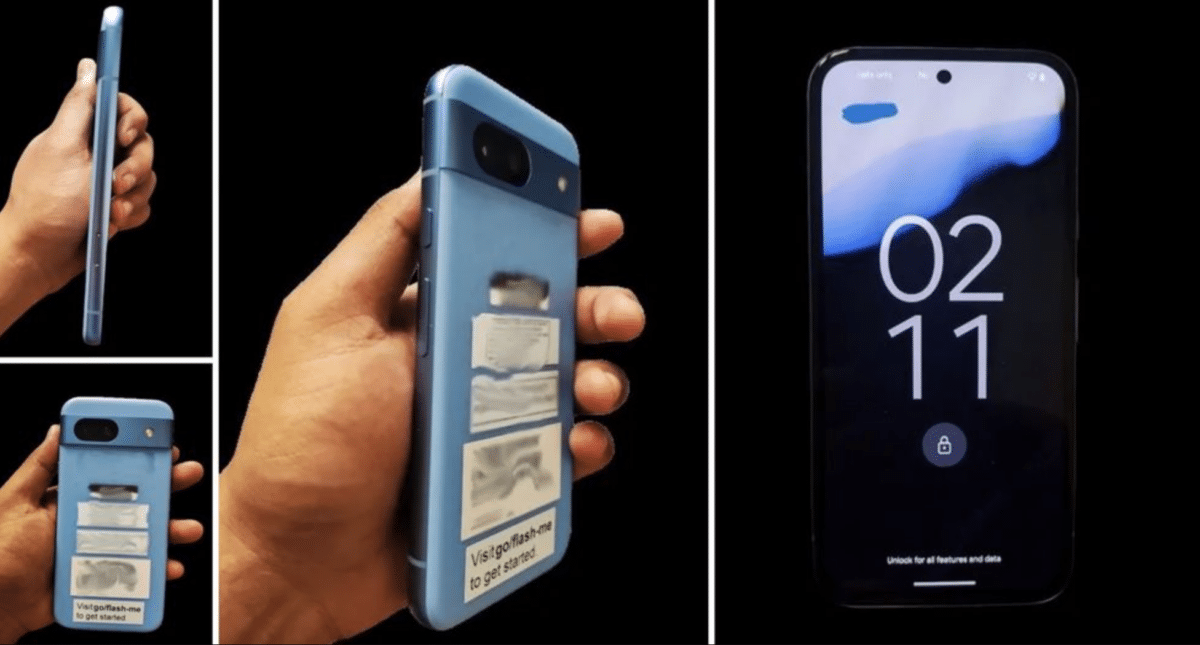 The images show a device in a blue color that resembles the Pixel 8 Pro. The phone's shape has also been updated with rounder corners compared to the Pixel 7a and is more in line with the rest of the Pixel 8 series. It is expected that the Pixel 8a will be powered by a Tensor G3 chip and is codenamed "Akita."
Google typically debuts Pixel "a" series devices around Google I/O in May.