On the 4th of October, 2023, Google launched their Made by Google event where they announced some of their new products, including the new Google Pixel 8 and the Google Pixel 8 Pro. With the release of these two phones, the question of what are the key differences between them arises, which is what this article will hopefully make clearer for you. 
Even though Google came out with a non pro version of the Pixel 8, it doesn't mean that it is necessarily bad, it still offers plenty of premium features, such as the new and improved 120Hz display as well as more camera modes. The Pixel 8 Pro then provides a nice upgrade over the already great Pixel 8, as it offers a larger screen, a telephoto camera as well as some other special features that only the Pro model will be getting, all for a little extra money of course.
The Comparison
Specs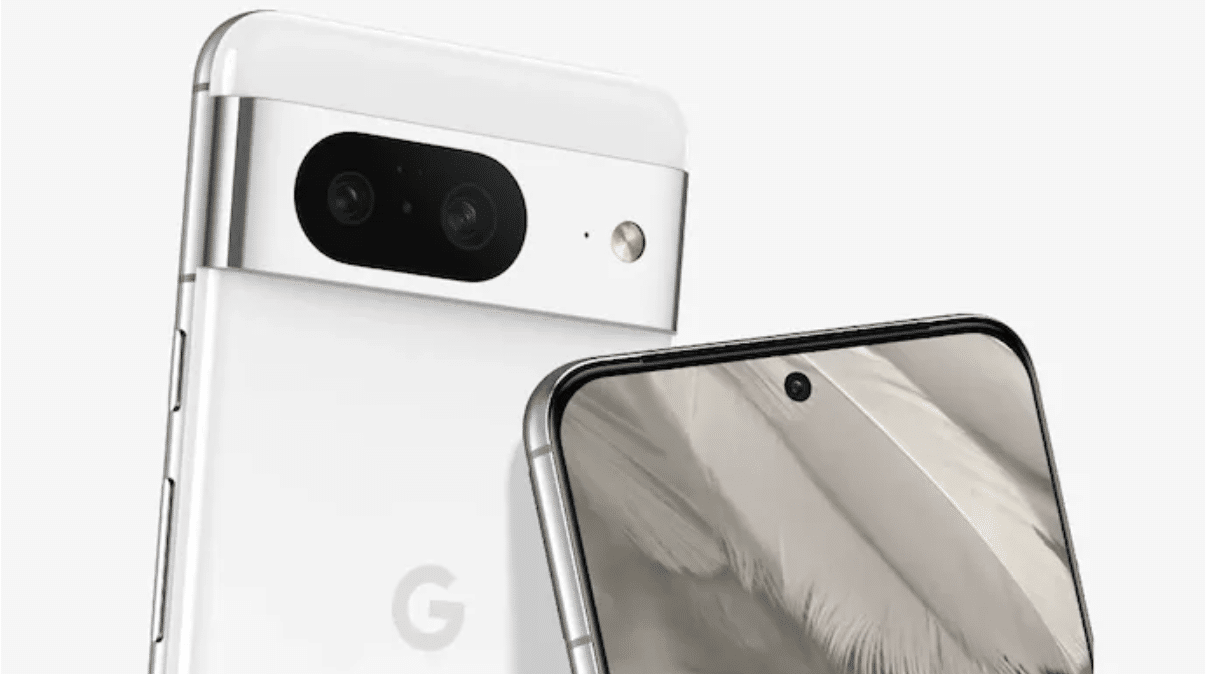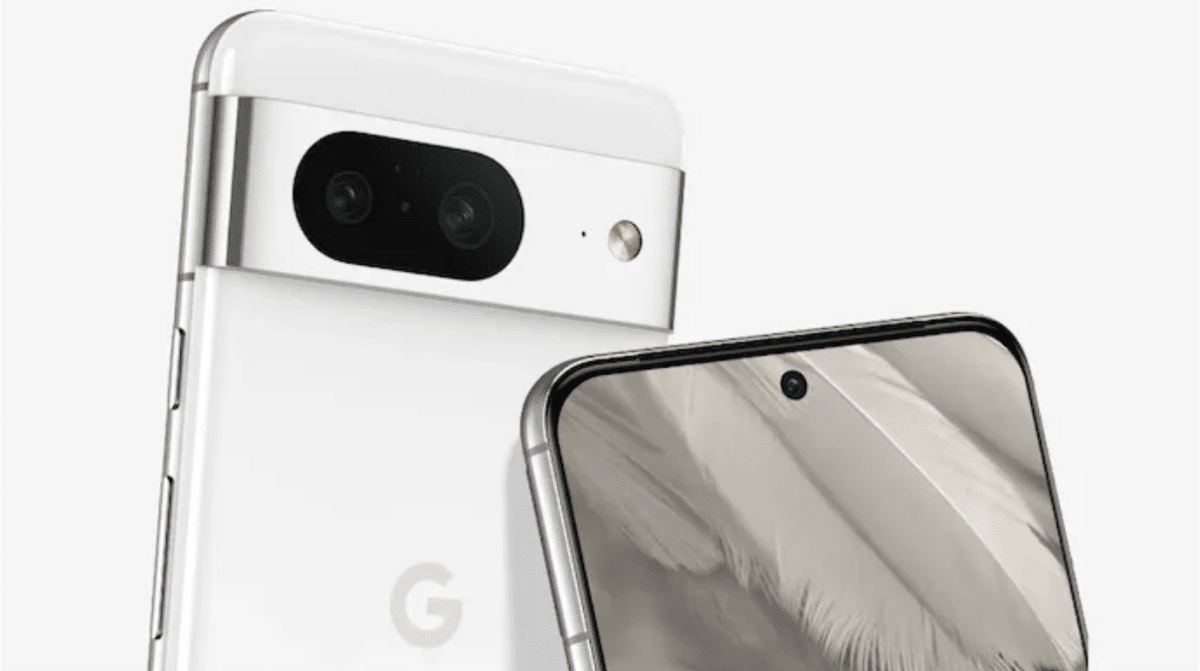 | | | |
| --- | --- | --- |
| | Google Pixel 8 | Google Pixel 8 Pro |
| Price | $699 | $999 |
| Screen size | 6.2 inch OLED | 6.7 inch LTPO OLED |
| Processor | Tensor G3 | Tensor G3 |
| RAM | 8GB | 12GB |
| Storage | 128GB, 256GB | 128GB, 256GB, 512GB, 1TB |
| Rear cameras | 50MP main (f/1.68), 12MP ultrawide (f/2.2) | 50MP main (f/1.68), 48MP ultrawide (f'1.95), 48MP telephoto (f/2.8) |
| Front cameras | 10.5MP (F/2.2) | 10.5MP (F/2.2) |
| Video | 4K up to 60fps | 4K up to 60fps |
| Battery | 4,575 mAh | 5,050 mAh |
| Weight | 187g | 213g |
| Colours | Obsidian, Hazel, Rose | Obsidian, Porcelain, Bay |
Design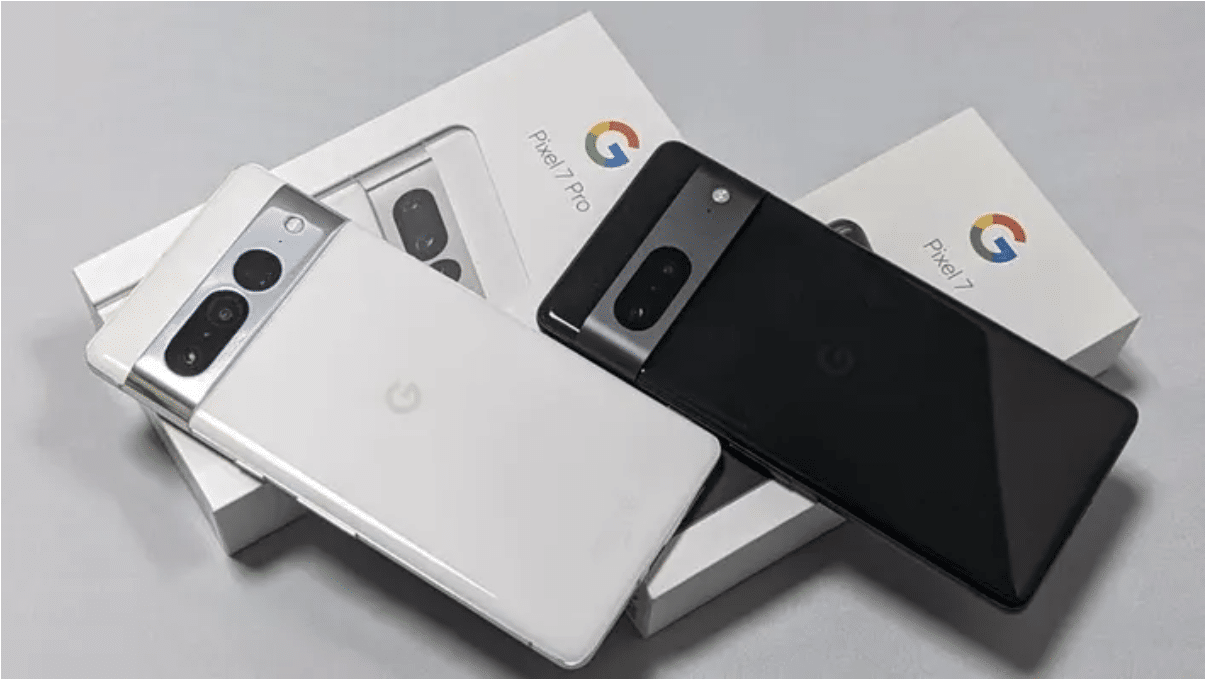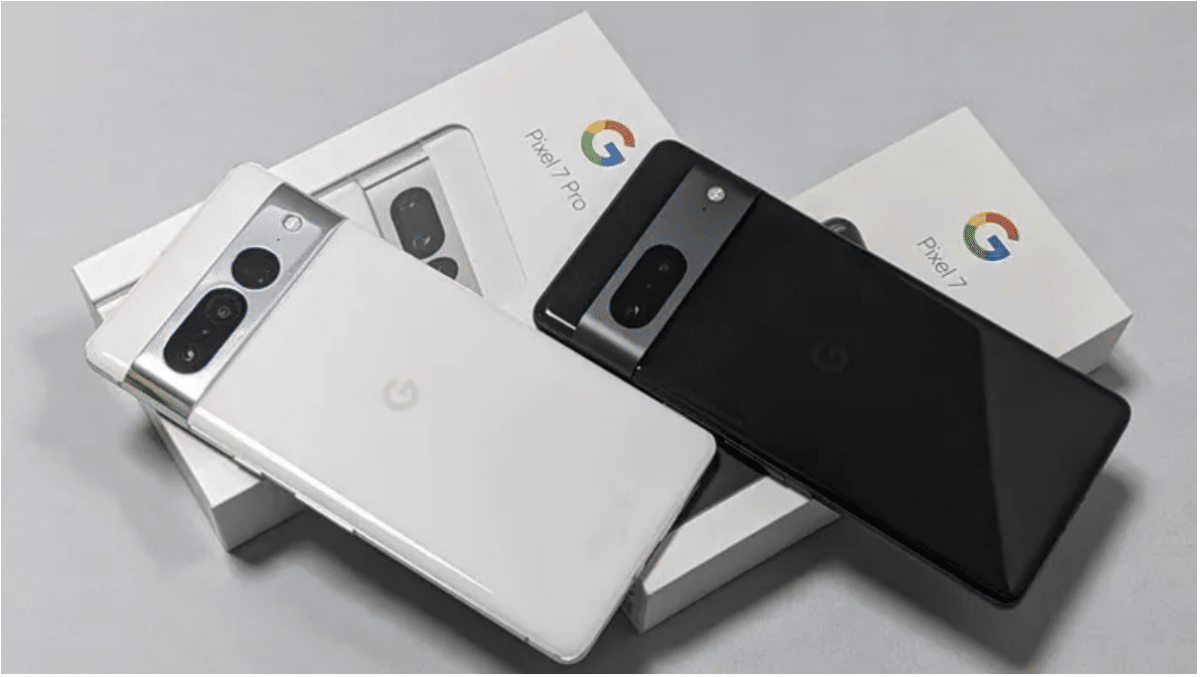 The Pixel 8 and Pixel 8 Pro share several common design elements, such as rounded edges, glass surfaces, and metal trims. Notably, the most apparent difference lies in the physical dimensions – the Pixel 8 Pro offers a larger 6.7-inch display, compared to the Pixel 8's 6.2-inch screen, and is also a little bit heavier.
Furthermore, the camera arrangements on the back of these phones are distinct from one another. The Pixel 8 Pro boasts a triple-camera setup, whilst the Pixel 8 only has a dual-camera system. In addition, the Pixel 8 Pro introduces an extra sensor located below the LED flash, which serves as a temperature sensor. This sensor has an intriguing capability, as it is able to assess the temperature of objects placed in front of it, with Google having sought FDA approval for its application.
Display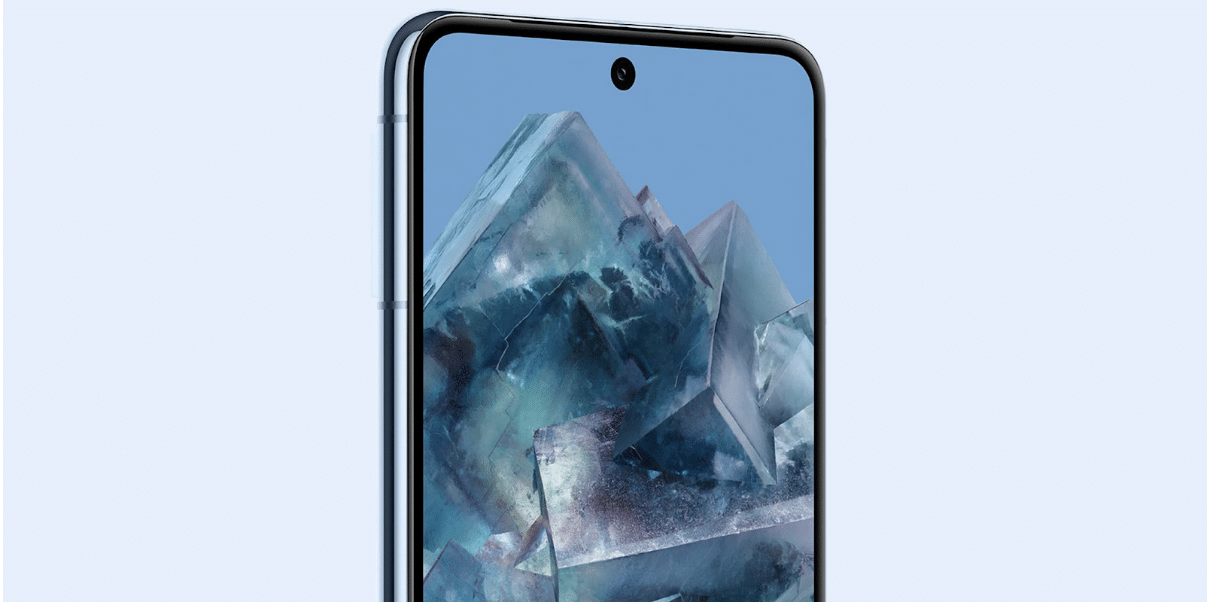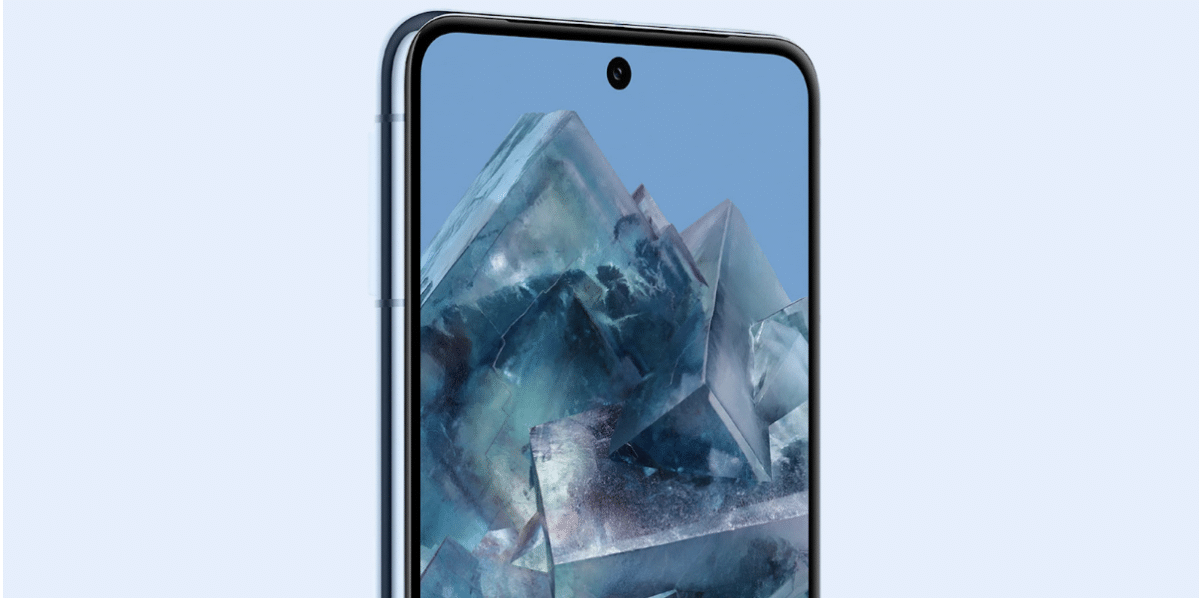 If you are someone who usually leans towards larger screens, then the Pixel 8 Pro stands out more for you because of its expansive 6.7-inch Super Actua Display, featuring a refresh rate of up to 120Hz.Then on the other side of the spectrum you have the Pixel 8, which offers a 6.2-inch Actua display with the same 120Hz refresh rate but with a slightly more limited adaptive mode. While the distinction is subtle, the Pixel 8 Pro's higher display refresh rate would likely be more attractive to dedicated gamers.
As per Google's data, the Pixel 8 reaches an impressive HDR brightness level of 1,400 nits and has a peak brightness of 2,000 nits. On the other hand, the Pixel 8 Pro surpasses these numbers, offering a higher HDR brightness of 1,600 nits and a peak brightness of 2,400 nits.
Additionally, there's a resolution difference between the two devices. The Pixel 8 features an FHD resolution, while the Pixel 8 Pro boasts a more detailed QHD panel.
Cameras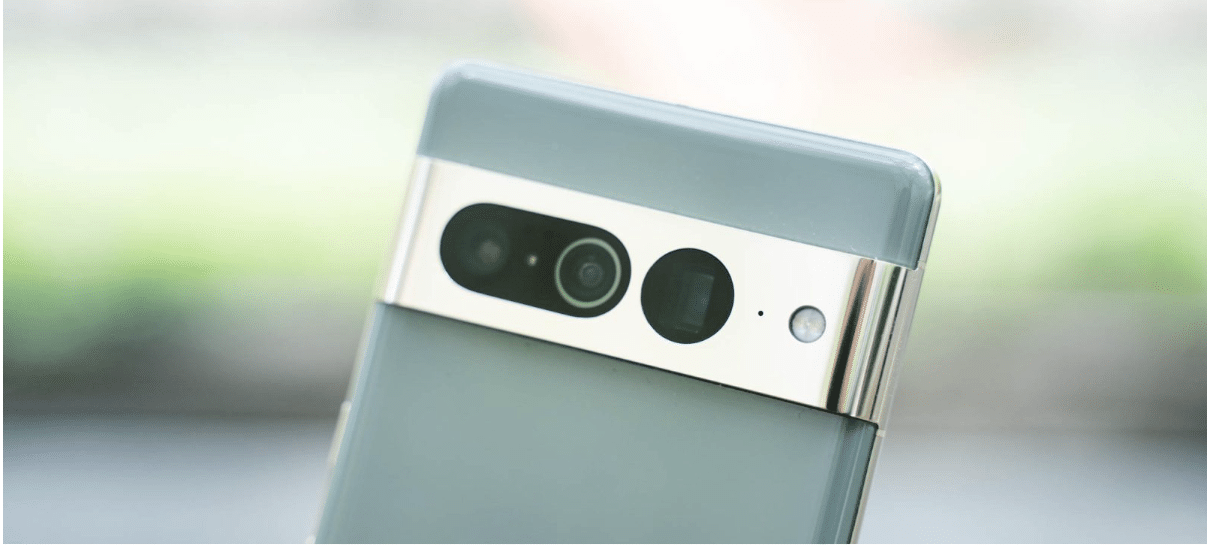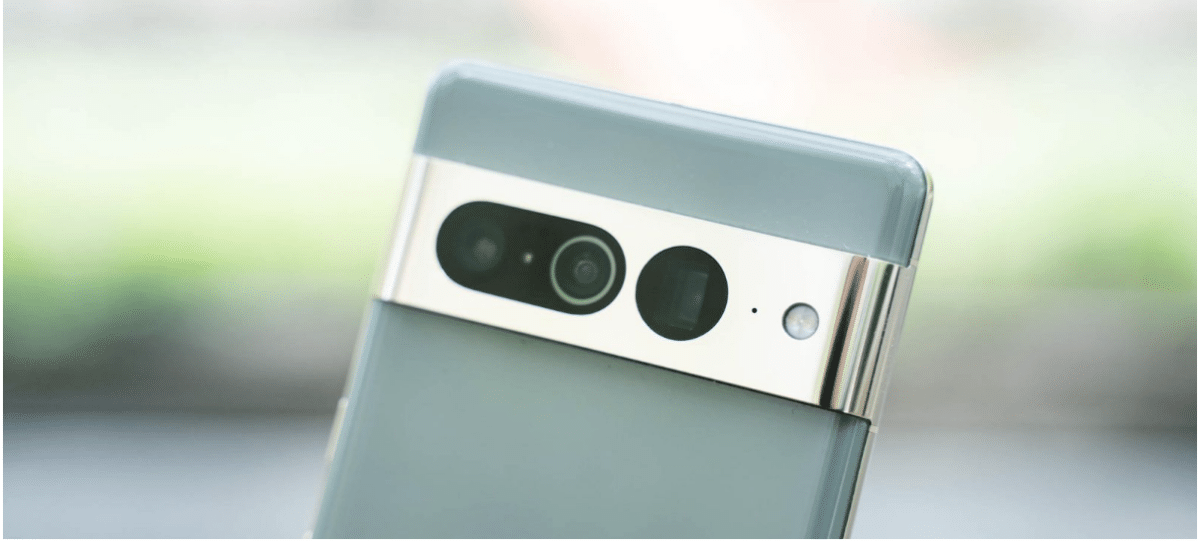 For casual photography enthusiasts, the Pixel 8 is a solid choice, while power users may find compelling reasons to opt for the Pixel 8 Pro instead. Both phones share a common 50MP primary camera, but the Pixel 8 incorporates a 12MP ultrawide camera, as opposed to the Pixel 8 Pro's 48MP ultrawide lens with an improved autofocus. Additionally, the Pixel 8 Pro offers the advantage of a 48MP 5x telephoto camera, enabling closer subject capture without sacrificing any detail or clarity.
Delving deeper into the photography and video capabilities, the Pixel 8 Pro introduces the "Pro controls," which essentially allow for greater flexibility with essential camera settings as well as more detailed photo formats. Many other new features, including the AI-driven Magic Editor, the Best Take feature for face-swapping, as well as the convenient Audio Magic Eraser, are available on both phones.
Performance
Unsurprisingly, both devices come equipped with Google's Tensor G3 chip, which is an upgrade over last year's Tensor G2.
Historically, Pixel phones have gained a positive reputation for their swift performance in everyday tasks such as navigating the user interface or launching applications. So with the new G3 chip, it'll be interesting to see how it performs for people in their everyday lives as well as how well it will perform the more complex operations as well.
The sole differences in performance, at least on paper, between the two new Pixel models pertain to RAM and storage capacities. The Pixel 8 boasts a baseline 8GB RAM configuration, along with storage options of either 128GB or 256GB. On the other hand, the Pixel 8 Pro is equipped with a more robust 12GB of RAM and offers storage capacities starting at 256GB or 512GB, with a 1TB choice available in specific markets.
Battery Life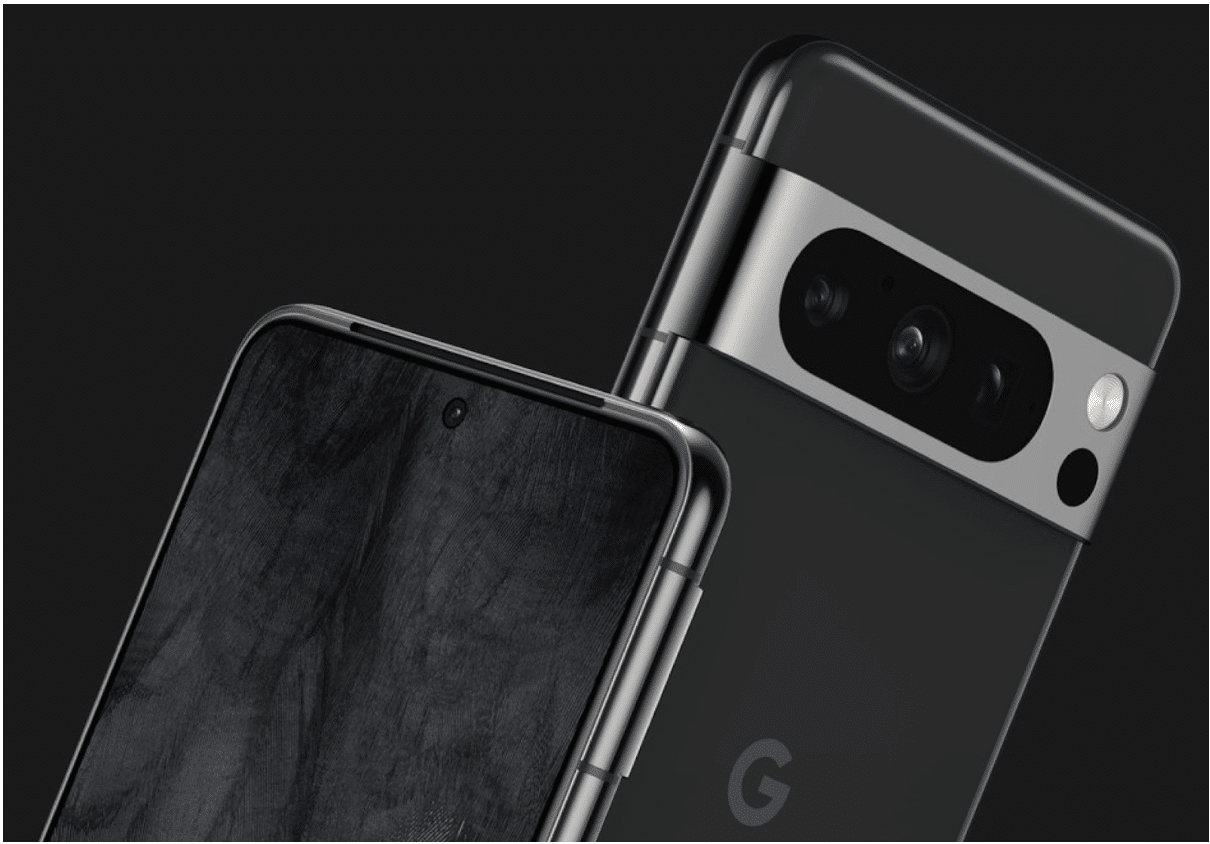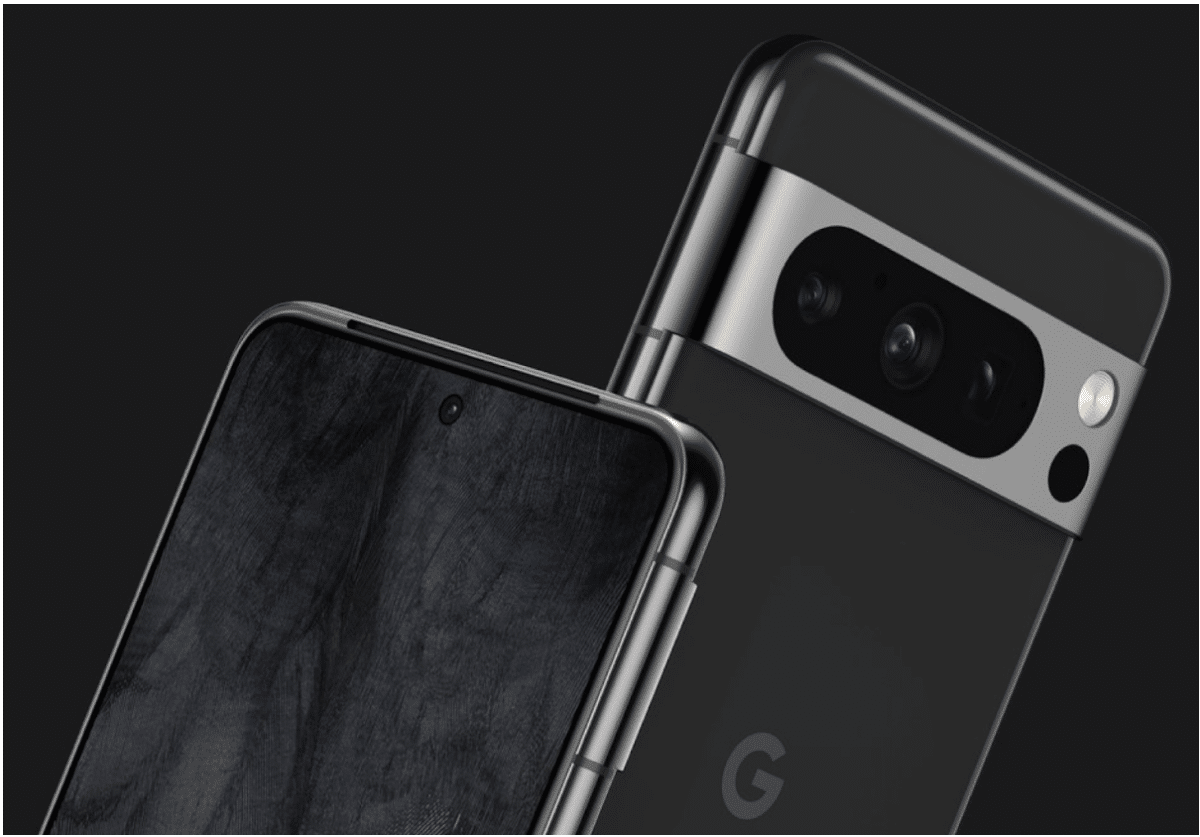 Let's delve into the fundamental specifications: the Pixel 8 comes equipped with a 4,575 mAh battery, while the Pixel 8 Pro boasts a 5,050 mAh one. These capacities represent a slight increase compared to their predecessors, the Pixel 7 and Pixel 7 Pro, which sets a good foundation for enhancing their battery life, which is great as the previous generations of the Google Pixel phones have never really been famous for their battery life. 
Google has retained the 27W and 30W wired charging options for the Pixel 8 and Pixel 8 Pro, mirroring the rates of last year's Pixel models. Additionally, both phones offer the same 12W wireless charging feature as their Pixel 7 predecessors.
Final Words
Now that you have gained a better understanding of how the Pixel 8 and the Pixel 8 Pro compare with one another, your choice between the two will ultimately depend on your budget and whether you value the exclusive features that you'll get with the Pixel 8 Pro.
As mentioned previously, the big $300 price difference between the Pixel 8 and Pixel 8 Pro holds quite a lot of weight in the decision-making process. If you are someone that usually prefers a more compact phone without the added frills, then the Pixel 8 is definitely more than enough for your everyday needs, such as capturing social media photos, managing emails, and enjoying your favourite streaming content.
Opting for the Pixel 8 Pro involves a premium cost, but in return, you get access to a temperature sensor, a 5x telephoto camera, as well as some more advanced camera controls. Furthermore, you'll also benefit from the larger display and extended battery life. In the end, the decision really comes down to whether you believe these added features justify the extra $300 over the base Pixel 8.