Yesterday, we wrote about how it seemed that Asus was about to discontinue its Zenfones after company restructuring.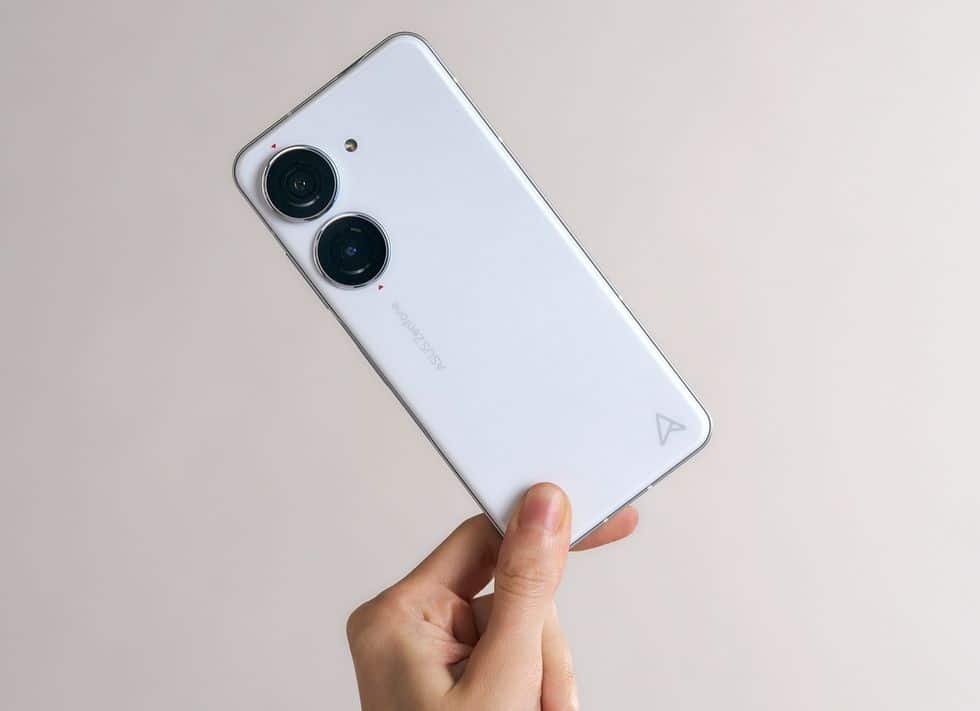 Now, Asus has responded to the report from Taiwanese media, stating that they are indeed not going to stop producing Zenfones, and that the rumor simply isn't true.
However, it's worth mentioning that Asus is soon going to launch its latest Zenfone 10 in the USA, and confirming the discontinuation of the series might not be the best timing. LG also denied rumors of discontinuing smartphones until they eventually did.