According to a report from Taiwanese source Technews Taiwan, Asus is said to be discontinuing the Zenfone series as the company undergoes restructuring.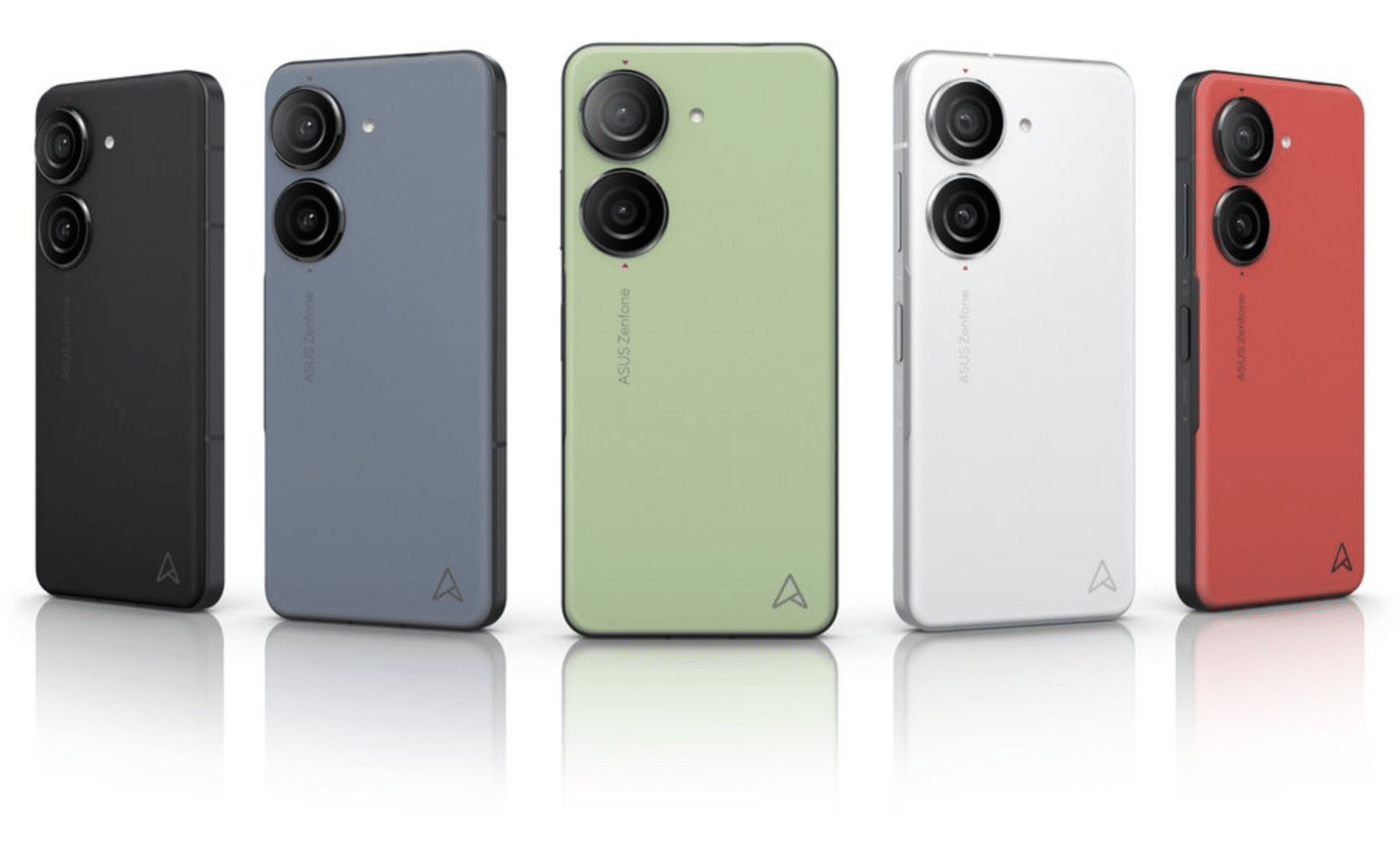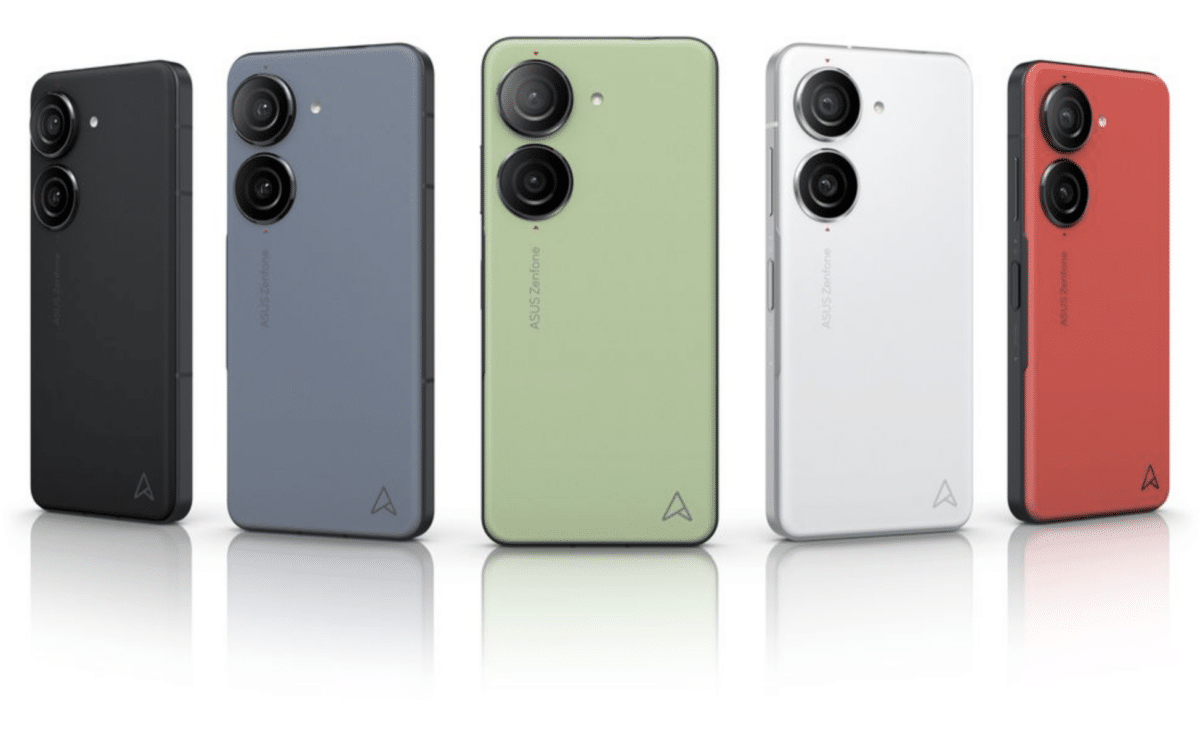 This move could potentially make the Zenfone 10 the final device in the Zenfone series. The Zenfone series hasn't really made a significant impact on the Android market, while Asus also sells its gaming smartphones under the ROG series.
However, the latest phones, Zenfone 9 and 10, have received praise for their battery life, software, and use of compact screens.