Spotify is now selling back its cloud-based music studio service, Soundtrap, to the founders of the company, Per Emanuelsson and Björn Melinder.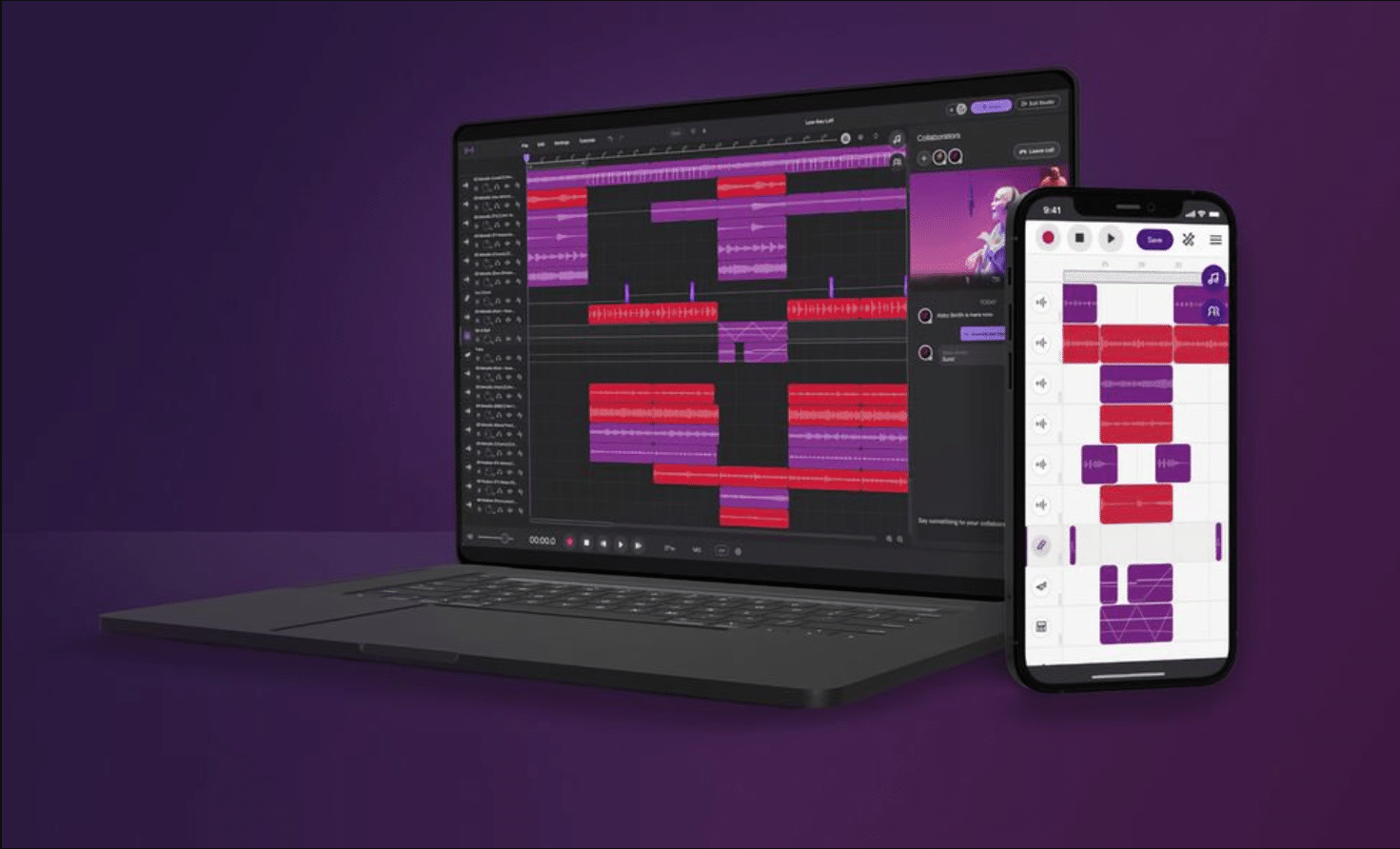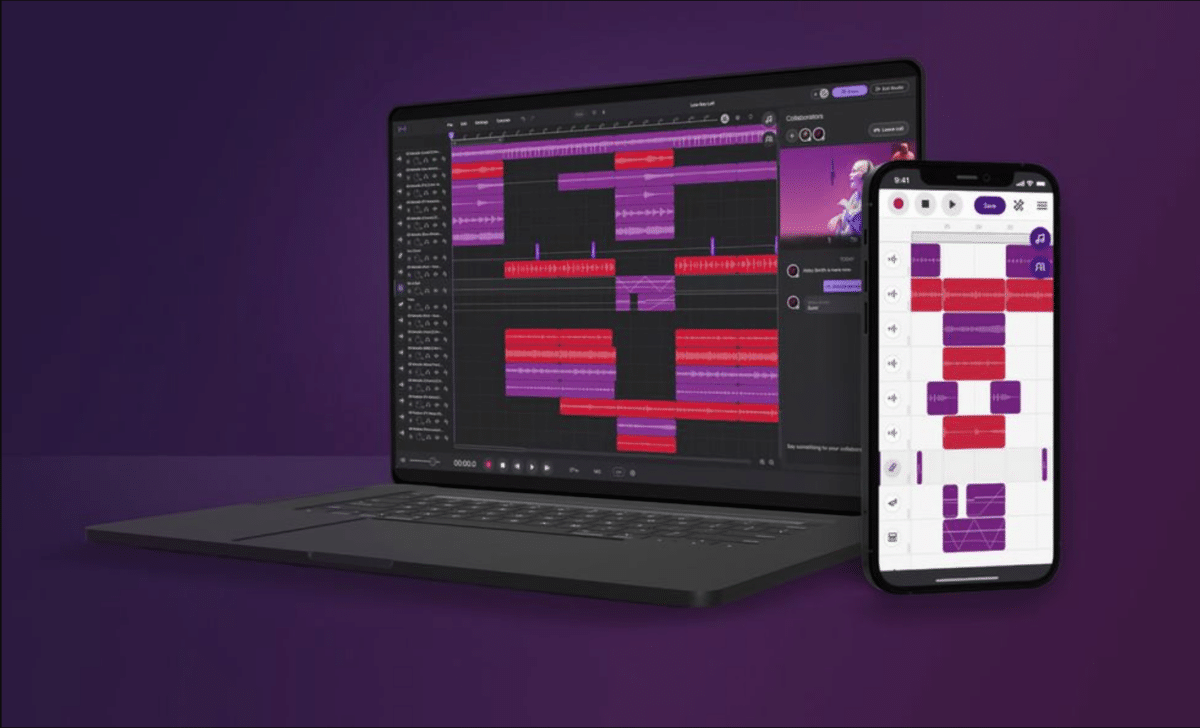 Spotify acquired Soundtrap in 2017 and has since continued to expand the service. In 2019, for example, they added the ability to use Soundtrap for creating podcast tools, and last year they released a feature that allowed for real-time collaborative music-making.
There is no information available about the amount the founders are paying to repurchase Soundtrap from Spotify.